The Jonas brothers have dropped a comeback video and people are completely going crazy. As soon as the news broke that the Jonas brothers are going to reunite in order to make a new video, the netizens have lost it and now as the news announced that the partners of all the Jonas brothers that is Priyanka Chopra, Sophie Turner and Danielle Jonas are going to be in the video, people just couldn't wait to watch the video.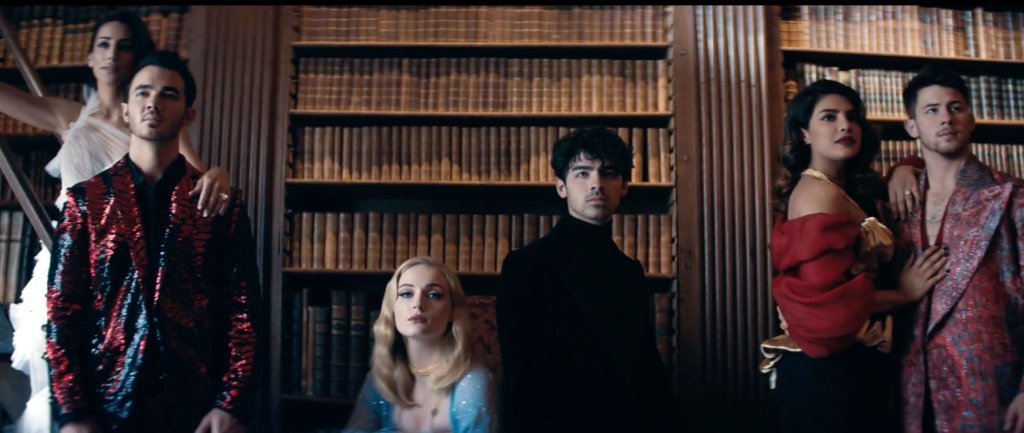 The video is named "Sucker" was released on 1st March. It's a comeback video of the Jonas Brothers as they are reuniting after a very long time for a music video. The video features the lady love of all the three brothers. Kevin Jonas and his wife Danielle Jonas, Nick Jonas and his wife Priyanka Chopra, and Joe Jonas with his fiance Sophie Turner.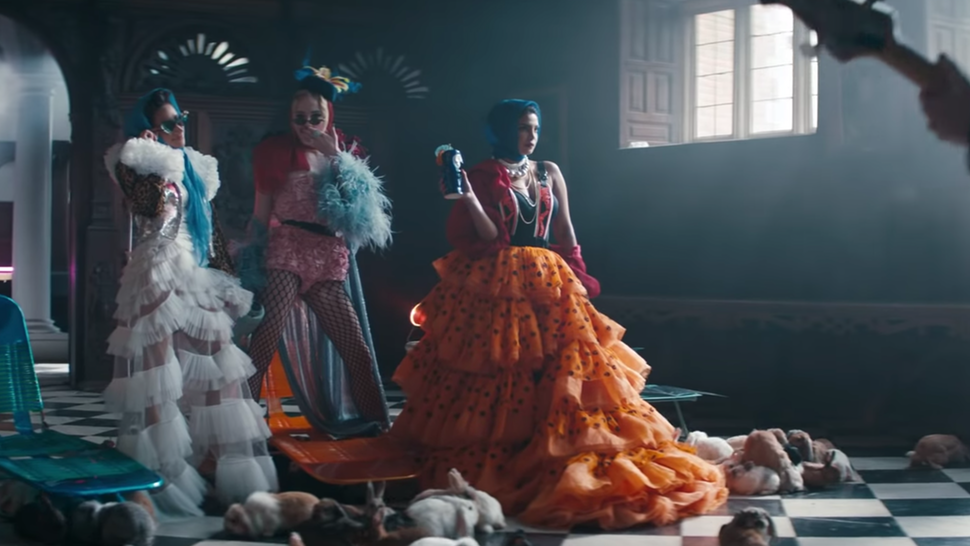 It's obvious that the fans of the Jonas brothers were really excited to see them reuniting after a long time but what's making them go crazy is the appearance of these lovely ladies in it. Undoubtedly they have rocked the video and made it more amazing than before.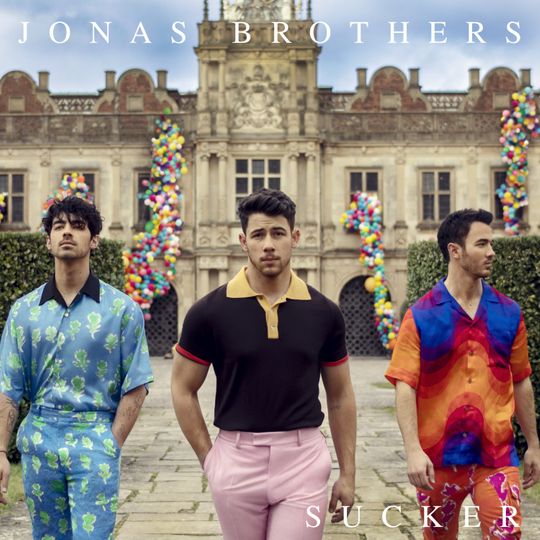 Read More: Guy Mistook Girlfriend's Thermometer Reading As A Pregnancy Test And Thought She's Pregnant
The twitter users have posted many appreciating comments regarding their appearance in the comeback video. The video also show the stars bathing in a bath tub and what more I need to say, this video is crazy superb. Fans have claimed that they got a total nostalgia after watching the video as they recalled the Disney times.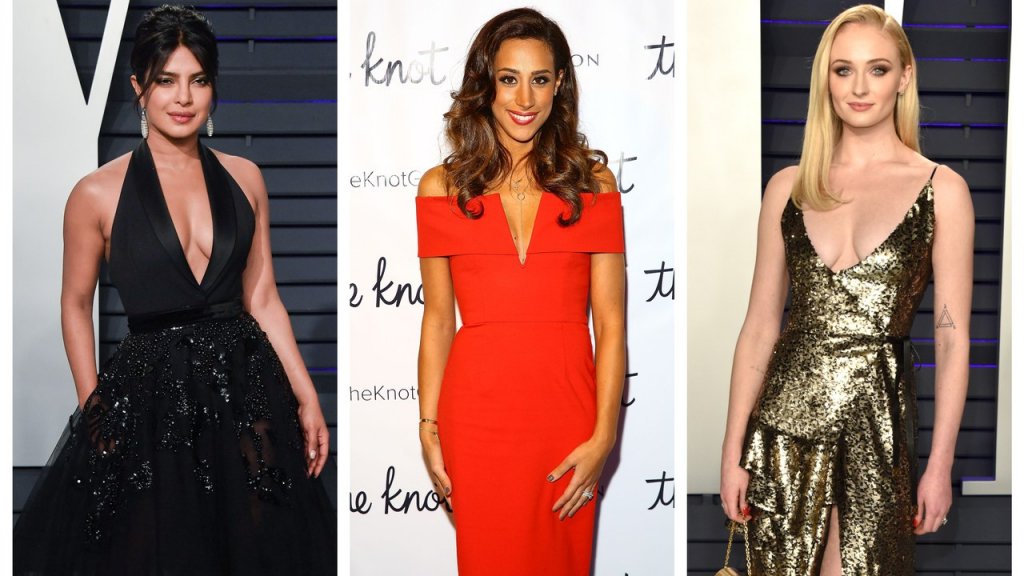 The International Star Priyanka Chopra, Game Of Thrones fame Sophie Turner and an American reality television personality Danielle Jonas, all looked stunningly gorgeous in the video and you just can't miss this video. Even if you are not a Jonas brother's fan, this aesthetic music video will make you one.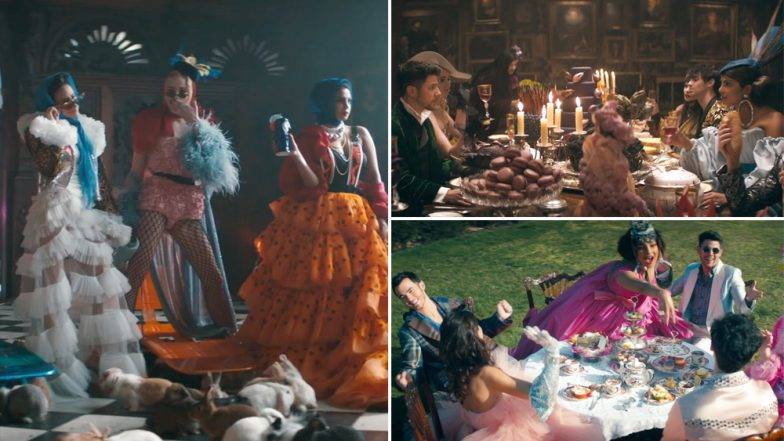 Watch the video here: