The Wedding is one of the most special moments for someone in their lives. Everyone captures all the moments of their wedding because everyone wants to cherish them for all time in their lives to bring positivity, happiness and content feeling. It is generally observed that women are more into getting themselves clicked when it comes to the wedding. Today, we will talk about none other than our favorite, America's Sweetheart, Hannah Montana, that is, Miley Cyrus. She recently got married and she got herself clicked in the craziest poses that any bride could flaunt.
Continue with us and read more of it for more details.
Read More:-Paul Walker's Daughter, Meadow Walker Is All Set To Follow His Footsteps
More Info:- Instagram
"My mama told me this bouquet is for holding …. not eating …. or smoking….. or using as a "p*nis" but …. I did it anyway. Sorry, mom.", captioned Miley Cyrus on her wedding photograph.
Miley Cyrus is infamous for being crazy, sweet and yes, lovely. She was received in a very negative way after that VMA performance with Robin Thicke. Miley recently got married to Liam Hemsworth, who is indeed very dreamy. She took to social media like Instagram and Twitter to show her love for her husband, and she used this caption. See the pictures below
This is such an amazing pose for a wedding picture. Setting new standards.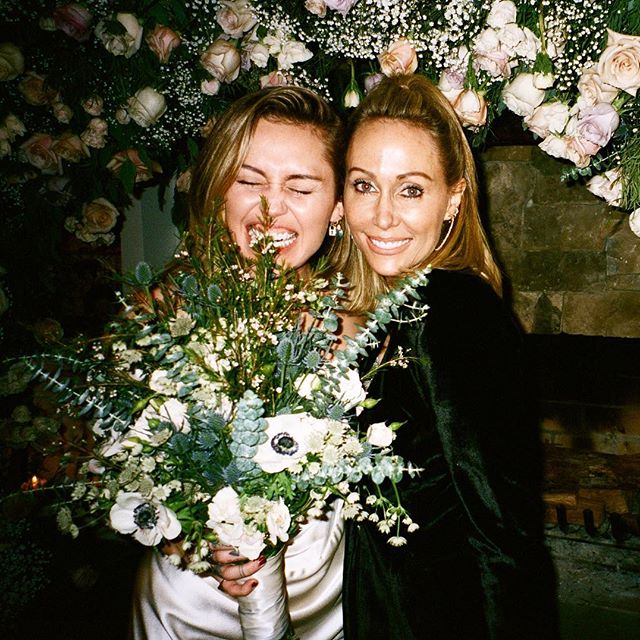 Her sister brings out the best in Miley Cyrus, including her pout, which is the best.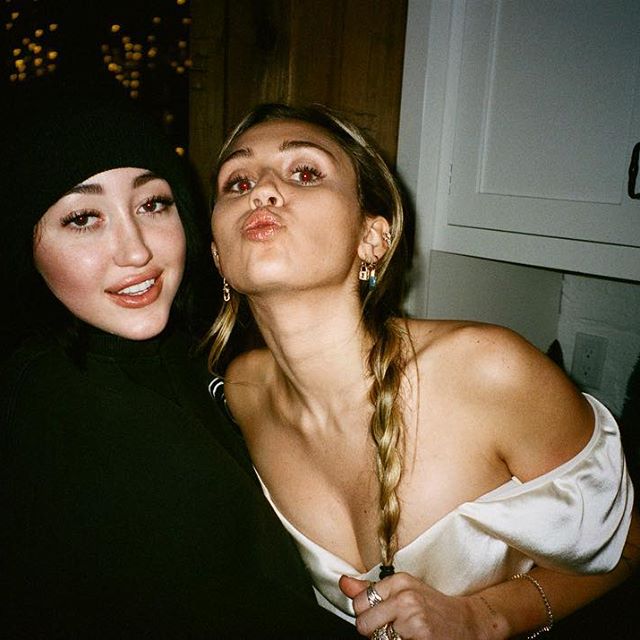 This seems funny, but believe us, we all want women to pose like this during their wedding.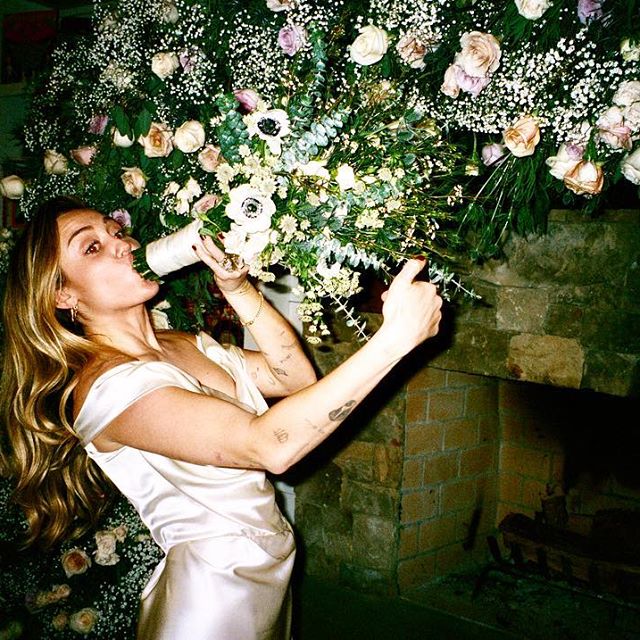 Guess the feeling that Miley Cyrus was into while she got clicked into this photo before she finally tied her knot with Liam Hemsworth.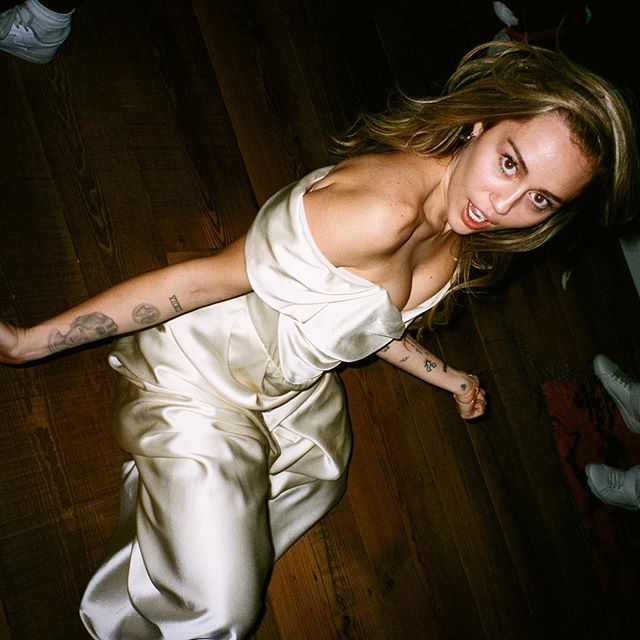 Fans loved seeing Miley like this, and after she got married, fans love her even more.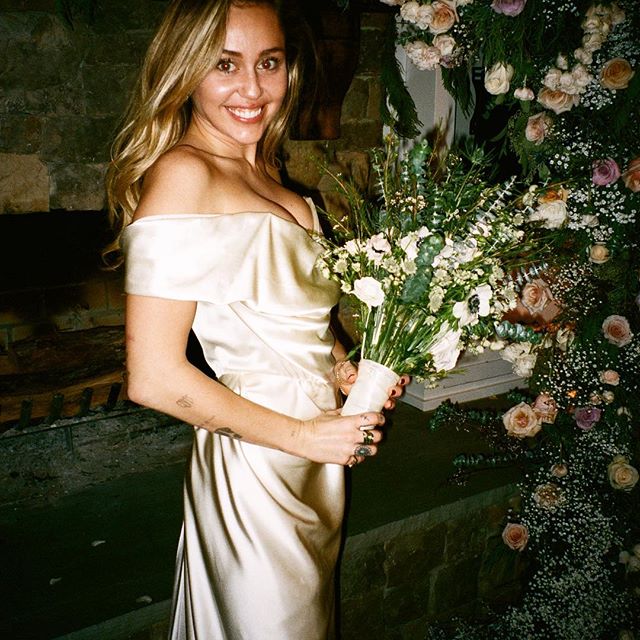 And after all these amazing photos that she posted, she also posted this photo behind the scenes, that is just so adorable.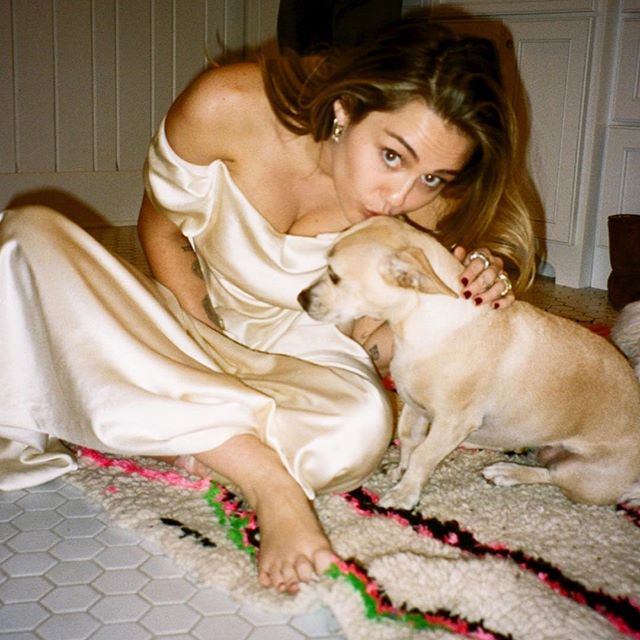 And Miley is so sweet that she won't ever make us feel like she's an ordinary girl.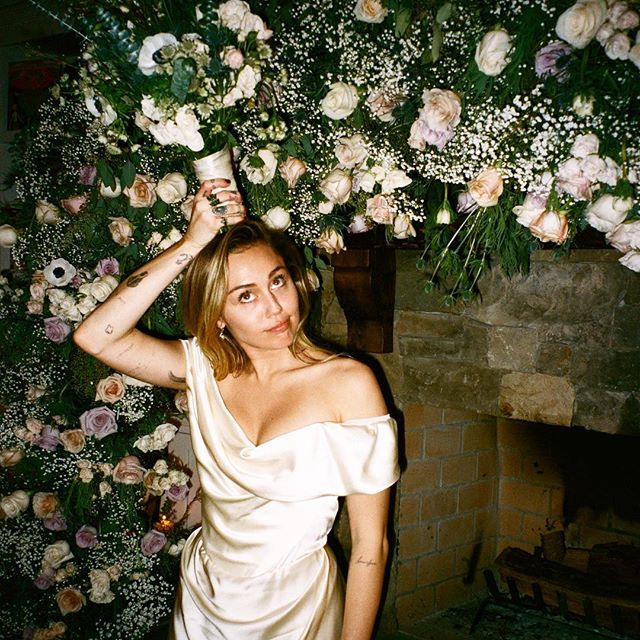 Isn't she the sweetest and loveliest? She is charming and mesmerizing.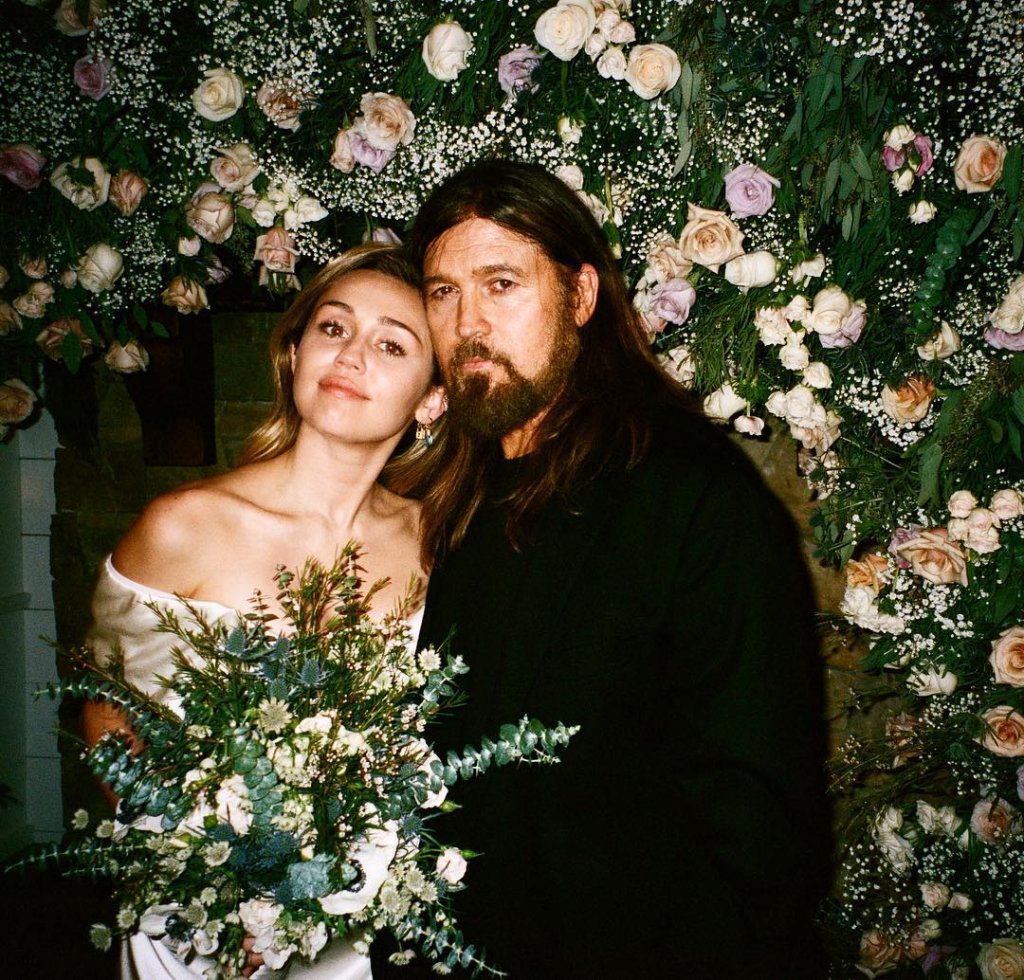 Miley is so charming, so stunning, and so gorgeous, and we can see it all here.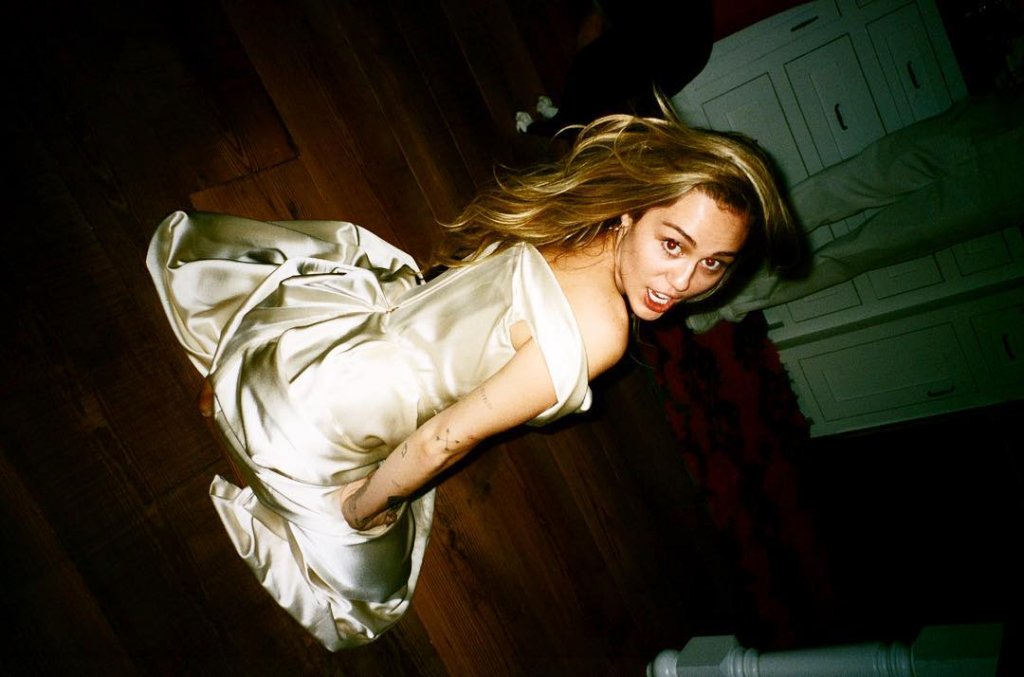 "She'll never change.", this is what the fans are saying right after they see this picture.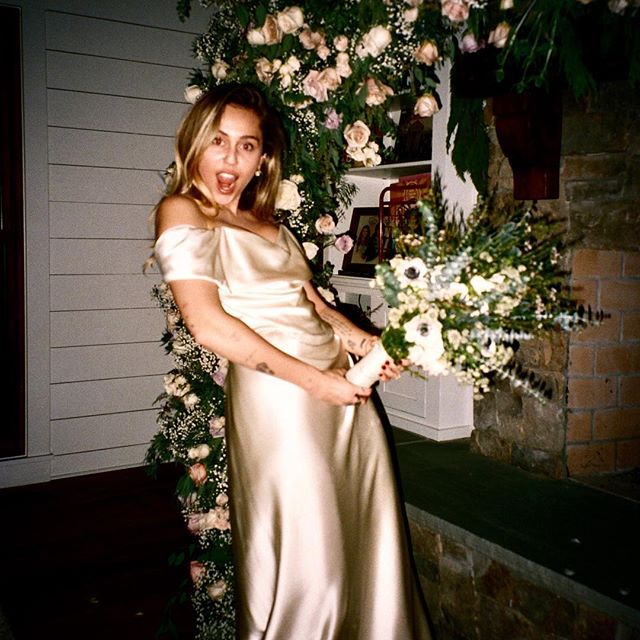 Miley captioned this picture that she thinks that this is the happiest part of her being the bride.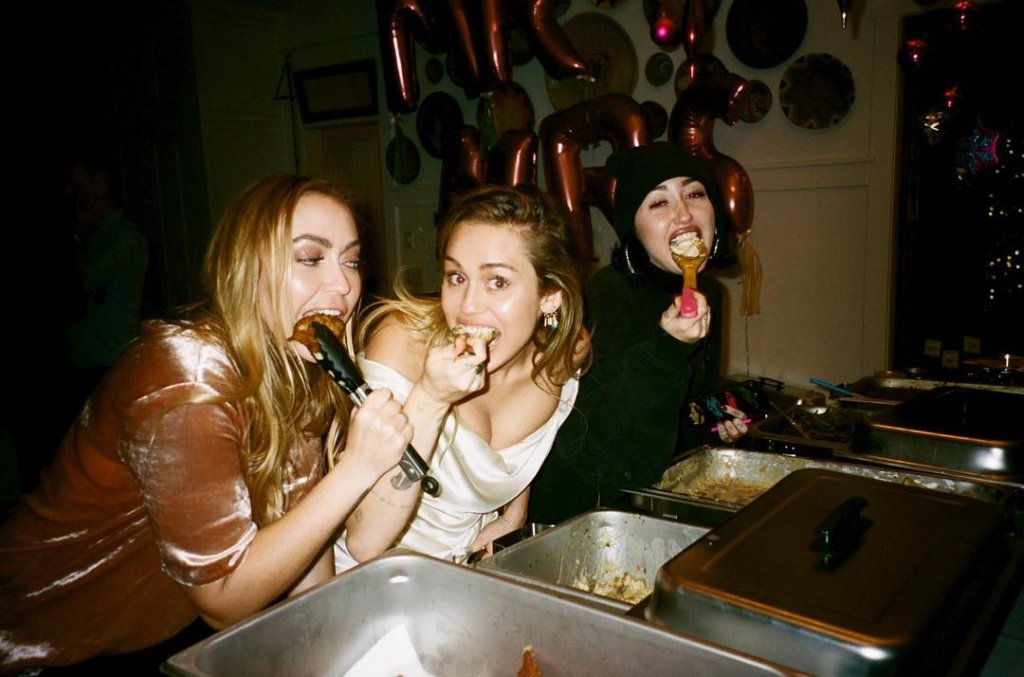 As incredible she is, that incredible her precious wedding gown is.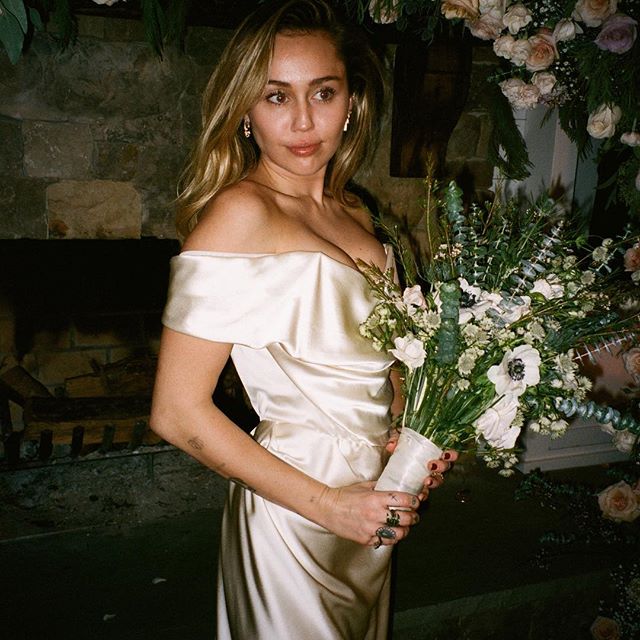 You have to admit, this bride has got the craziest poses of them all. She is a total slayer and her wedding pictures and these craziest poses are a total proof.