Justice league has its fan all over the world. Everyone knows that is these superheroes do is save the world. And undoubtedly saving the world need a lot of energy. Imagine what these superheroes do when they get home. Definitely to save the human race these superheroes need to have good food and exercise. And their secret lifestyle is perfectly portrayed in this cartoon series.
So, to celebrate the launch of Batman Vs. Superman Plenish Cleanse which is a healthy food brand teamed up with Fluvio Obregon, an illustrator who created a cartoon series to imagine how superheroes stay fit, to describe the lifestyle of these superheroes. And what is needed to stay fit is eating good and to include exercise in the daily routine.
"Even superheroes need to stay fit and healthy, right? To help us understand what goes into maintaining a superhero physique we took an imaginary peak into the everyday lives of three iconic heroes. They've even been kind enough to share their favorite juice and meal recipes so you can recreate that feeling of invincibility at home," Plenish drinks wrote with the title 'The Juice- tice League, Recipes for the invincible'. The illustrator definitely described the secret lifestyle in the cartoon series so well.
More Info: Fluvio Obregon
Have a look at these pictures illustrating the secret lifestyle of Super heroes:
1. The green knight juice
2. The Carotine Crusher Juice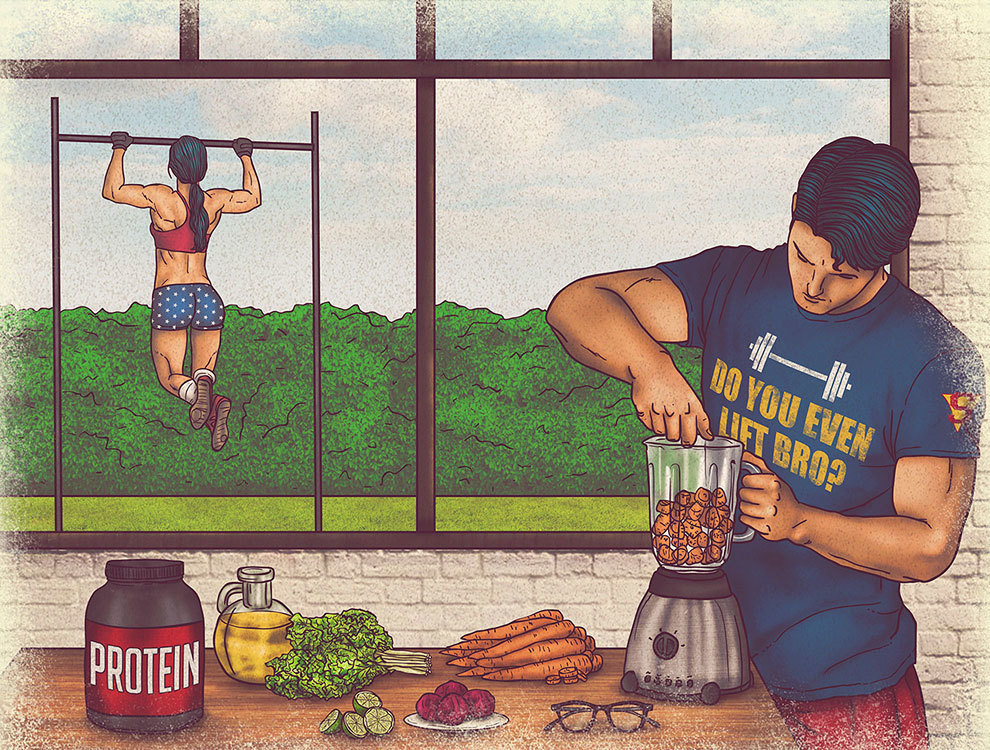 3. Cardio must be included in his routine.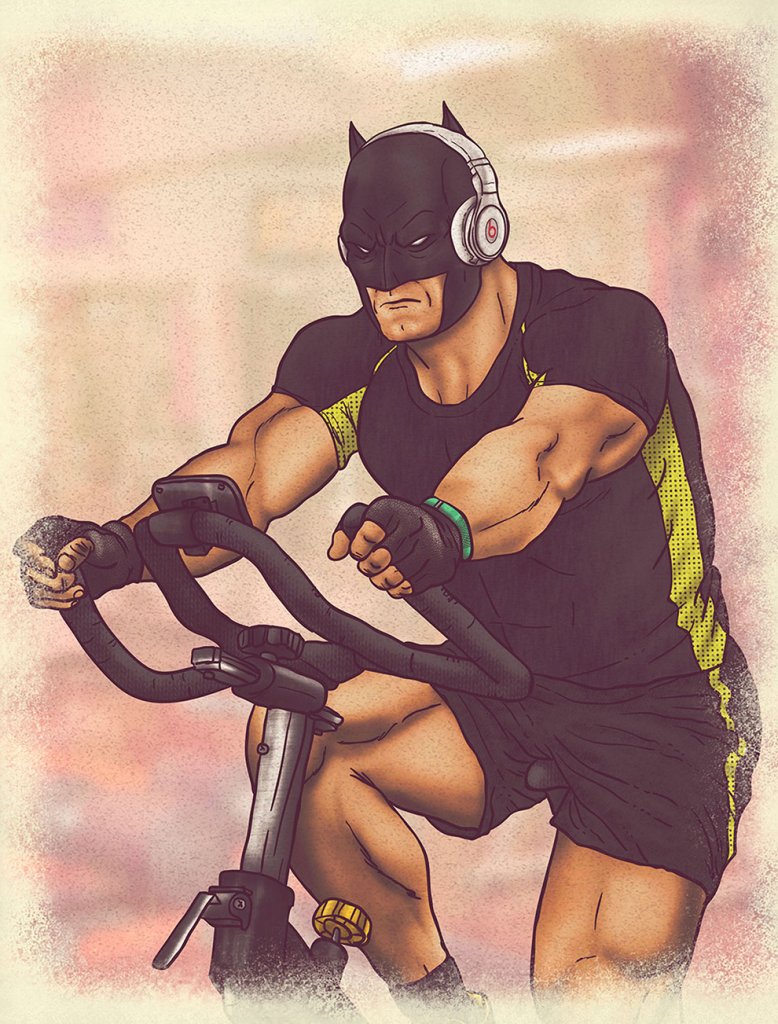 4. Amazonian Detox Juice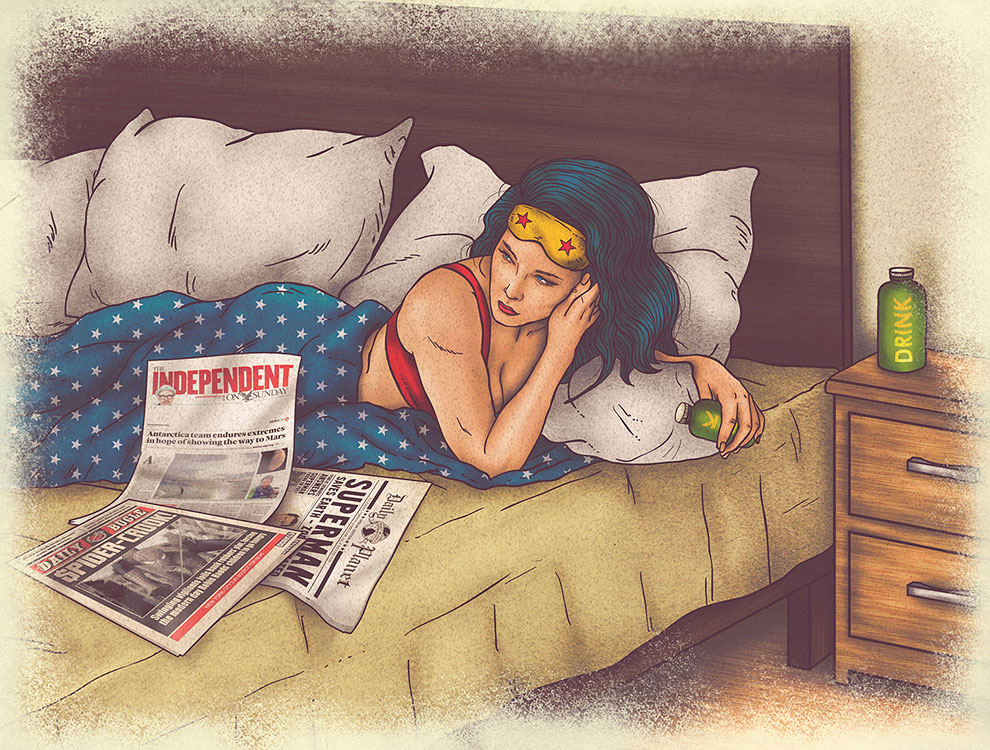 5. Sweet Potato and Salmon Cakes with Beetroot and Quinoa Salad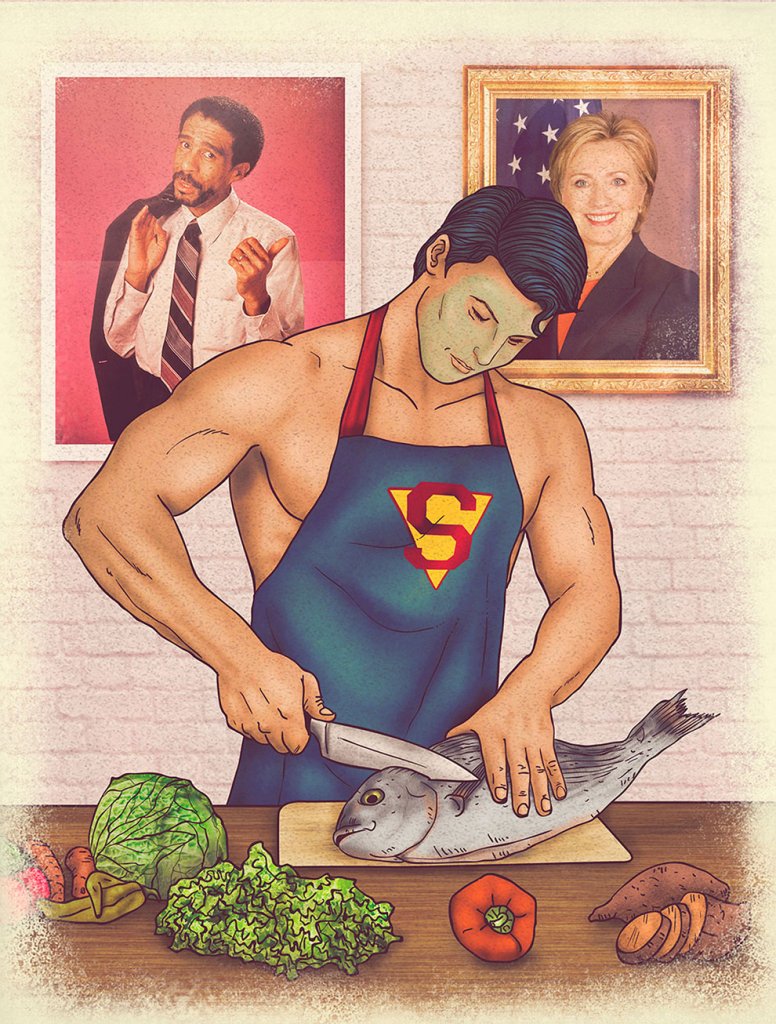 6. Some self care needed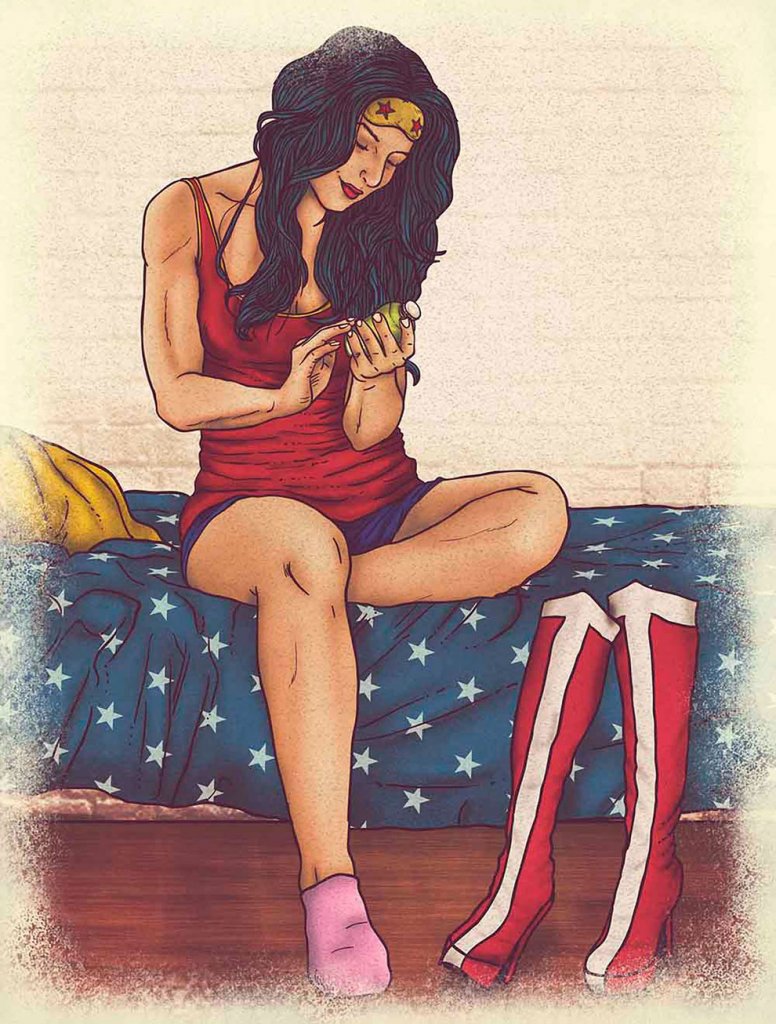 Read more: These Photos Display Japan As A Country From Another Planet For Having Such Unique Ideas
7. And waxing needed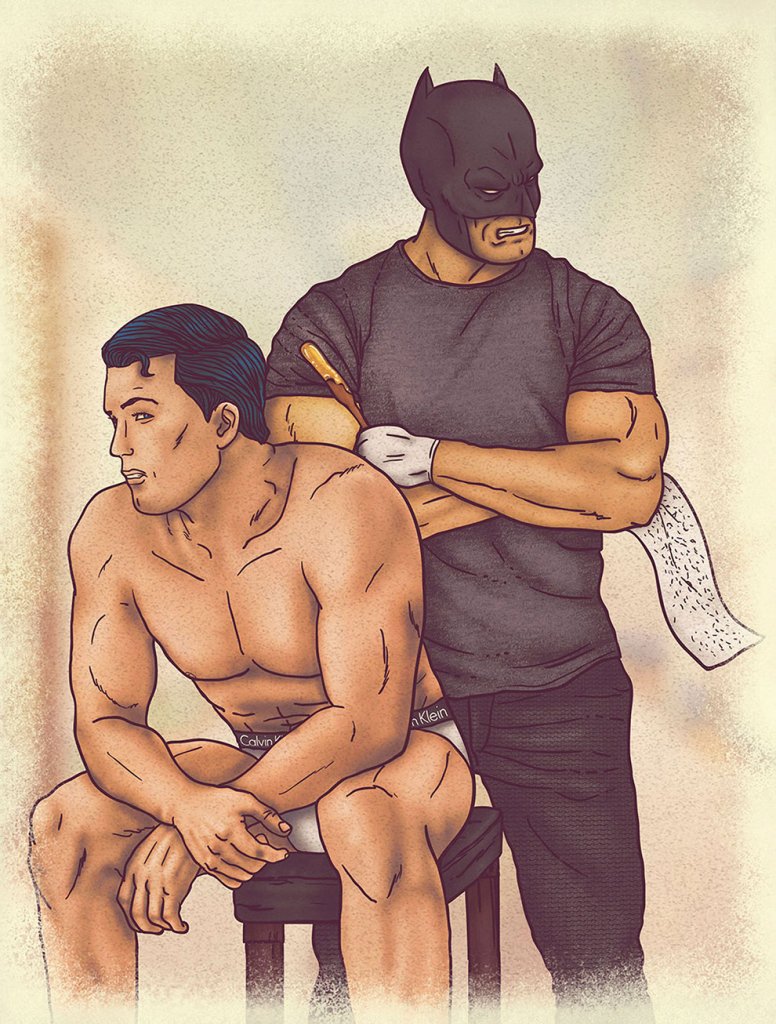 8. So how many push ups a day?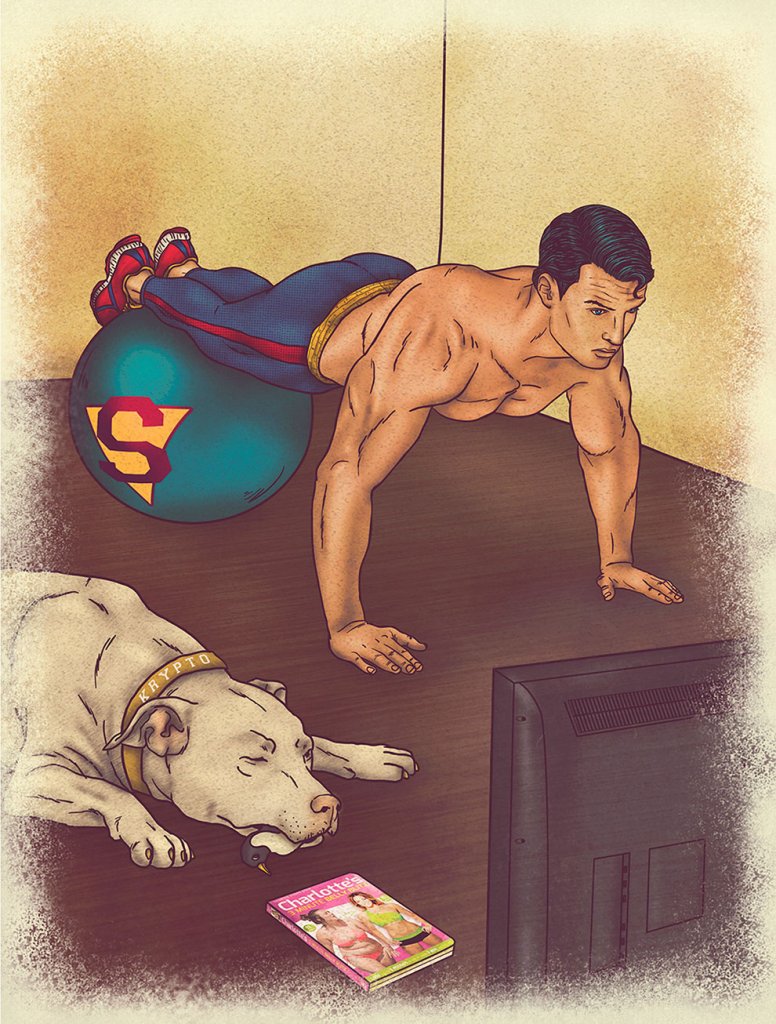 9. Kale, Mango and Avocado Salad with Garlic, Ginger and Chilli Chicken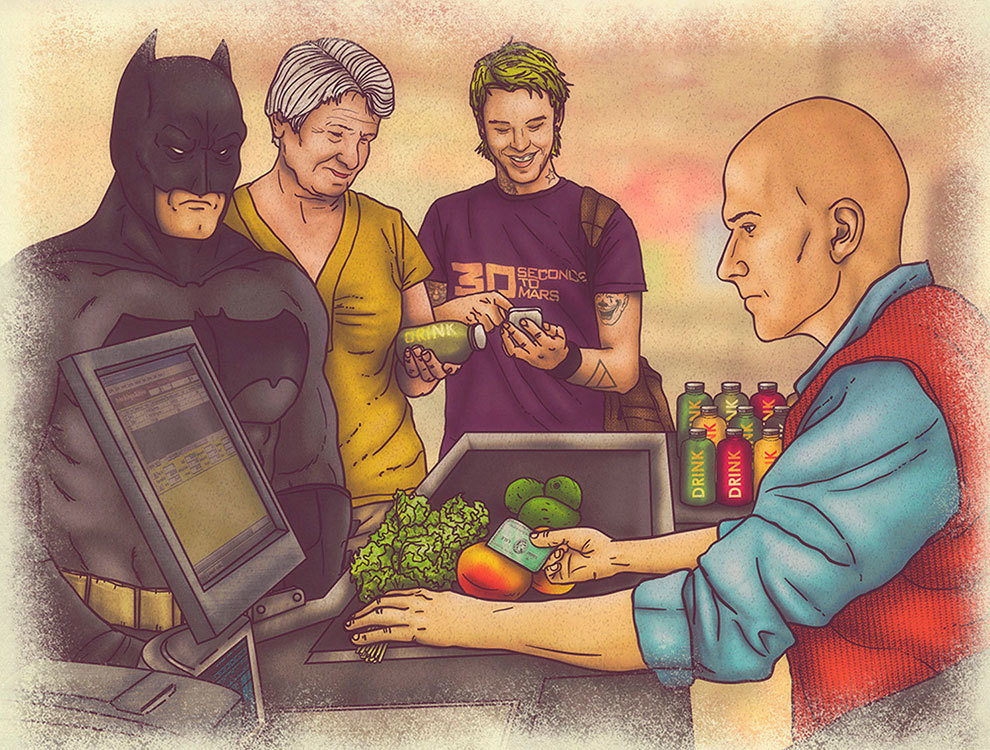 10. Courgetti Pasta with Cashe Pesto, wonder woman loves cooking too.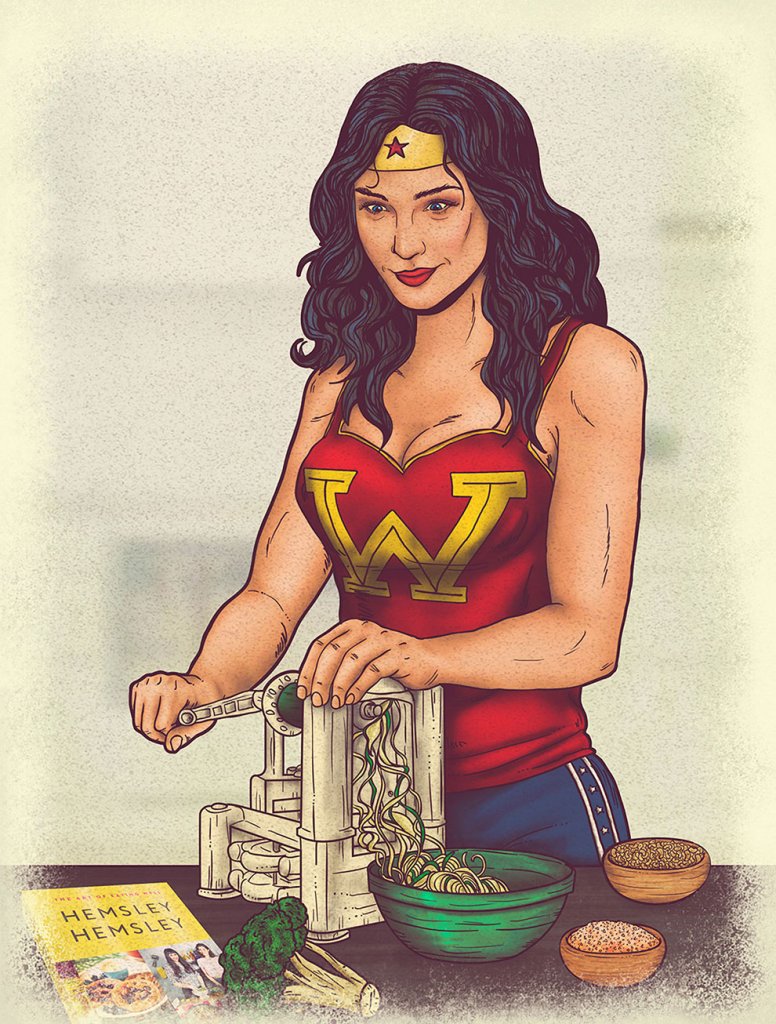 11. Exercising is a daily routine to keep the body in shape.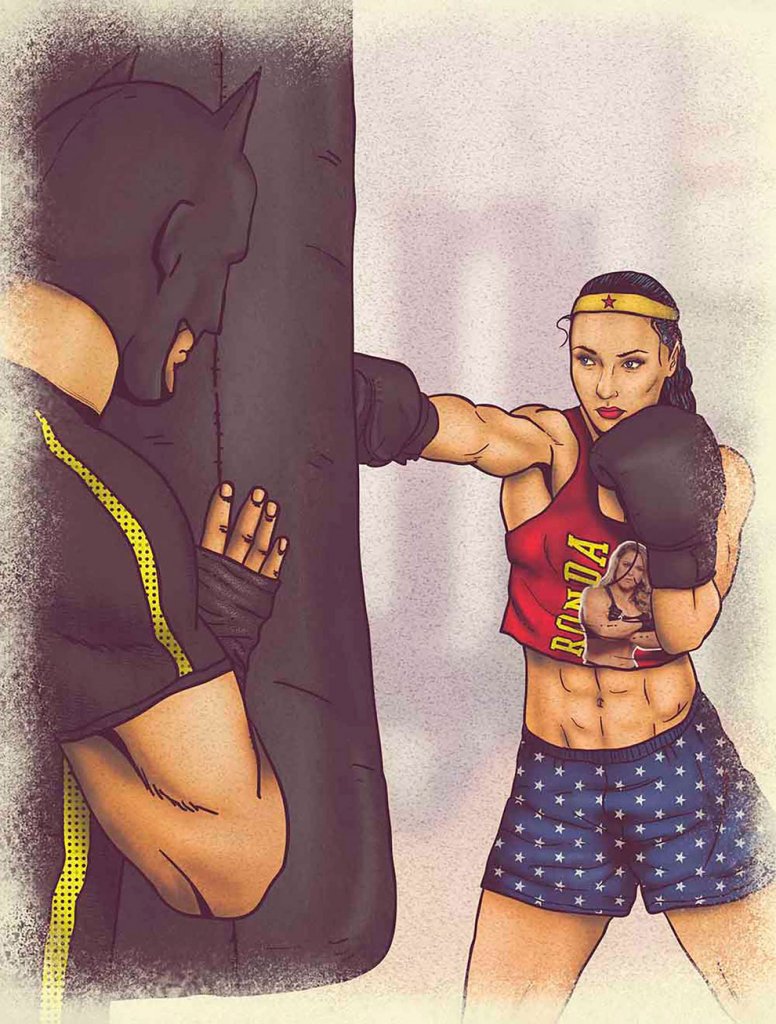 12. And yoga is the key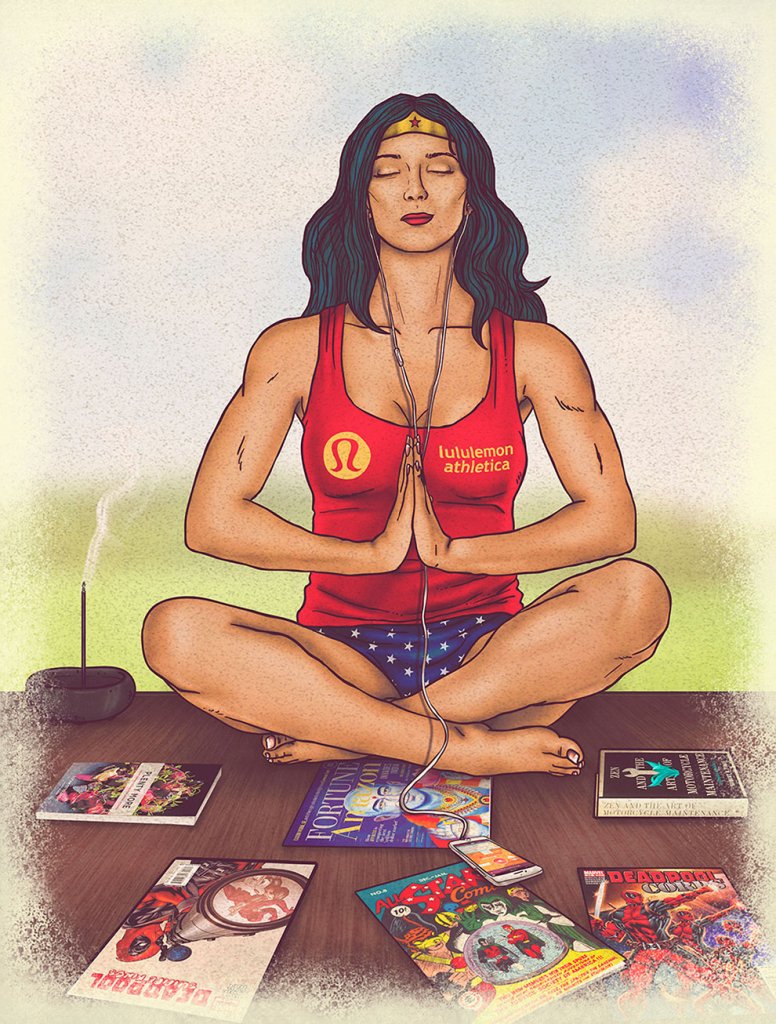 13. Massages are must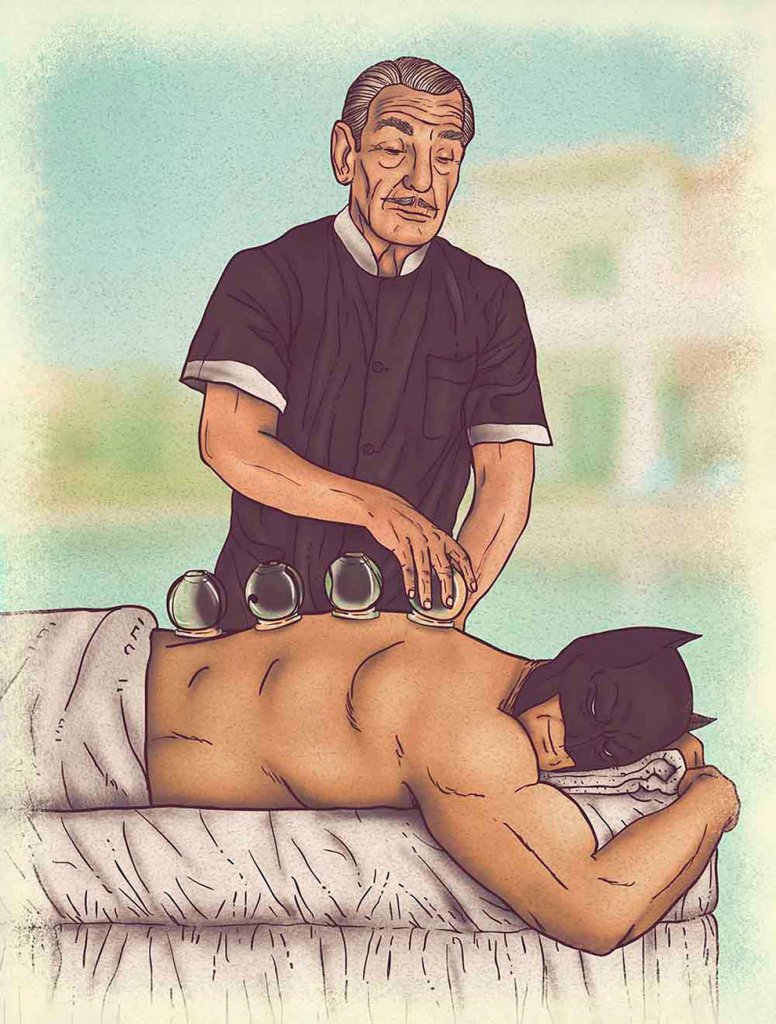 Read more: EMan From Kenya Travels Daily To Bring Truckload Of Water For Thirsty Animals To Save Them From Dying