We always want a comfortable and happy life that most importantly includes a good place to live and enough food to eat. Sometimes we even seek for a luxurious life with good clothes, mobile phones and every other luxurious and expensive stuff. But there are some who don't even get their basic needs fulfilled and the worst part is that they haven't counted anywhere in the society so that they could be helped.
More Info: Xelenejoy Siarot/ Facebook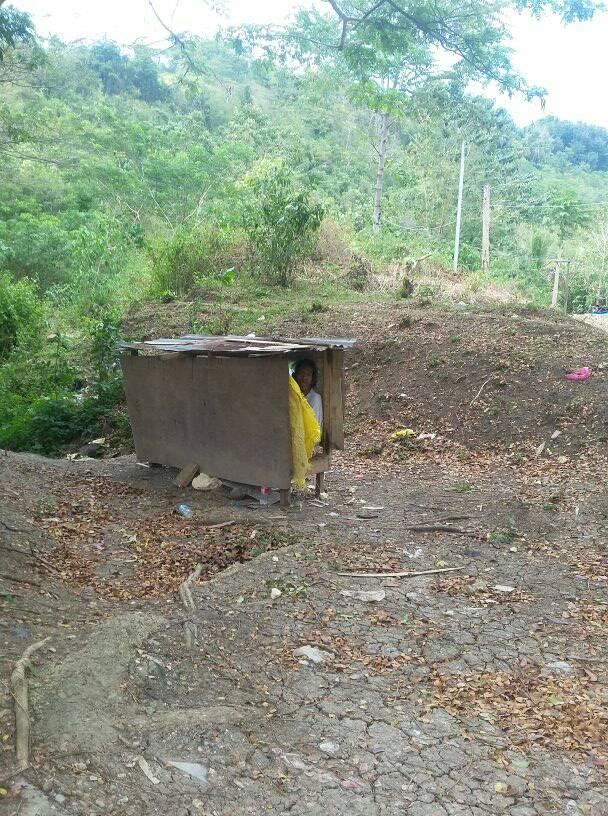 Xylenejoy Siarot shared a photo of an old man from Barangay Tominobo, Iligan city on social media which showed the man living in a small box where he cannot even sit comfortably. The box is about a meter in width and about 2 meters in length. And this box is the only place that he can call his home. The photo went viral and seeing knowing the condition of this man is really heartbreaking.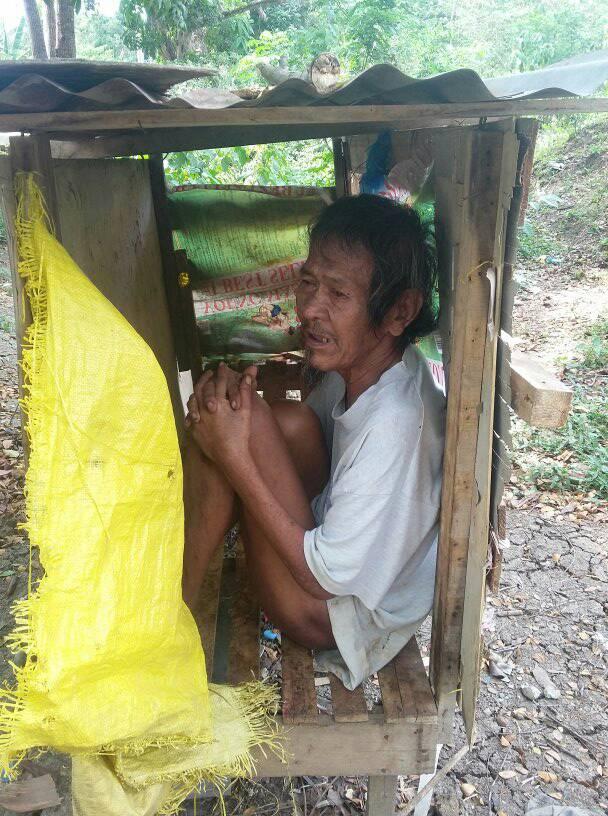 Read more: Artist Depicts Her Everyday Life With Her Boyfriend And Cat Through Beautiful Illustrations
Some of the users who saw the photo also criticized the man who uploaded the photo for just posting the photo and not helping and getting the old man out of that place. Many people tagged the civic oriented program Kapuso Mo, Jessica Soho with this post so that the man in any way could be helped and get a better place to live in.
No one would ever want to have a life like this. We always think of moving forward in life and reaching great heights. But coming across such things really make us think if our success is really worth if we cannot help these people. Working, Partying, weekending is all cool and this all we do but can we not take a little time in our busy schedule to help these people.
Read more: Singaporean Student Flew From Australia To Spend Her Graduation Day With Ailing Grandfather