Crucial for the success, technology is taking over our world. We live in a age where everyone uses technology in a way or other every day. Technology has a role in almost everything we do. Japan is amazing everyone with its unique ideas almost every time, and when it comes to technology, it is at another level. You will be amazed seeing these pictures that display the unique ideas of Japenese people. Not only technology but Japan is at the top when it comes to unique ideas, comfort, and facilities.
We have gathered a few pictures from Japan that show us how forward and one step ahead is Japan of from other countries. They will make you wonder about the level of intelligence that Japanese are having. Following pictures will prove that Japan is a country from another planet:
1. Non human staff in a hotel is a great idea to save business expenses and most importantly you always get satisfied customers.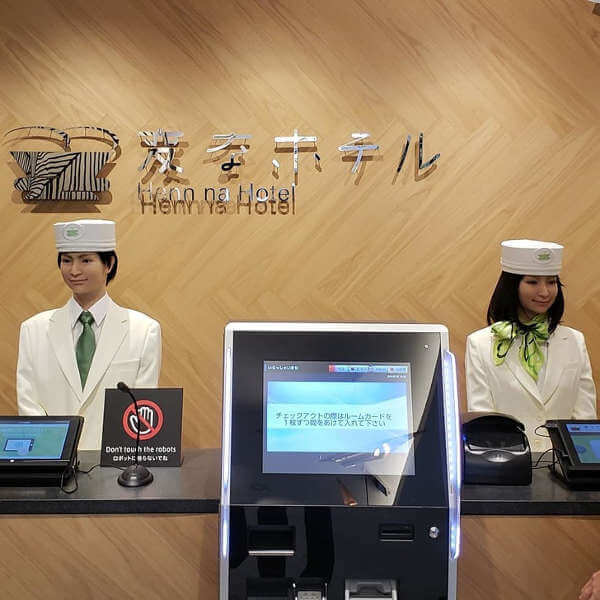 2. These UV ink tattoos are superb.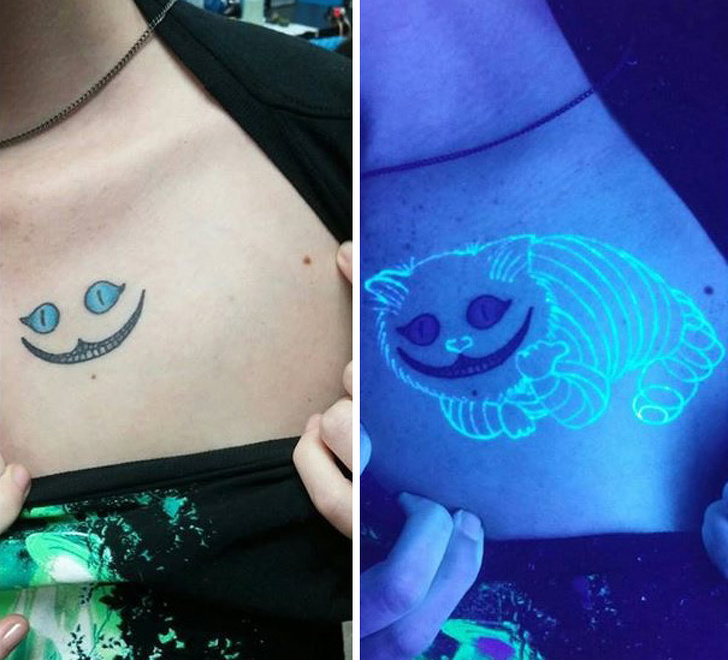 3. A dome shaped indoor water park to cover the sun is really unique.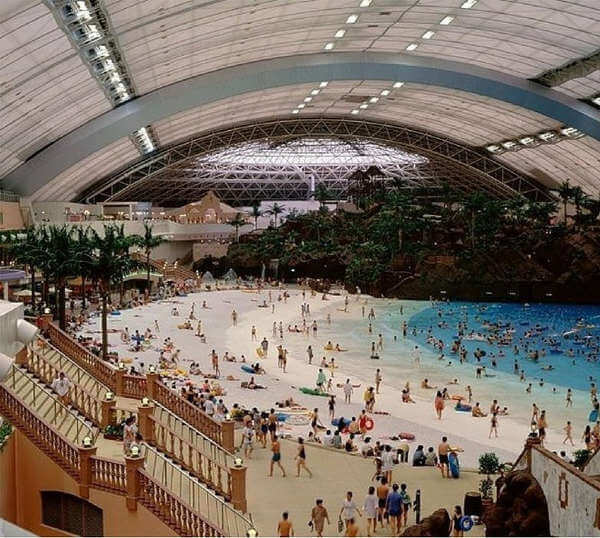 4. This mini McDonald is a great place.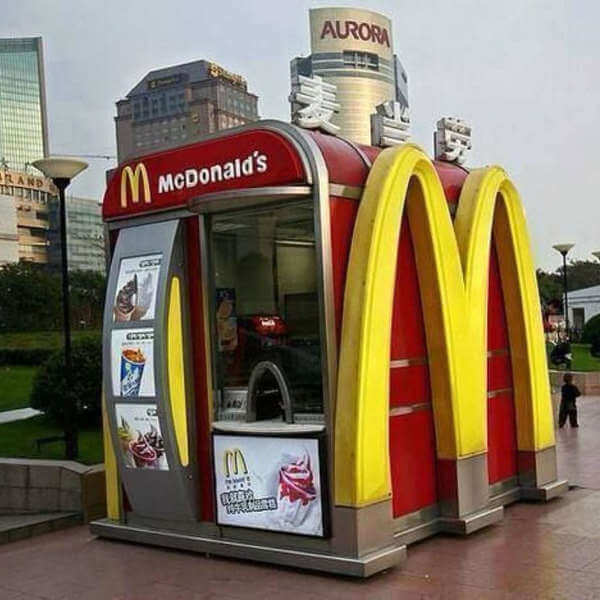 Read more: Photos Reveal The Living Conditions Of People Living Inside 'Coffin Cubicles' In Hong Kong
5. Imagine getting those Starbucks ice creams at half the price.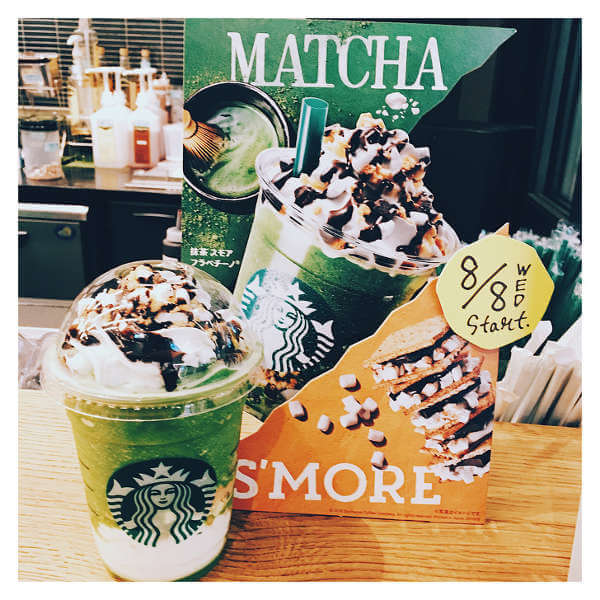 6. Who can call this a paddy field?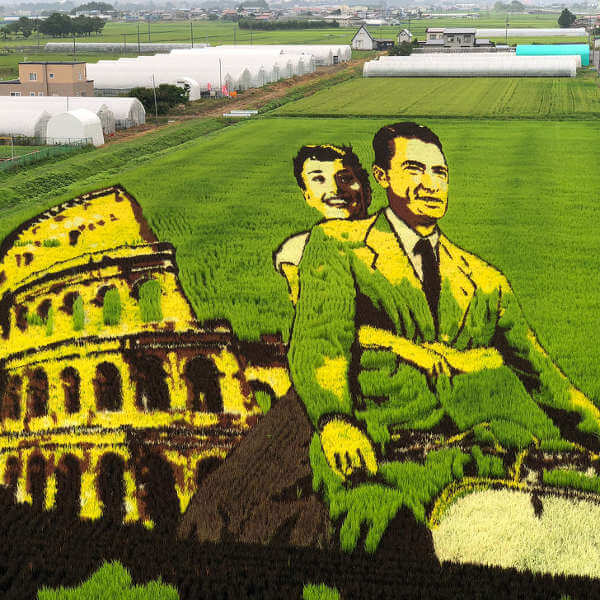 7. Who saw this Commode with a light?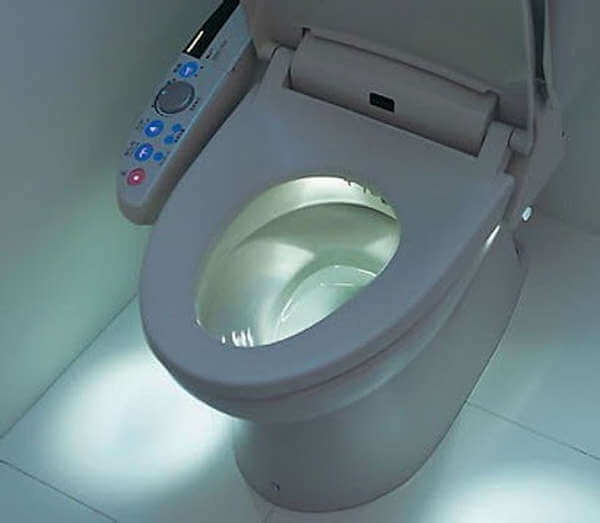 8. Place to keep your umbrellas and lock them to keep them safe is great.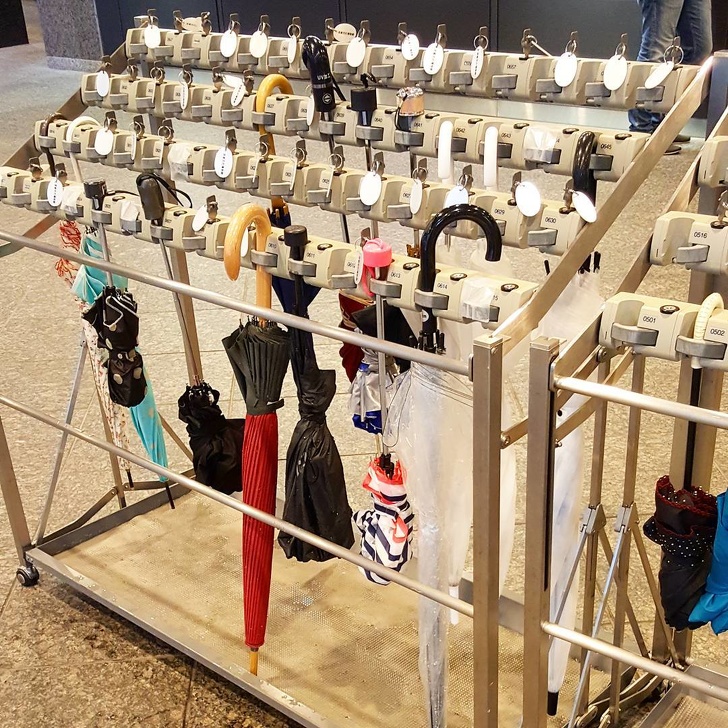 9. These capsule hotels are surely to try living once.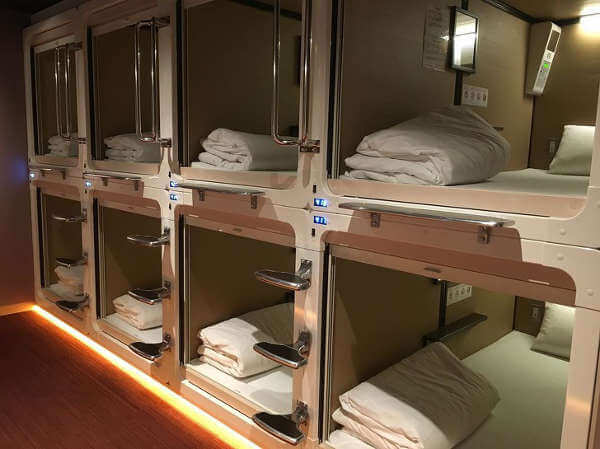 10. Setting up baby holder so you can relax after those tiring hours of shopping in the mall is awesome.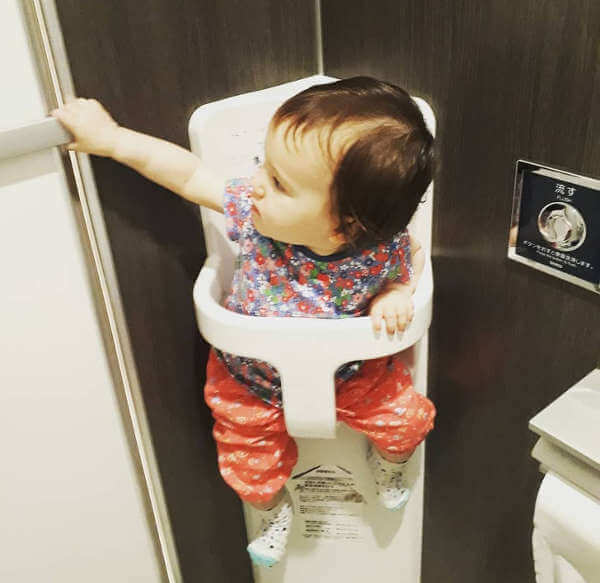 Read more: Indonesian Bride Transforms Into Barbie Through Makeup
11. These organised and easiest luggage pickup (Narita Airport).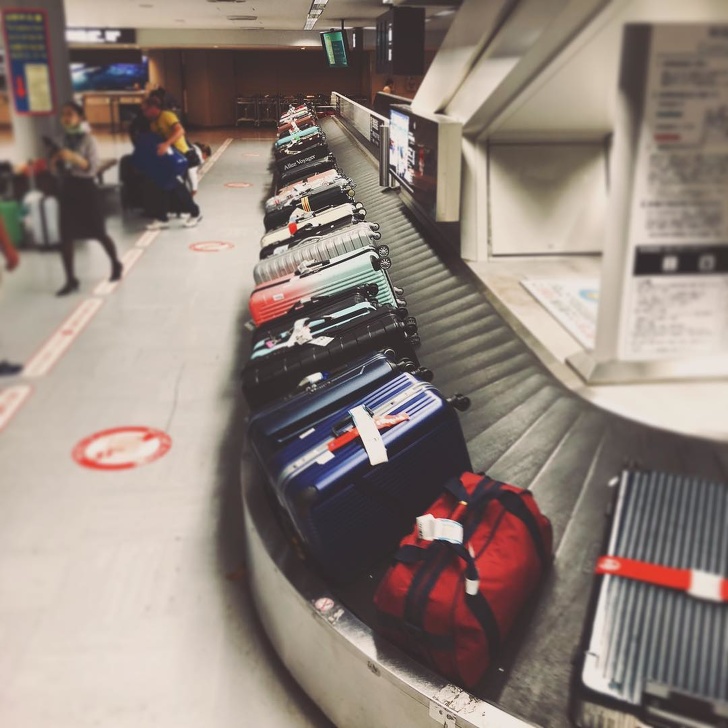 12. This fish shaped cone seems unique and nice.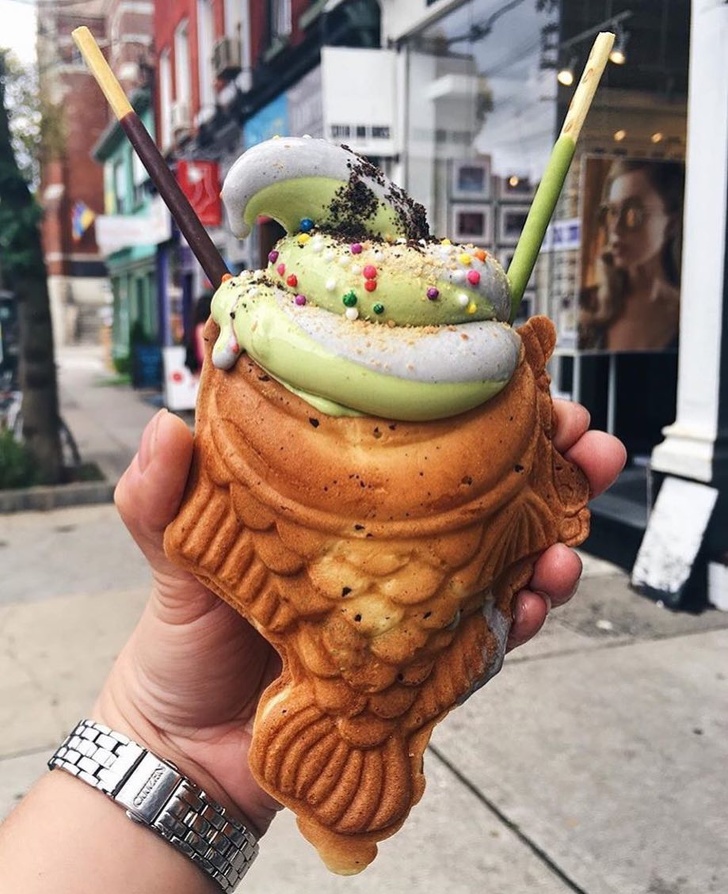 13. Vending machines for everything.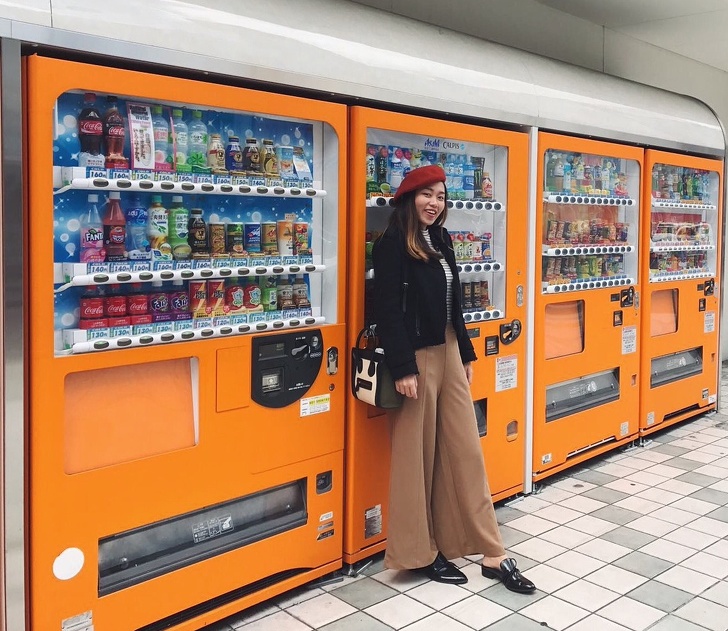 14. Who else want to try these black fries?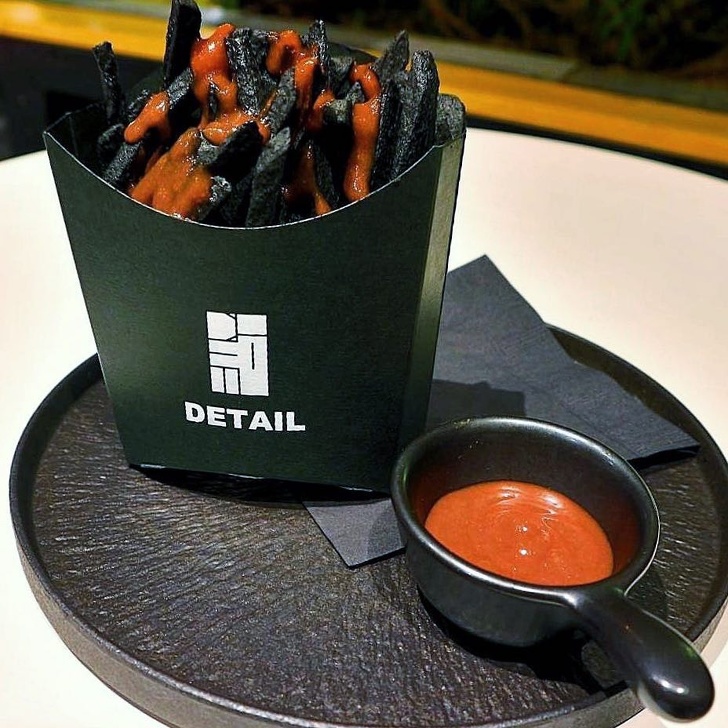 15. This multi parking is great to save space.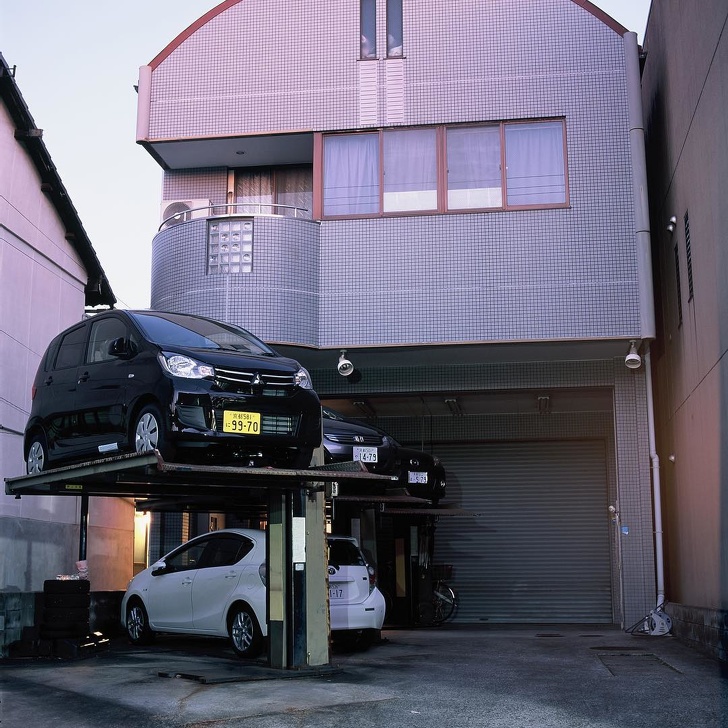 16. Different flavors for these products.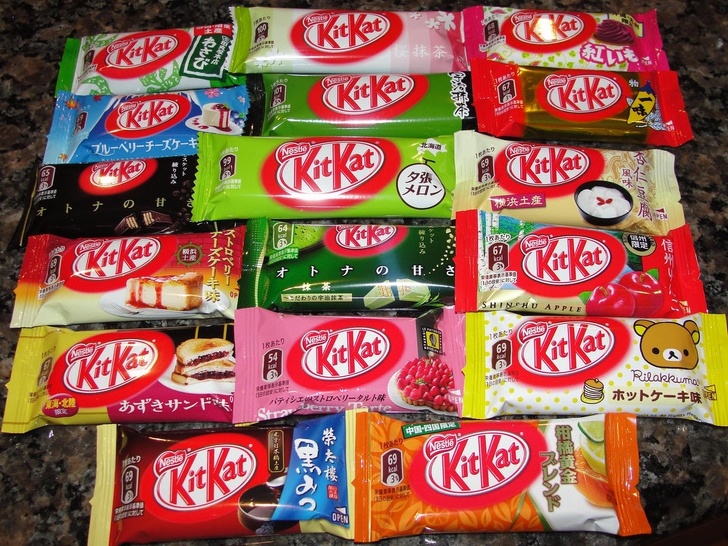 17. Grooming dogs and that too in a cube.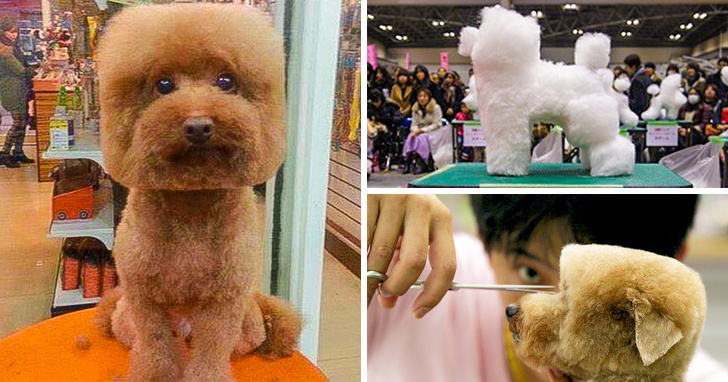 18. Portable ashtrays for those who can't stop smoking.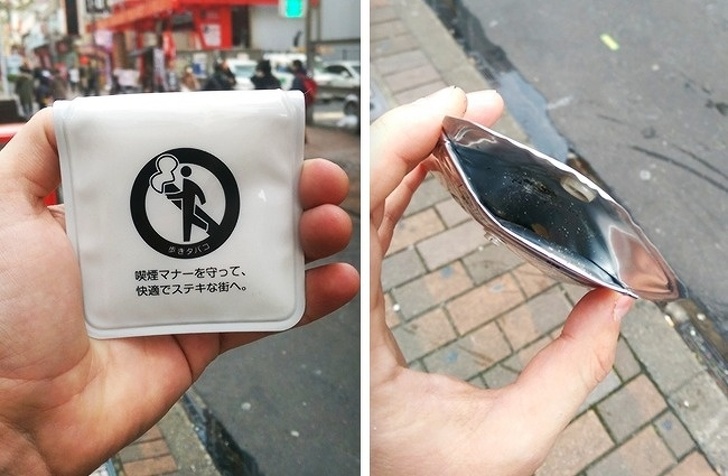 19. Bus conductors opening umbrellas till the passengers open their's so that they don't get wet.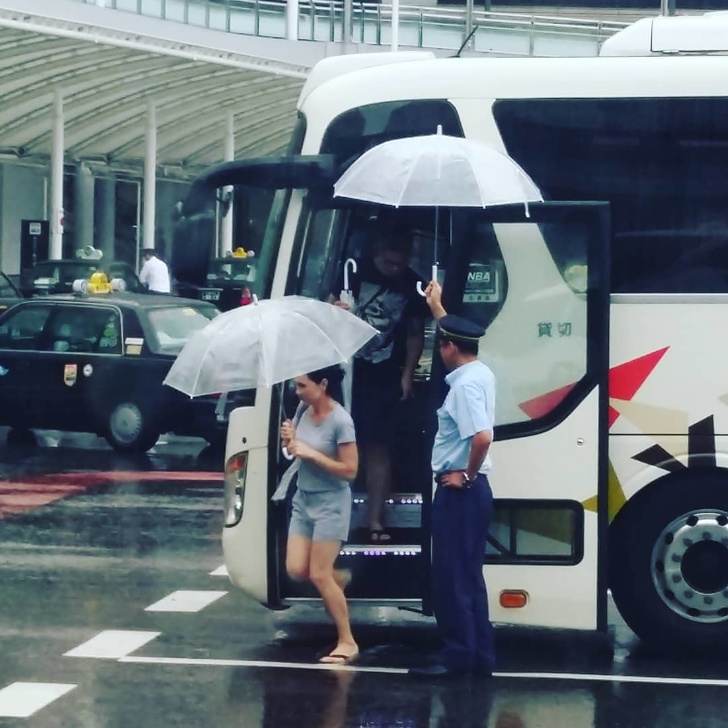 20. Built in hand washing basins.