Paul Walker was undoubtedly one of the greatest American actors that Hollywood ever had. Sadly, this legendary actor died too soon at the age of 40 in the year 2013. And left all of us with his sweet memories. His daughter, Meadow Walker was just 13 years old when he passed away and after two years of his death, Meadow started a foundation dedicated solely to his late father that is called The Paul Walker Foundation and is carrying his legacy forward through this.
More Info: Meadow Walker Instagram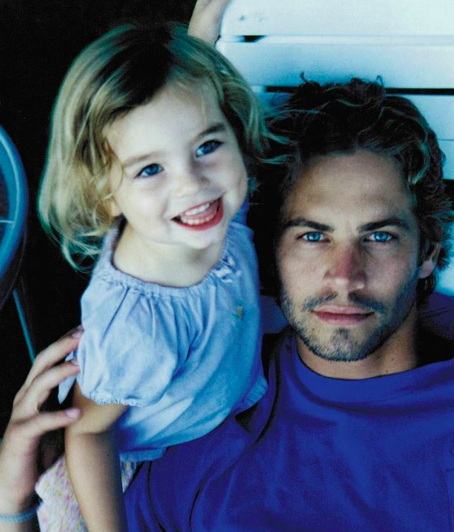 The 20-year-old daughter of Paul Walker is a model. She is aiming towards following her father's footsteps and do something good and that's the reason why she has started this charitable organization that is dedicated to his late father.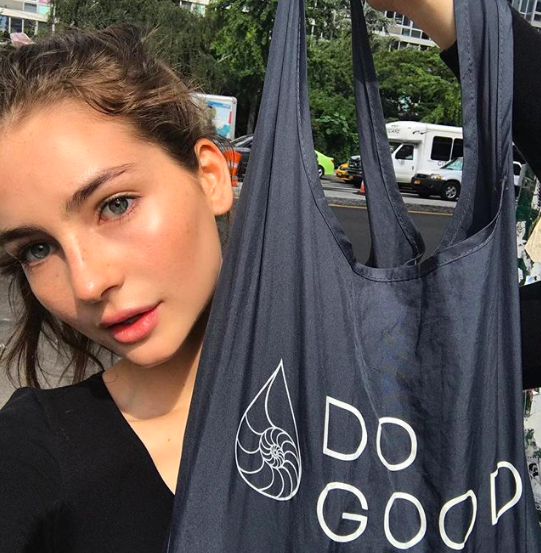 Meadow Walker is always seen sharing pictures of her father on her social media handle with sweet captions that shows how much she is fond of him and how much he adores his father.
Read More: The Inspiring Story Of A Father Who Sacrificed Everything For The Education Of His Son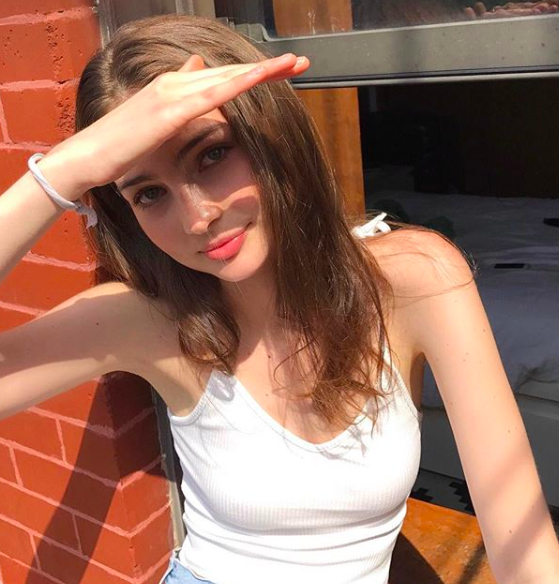 When on November 30th, 2013, Paul Walker died in a horrifying car crash, everybody was left heartbroken. He was shooting for movie Fast and Furious 7 at that time.
Read More: This Elderly Couple Had A Photoshoot 60 Years After Their Wedding And It's Breathtaking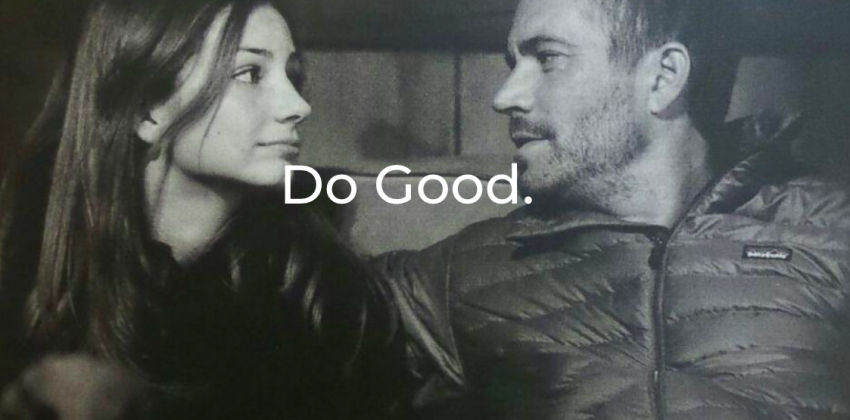 Meadow was living with her father for just two years before he passed away and it is so obvious that their bond was very special. And that is the reason why she has started this 'Paul Walker foundation' to do some good work and dedicate it to her father.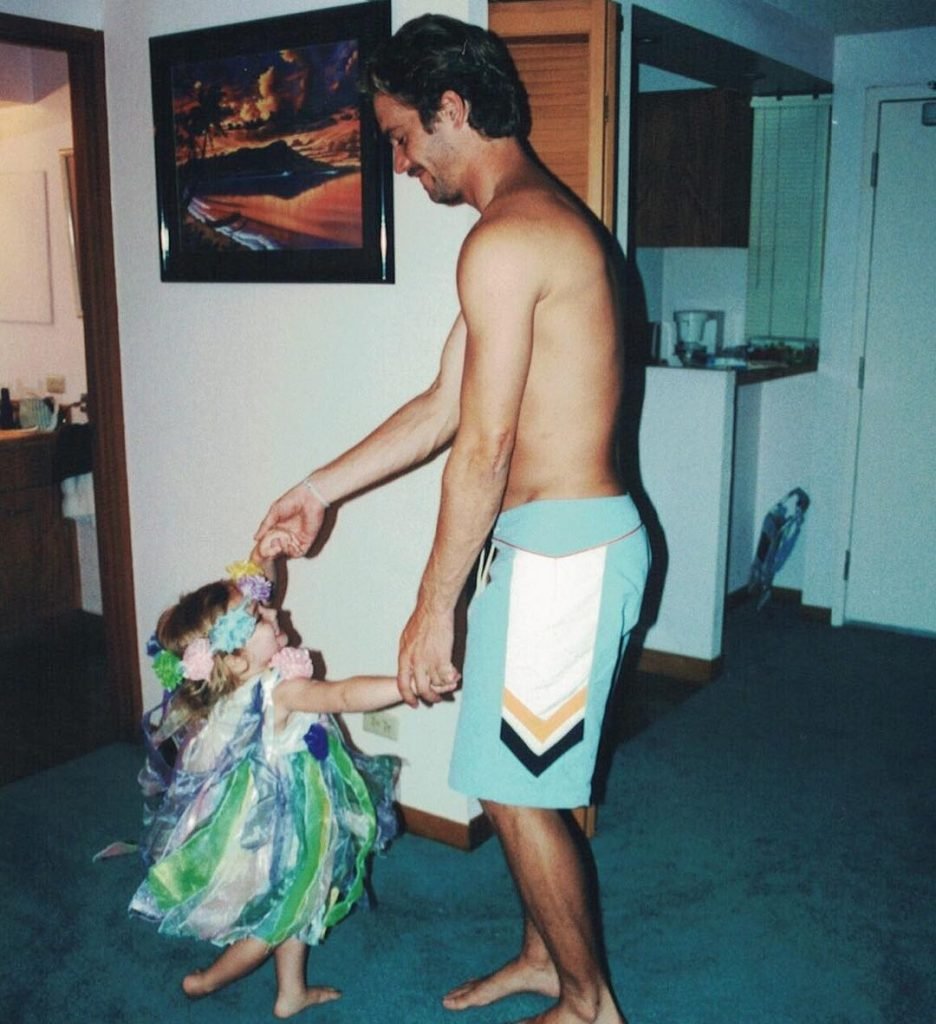 "Reflecting on my father, I found myself reflecting on his passions. His passion for the ocean, his passion for rescuing animals, his passion for helping people and his passion for spontaneous goodwill… #DoGood," Meadow wrote on Instagram.