Kim Kardashian is soon going to be the mother of four children with the arrival of her fourth baby. The couple, Kim Kardashian and Kanye West are going to be the parents of four children soon. For their fourth baby, they are opting for the surrogacy method. Though there is still no confirmation to the news by the couple themselves but a really close source are very certain about it.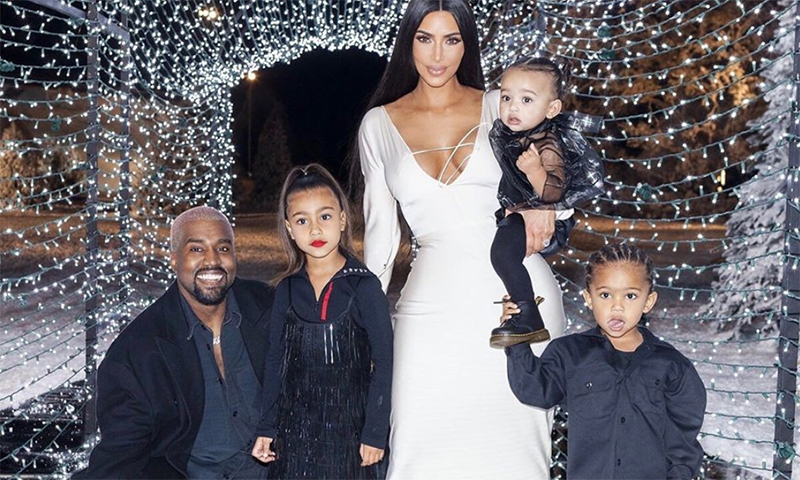 The source confirms that the surrogate mother is already into pregnancy. Their child is due till the month of May in 2019. The arrival of their fourth child is definitely big news for the family. The couple, Kim Kardashian and Kanye West have always wanted a big family. Kim K already has three children namely Saint West, Chicago West, and North West with Kanye West and the next baby would be the fourth one.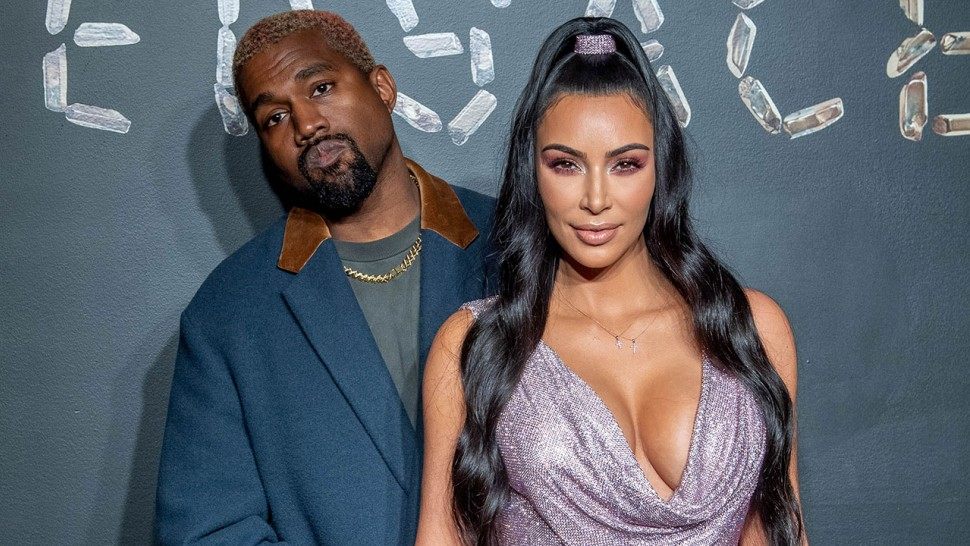 Their fourth child is going to be a boy. The couple is knowing about this since a while now. They did not want this news to break as they wanted to keep it private. But the news got released through some close sources and we are really glad to hear about this. The baby is in a healthy condition and no bad news related to the surrogate mother's pregnancy is heard till now.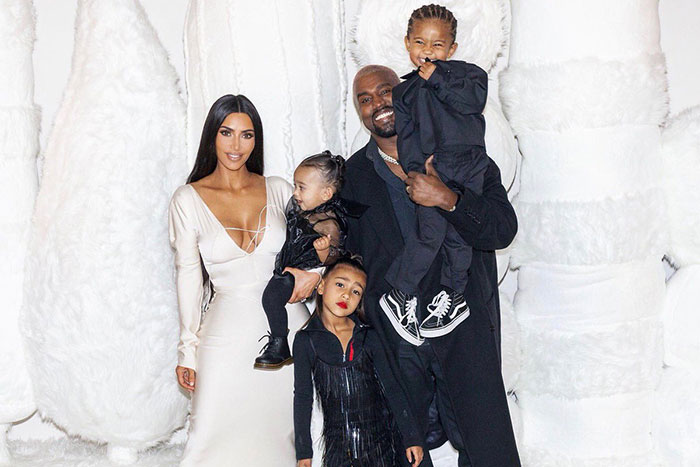 Well, we just hope things remain the same and their baby remains safe and sound. The baby that is coming via surrogacy is soon going to be the talk of the town. As the Kardashians are always creating the headlines, this baby will soon grab a lot of limelight for being born in the house of Kardashians. We are already excited to hear the news and can't wait for the arrival of the baby.
Read More: Fan Theories Suggests The Wedding Pictures Of Miley and Liam Resemble From The Scenes Of 'The Last Song'