I am sure you must have seen people posting pictures with the hashtag #10yearchallenge. Let me tell you, it is the first challenge to become viral in 2019. The challenge is simple, post side-by-side photos of 2009 vs. 2019. Some of the pictures are so unrecognizable that will leave you amazed.
Well! a lot can change in 10 years and the pictures prove the same. So, here we have got you the most unrecognizable pictures of #10yearchallenge.

1.The kid became a man.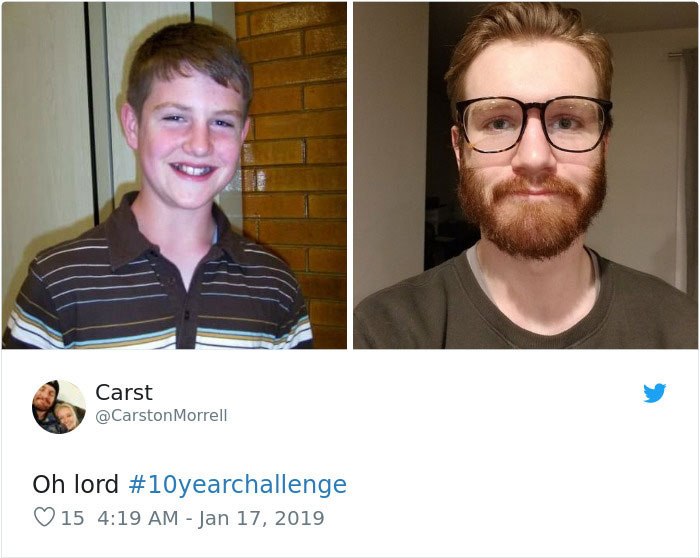 2. Seems like we have two kinds of music here, Country and Western.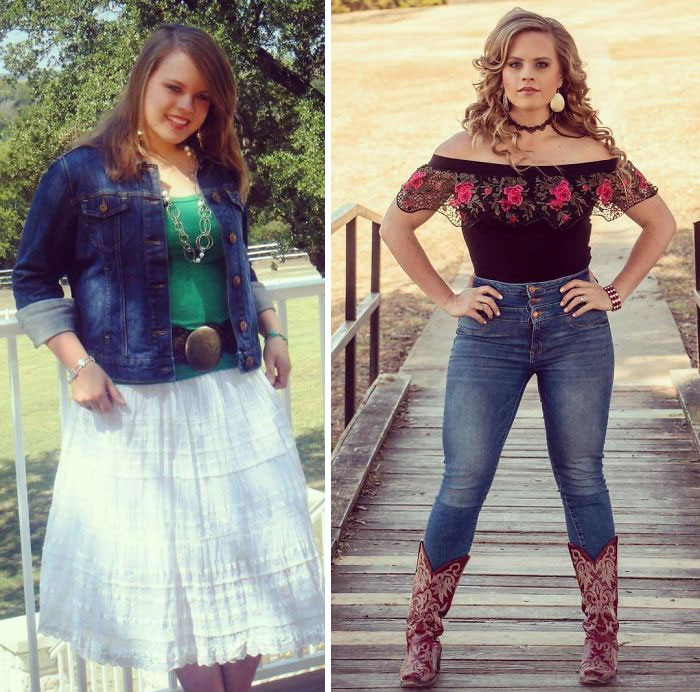 3. Puberty is wild.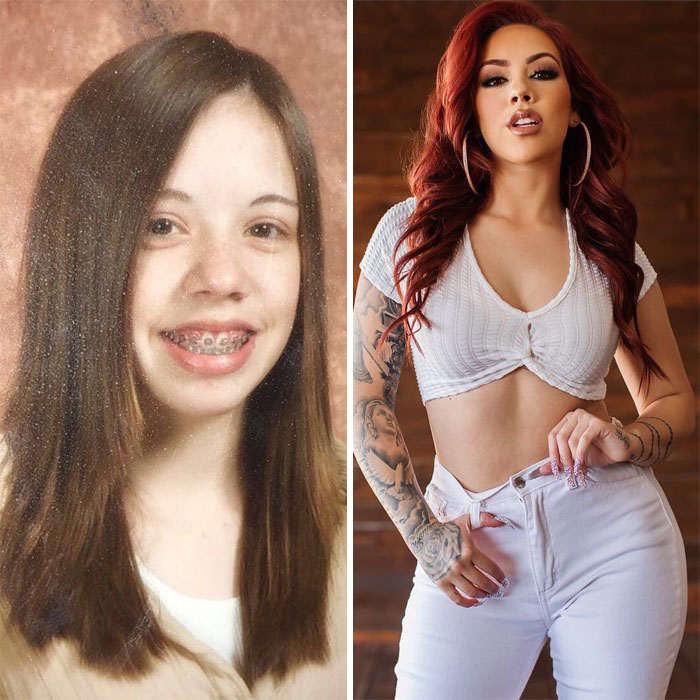 4. Ten years later she looks comfortable in her own skin.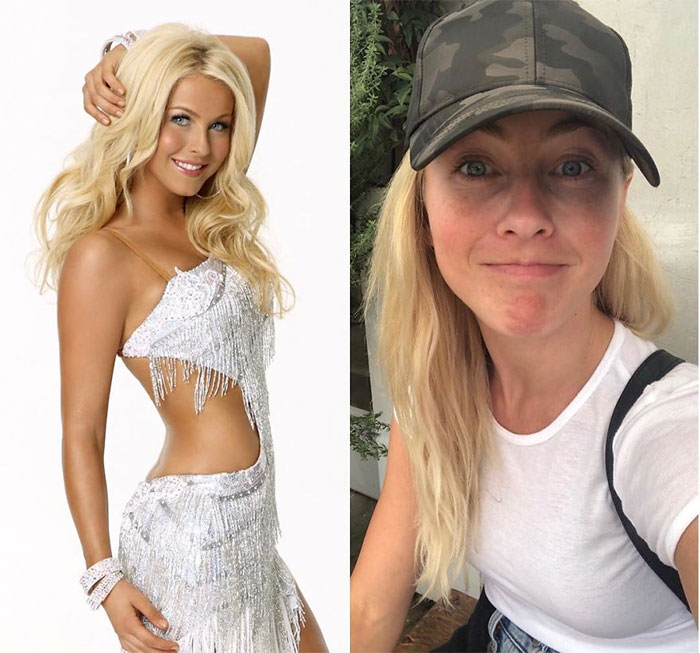 5. Nice to see people still together after 10 years.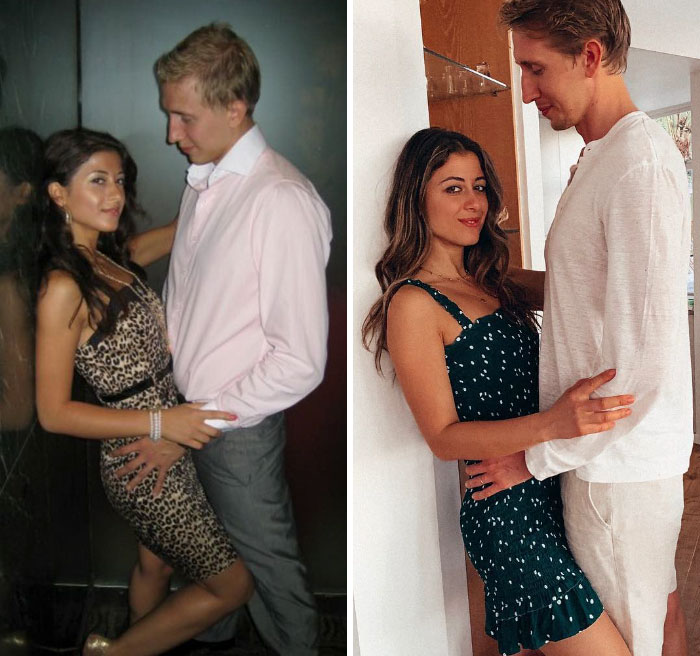 6. So glad you made it girl.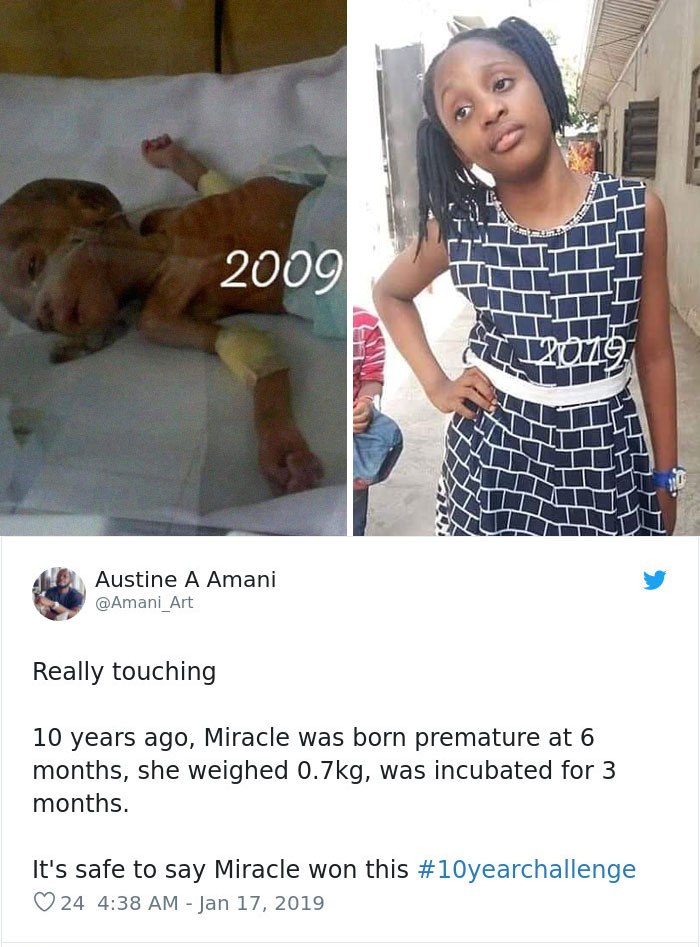 7. Hard work pays off!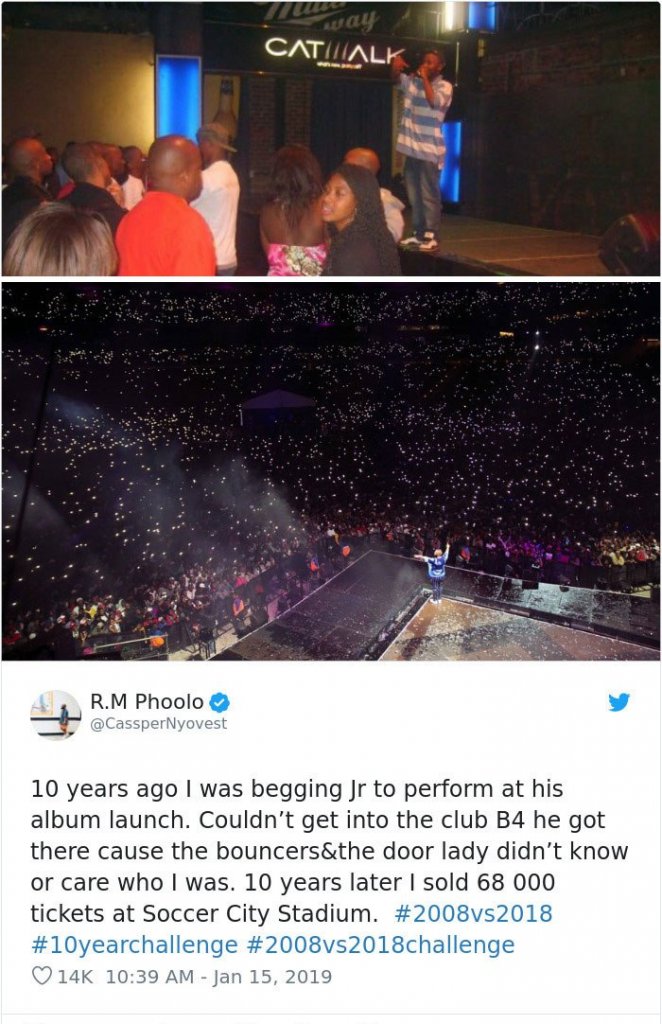 8. Family is forever!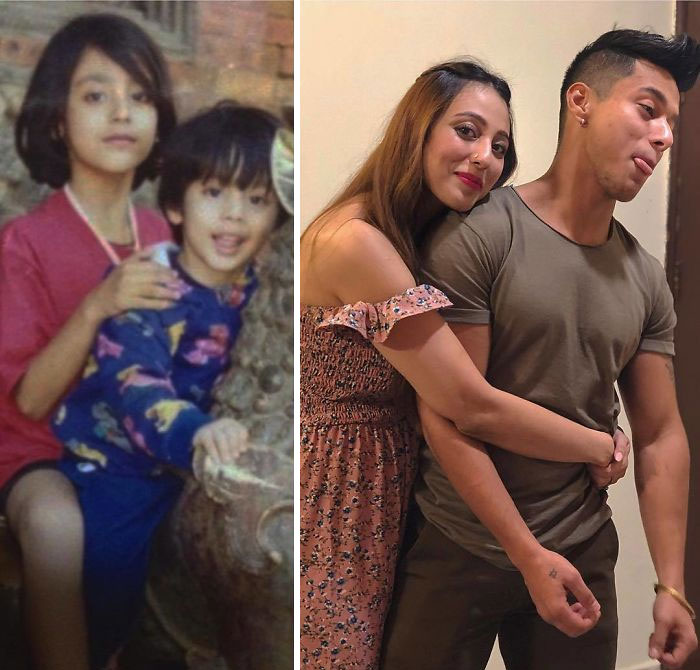 9. Hope he still uses that Opeth t-shirt.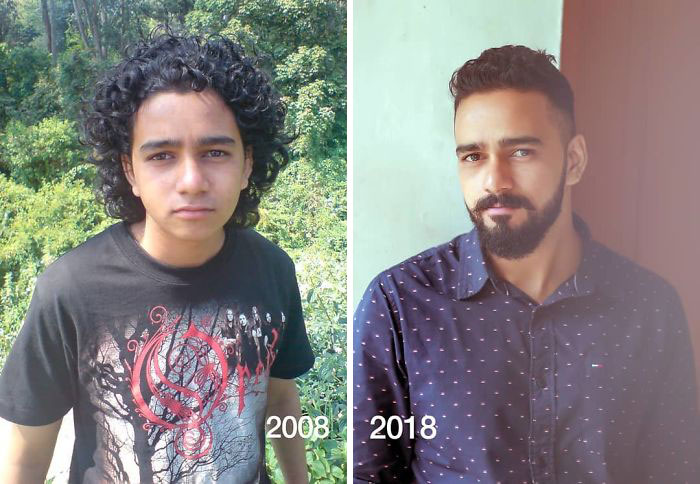 10. You go girl!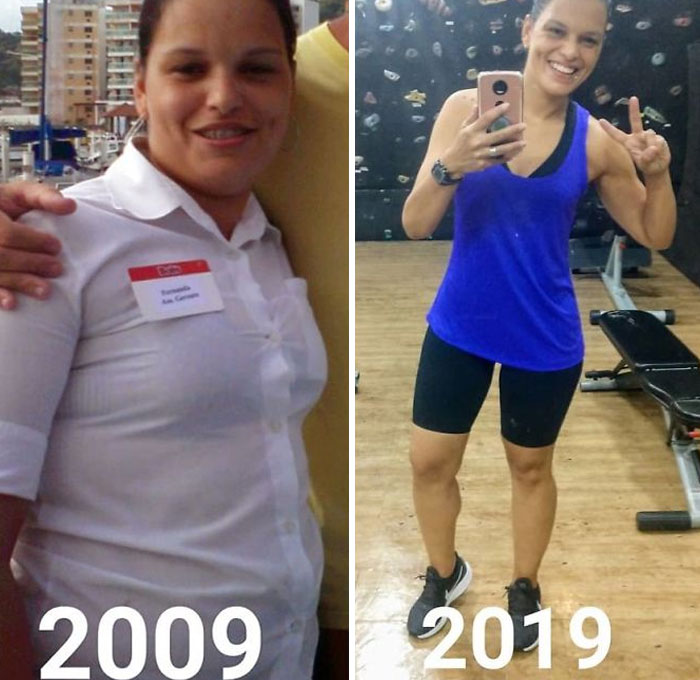 Read More: 'Fiji Water Girl' Becomes Famous For Photo-bombing Countless Red Carpet Pictures At Golden Globes
11. Adorable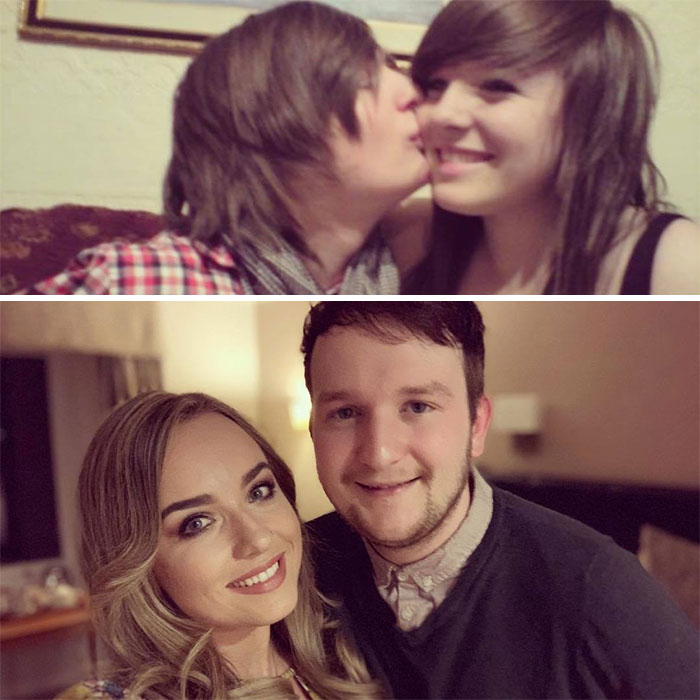 12. She really rocks short hair!!!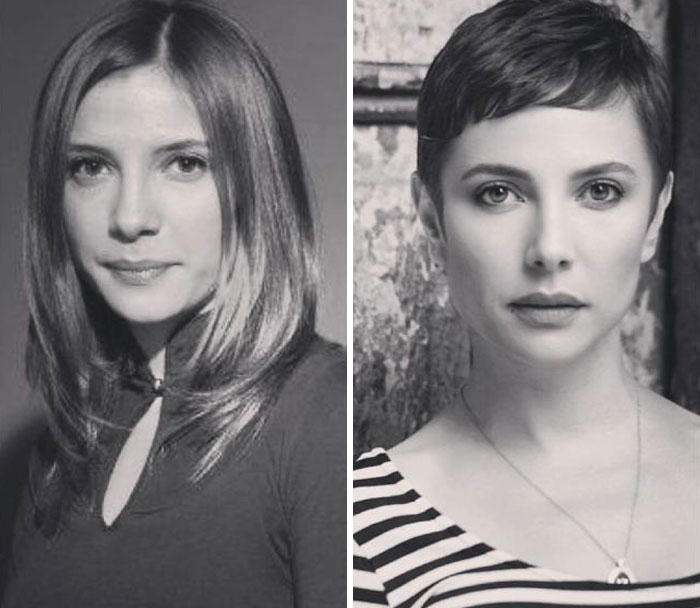 13. This woman doesn't age! Gorgeous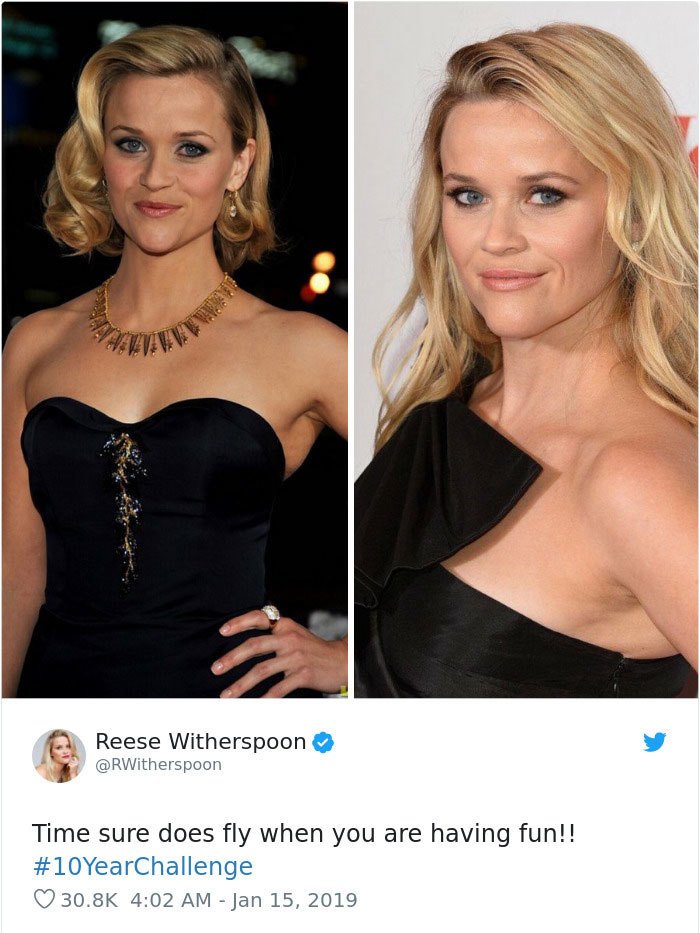 14. She is beautiful, then and now.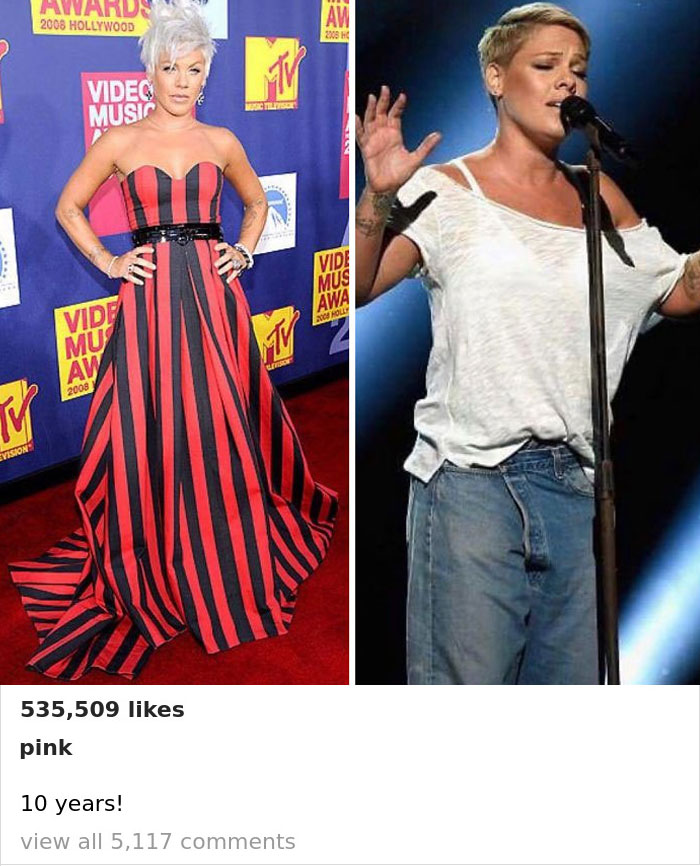 15. He's like a totally different, yet still insanely handsome.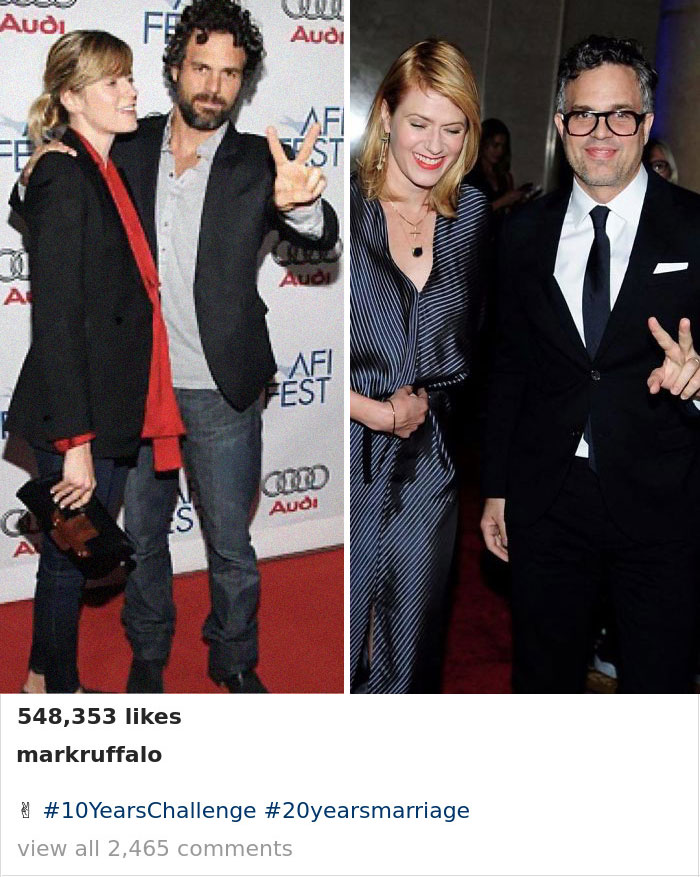 16. Beautiful in different ways.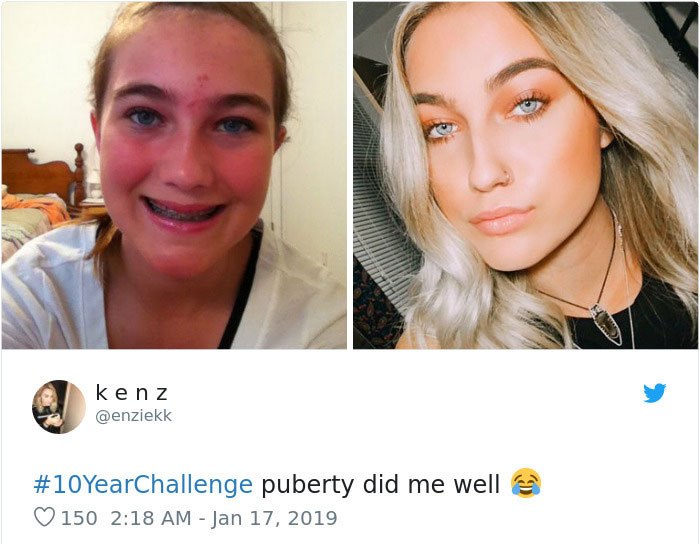 17. She looks the same, no?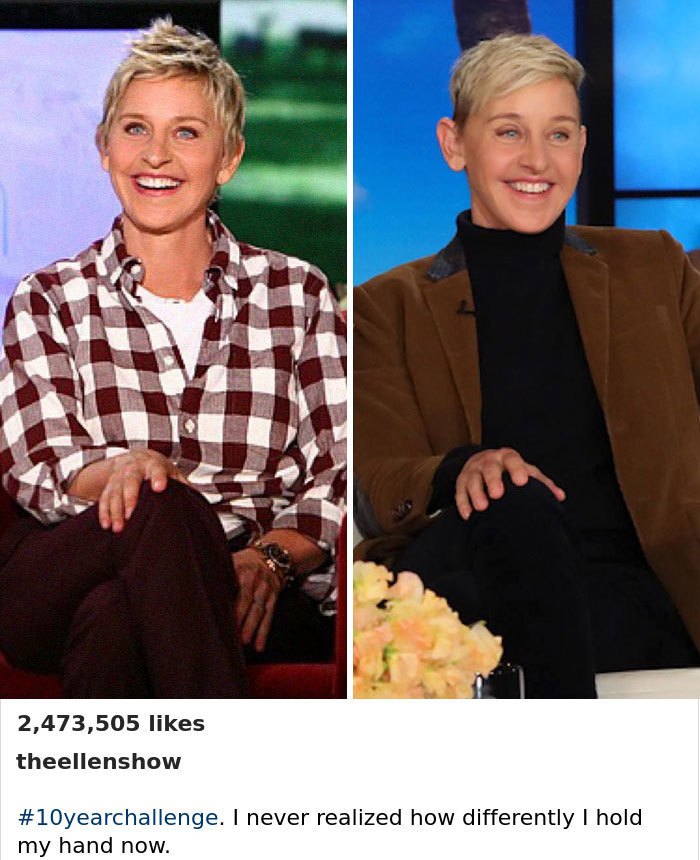 18. A child grew up. It's just a common transformation.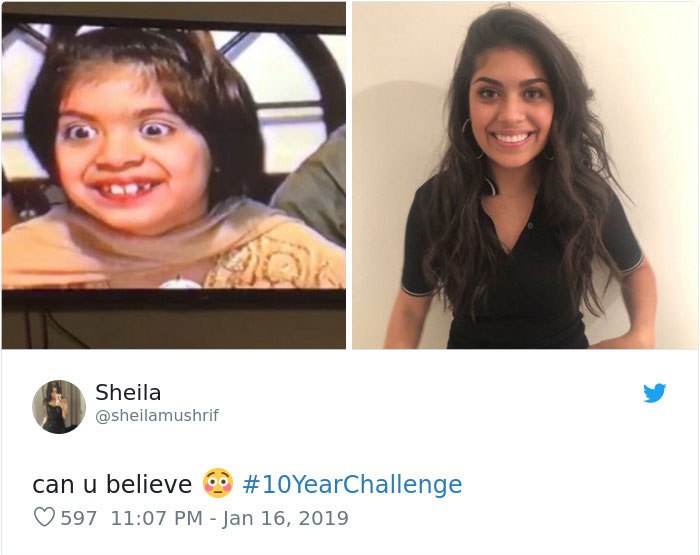 19. What a beautiful difference ten years make, great job.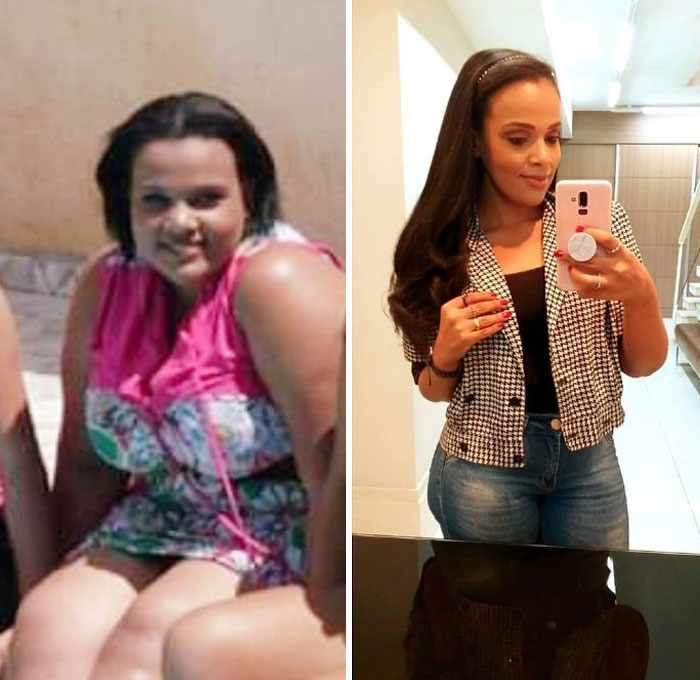 20. Damn, what a glow up!!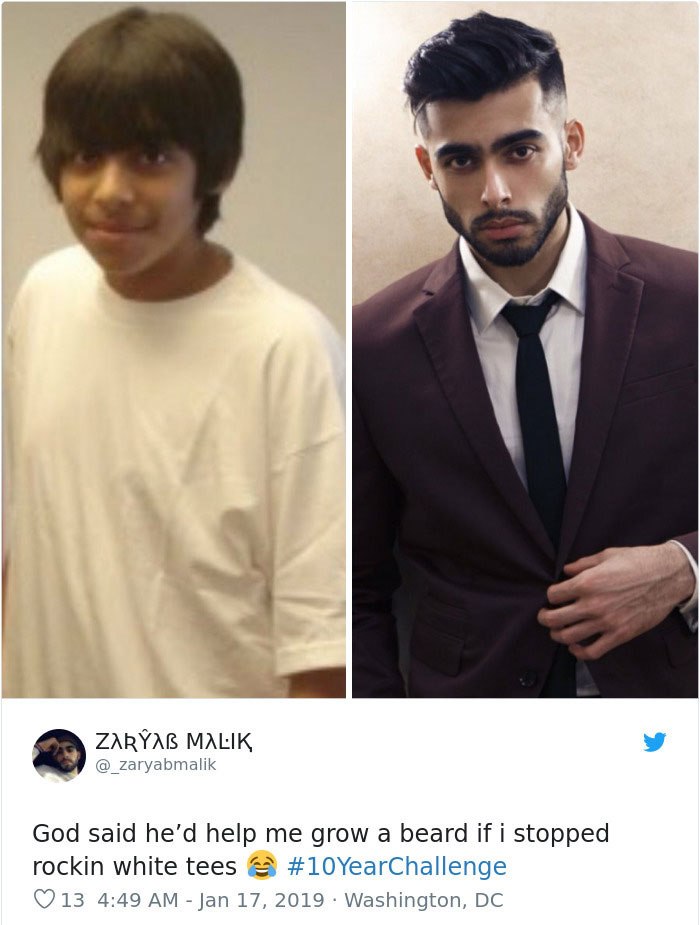 21. She looks like "Claire" from "Six Feet Under."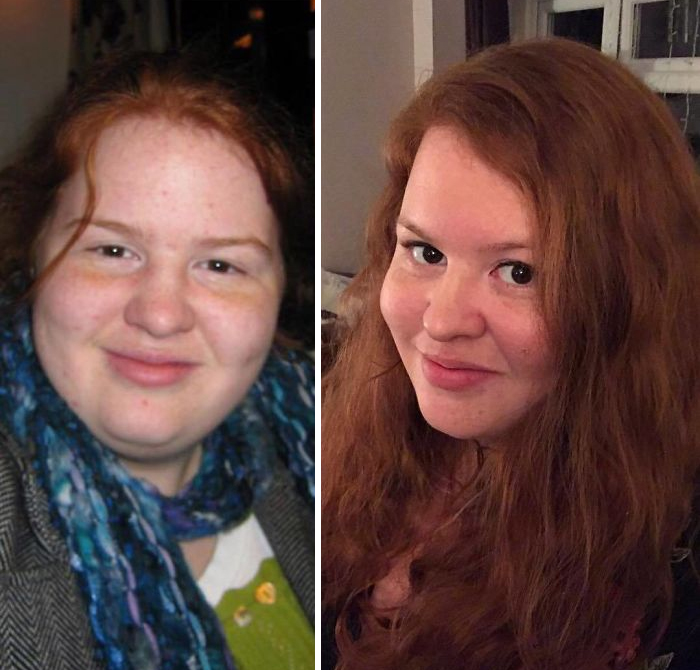 22. Love to see her embracing her vitiligo!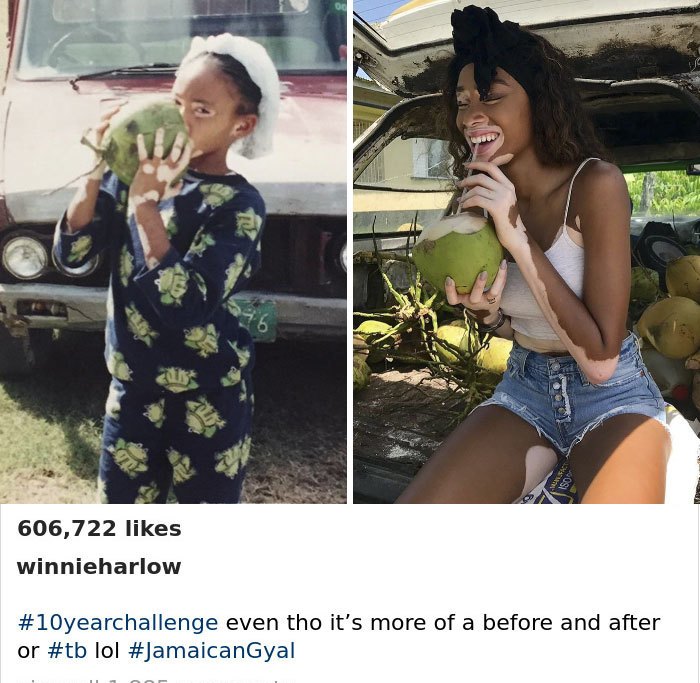 23. He still can't find the lamb sauce.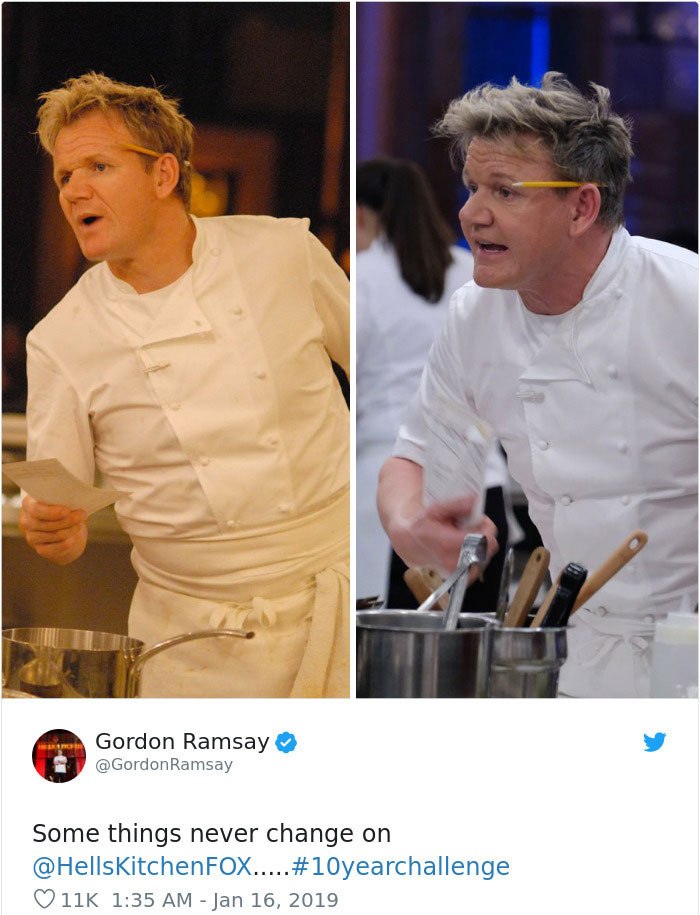 24. Congrats on your journey.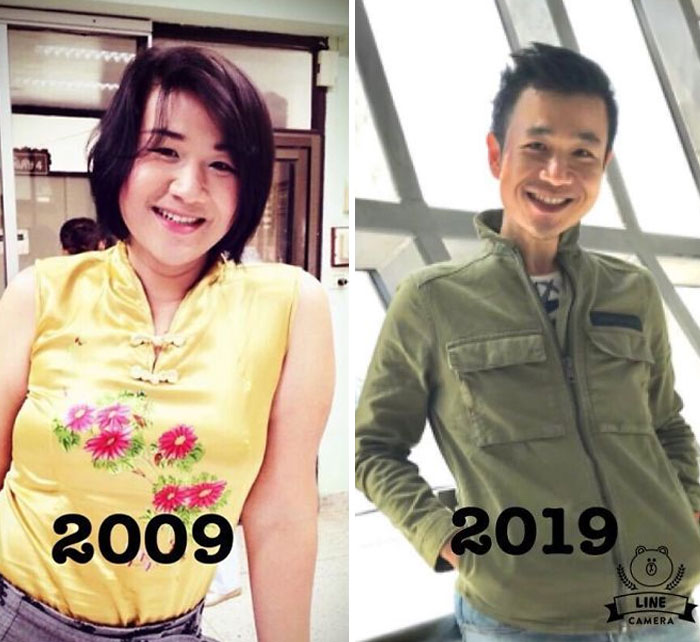 25. The most unrecognizable transformation on the list.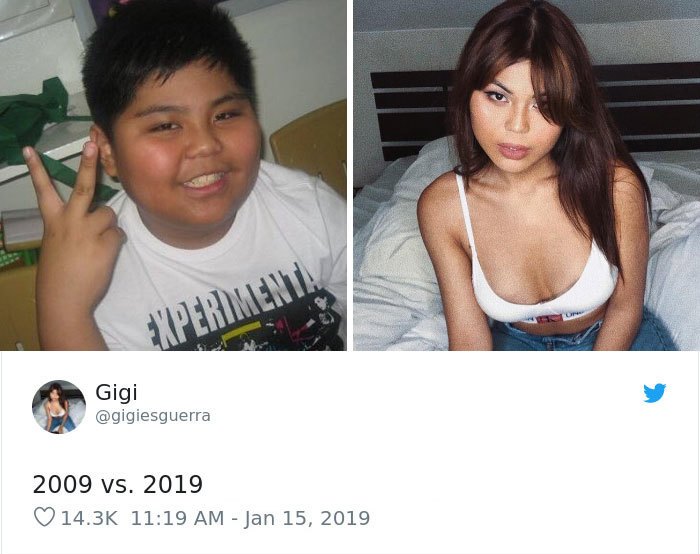 26. Looks just the same except she has longer hair now.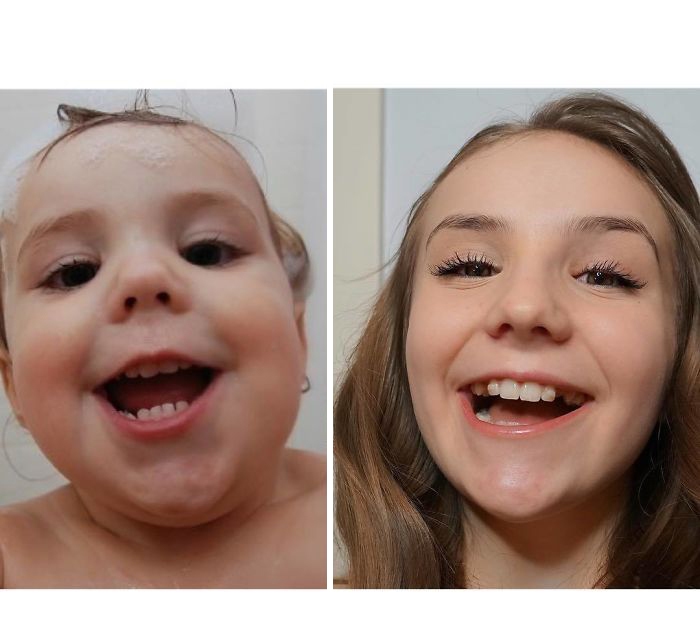 27. Lmao! She looks younger.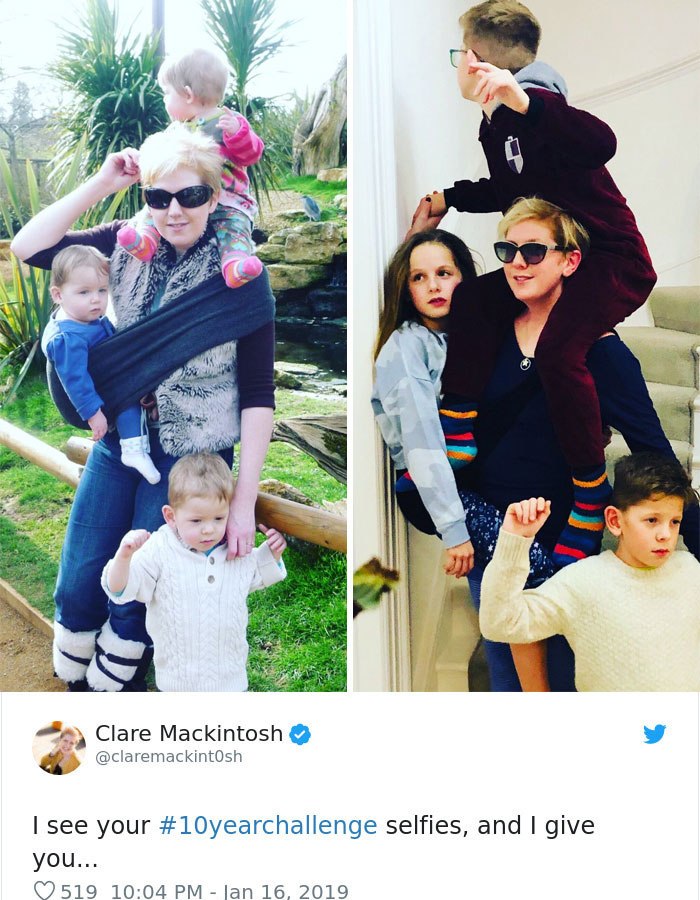 28. Amazing transformation, she looks great.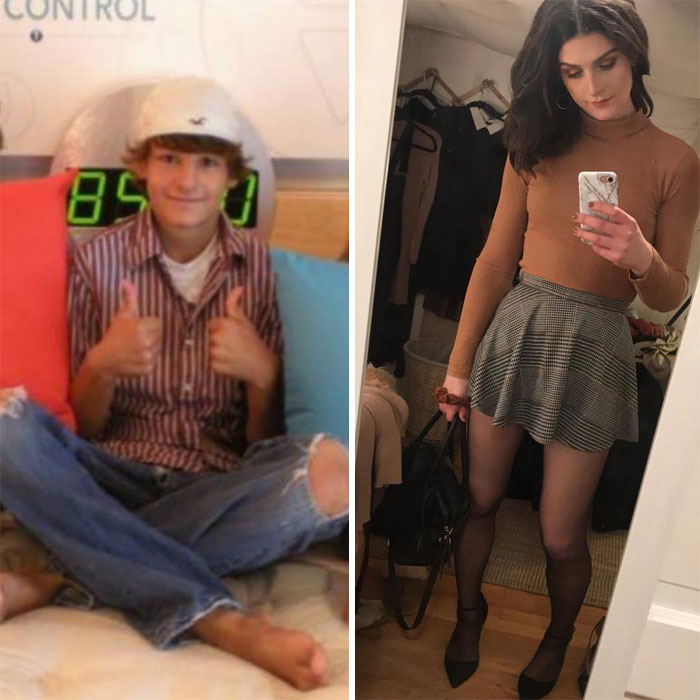 29. Oh, that looks a lot healthier. Nice work.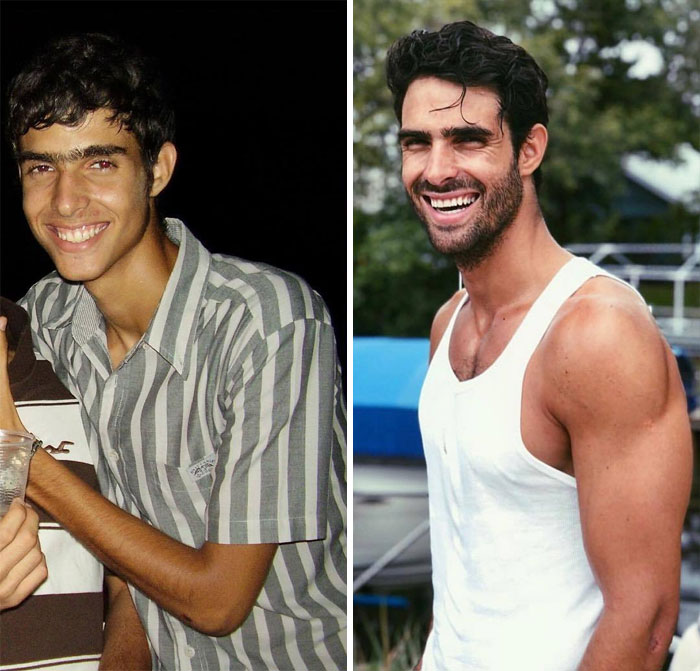 Read More: The Mother Of Britain's Biggest Family Revealed She Was Just 13 When She Got Pregnant
30. Congratulations on being sober, happy and healthy!