A long ago, the photographer Jimmy Nelson, published photographs of 30 native tribes in his book "Before They Pass Away." The photographs left his fans amazed. Now, Jimmy published his second major project that includes amazing photographs of isolated tribes.
He named the new series of photographs as "Homage to Humanity." To capture these amazing pictures, Jimmy visited 5 different continents and met 34 isolated tribes .
During his project, the photographer spent weeks with each tribe to understand their local culture. Unlike his first book, this time the photographer also added travel journals, maps, local facts, and personal interviews.
Here, we have got you the amazing pictures captured by Jimmy Nelson. I am sure these photographs will leave you amazed.

Read More: Photographer Followed Squirrels For 6 Years And Here Are The Best Of His Pictures

1.Lake Argentino / Cerro Christal On Horizon Patagonia, Argentina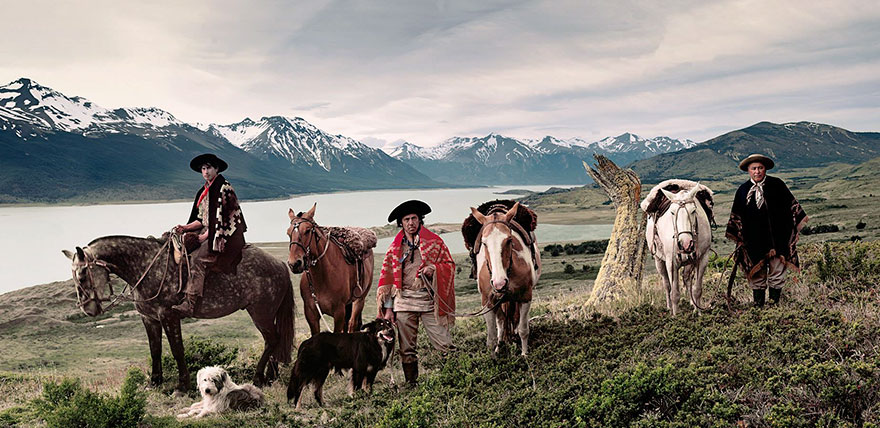 2. Korcho Village, Omo Valley, Ethiopia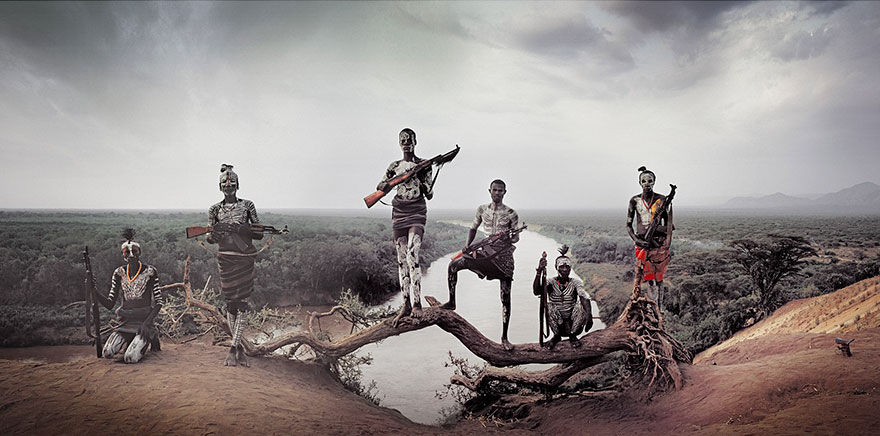 3. Mount Bosavi Waterfall, Papua New Guinea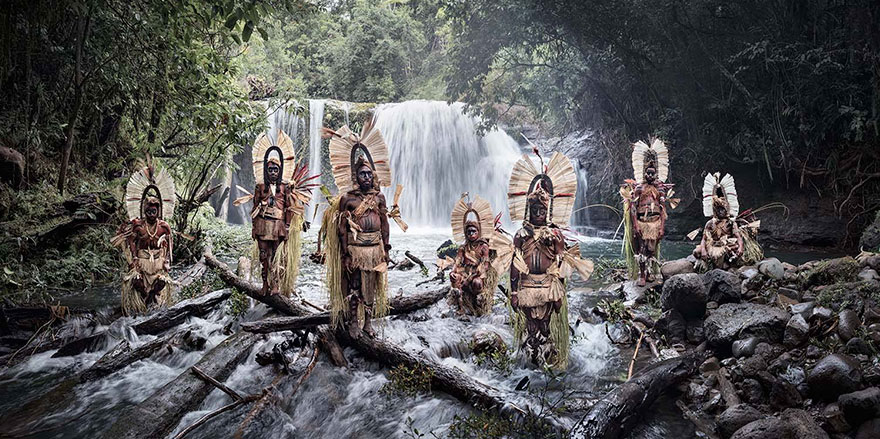 4. Paro Pass, Bhutan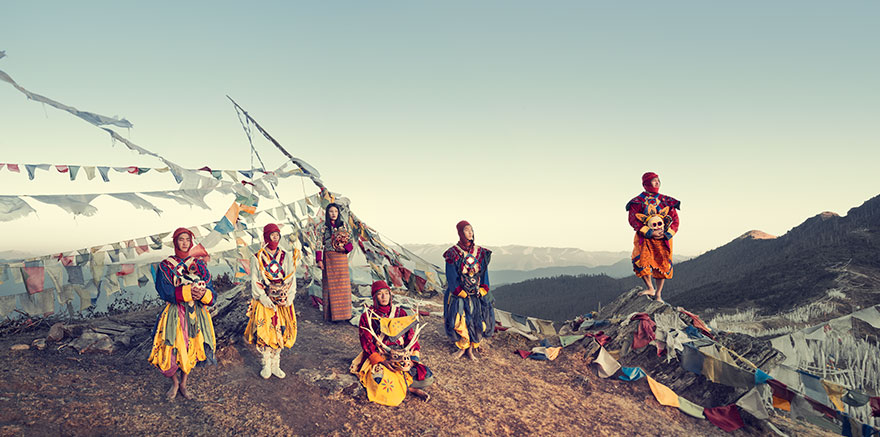 5. Miao Village, Liu Pan Shui, Gui Zhou, China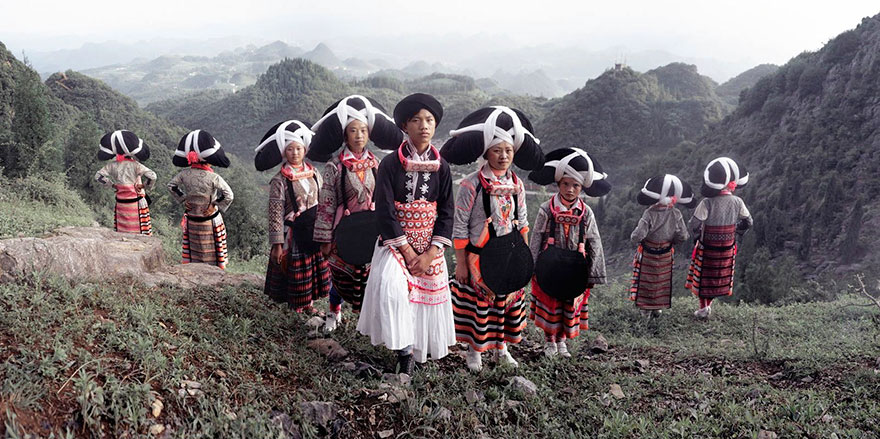 6. Uramana Clan, Amuioan, Tufi, Papua New Guinea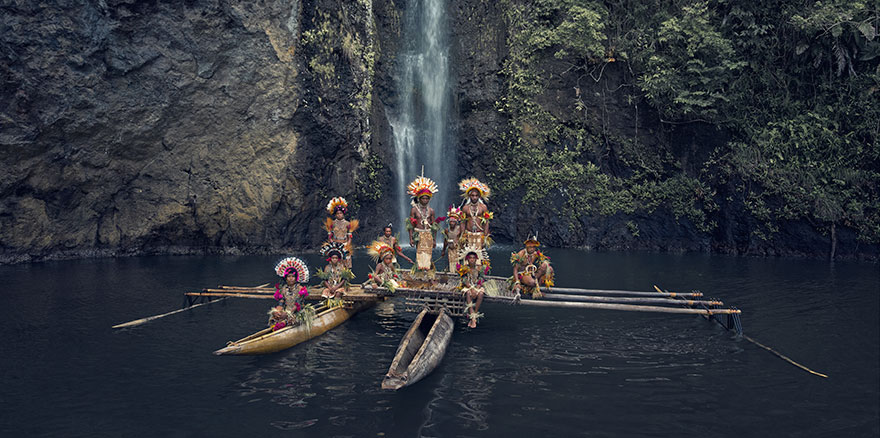 7. Likekaipia Tribe Ponowi Village, Jalibu Mountains, Western Highlands, Papua New Guinea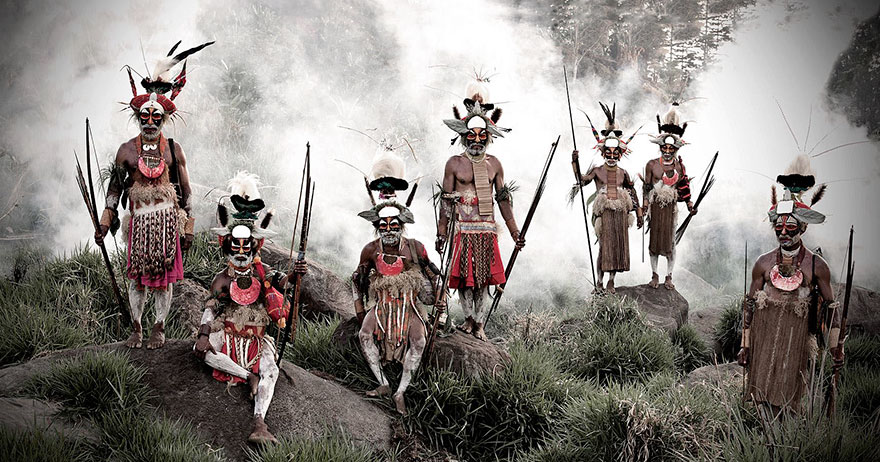 8. Te Aroha Mikaka & Sky Bay Of Islands, Haruru Falls, North Island, New Zealand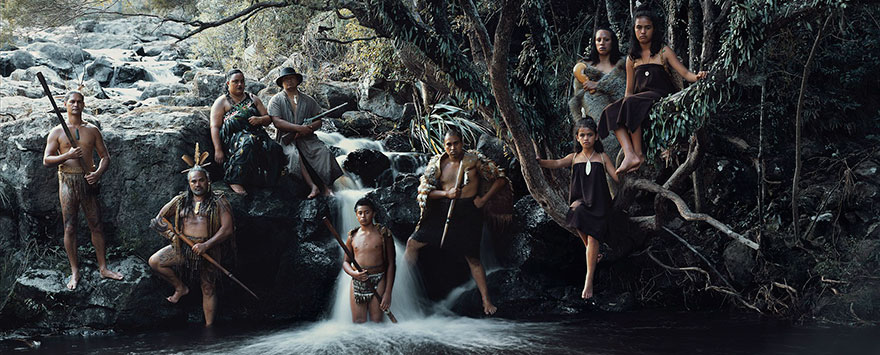 9. Angge Village, Upper Mustang Nepal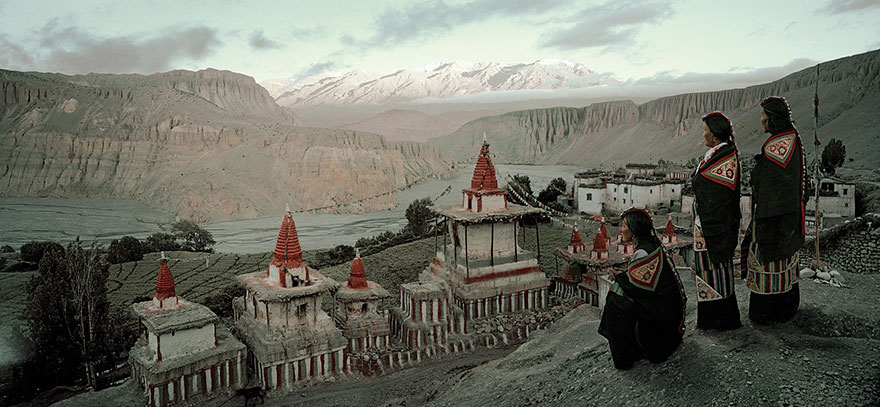 10. Ndoto Mountain Range, Kenya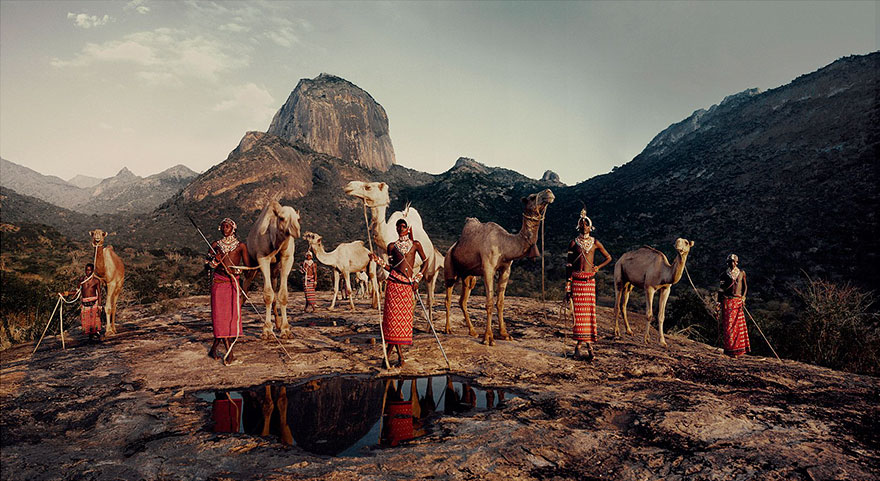 11. Ganges, Haridwar, India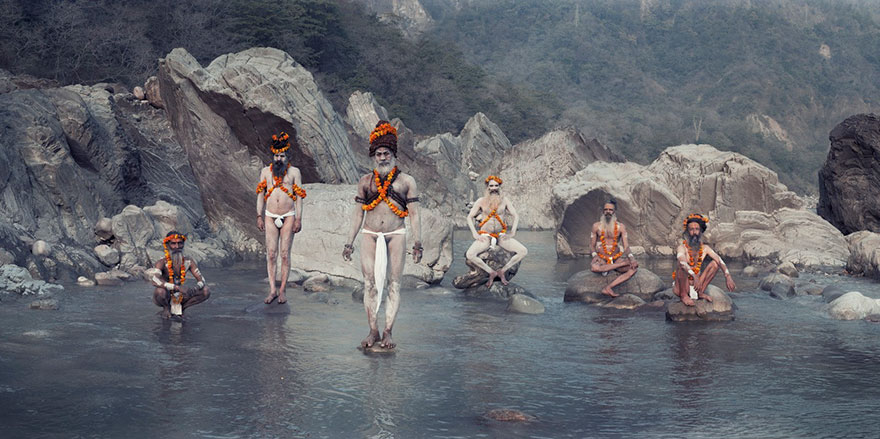 12. Tarangire, Rift Escarpment, Tanzania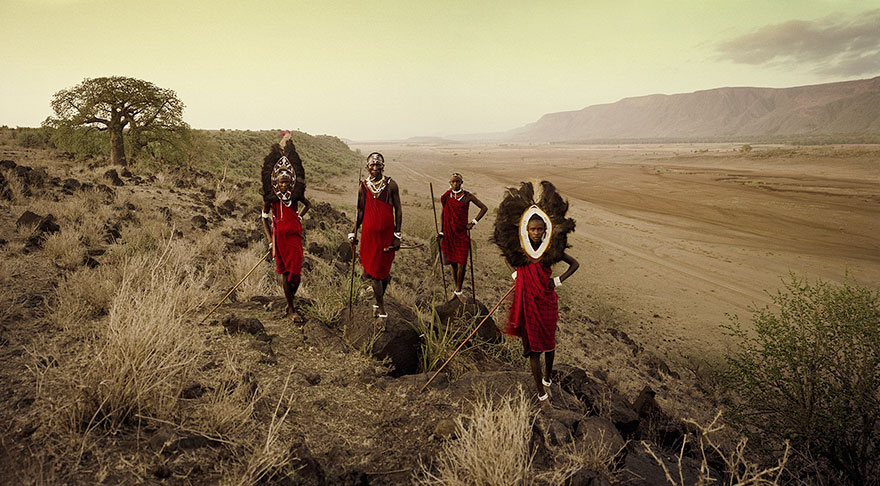 13. Ni Vanuatu Men Rah Lava Island, Torba Province Vanuatu Islands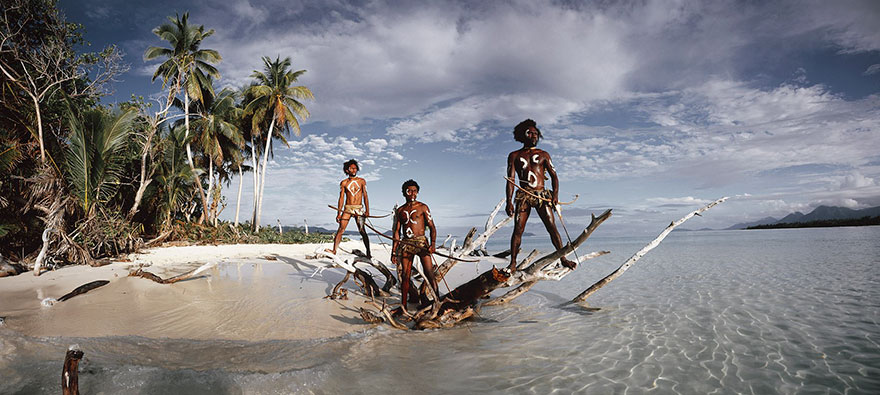 14. Huli Wigmen, Ambua Falls, Tari Valley, Papua New Guinea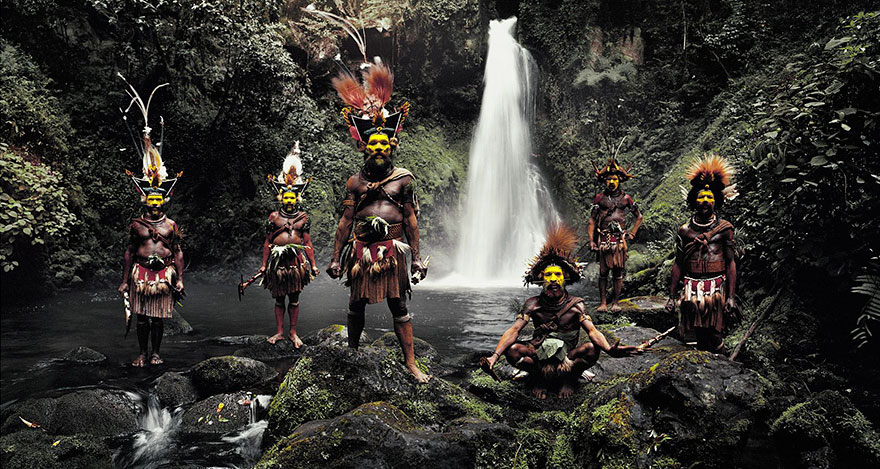 15. Khoyor Tolgoi Hill, Altan Tsogts County Bayan Ulgii Provence, Mongolia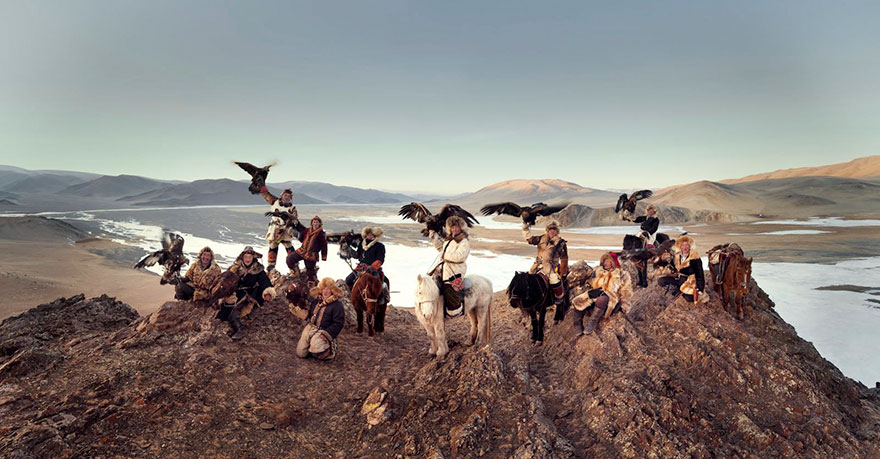 16. Vaioa River, Atuona, Hiva Oa, Marquesas Islands, French Polynesia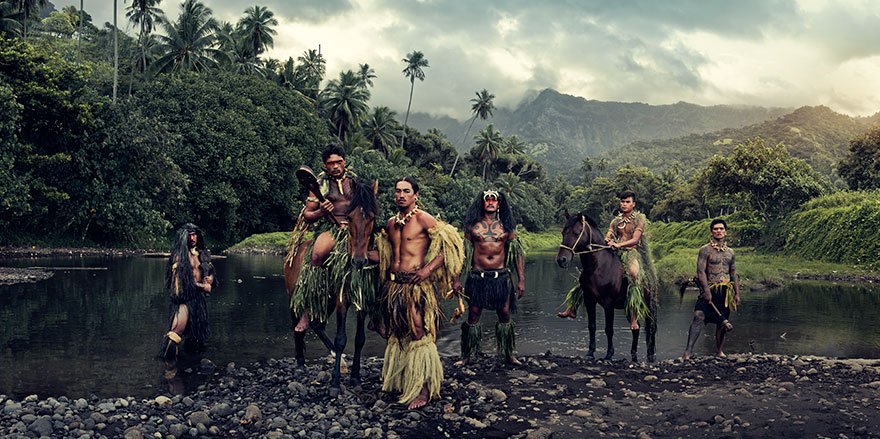 17. Perak Women, Thikse Monastery, Ladakh, India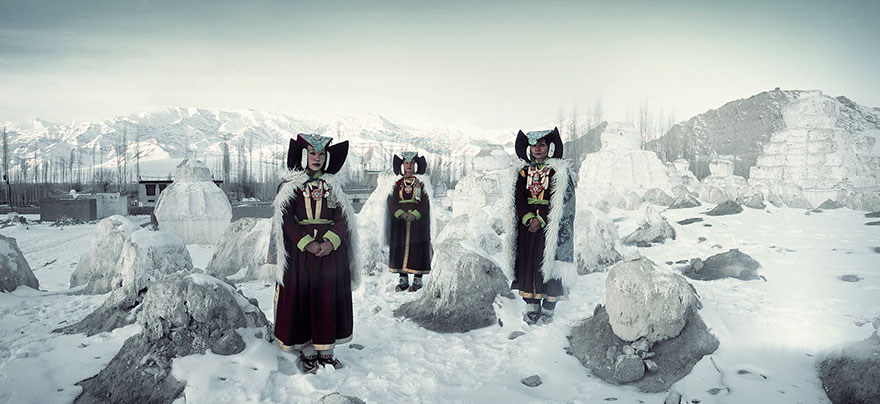 18. Mask Dancers, Paro, Bhutan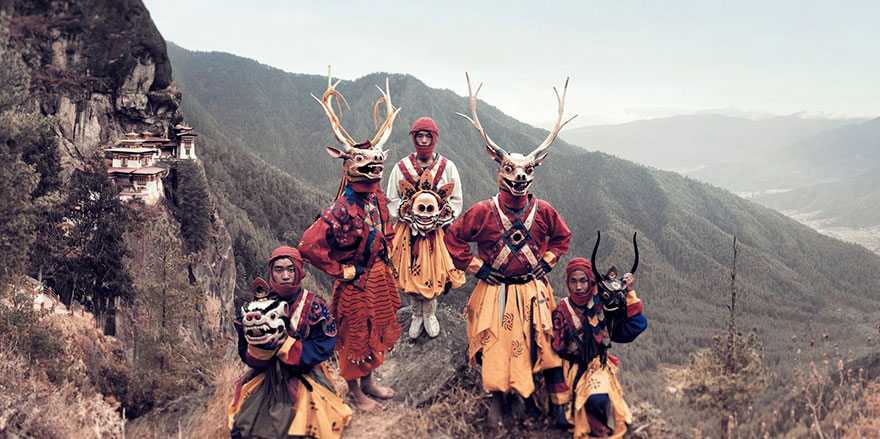 Read More: 30 Bedroom Pictures Showing Millennial's Lifestyle Around The World
19. Samburu Tribe, Kenya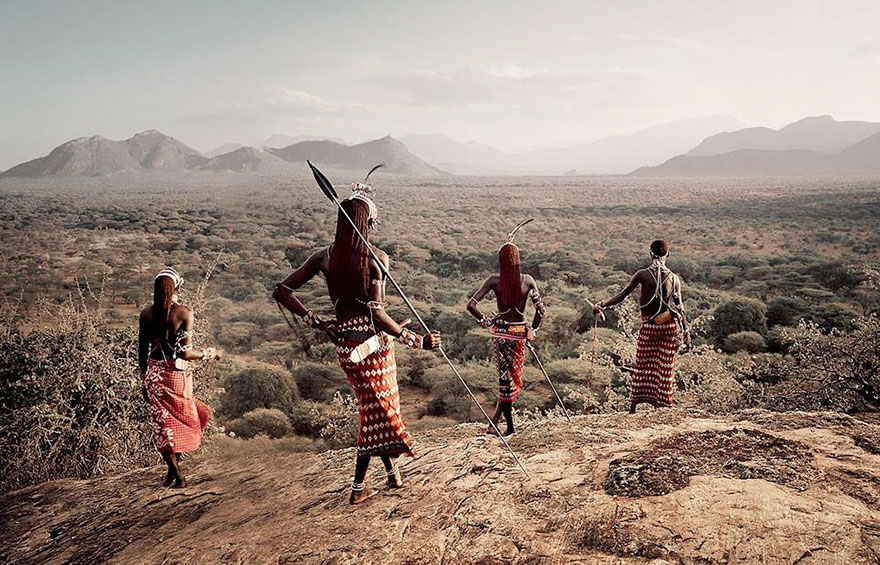 20. Yang Shuo Cormorants, China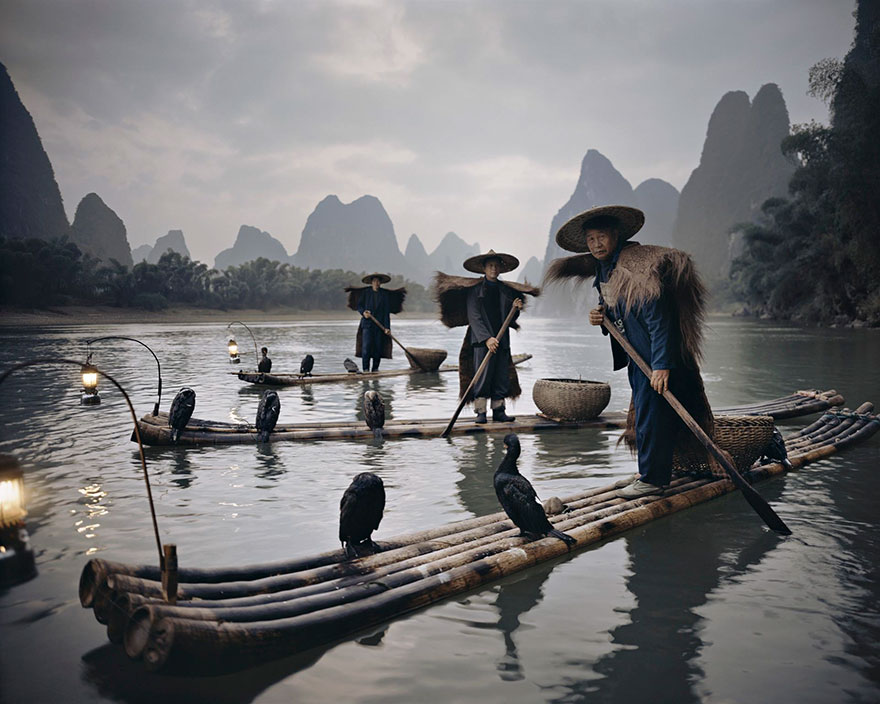 21. Hakamou'i, Ua Pou, Marguesas Islands, French Polynesia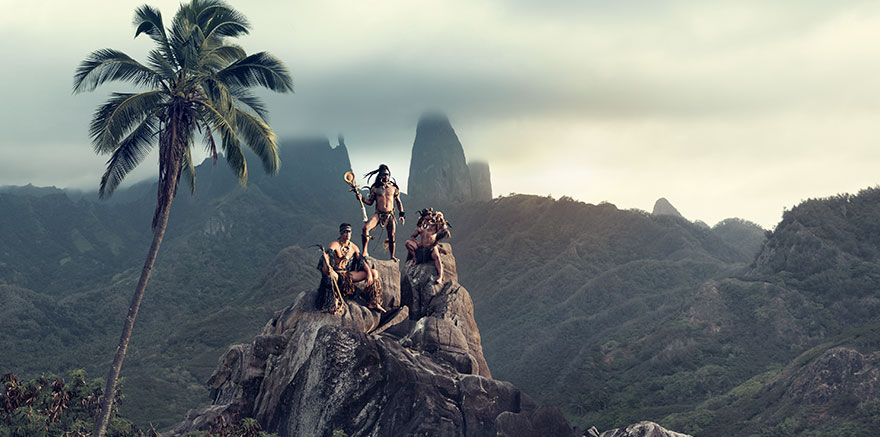 Image Source: Jimmy Nelson