Billionaire Robert F. Smith, the American investor, and businessman is also the CEO and chairman of the private firm Vista Equity Partners and is the 163rd richest man in America with a net worth of $4.4 billion. Robert F. Smith graduated from Cornell University and Columbia Business School and founded Vista Equity Partners in the year 2000.
More Info: Instagram
On the 19th of May, Robert F. Smith received his postgraduate degree from Morehouse College in Atlanta, Georgia and was given the privilege of bidding adieu to the graduates by delivering a valediction speech. In his speech, he said, "My family is going to create a grant to eliminate your student loans. This is my class. I know my class will pay this forward."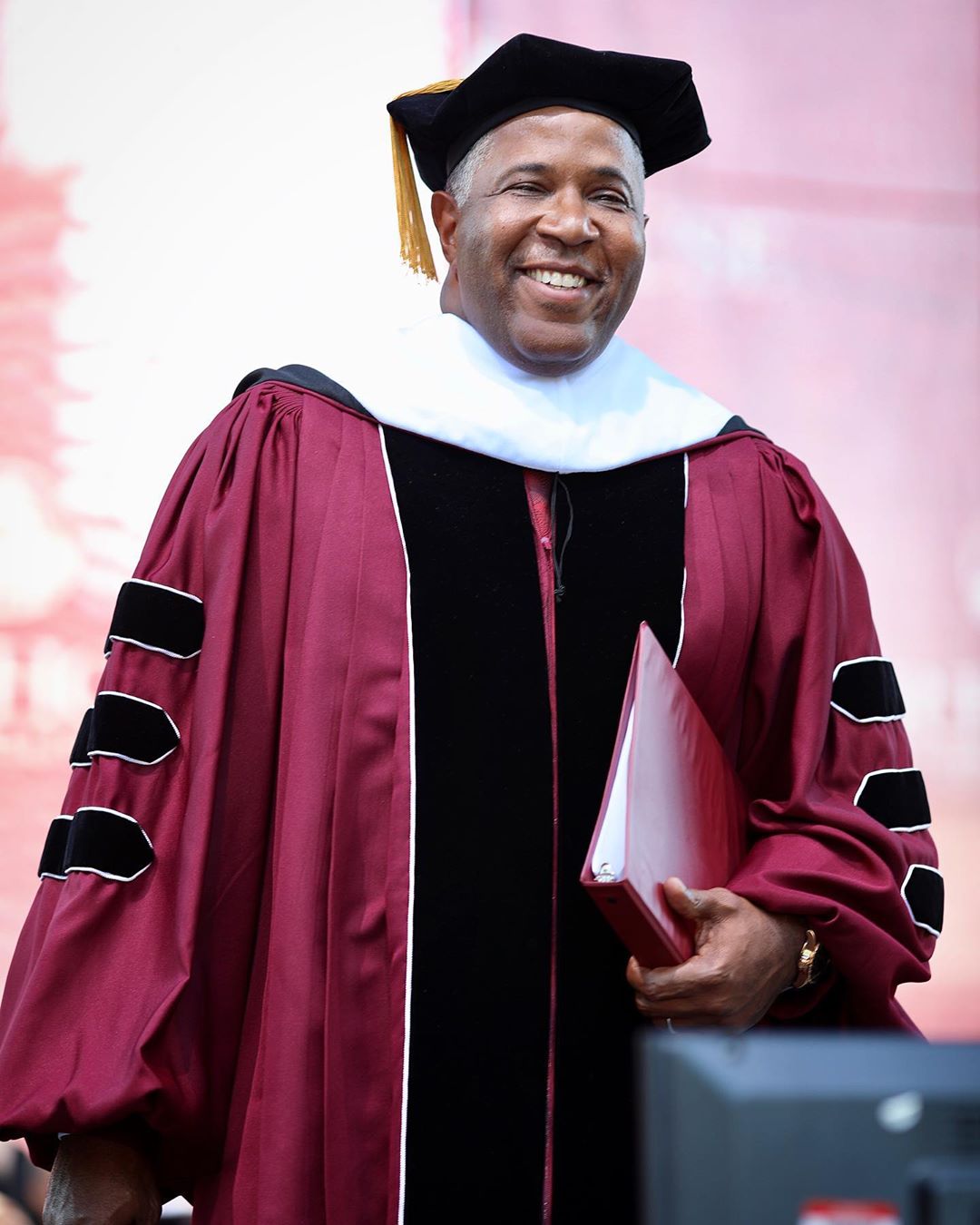 Smith had left all the students as well as their parents overwhelmed and staggered by his speech. Everyone present there gave a blaring burst of applause. According to reports from the BBC, billionaire Robert F. Smith will pay up to $10 million or more to nigh on 400 newly graduates along with student loans.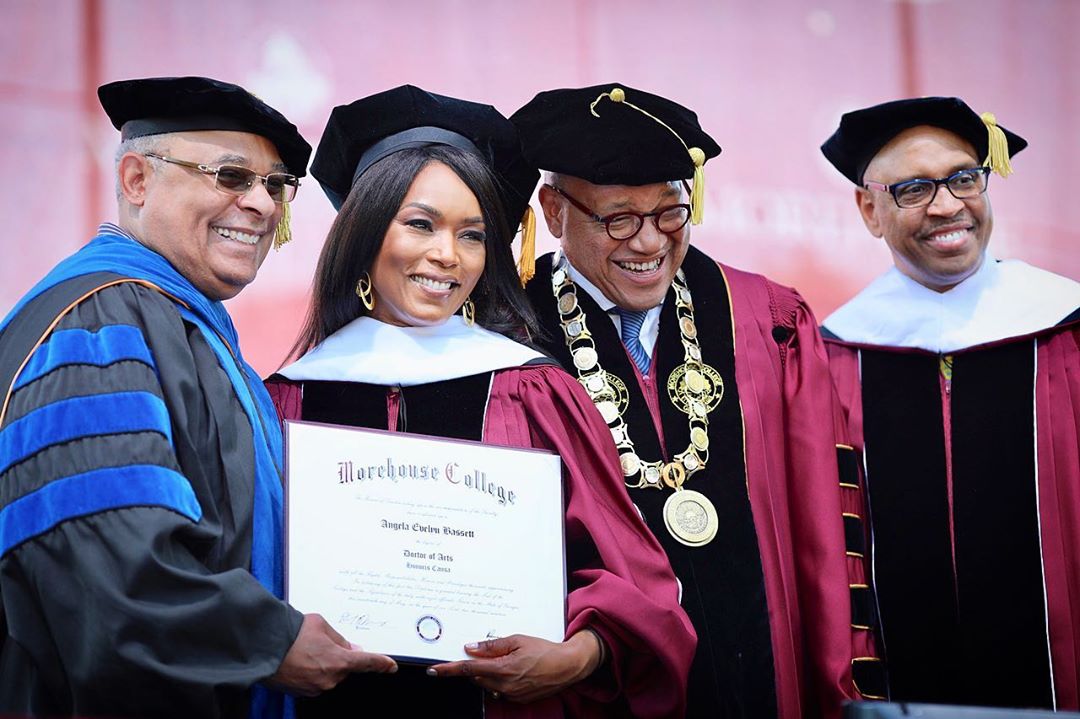 Smith's $10 million contributions to the school is the biggest graduation gift ever in the history of the school. Through his help to the students, Smith wishes to build up and uplift the lives of the African American people. He is delighted to invest in the lives of these young graduates and their coming times and wants these graduates to begin the next phase of their lives without any hardships and difficulties. Billionaire Robert F. Smith will also donate $1.5 million to Morehouse College.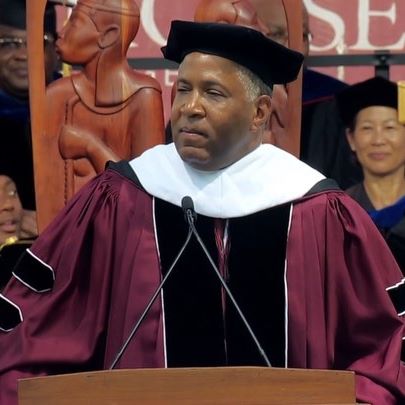 A graduate from the school said, "I made a spreadsheet to determine how long it would take to pay back my $200,000 student loans—it's 25 years of sacrificing. I can delete that spreadsheet now. I don't have to live off of peanut butter and jelly sandwiches. I was shocked. My heart dropped. We all cried. It was like a burden had been taken off."