We all face certain problems in our life. Sometimes it's getting fat, or unfair appraisals or broken phone. We hardly get problems that even leaves the most learned people baffled. I can assure you that you will forget all your problems after you hear what happened to this woman. Headaches are a problem and if you get them often, you are in for a shock. This woman too had regular headaches and thought it was because of stress. The reality? There was a spider living in her ear. Please don't faint guys, hold your strength. Here's what happened.
Image Courtesy: Newsflare
Read More: Unseen Side Of Online Shopping Revealed By A Deliveryman Who Waited Hours Outside To Deliver Parcel
This weird tale belongs to Lekshmi from India. She faced regular headaches and never took them seriously. She always blamed stress for it. Little did this woman know that there was a spider living in her ear. Lekshmi used to take afternoon naps on her veranda. And it seems that this particular spider was looking for an interesting property. Well, what's more, interesting than living in someone's earhole right? Good catch spider.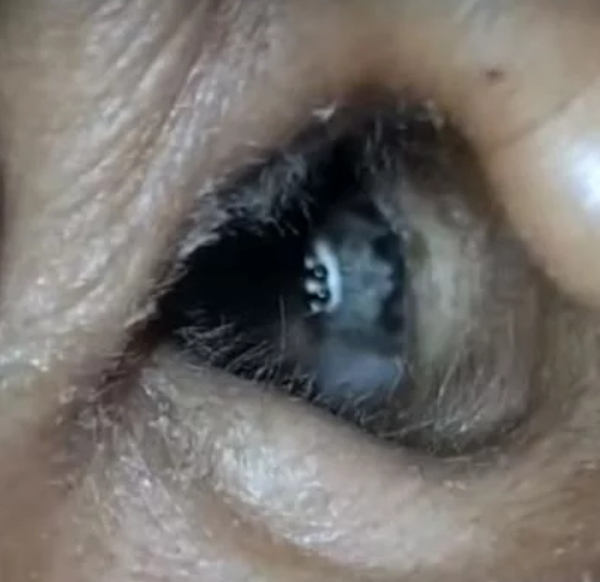 One fine day, she finally decided to go see an ENT specialist for her headaches. It's then when the discovery of the spider living in this woman's earhole was made.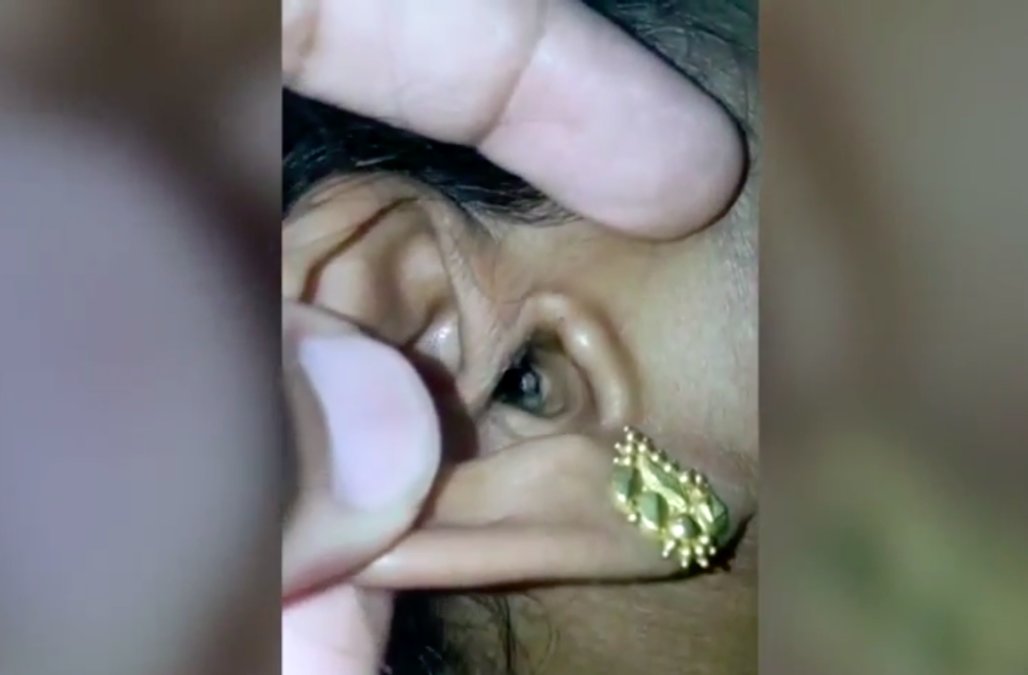 Lekshmi's doctor, Santosh Shivaswamy told The Indian Express that they get many cases where people have something stuck in their ear but this was a first timer. They haven't heard cases where an insect is living in someone's ear. In this case, it was an eight-legged spider. Lekshmi later said, "I was terrified as I could feel [the] movement of a creature in my ear. The acute ear ache followed by sharp pains suffocated me, I couldn't think of anything and was petrified when the doctor confirmed [the] presence of a spider in my ear."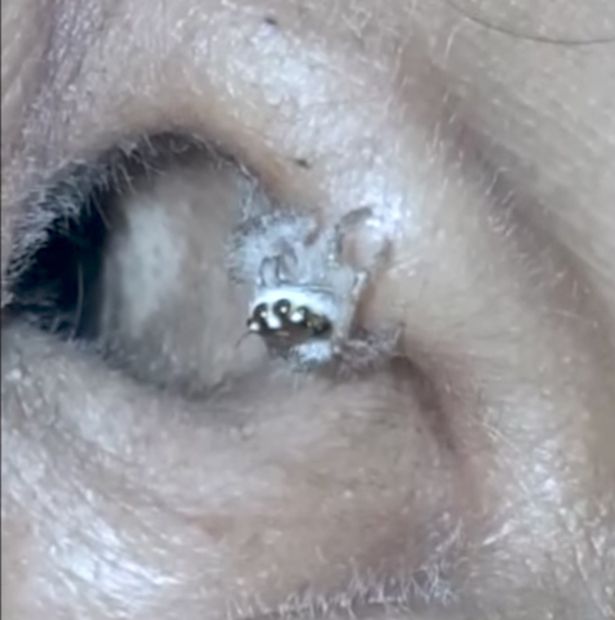 The next time you get a headache, instead of applying an ointment on your forehead, try spraying an insect repellent in your ear.