2018 is a big year for a lot of Hollywood couples. Where for some of them it was about finding their soulmate with whom they want to spend their rest of the life, for some it was about having a baby and, for others, it was finally tieing the knot with the one they have been dating for years. The year 2018 has definitely brought some great news in the lives of some of your favorite Hollywood celebs. The Hollywood couples really welcomed their beautiful life this year and are ready to tie the knot with each other. The much-awaited marriages of the Hollywood are here.
Check which of your favorite Hollywood couples are getting married this year!
1. Travis Scott and Kylie Jenner
Right after the shocking news of Kylie Jenner being pregnant broke on the internet, her fans were desperately waiting for Kylie to announce the news of her wedding. And finally, sources have confirmed that the 20-year-old fashionista is marrying rapper Travis Scott soon this year.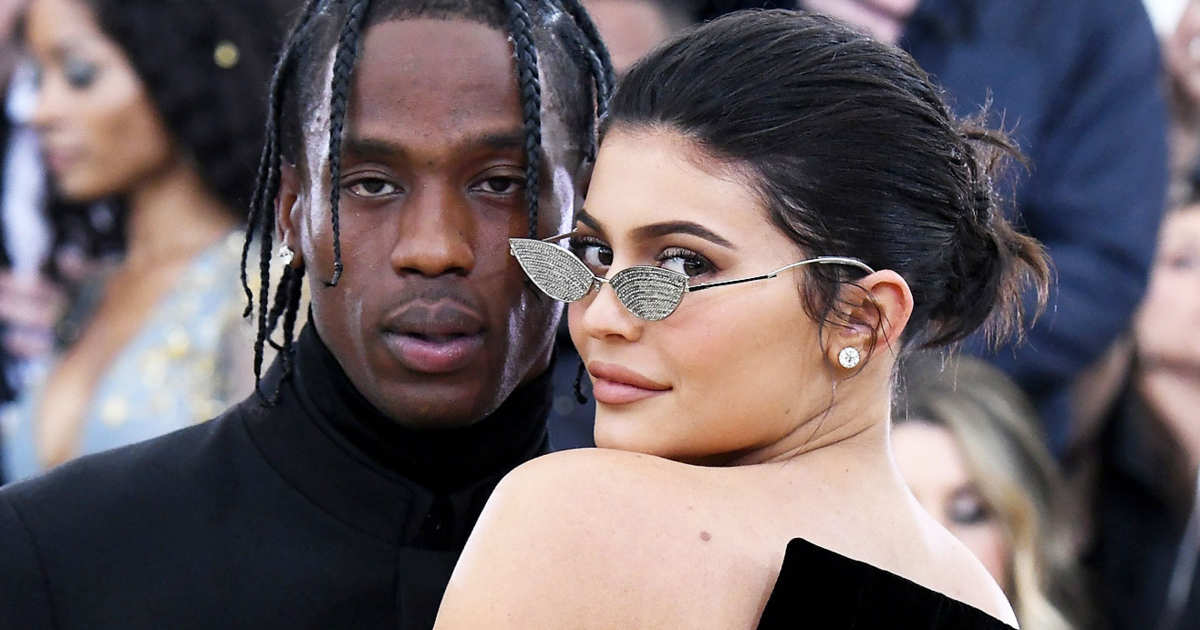 2. Ariana Grande and Pete Davidson
The 23-year-old singer and the comedian Pete Davidson is soon to be getting married after so many rumors. The singer was recently spotted with a diamond ring in her ring finger that definitely means that Pete Davidson has proposed her and she would be marrying her soon.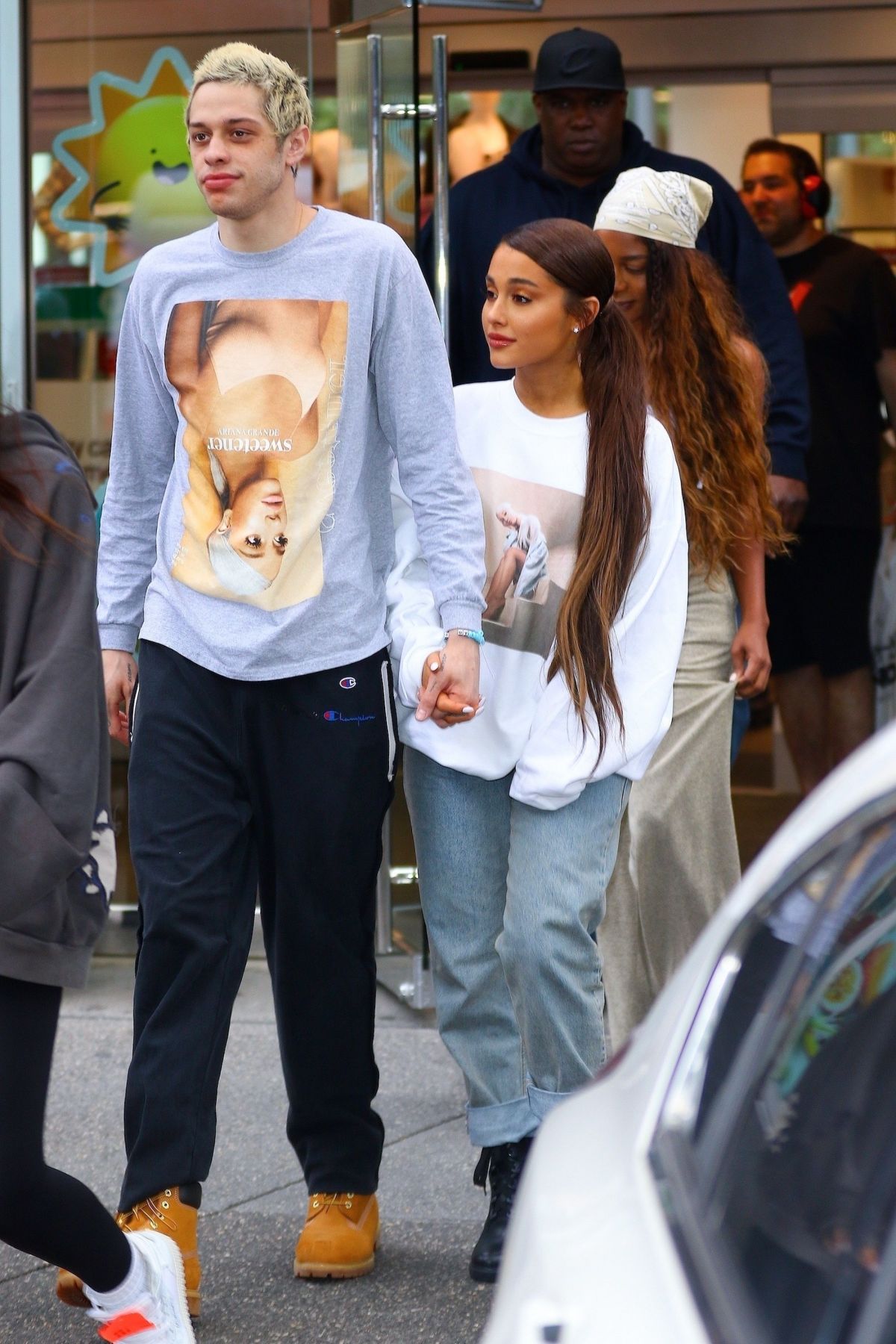 3. Paris Hilton and Chris Zylka
The multi-millionaire businesswoman is marrying a multi-millionaire businessman this year. The wedding ring of Paris Hilton is said to be one of the largest rings in the world. Paris Hilton confirmed it on her Instagram handle.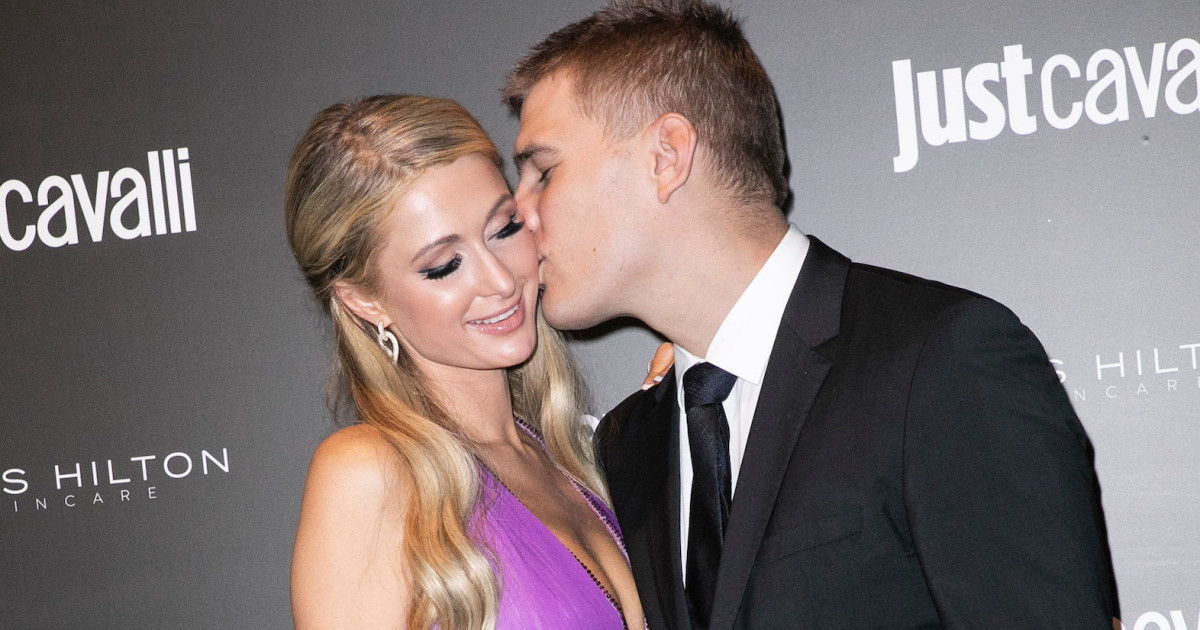 Read More: See How Your Favorite Hollywood Stars Look In Snapchat Filters!
4. Justin Bieber and Hailey Baldwin
After having a long on-and-off relationship with Selena Gomez, Justin Bieber is finally marrying model Hailey Baldwin. The singer proposed her in front of the crowd in the Bahamas. They will soon be tieing knot this year.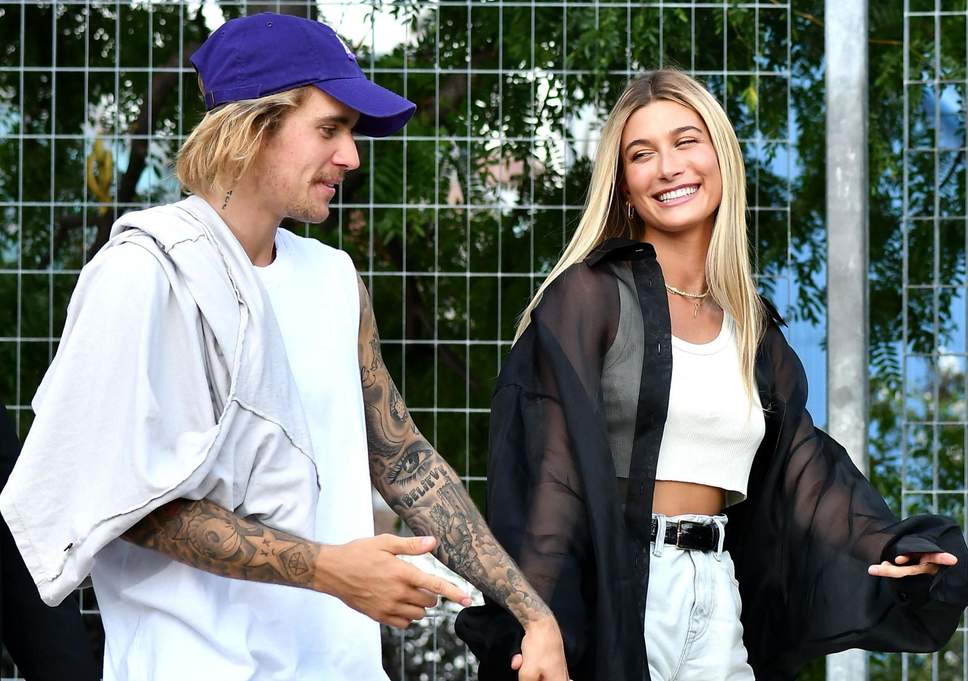 5. Meghan Trainor and Daryl Sabara
Daryl Sabara proposed to singer Meghan Trainor in the most romantic way ever. In front of family and friends below the Christmas lights, Daryl kneels down in front of Meghan and asked her to marry her. We can't wait to see the couple getting married.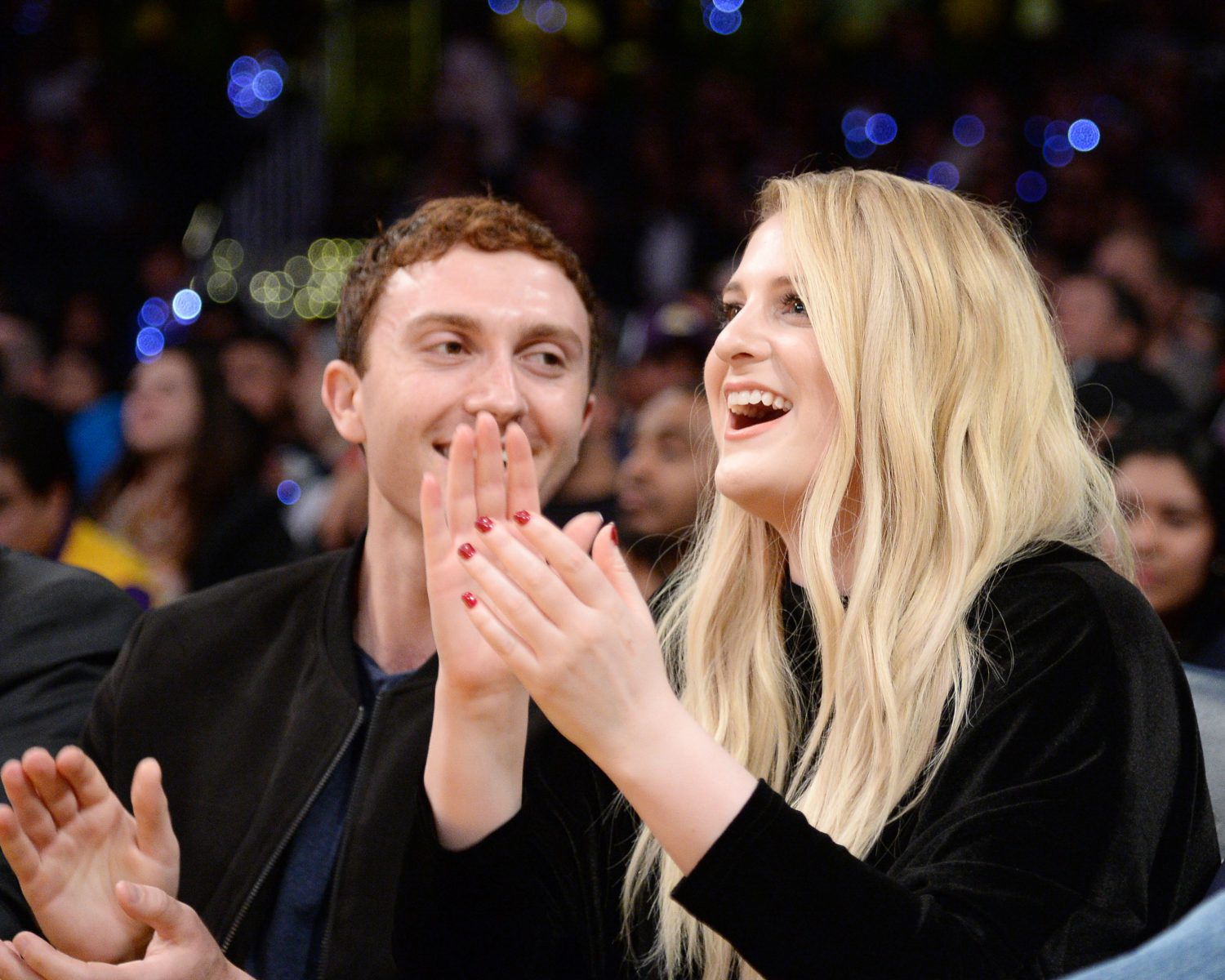 6. Joe Jonas and Sophie Turner
This is the big year for GOT fame Sophie Turner and singer Joe Jonas. Joe Jonas has already proposed to Sophie Turner and she said yes. Now we are waiting for the couple to take the wedding vows which will be soon this year.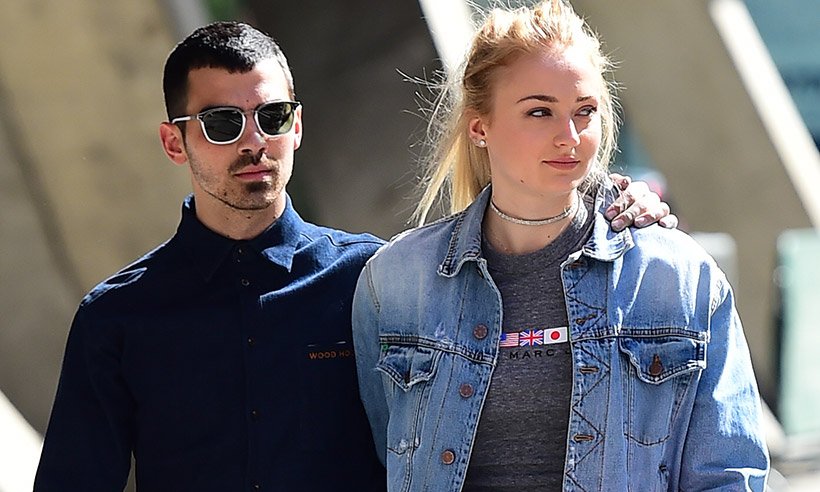 7. Gwyneth Paltrow and Brad Falchuk
The actress Gwyneth Paltrow is going to marry her producer, screenwriter and director boyfriend, Brad Falchuk this year. The couple is already engaged and will soon be tieing the knot in 2018.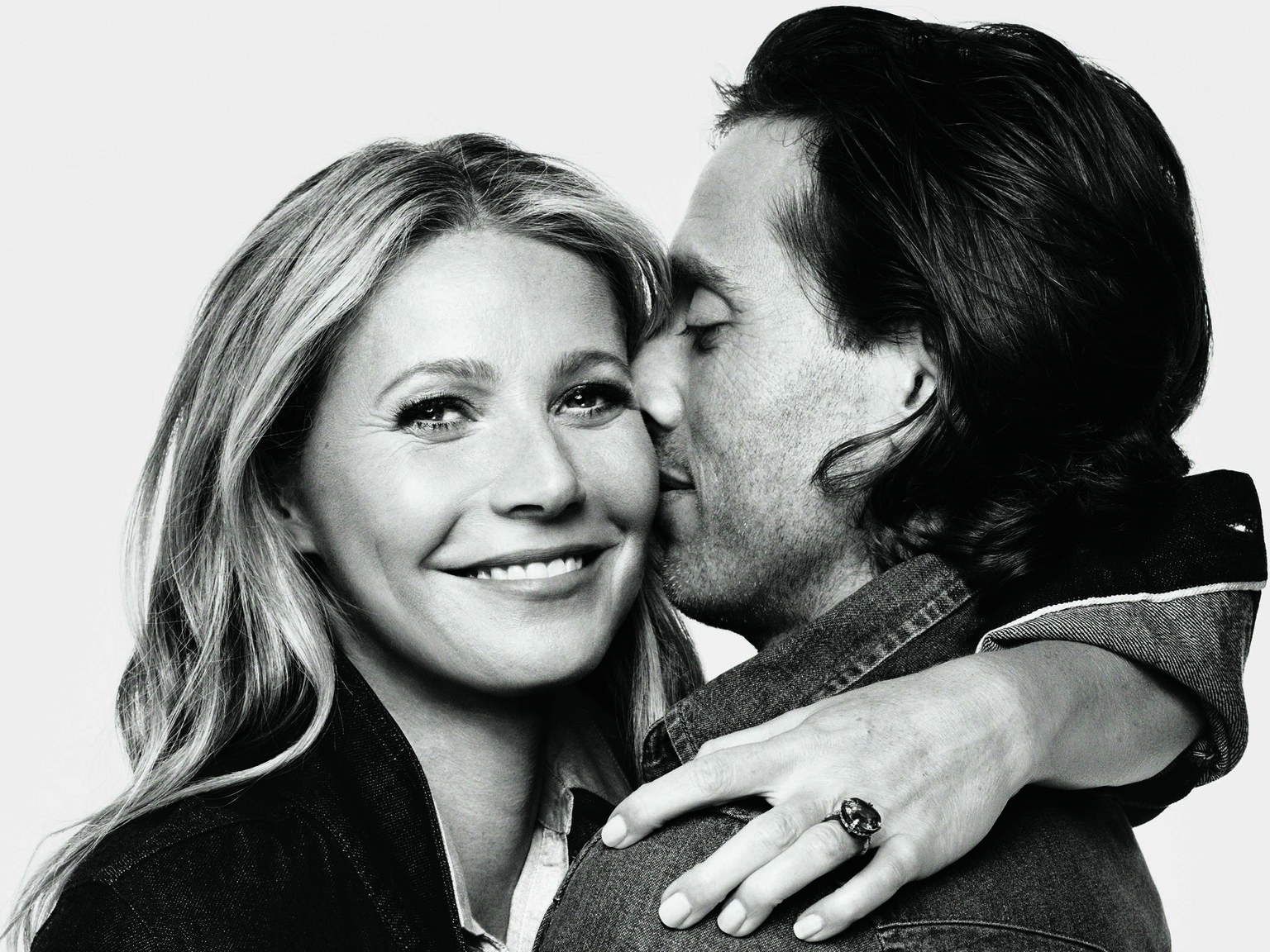 8. Kirsten Dunst and Jesse Plemons
Kirsten Dunst and Jesse Plemons are among the Hollywood couples whose marriage is much awaited in 2018. Their love story started when they played as a married couple in the Tv series 'Fargo' and after dating for three years they are finally marrying each other.