Beauty queens are known for gorgeous looks and their kind hearts. We have been seeing beauty contests for years, beauty queens always take stand for each other. Despite being a competition for each other, we see them being genuinely happy for the winner. However, this perception broke when we see Miss Grand International Winner calling Miss Universe 2018 Pageant as a Cooking show.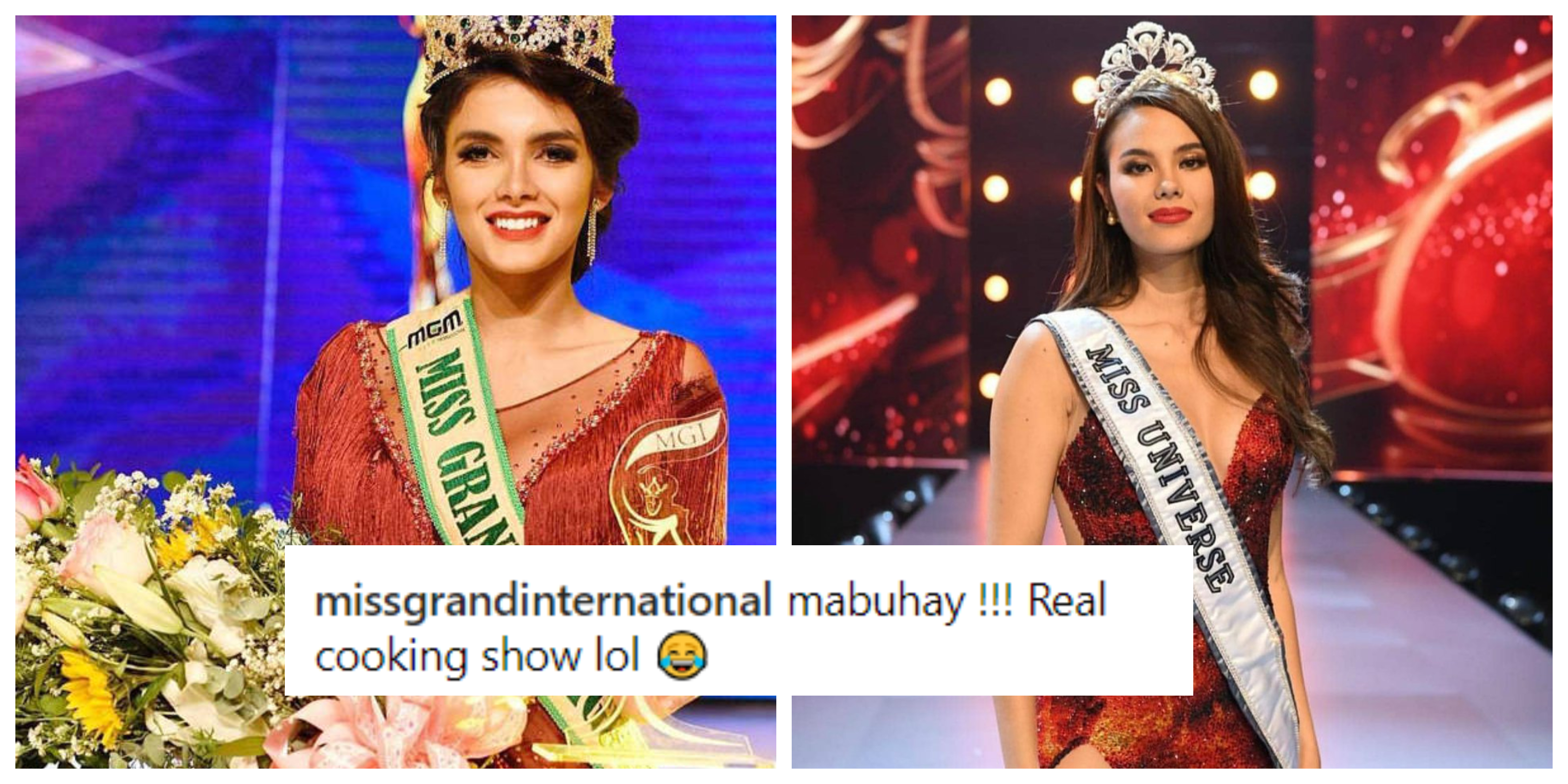 You may also like to read: Miss USA Compelled To Say Sorry After Insulting Other Miss Universe Contestants
Yes, after this incident, it seems that beauty competition and the pageant community has a lot of drama among themselves. One recent titleholder seems to throw shade on Catriona Gray, Miss Universe 2018.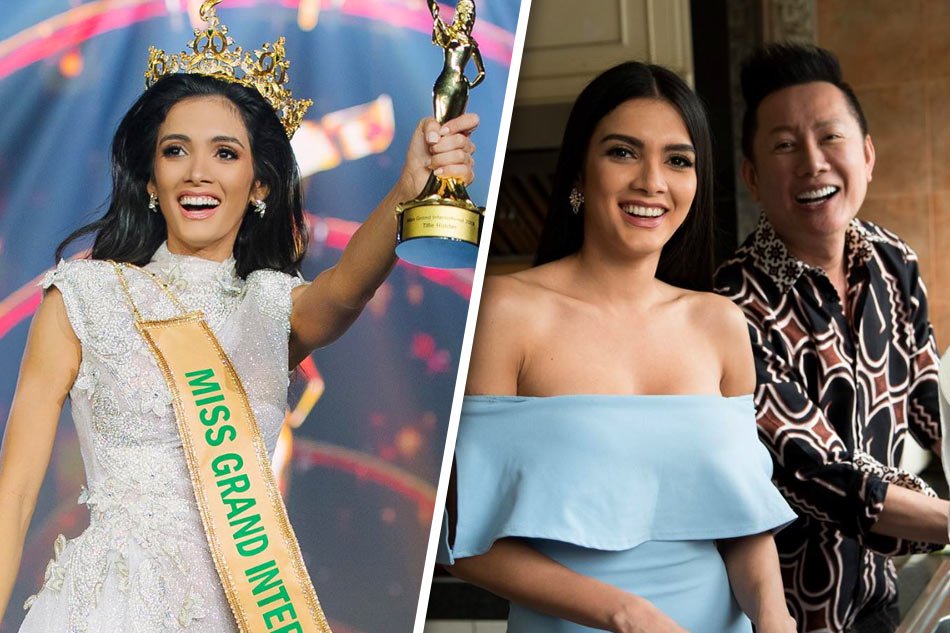 Clara Sosa, the Miss Grand International Winner disappointed a lot of netizens as she called Miss Universe 2018 Pageant as a "Cooking Show," and also posted something on her social media which directly implies that Catriona's win was pre-decided.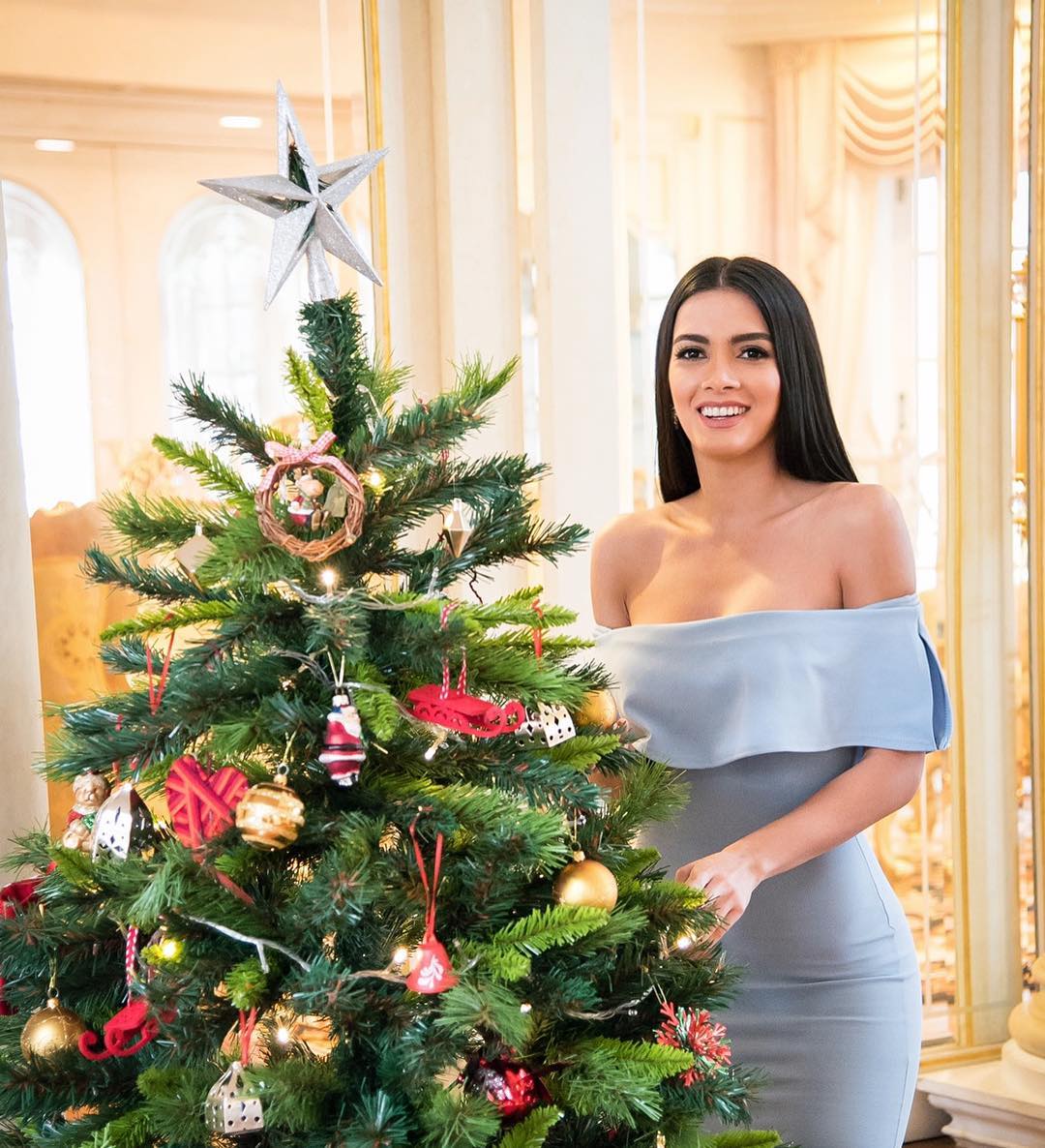 Clara posted her picture while cooking with Nawat Itsaragrisil, president of Miss Grand International. They both were looking very happy in the picture but the caption was telling a totally different story. She captioned the picture, "Mabuhay! Real cooking show lol" with a laughing emoticon.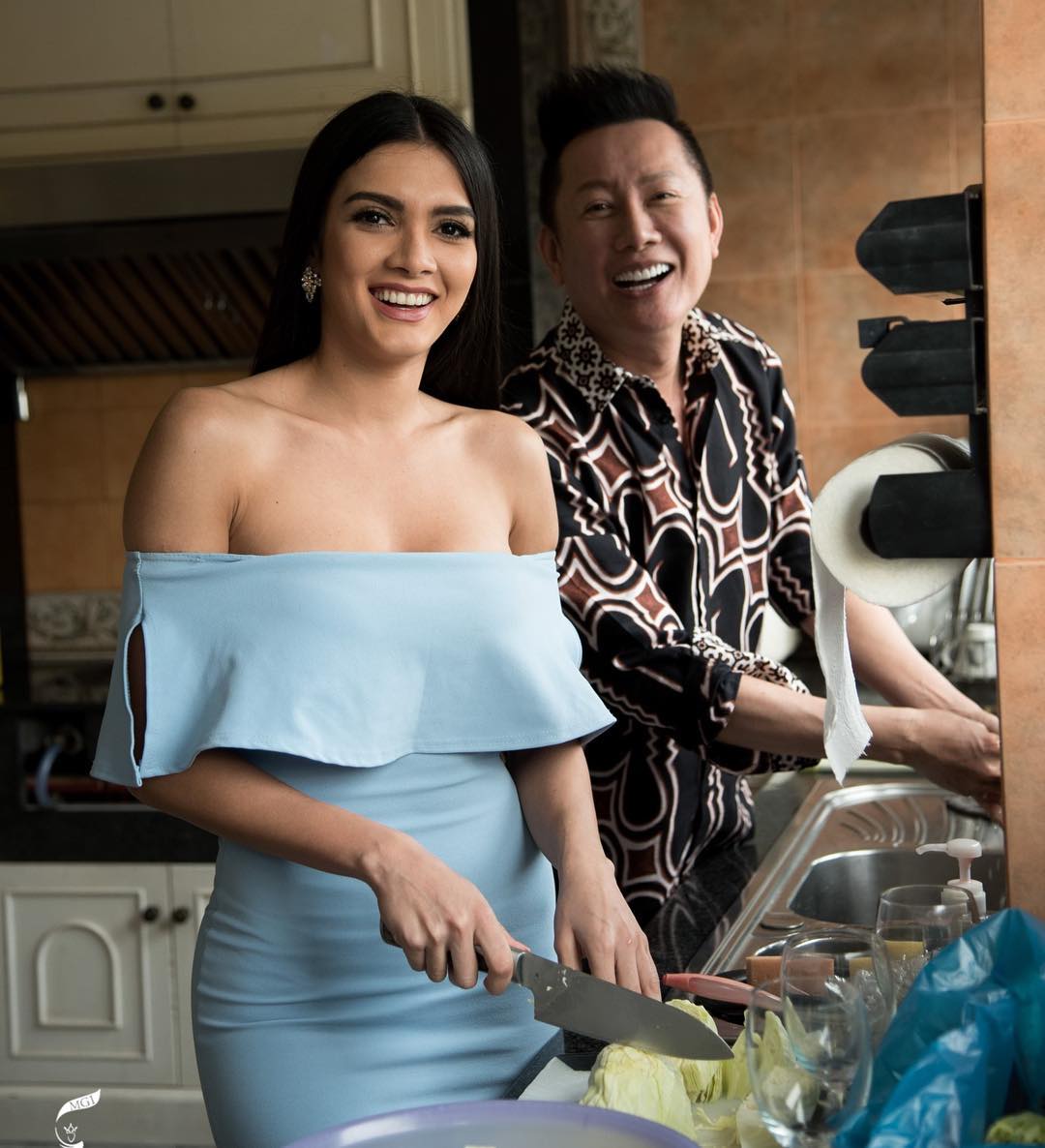 However, she didn't directly mention anything about the Philippines or the Miss Universe 2018.
But let us tell you that "Mabuhay" is a word in the Philippines, which Filipinos use to greet. The word is generally used for the introduction of the beauty pageant.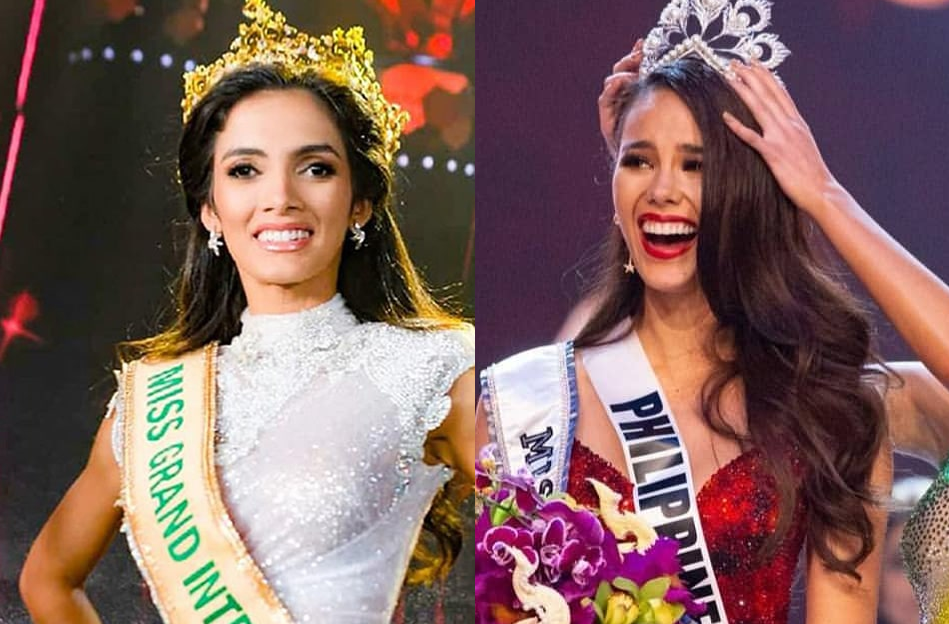 So, it seems that it was a clever indirect attack. Another notable thing was the timing of her post, she posted the picture right after the wrap up of Miss Universe 2018 Pageant.
You may also like to read: Rumours Indicate That The Official Trailer Of Avengers 4 Is Going To Launch Tomorrow.
With such perfect timing, how is it possible for us to not see it as a planned move?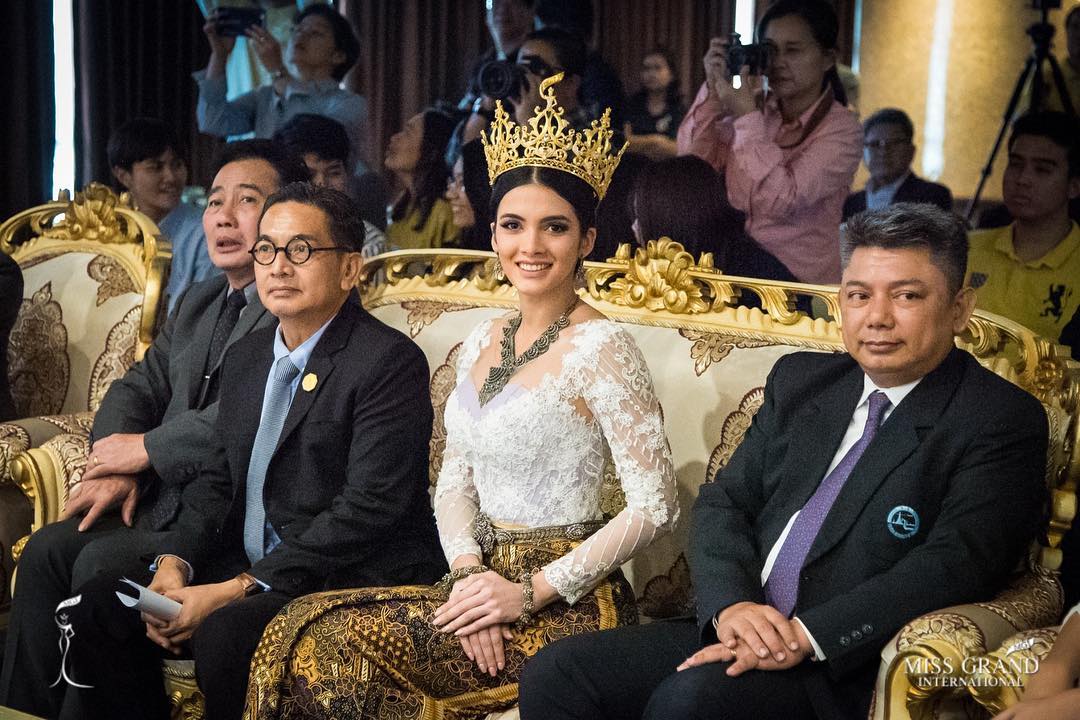 Filipinos are really disappointed with this move of Clara. In the race of Miss Universe 2018, Catriona Gray was the front-runner. She gave her best in the initial rounds but we cannot presume the efforts of other participants.