Earlier, Conrad has dropped a hint about the official trailer of Avengers 4 dropping soon on Monday or Tuesday but then he tweeted that, "I never said the [Avengers 4] trailer was coming on Monday or Tuesday. In fact, there's another trailer coming this Tuesday, which is why they wouldn't release A4 then." After spreading the rumor of the official trailer launching soon, he broke many hearts by saying that there could be a possibility that the trailer could be of something else. He didn't clarify in his tweet that which movie's trailer it could be.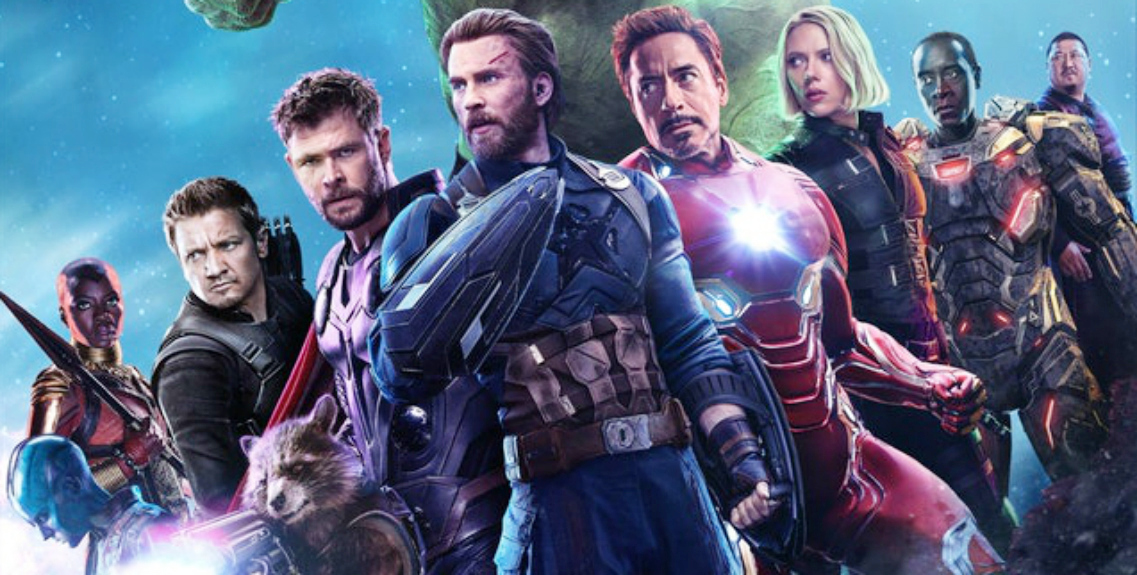 But the good news for the fans is, that somebody else has also dropped a hint about the launching of the official trailer of Avengers 4 and we can't keep calm. Anton Volkov hints on twitter about the possibility of the launching of the first official trailer of Avengers 4. The fans are already very hyped up by the news.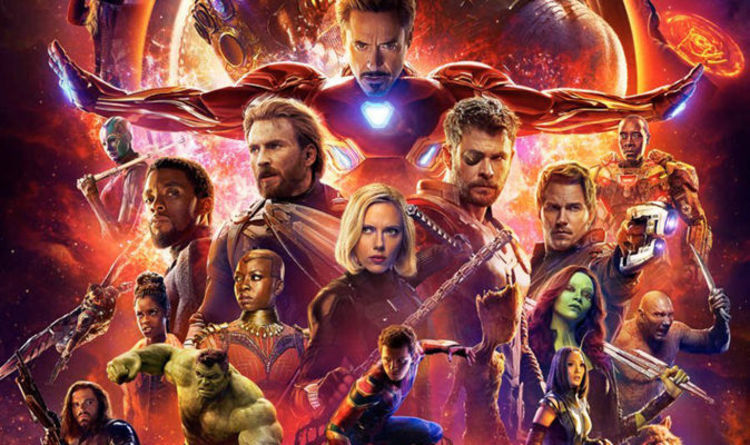 On Twitter, he said, "Yes, Collider is doing an INFINITY WAR screening in LA with the Russos doing an extended Q&A after. Collider organize these screenings all the time – most often it's advance screenings of films, sometimes (like MISSION IMPOSSIBLE FALLOUT most recently) it was for the Blu[-ray] release.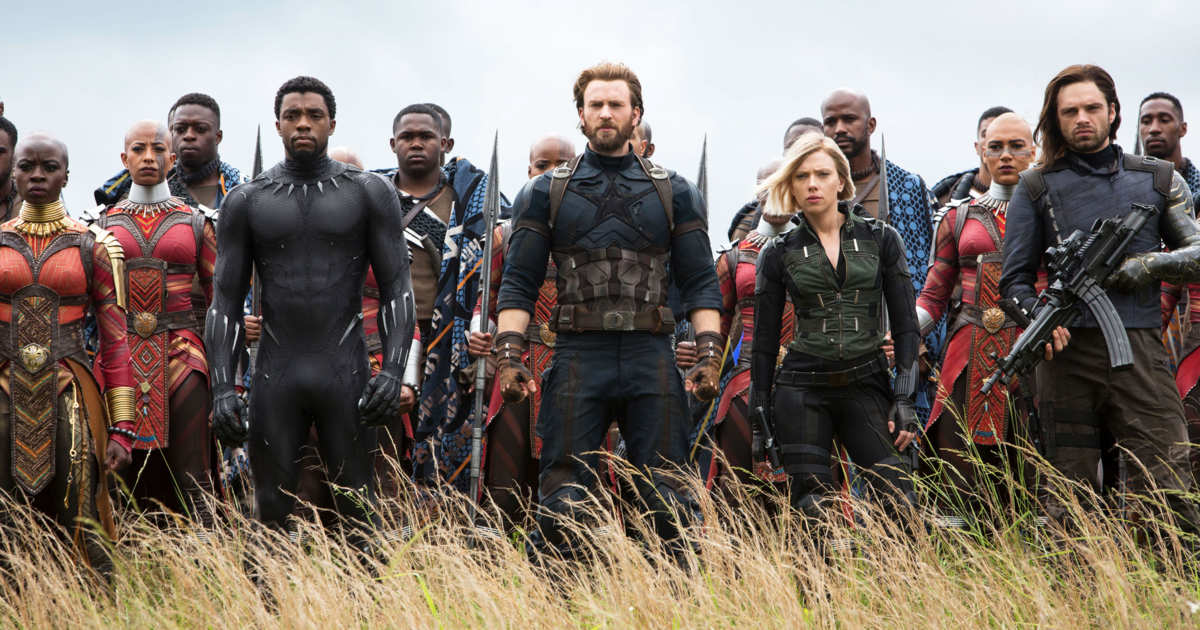 "So, they always tie into something. So if you're thinking: does the screening have anything to do with the AVENGERS 4 trailer? Most probably, yes. Will they debut the trailer though? Most likely, no. That's important as it seems so many who applied did so in hopes of the trailer. The most likely scenario is – debuts online sometime before the screening and the Russos use the Q&A to properly discuss A4 for the first time in an interview setting. If it doesn't? At most they might say the title and hint or reveal the online launch date."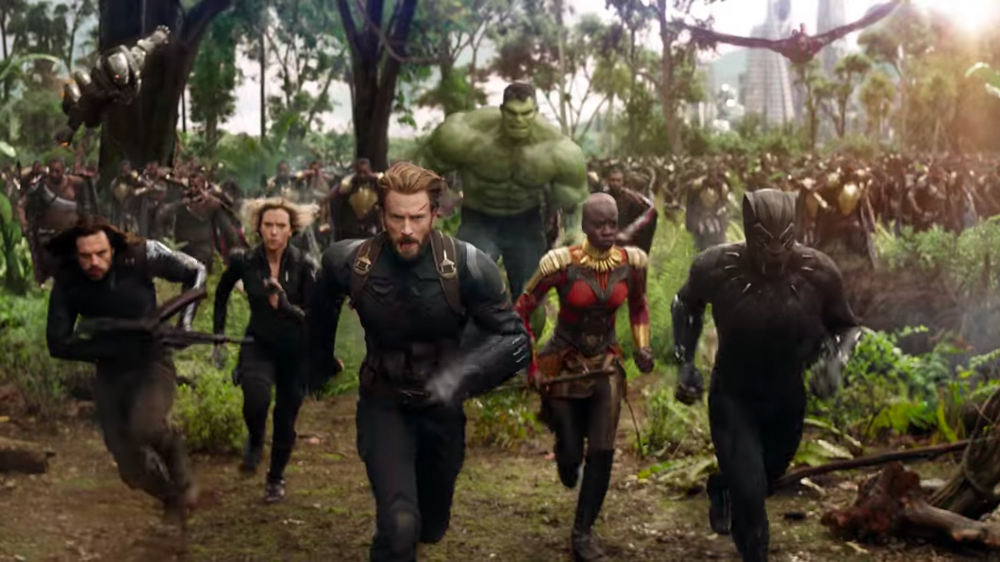 In an interview, the director of the movie has also hinted that the trailer would be coming soon before the end of 2018. And as we can see 2018 is almost to an end, we can expect the launching of the trailer soon. And with this so many hints dropping, we are certain about the possibility of its happening. Though there are a lot of things hinting towards the coming out of the official trailer we could assume that it will be a busy week for Disney.
Read More: 2018 Miss Grand International Runner Up Meenakshi Chaudhary Looks Incredibly Hot in These Pics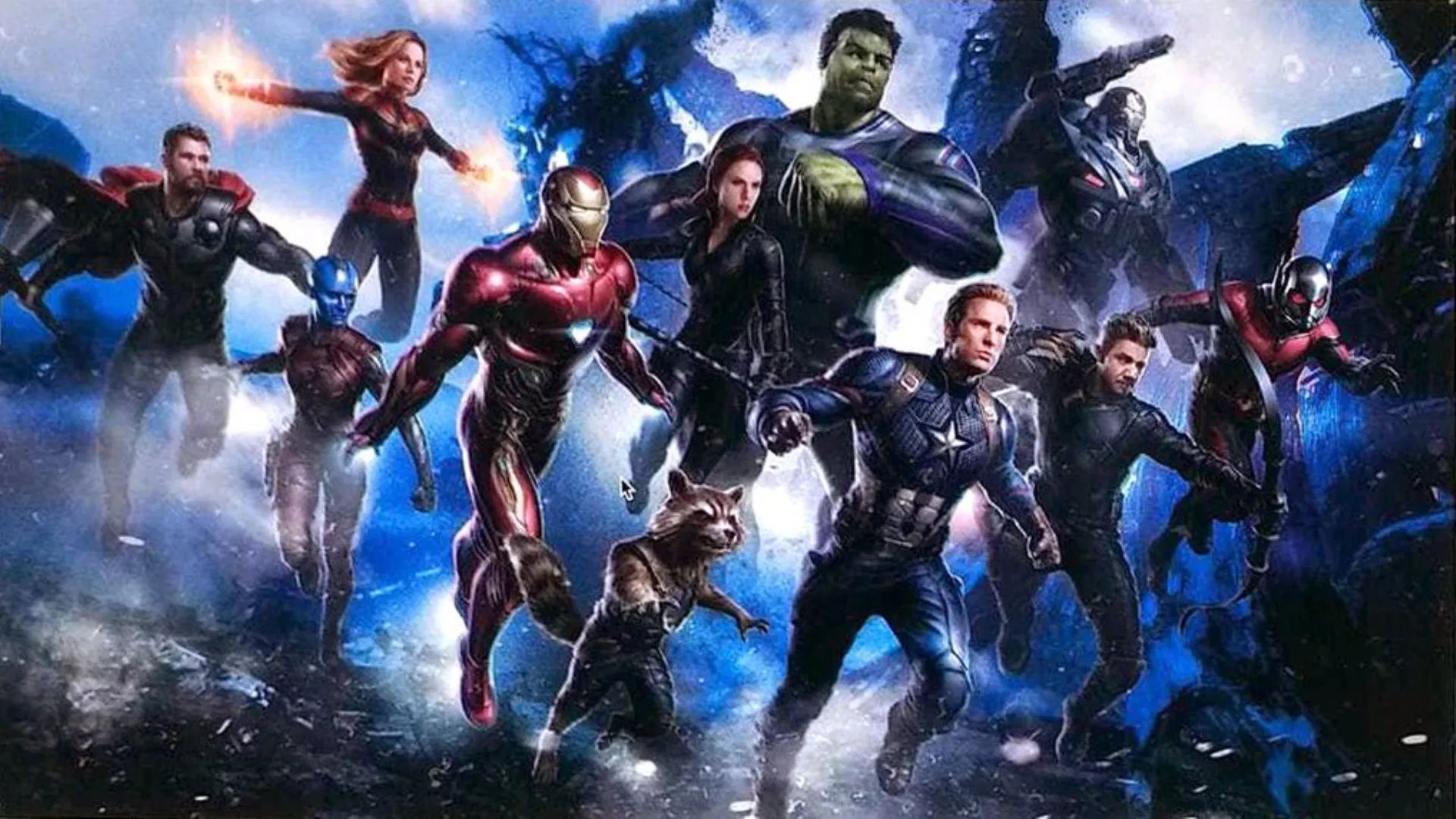 Last week as the Disney released the first official trailer of the live action version of its popular movie, 'The Lion King'. It was already the second most watched trailer in the first 24 hours of its launch. We could expect a tough competition here.