Just Sul, a 44-year-old Indian guy who is an engineer creates hysterical videos which make fun of the celebrities and also of himself. He is an average looking man from India who has more than over 3 million followers on Instagram. Though all the famous people these days are comedians, cricketers, this Indian man is far different from them. From Lionel Messi to Britney Spears, this Indian guy has taken on the Internet and is now an Internet sensation. His hilarious celebrity photo recreations will leave you amused. He does look like a regular man who does not take himself seriously but you are going to have a lot of fun seeing his perfect hilarious celebrity photo recreations on the celebrities around the world. This man is no doubt the favorite of many people at present. His first video, "When the waiter comes with your food" gained more than 14 million views. Another popular vine of this Indian guy, "Watch me Whip/Nae Nae" earned 2 million views.  He has been a guest of a few amusing interviews and even after many fan followers, his real name is still a mystery.
Read More: Rumours Indicate That The Official Trailer Of Avengers 4 Is Going To Launch Tomorrow.
Scroll down below to see some of the hilarious celebrity photo recreations by this Indian guy who is becoming an Internet sensation!
More Info: Instagram| Facebook
1. Kylie Jenner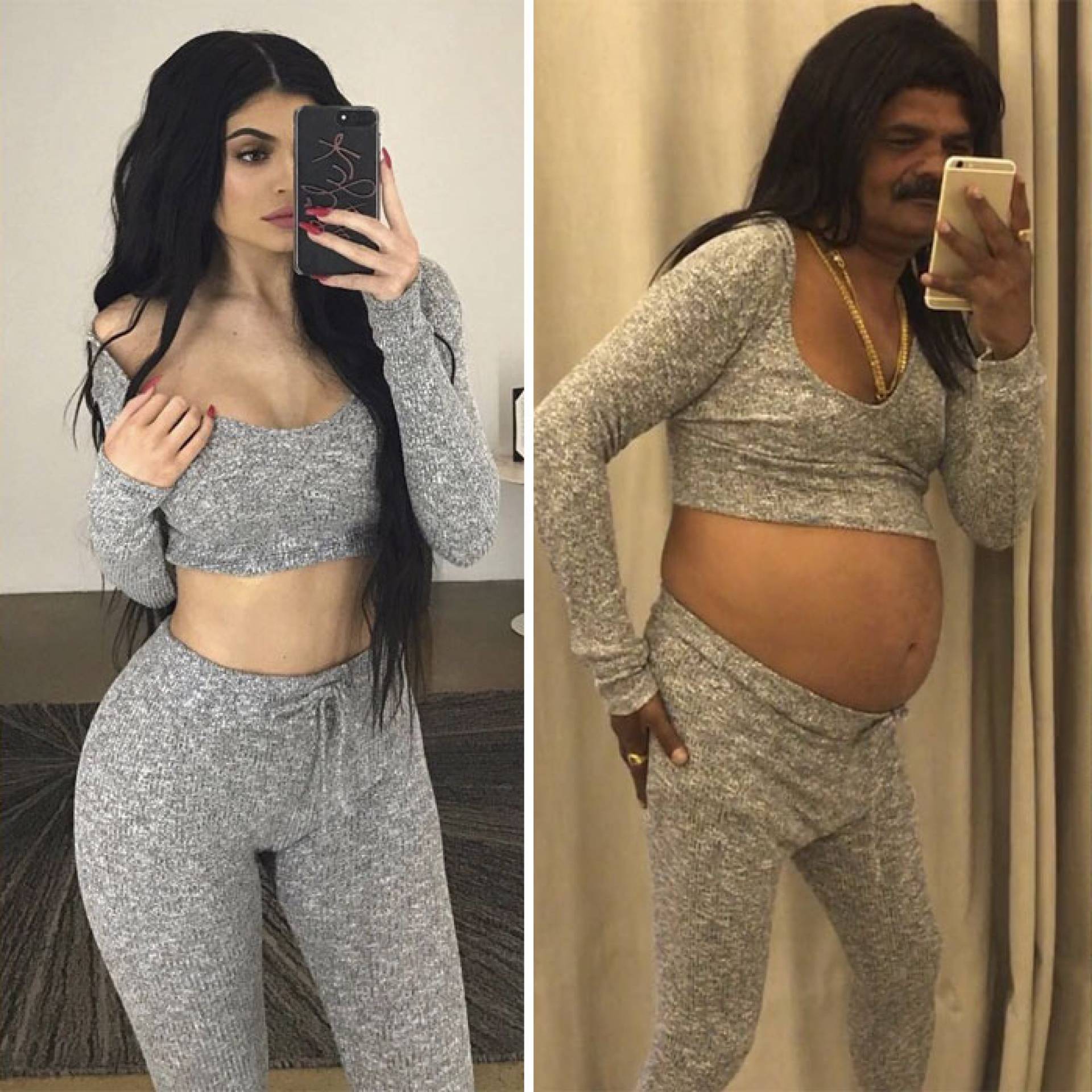 2. Just Sul has got the same swag as McGregor Curry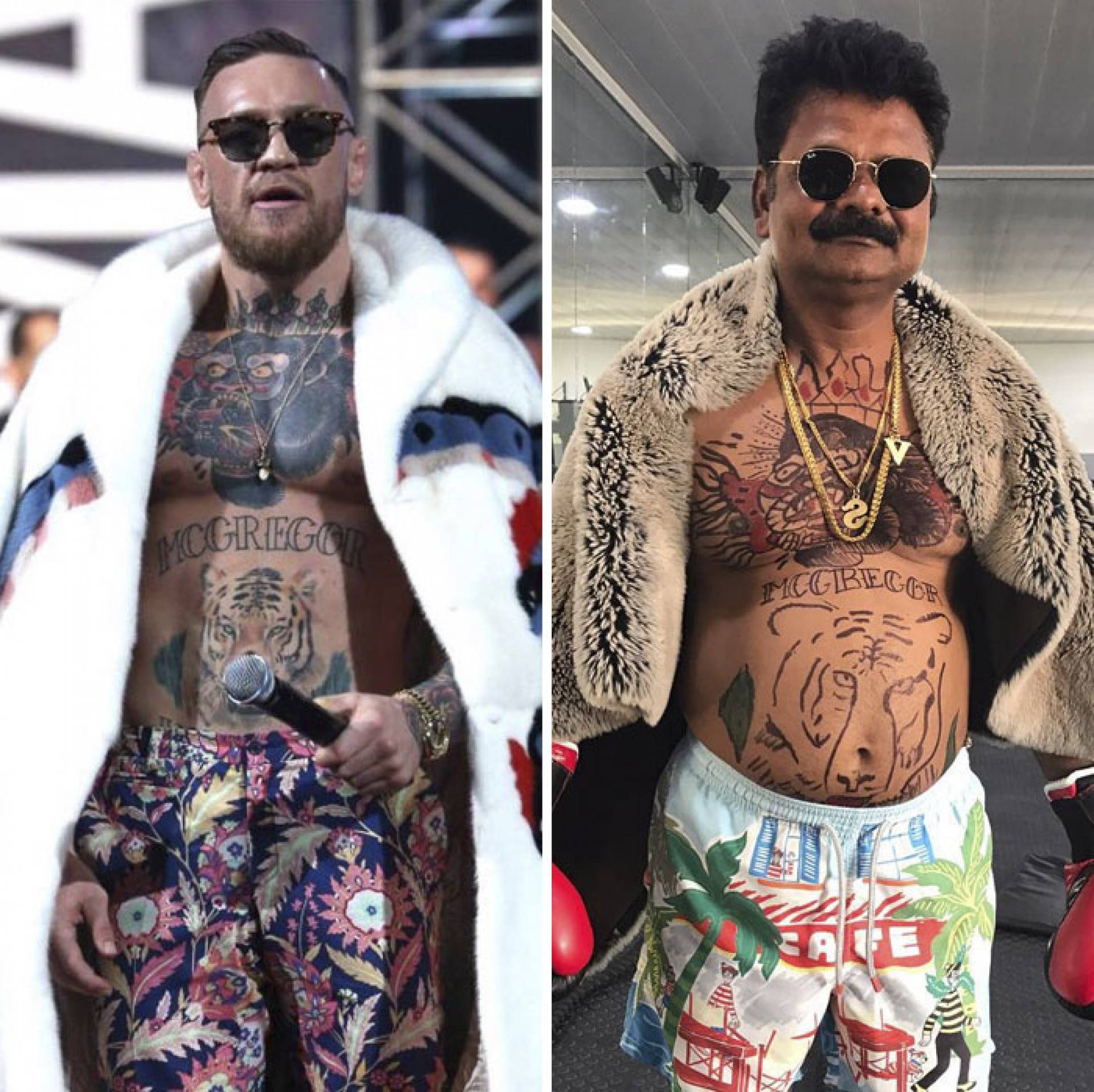 3. The Weekend- Just have a look a those hair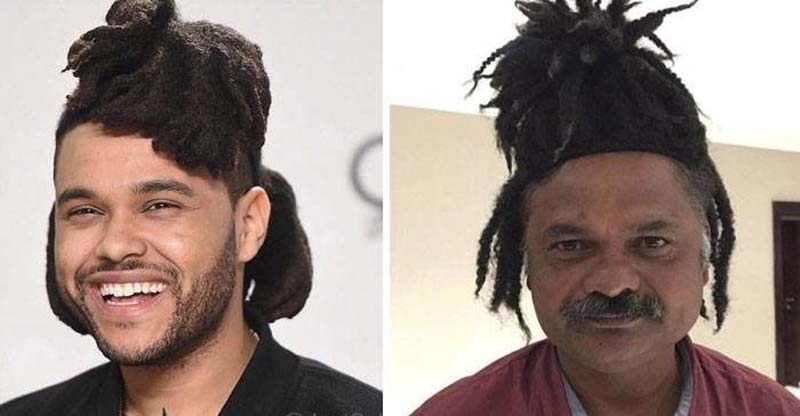 4. Lionel Messi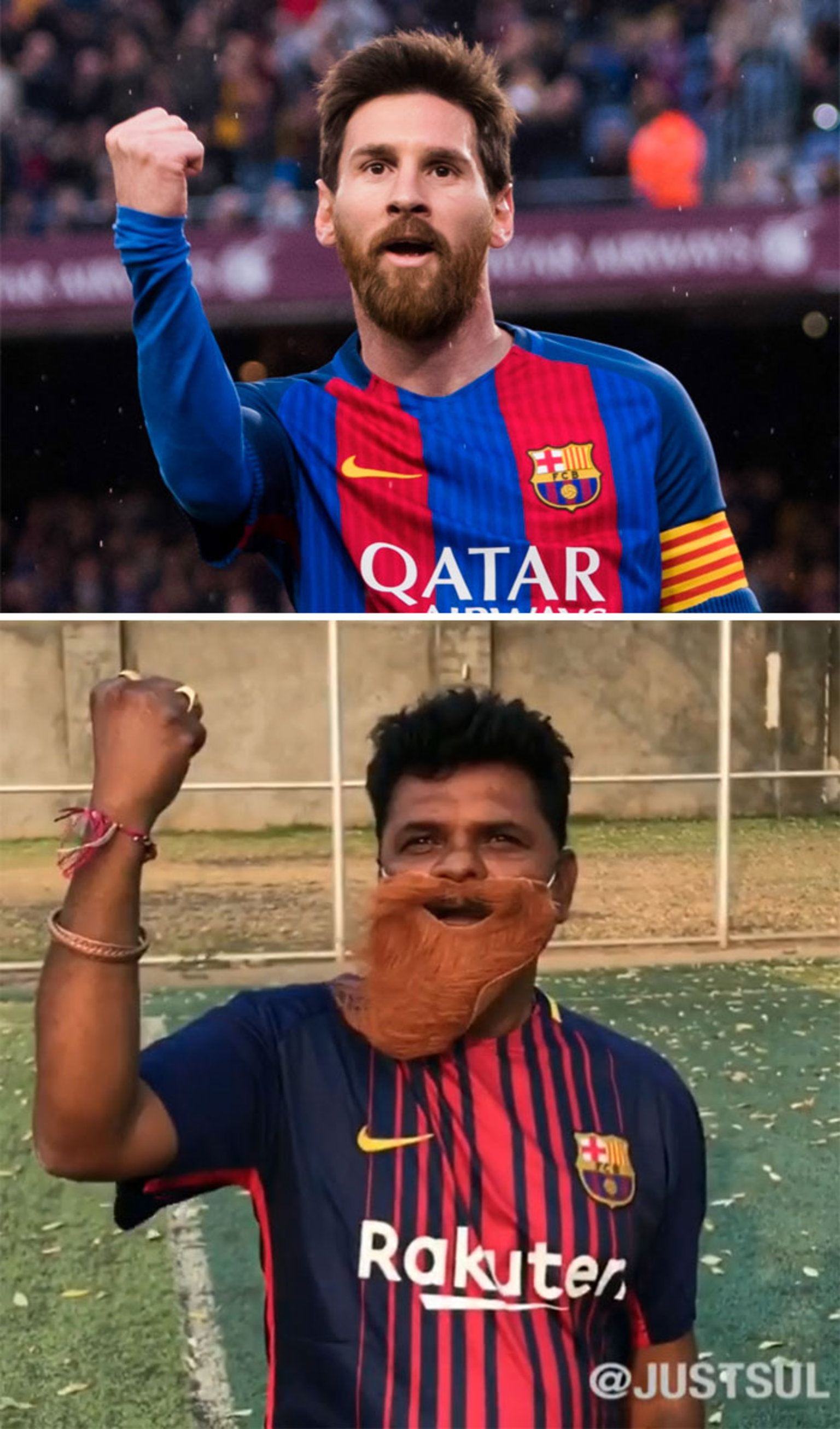 5. Britney Spears
6. Buff, Buffering, Buffest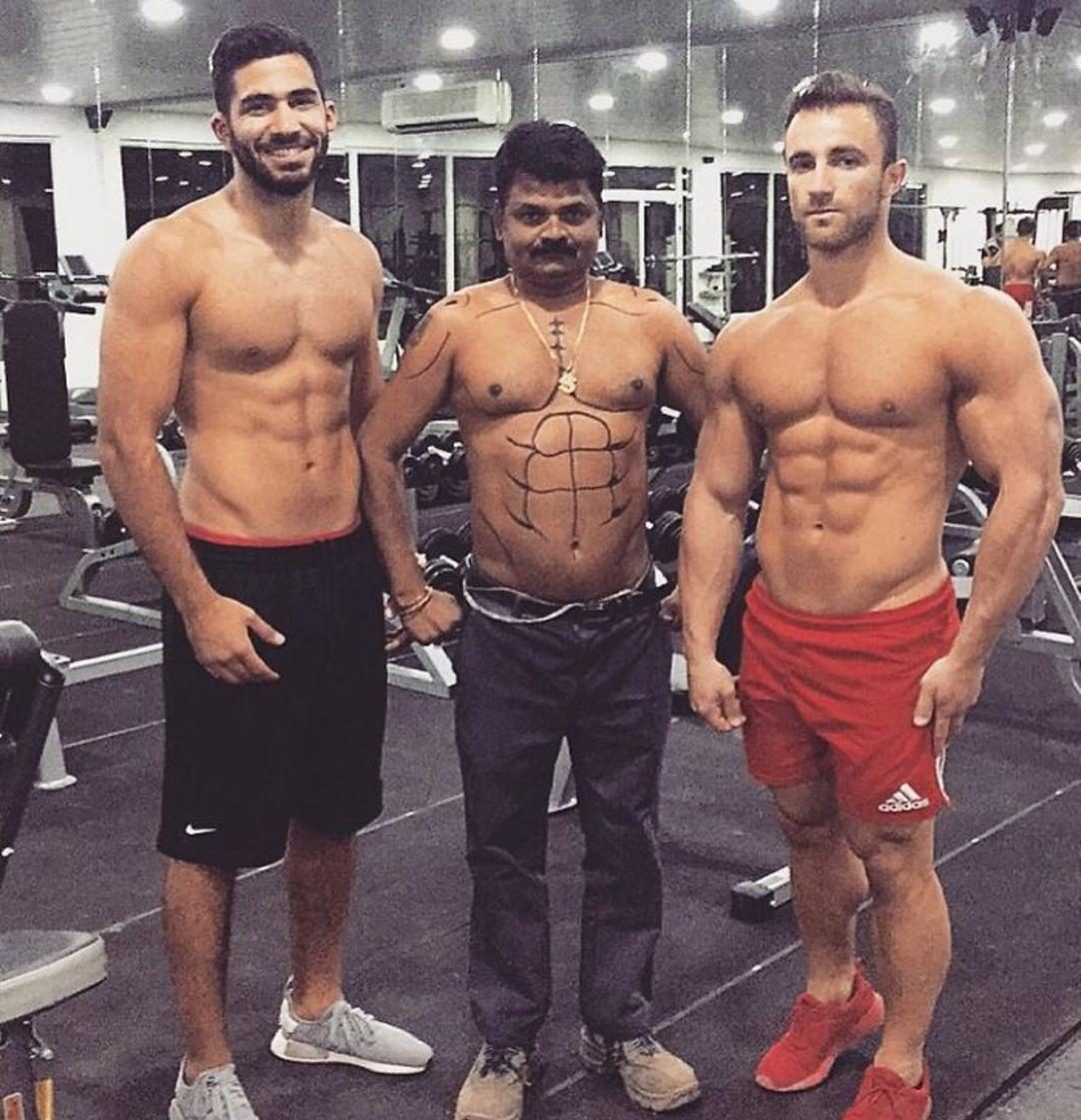 7. Justin Beiber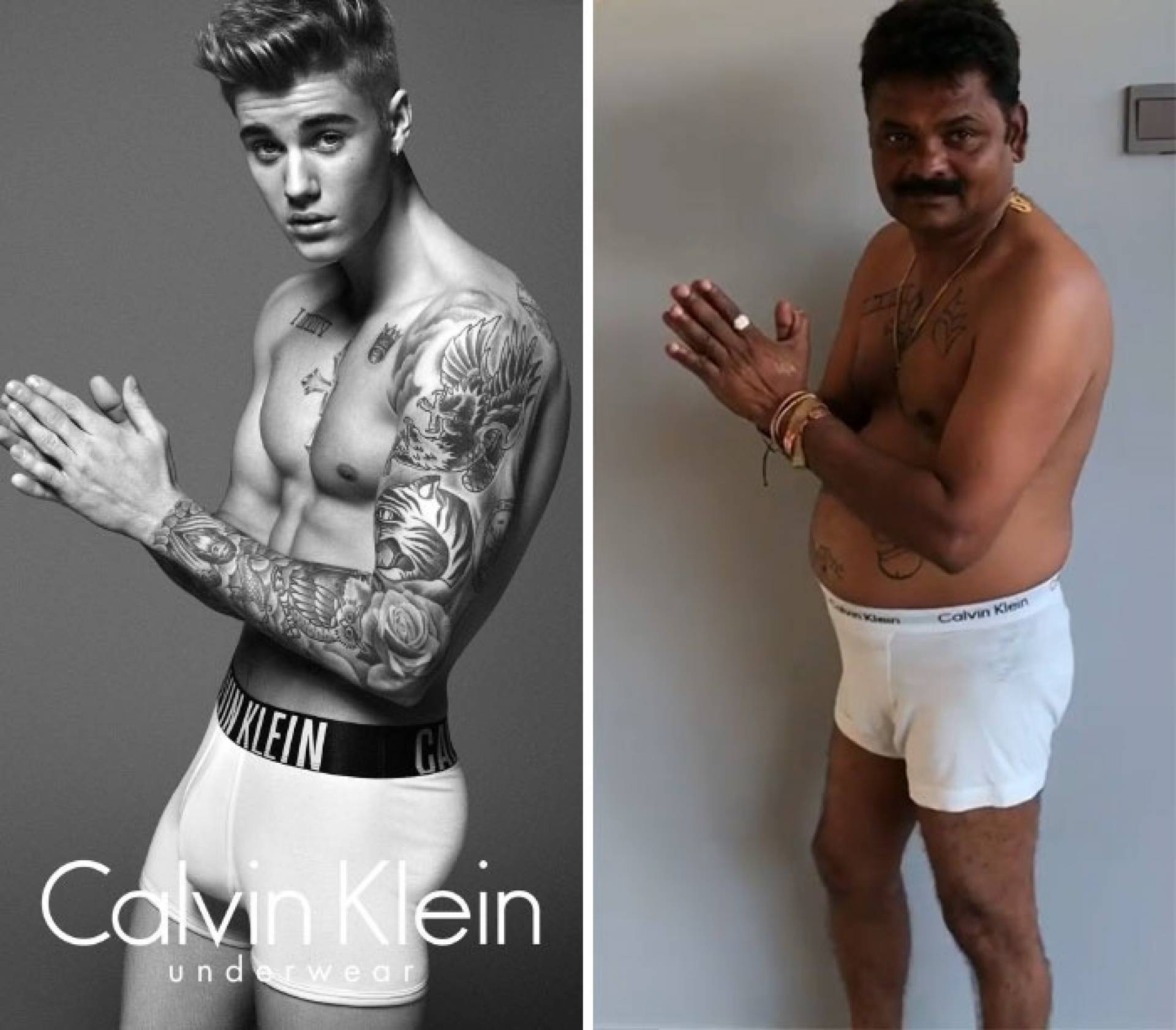 8. Lil Yachty
9. The thing he is wearing on his head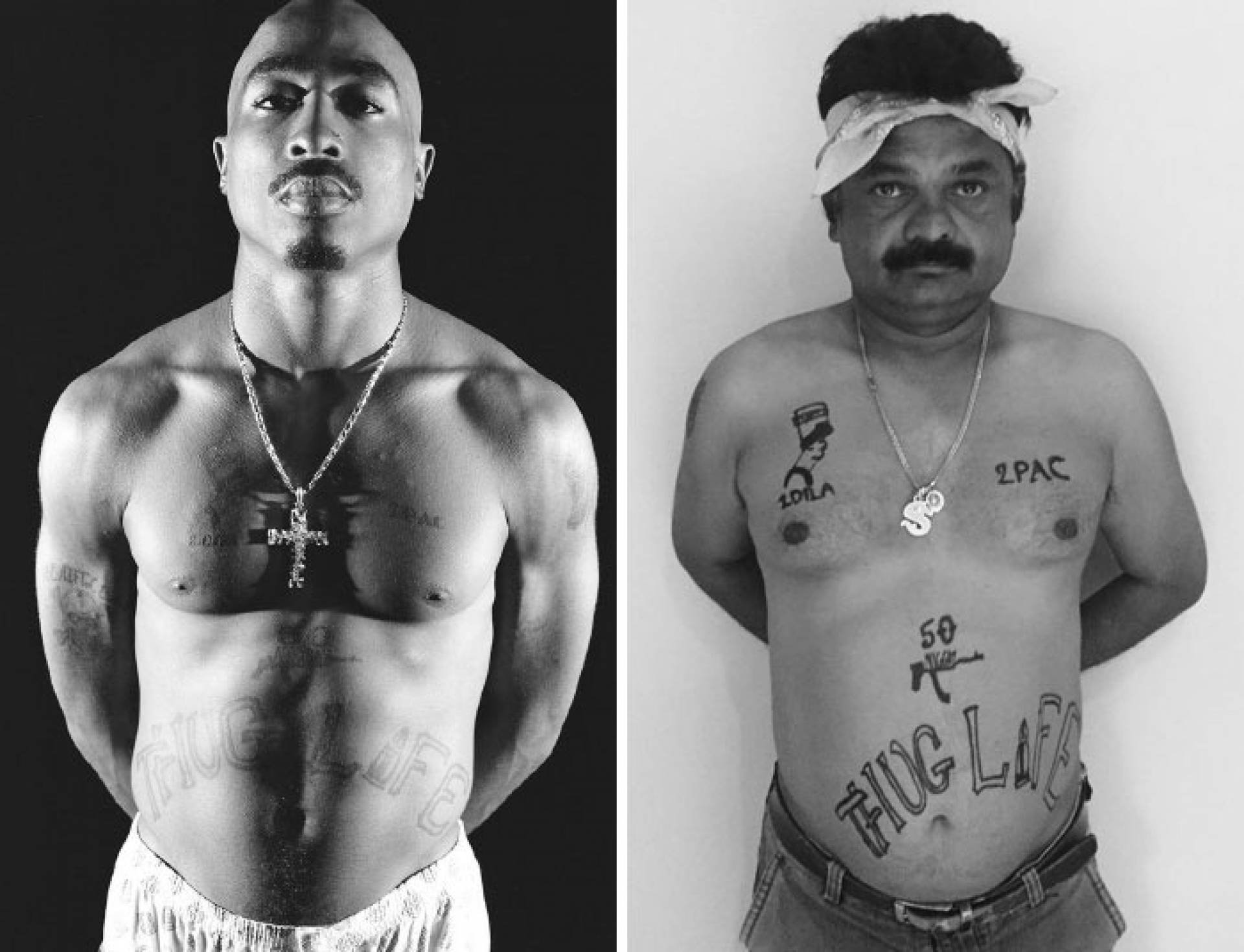 10. Lil Pump seems to be perplexed by this strange resemblance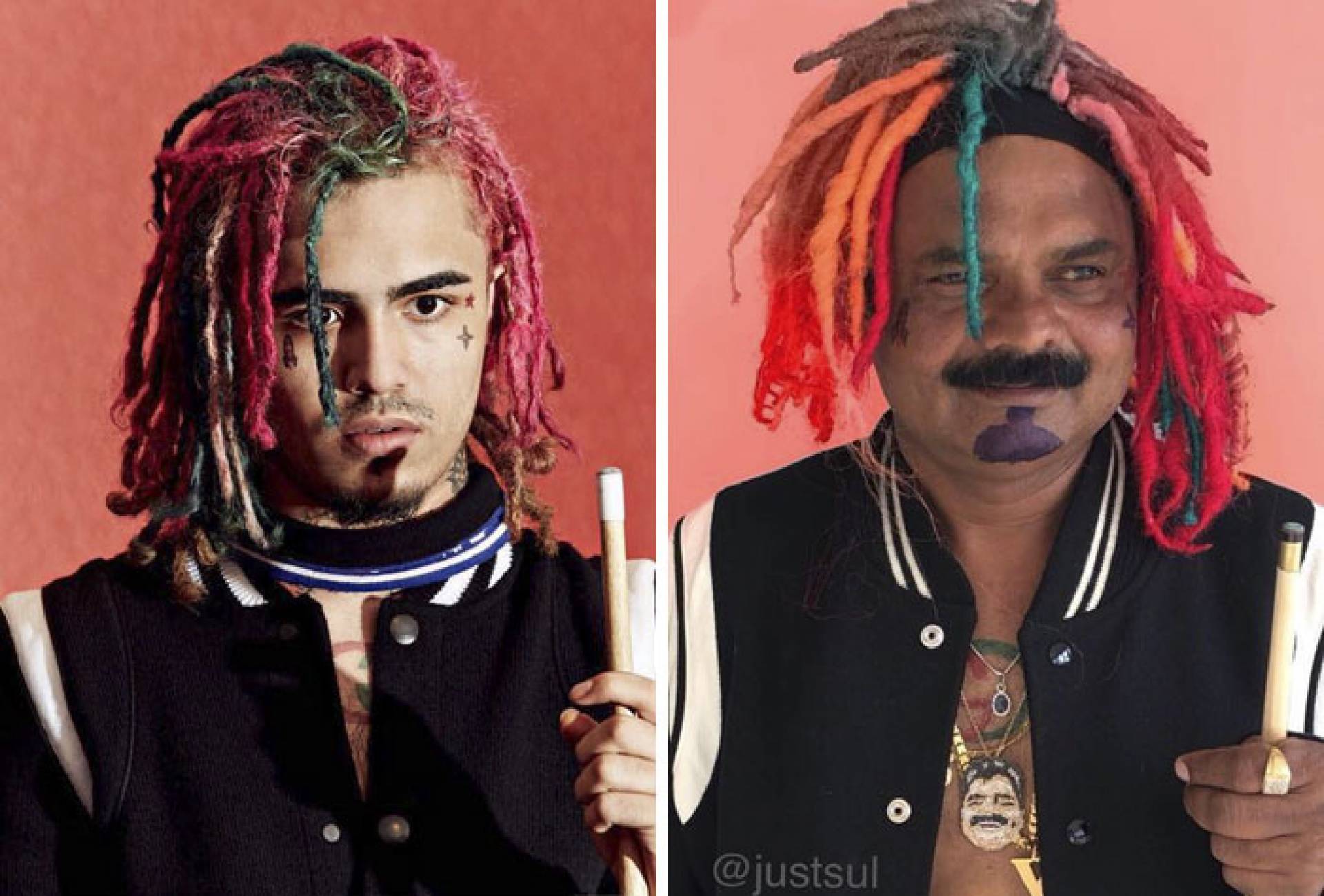 11. Lazar Angelov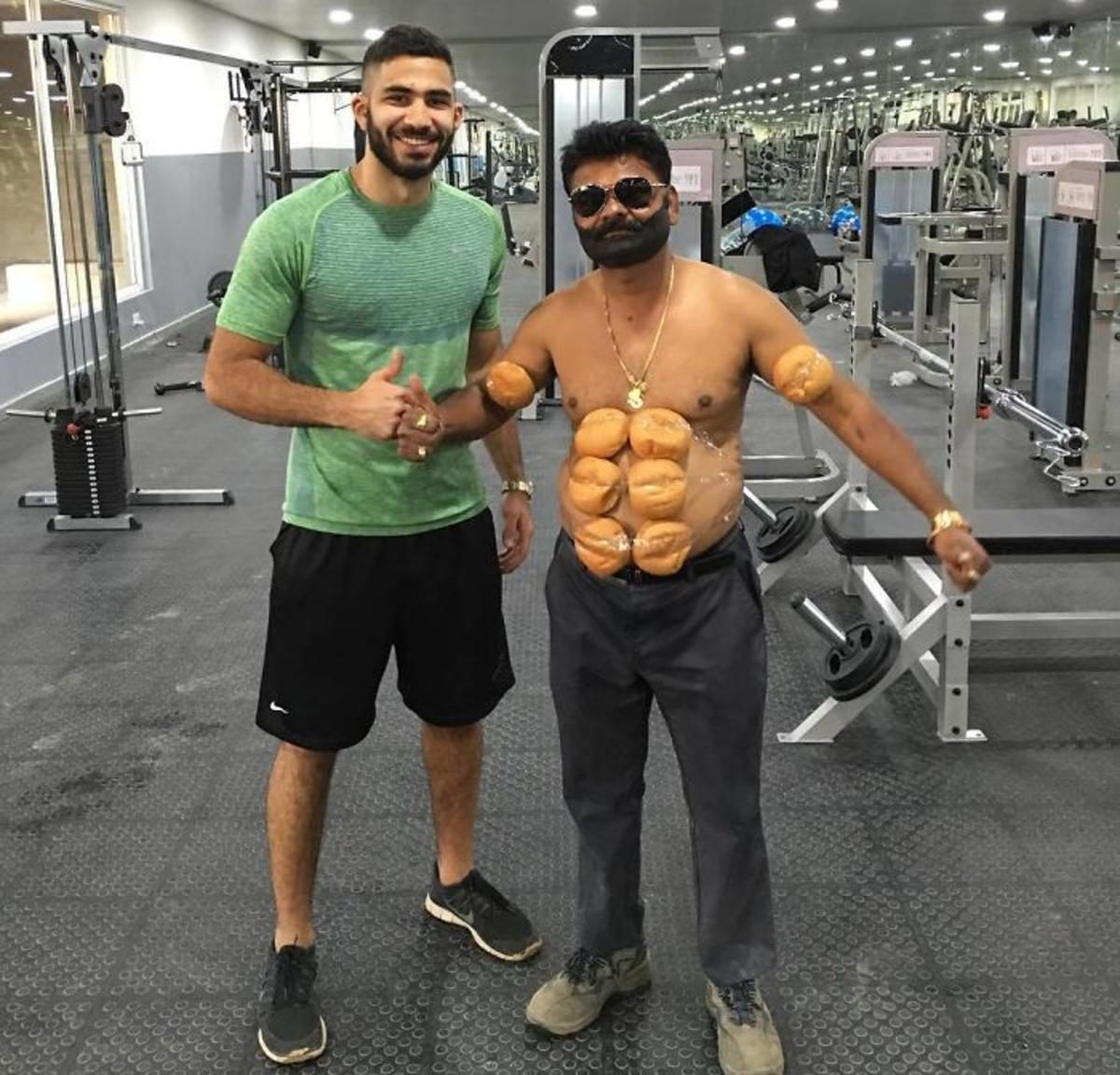 12. Seems that Just Sul's huge pack is way better than Justin Beiber's abs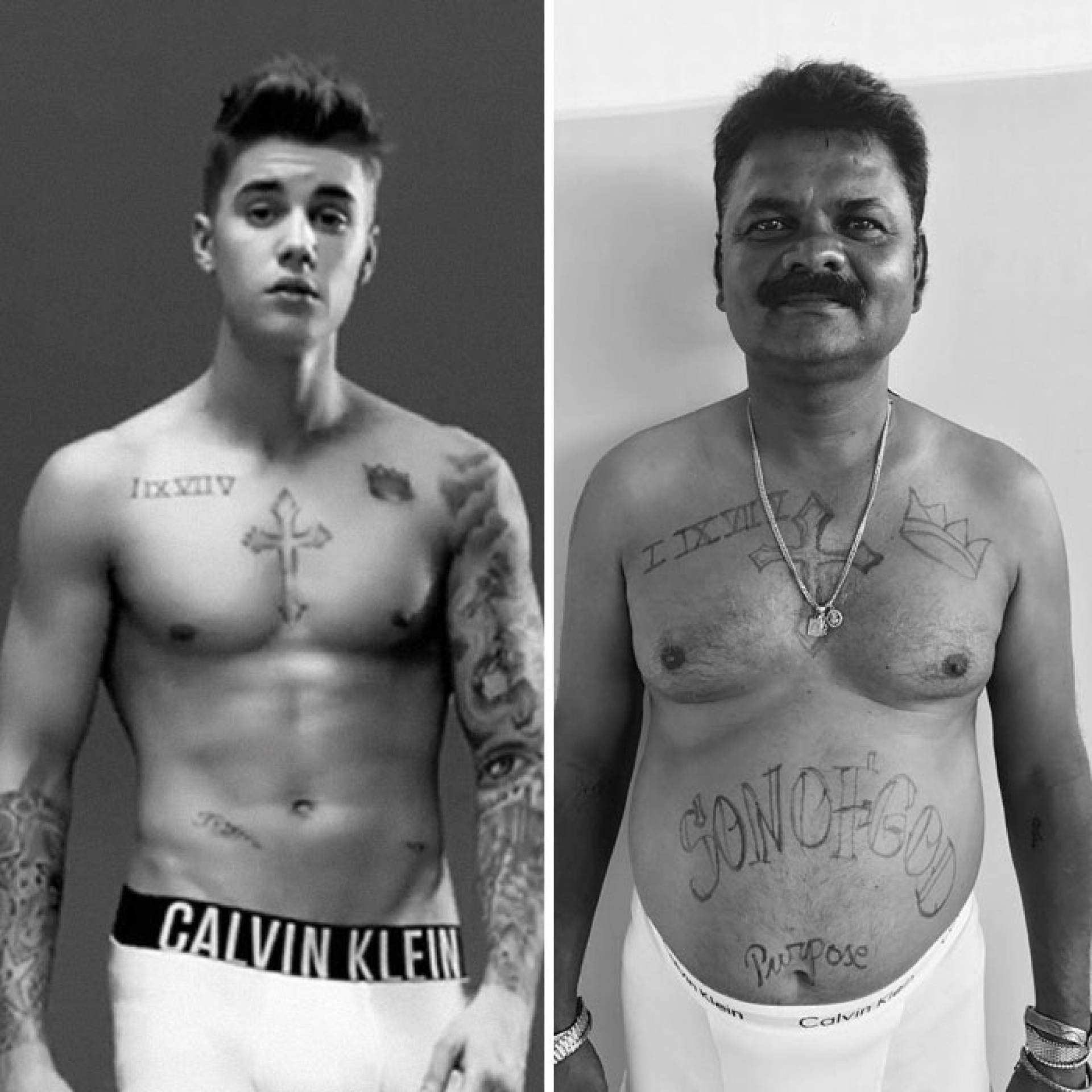 13. Khloe Kardashian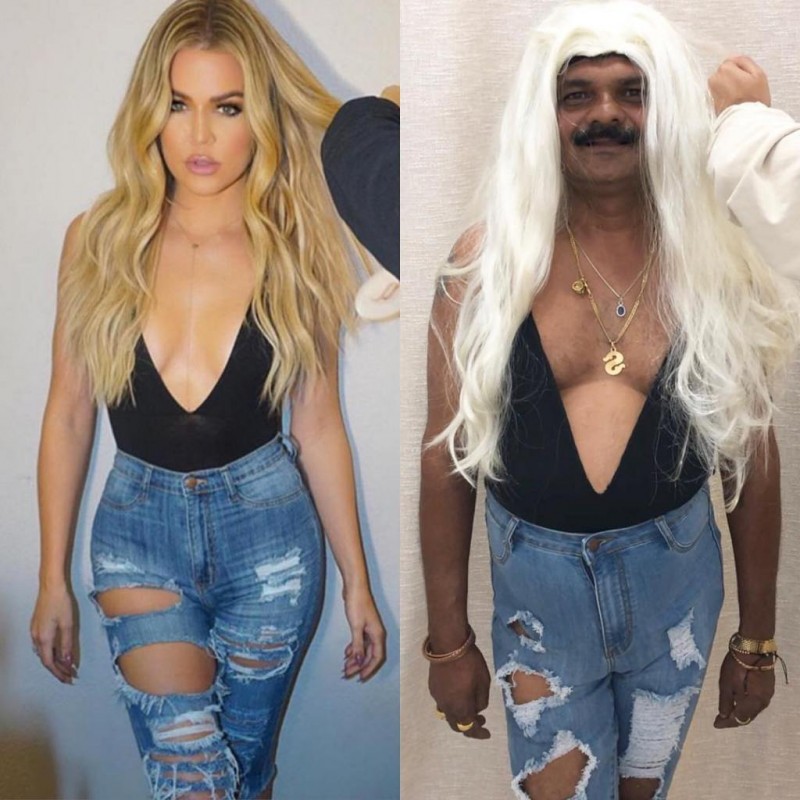 14. Cristiano Ronaldo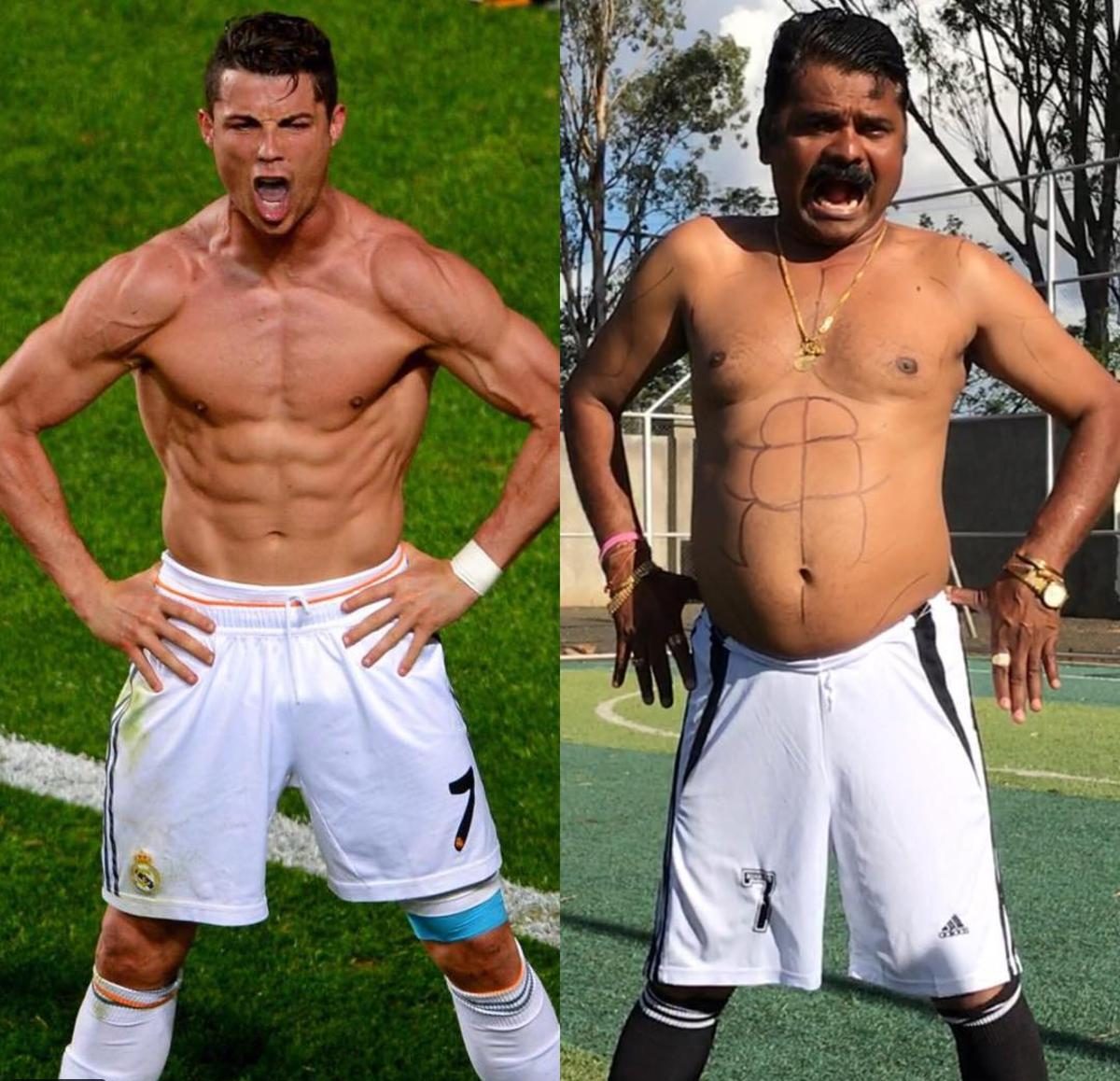 15. Kylie Jenner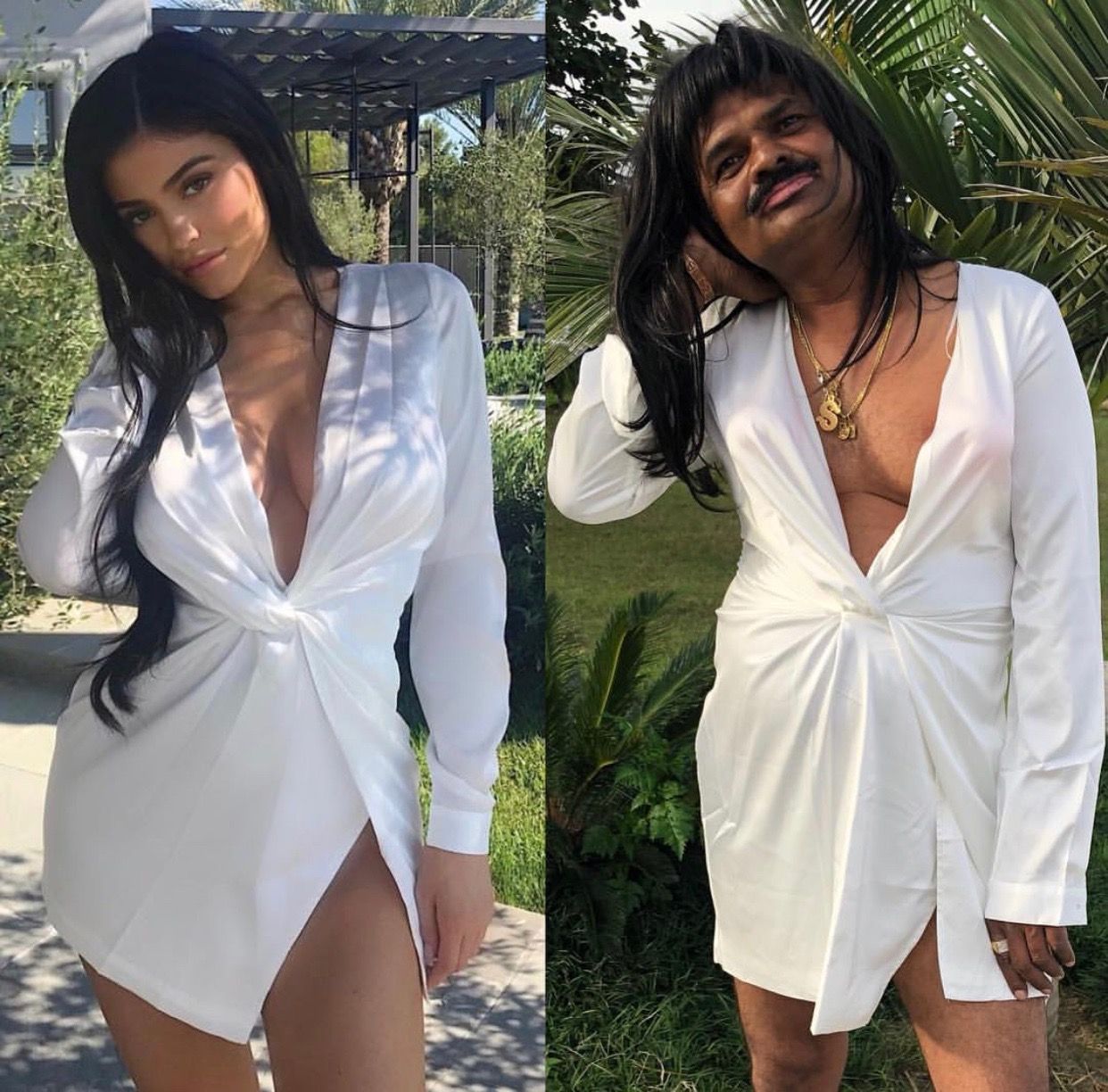 16. Nusret Gokce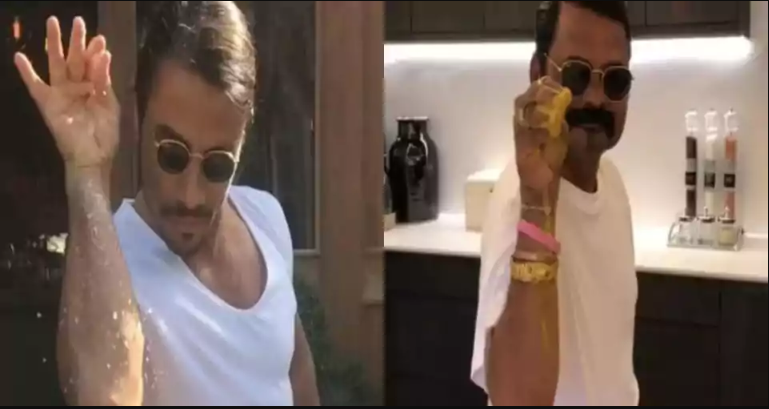 Also Read: Woman On Reddit Asks 'How To Deal With Not Being Pretty' And A Guy's Reply Won Everyone's Heart