Not being pretty is a curse, is the most ridiculous line I have ever heard but the shame is some people still believes it. Objectifying women and considering them as an object of entertainment is something that is the curse to our society. Women get shamed for not being pretty and for not meeting up to the measures of beauty. And this is why they are so paranoid about being beautiful. A woman on Reddit asks the same question to other women that how to deal with not being pretty because no matter how much you try you can never change it. Several people shared their opinion but there was this one reply of a guy that won everybody's heart.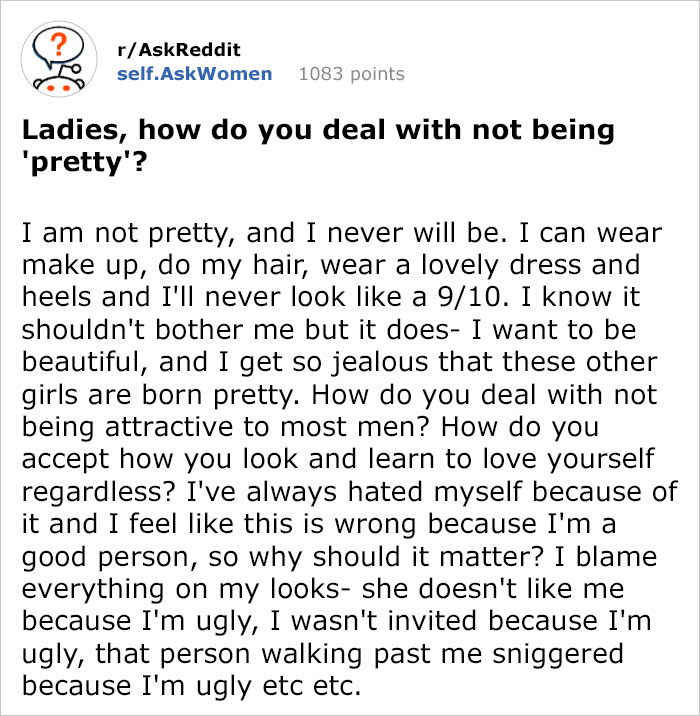 This guy explained it detail how people really feel about being with the woman who is not pretty. He explained in a perfect manner in his reply on Reddit how men really behave or feel when they are in love with a woman. Outer beauty is a god-gift, it is not something you can control or achieve. So why worry about something when you can't do anything about it? And why does it matter anyway? In the end its the inner beauty that counts because all these external features, your glow, your look will fade away then you will be left with just your internal beauty. So better work on your inner self rather than spending so much on polishing just the surface.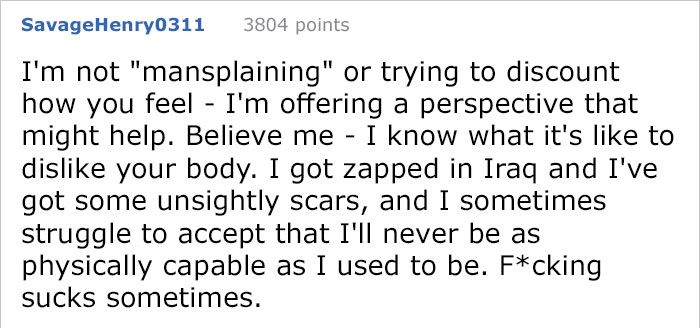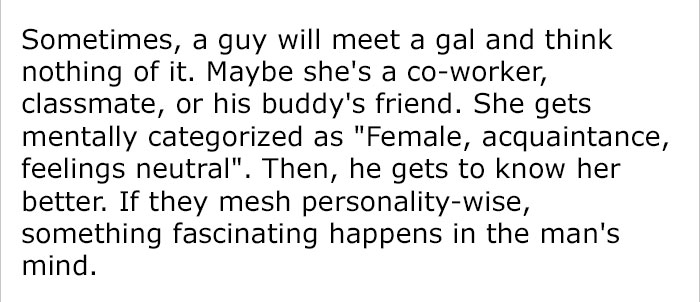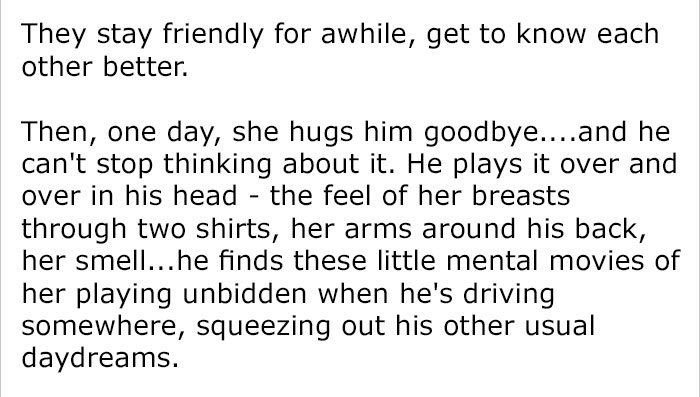 via







Read More: 60 Years Old Woman Regrets Spending Her Life Savings On A Sri Lankan Boy
After sharing such a beautiful message he received tons of appreciation posts who really like his point of view and everybody just pretty much agreed to whatever he was trying to say. His message just won everybody's heart and now we all hope everybody thinks the same way.