Personality and appearance play a very decent role in getting attention when you want to. For the men, it is not that difficult to impress people when they want to. The only problem is, a lot of men think negatively about their appearance and personality, and thus, do not give things a try, but the truth is, they only need to know the advantage of small things like shoes, watches, belts, and yes, shirts.
We have a list of some simple life hacks, that can make the men look better and impressive, with simple fashion tips!
Read More:-40 Unbelievable Cosplay That Are Superior Than The Movie Character
1.Hairstyle
The hairstyle is very important because of many reasons when it comes to fashion. One of them is having a proper shape of the face. Moreover, abstain from using the products too much on your hair, because they mess up your look more than you think. Take a little amount, and use a comb or your fingers to settle the product on your hair. See a hairdresser who can suggest you a better hairstyle according to your looks and environment.
2. Doubling of Shirt
Rolled up sleeves is absolutely a treat to the eyes of women. They love it when men have their sleeves rolled up to their forearms, giving their formal outfit a casual touch. But, don't just roll your sleeves up, make a fold, and then another until you reach the bottom of your elbow.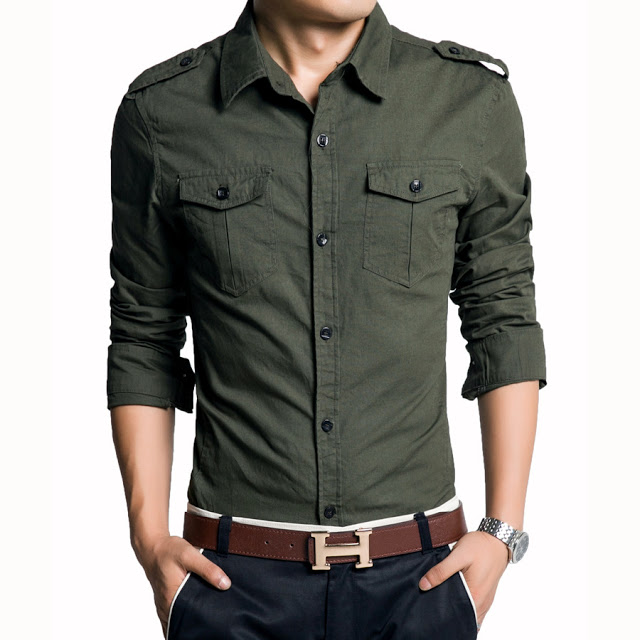 3.Tight Pants
It's not just for the girls to wear tight clothes. It's very endearing for men as well. The tight pants embrace the height of the man, and also make you look better, slimmer and more active. The best part is, they go with any type of shirts, t-shirts and also shoes.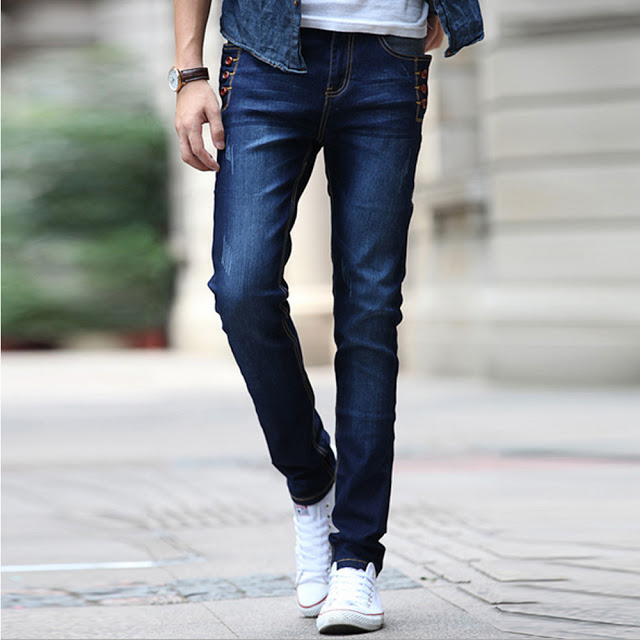 4.Clean Shoes
We are sure that you must have heard the saying, "The personality of a man is on his feet". This is truer than you believe. Wearing dirty shoes indicates that you look not after yourself and your personal hygiene, losing your chances to impress the one you want to impress. Make sure your shoes are really clean.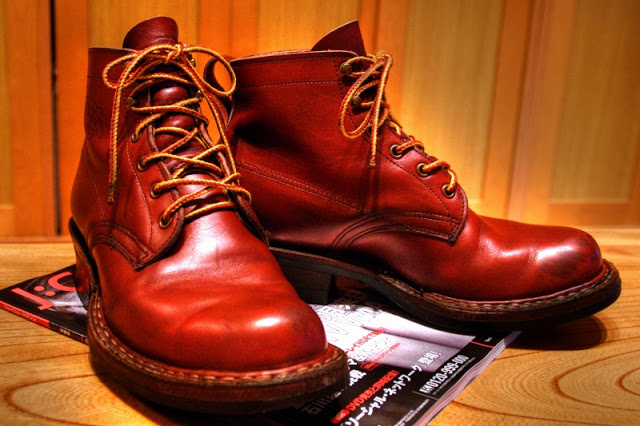 5.Posture
Posture is really important for it tells a lot about your health. If you maintain a proper standing posture and a sitting posture, you can make yourself look much more attractive. Make sure you when you sit, rest your back along with the wall of the chair, your feet are firmly on the ground or crossed with your ankle resting on your knee.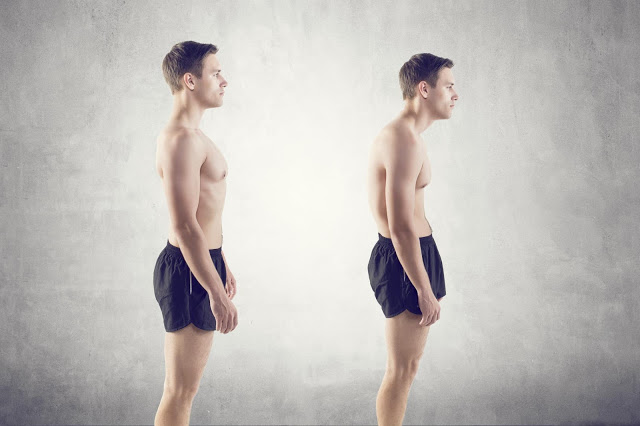 6.Colors
It's good to wear clothes that you like or the ones that you just got from the store, but what is more important, is the color. The colors that you wear must complement each other and should be too loud. Make sure if your shirt is a deep shade, your trousers are complimentarily lighter, giving a contrast. It adds to the look very much, immediately making you more attractive. This fashion tip has always proven to be great.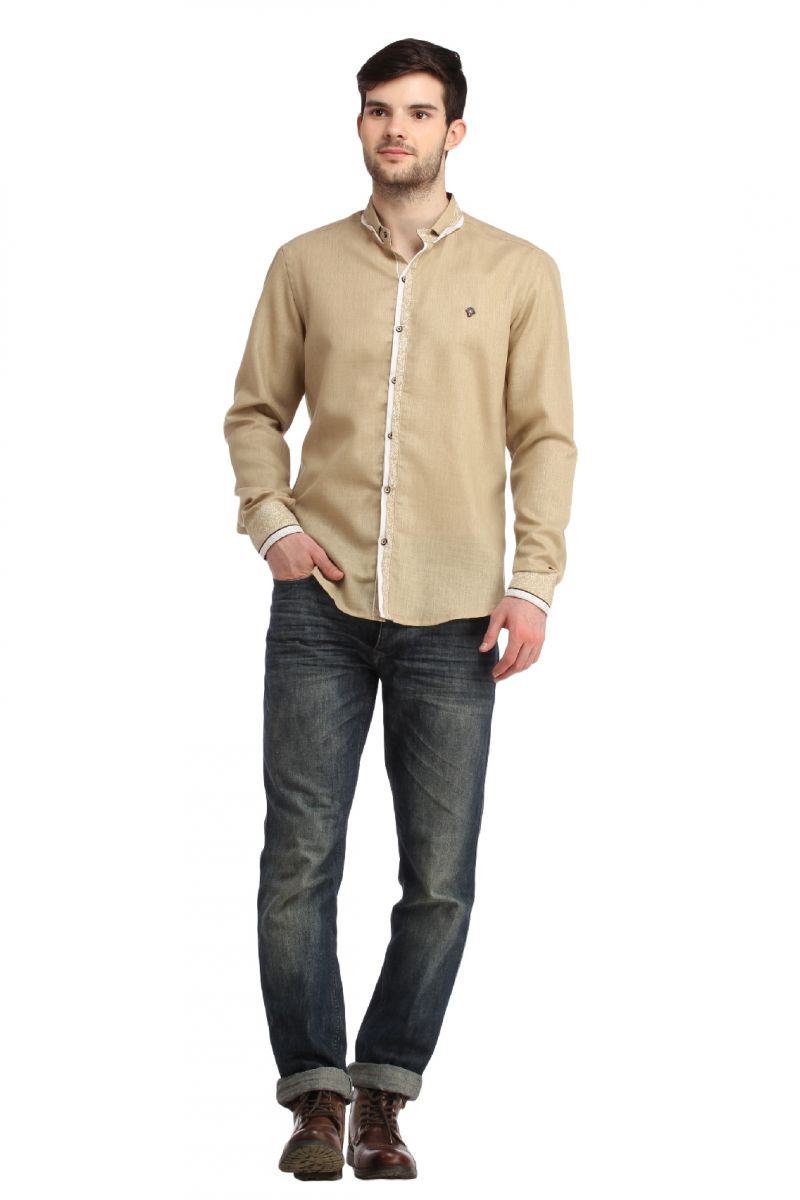 7.Well fitted clothes
Along with wearing the right colors, one must also wear clothes that fit perfectly. Wearing something saggy will make your look overweight and dull. It affects your personality and thus, ruining your impression. Wearing clothes that are very tight would make you feel uncomfortable which will reflect in your personality.