It must feel amazing to give yourself a luxury which pleases you and if you are a member of the Kardashian clan, nothing is beyond your reach. From exquisite mansions to luxury cars, we are here to give you glimpse luxuries of Kardashian clan that everyone dreams to have.
Scroll down and see the unbeatable luxuries life of the Kardashian Clan!
1. Millionaire Wedding Dress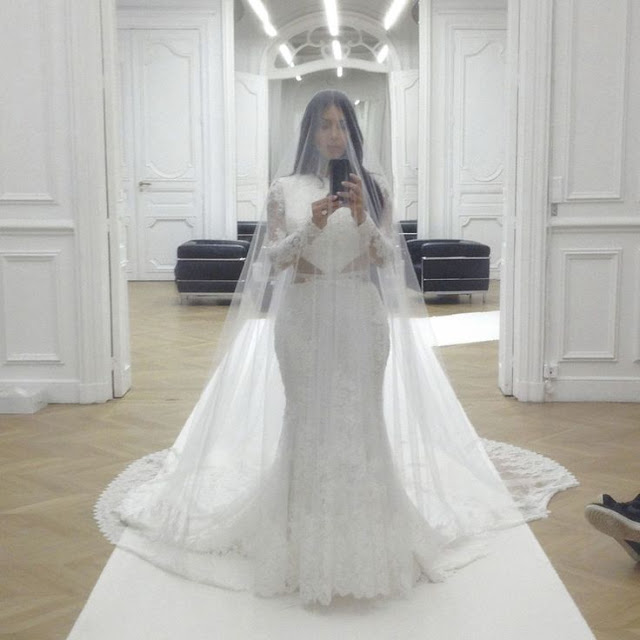 The wedding is definitely one of the happiest and most significant days in one's life and it is obvious for the bride to want to look the best. Similarly, Kim also wanted to look the best and for that, she didn't only spent 12 million dollars on a luxurious wedding at the Forte di Belvedere in Florence, Italy, but also paid 372 thousand dollars on her beautiful Givenchy dress.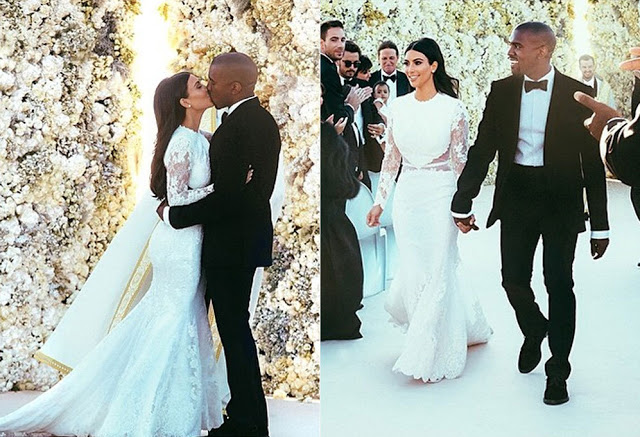 Well! people also criticized her for spending such a huge amount on a wedding dress but we shouldn't forget that she is the Queen of the Kardashian Clan. After all everybody dream to have the best outfit for their D-Day!
2. Luxury Diaper Bag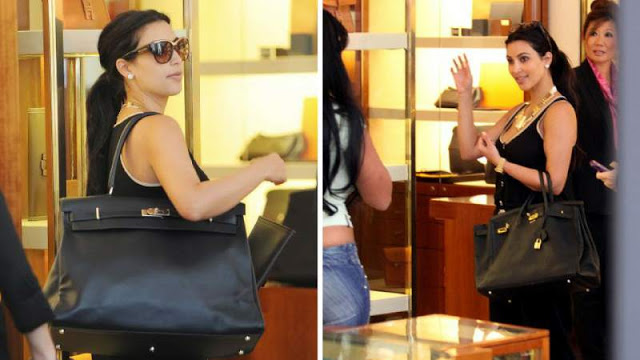 This diaper bag of Kim is from Birkin Hermès, one of the most expensive and exclusive brands in the world and the bag costs around 23 thousand dollars. Well! when you have millions and millions of dollars waiting to be spent on your credit card you can definitely give yourself some luxuries like this beautiful woman.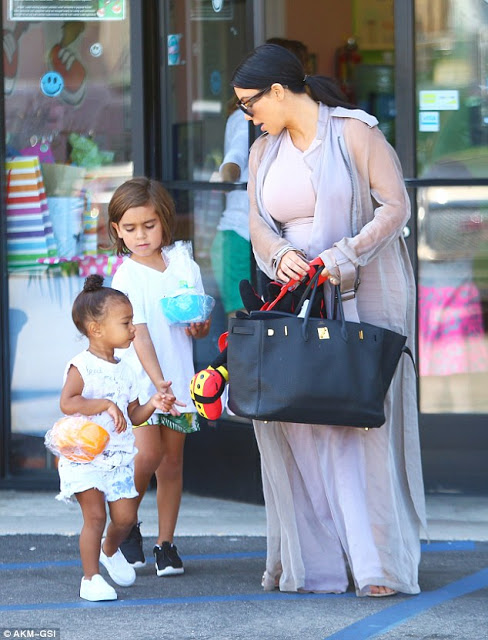 I am sure every girl out there dream to have a bag like this and of course other luxuries like Kardashian clan as well.
3. Collection Of Shoes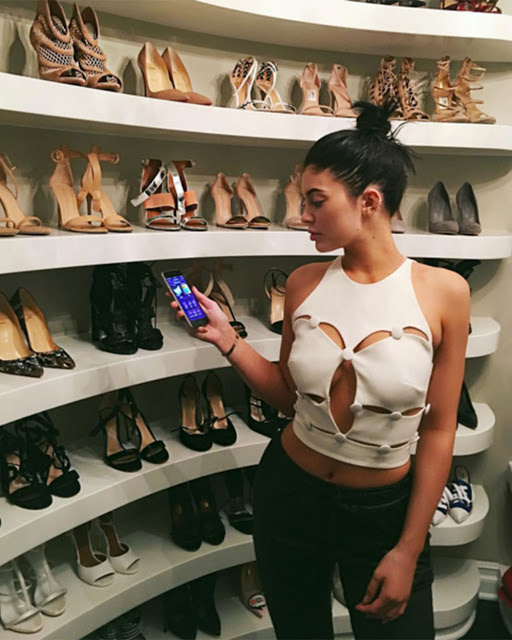 Kylie, another hottie of the Kardashian Clan is here with her amazing collection of shoes. If you have a great fondness for shoes and tennis, then this point will interest you. Kylie has made it clear that her footwear collection is really privileged. She has shoes from brands like Stuart Weitzman, Manolo Blahnik, Givenchy, Saint Laurent, Christian Louboutin and so on.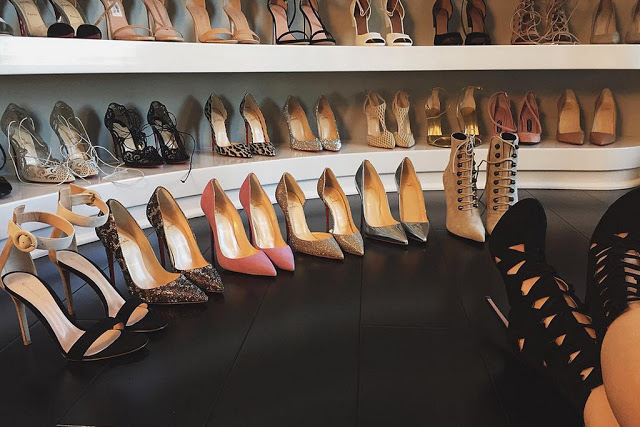 4. The 6 Luxury Cars Of Kylie Jenner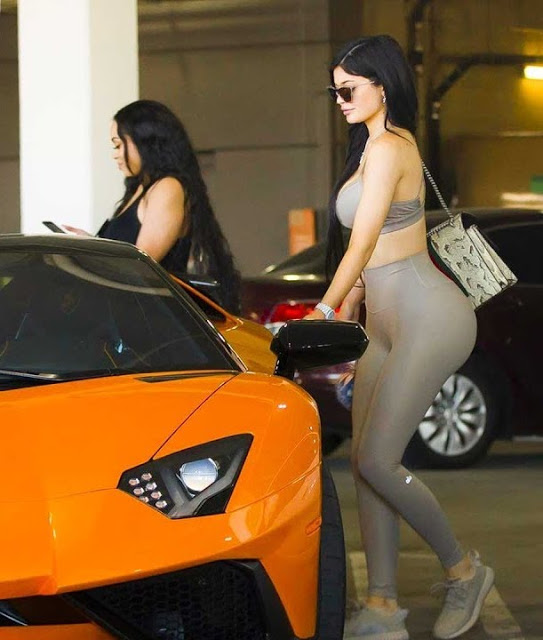 When the youngest of the Kardashian Clan got engaged with Tyga, she went directly to buy a modest Lamborghini Aventador Roadster SB with a price of 460 thousand dollars and of course, a ride in it made her feel better. However, she already had a white Range Rover with a price of 218 thousand dollars, an elegant Mercedes Benz class G in the black of 119 thousand 900 dollars, a Ferrari 458 Italy of almost 301 thousand dollars as well as a majestic Roll-Royce Ghost of 335 thousand dollars.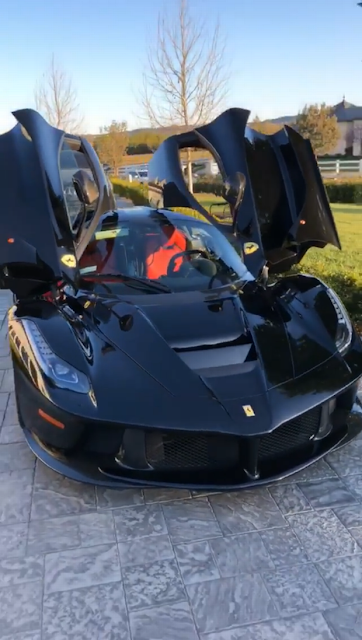 But that's not all, a few days ago when she gave birth to a baby girl, her partner Travis Scott gave him a colossal Ferrari limited edition of approximately 1.4 million dollars.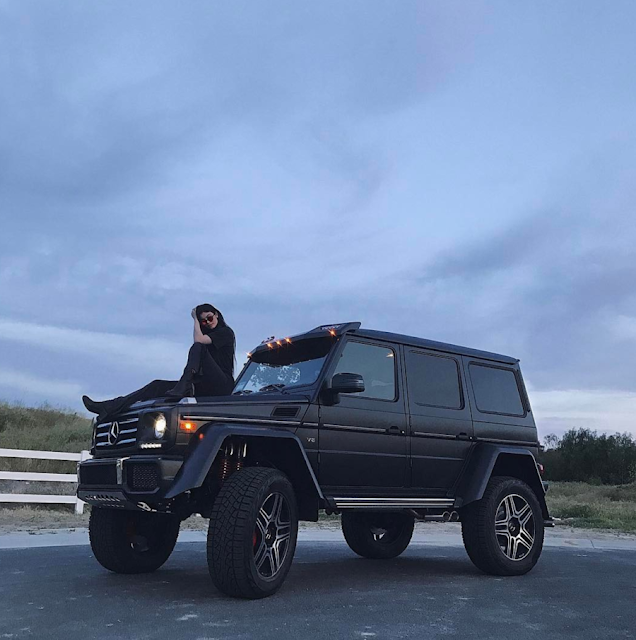 Read More: This Guy's Reply On Being Asked If He'll Marry A Non-Virgin Girl Will Win Your Heart
5. The Kendall Jenner Sofa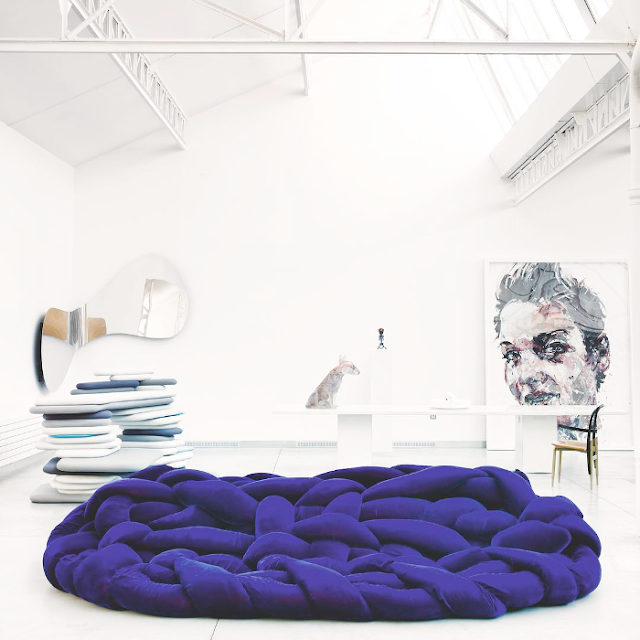 They say that when it comes to luxury and comfort there are no limits and at least not for Kendall, the beautiful lady of Kardashian clan. She found the best sofa for her which costs 52 thousand dollars. Don't you also dream to have such a luxurious life?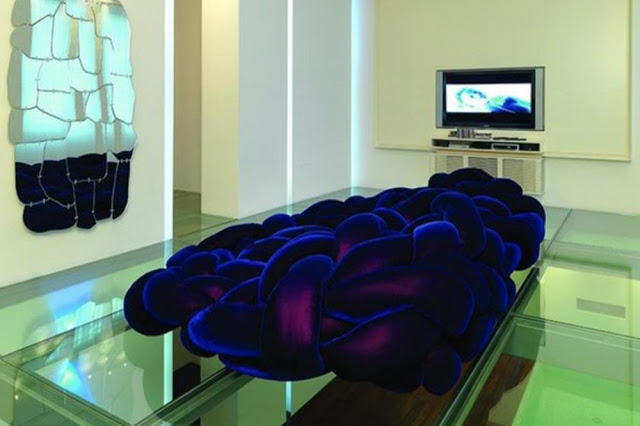 6. Party Of Kris Jenner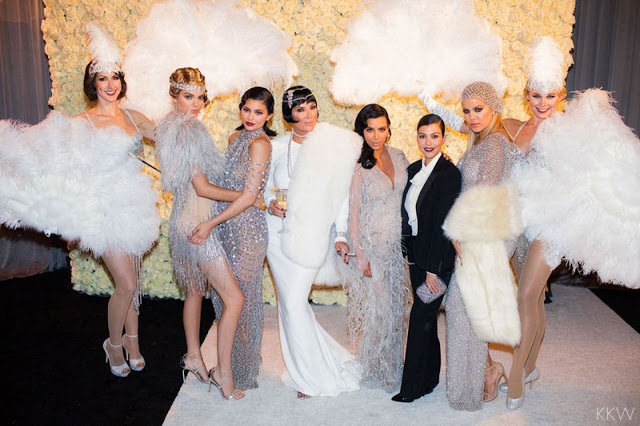 If there is desire and there is money why not to spend 2 million dollars and have a party with the theme of the Great Gatsby. Definitely, Kris Jenner, the leader, and mother of the Kardashian Clan perfectly showed off her luxurious life when she turned 60 in 2015.
The big party was held at The Loft Studios in West Hollywood and according to the theme, everyone had to dress as in the 20s. It should be noted that as a special participation the renowned musician Charlie Wilson sang several songs and as expected his son-in-law Kanye West took the microphone.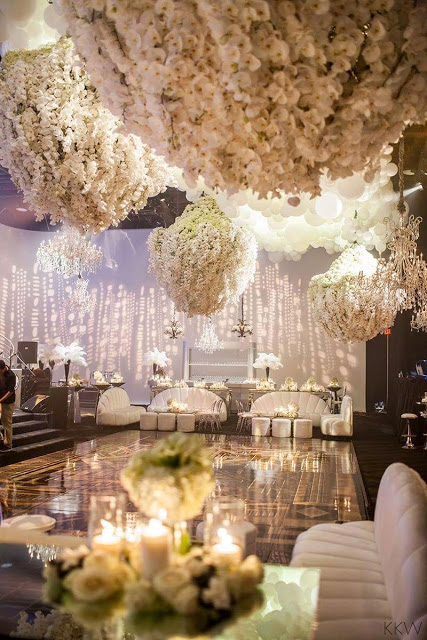 7. The North West Doll House
Via
The love of millionaire parents to make their children happy. Kim had a dollhouse built so her daughter North could play like the queen she is!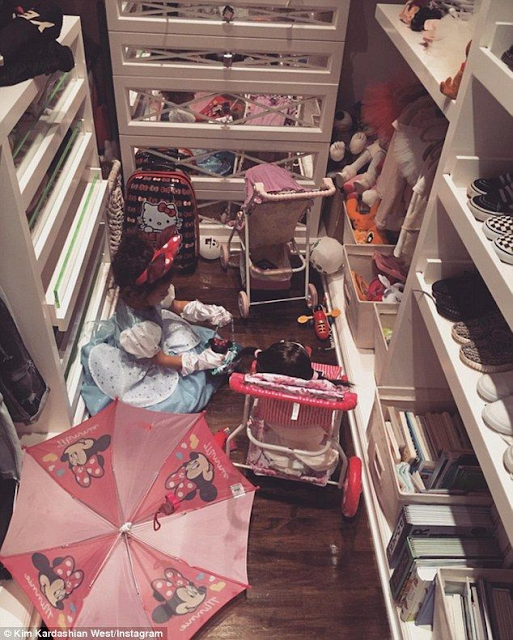 The dollhouse cost 100 thousand dollars, it has a fireplace, a marble kitchen, a movie theater, a beauty salon and, and this is not it the furniture was brought from Paris, France.
8. Mini North And Kimye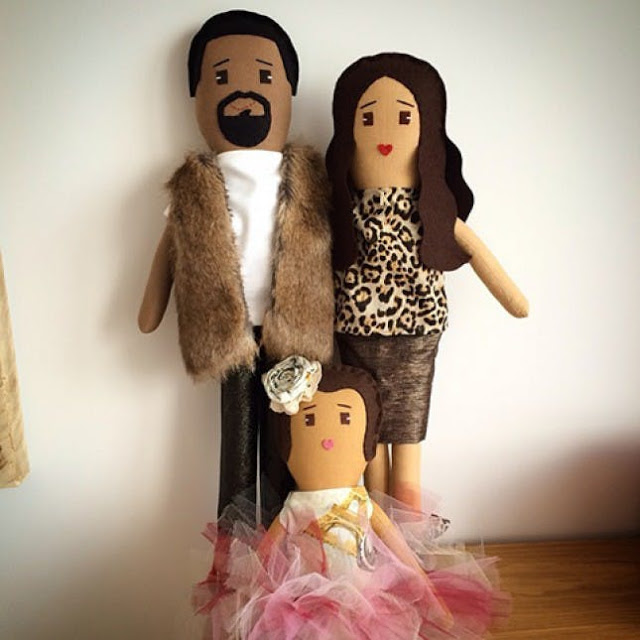 I believe that at some point in our childhood we wanted to be a toy and I say it literally. Well! for us, it was a wish but Mr. and Mrs. West never let any wish unfulfilled. They get their customized dolls made from the brand Celinés so that North could keep them with her all the time.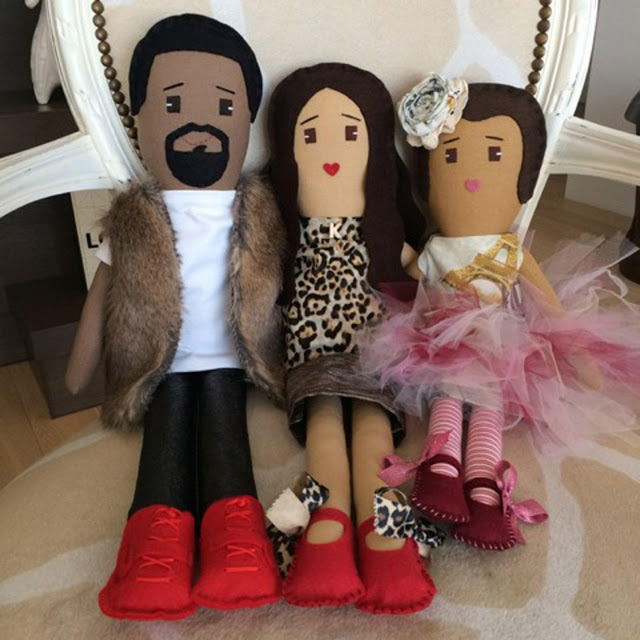 In a nutshell mini Kim, mini Kanye and mini North have a price of 198 dollars.
9. Actions Of Netflix, Amazon, Apple, Adidas, and Disney AS A GIFT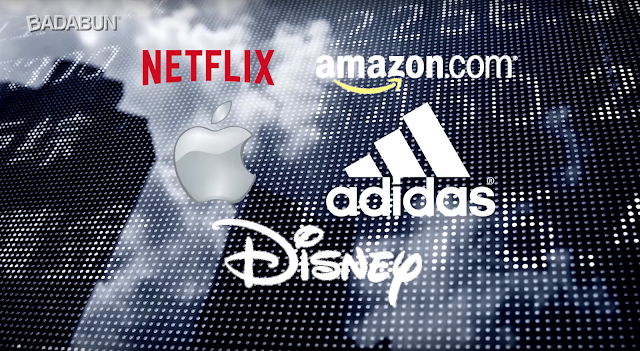 Read More: Who Is The Real Mother Of This Child? Take A Guess To Reveal Your Personality Traits
Kanye increased luxuries in his wife's life by giving her 200 thousand dollars in shares of the aforementioned companies.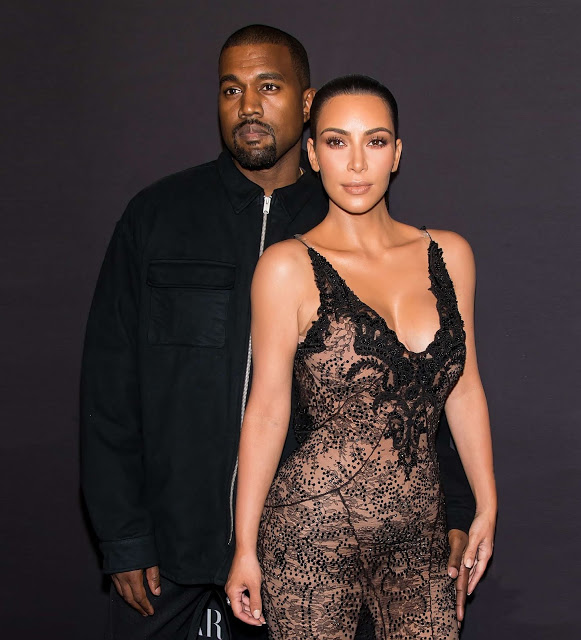 In other words, what Kanye invested, will return with several more zeros to his wife's bank account. What a good strategy Kanye, you got a ten and as Kim says: He has the best husband in the world.