Priyanka Chopra the 36 years old superstar is all ready to marry Nick Jonas who is 26 years old at the exclusive Taj Umaid Bhawan Palace located in Jodhpur, India. According to reports, Priyanka and Jonas have reserved the lavish Umaid Bhawan Palace in Jodhpur for their big wedding day, which will lead to a Christian ceremony that will also be conducted in India.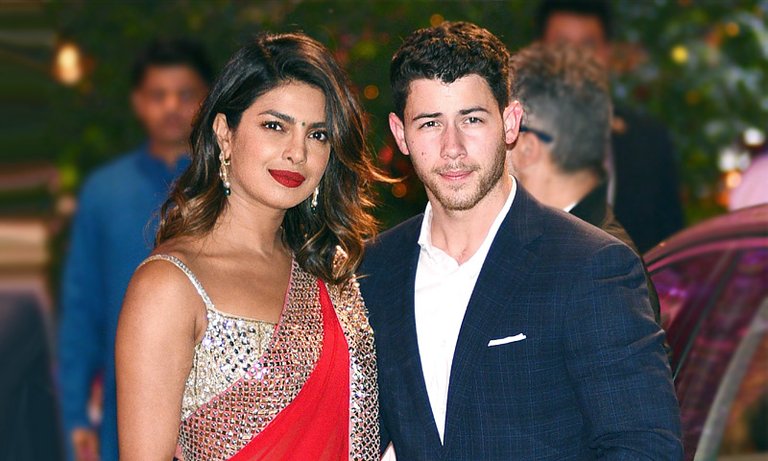 Read More:-7 Fashion Tips Every Men Should Know
Priyanka Chopra and Nick Jonas will have sufficient room for people who are going to take part in the wedding as the royal palace's hotel boasts 347 bedrooms.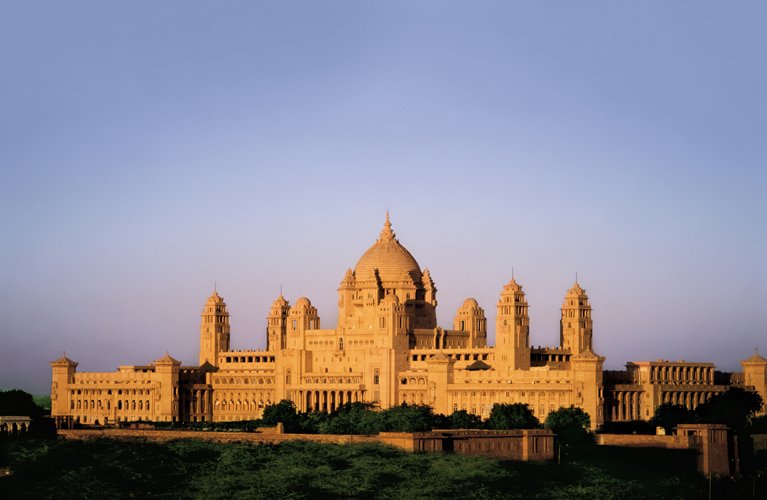 The wedding functions will be conducted from November 30 to December 2, a source with knowledge of the plans tells BAZAAR.com.Reportedly, their wedding photos have been sold for 2.5 million dollars.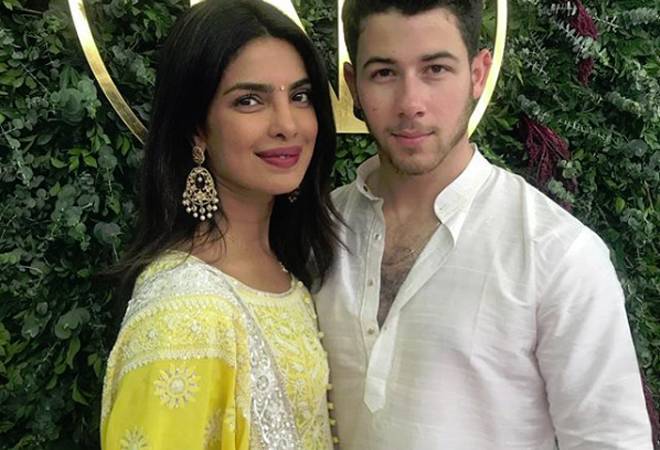 It's also said that Nick Jonas will be dressed up in ivory, Priyanka Chopra will be dressed in red and Priyanka's bridesmaids will dress up in Ralph Lauren ensembles in a nod to the designer clothing the clothes they wore when they made their red carpet debut in the year 2017.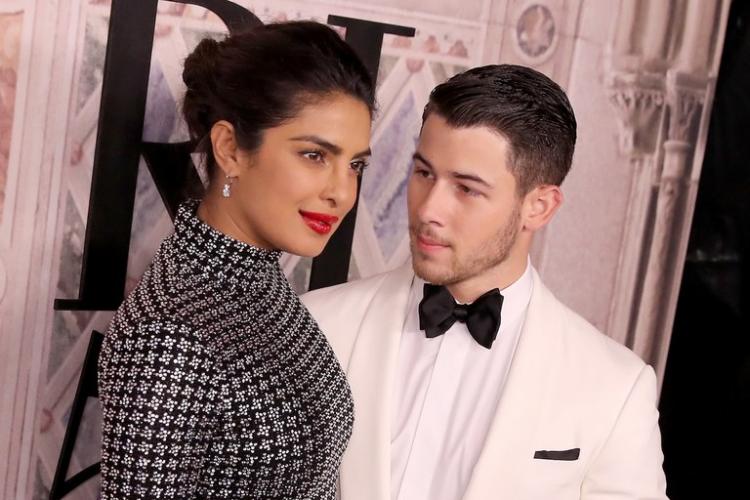 According to reports, Filmmaker Mubina Rattonsey, who is the oldest mate of Priyanka, is said to be the Baywatch star's maid of honor as her best friend Priyanka is going to marry Jonas.
An insider said, "There are several events leading up to the wedding, including a Christian ceremony, which will all be in India."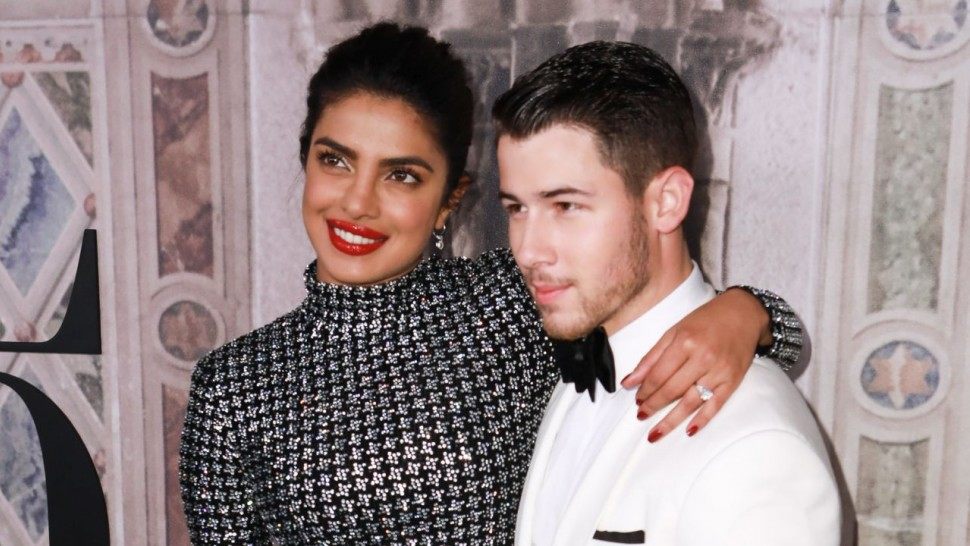 "They will culminate with the Indian wedding on December 1 at the palace, where they will marry under a traditional four-pillar structure, a mandap." "There is a mehndi event planned, where they will be decorated with henna body art among other traditional Hindi pre-wedding events.' to the Sun Bizzare Column.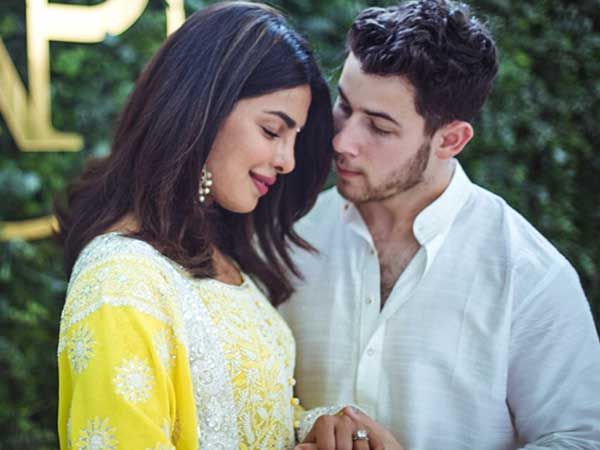 Nick current gifted his groomsmen electric scooters. The musician, 26 decided to give his party of ushers and his best man a unique gift to mark the special day.