If you love watching horror movies here's is another one coming. The 2017 hit movie IT is coming up with its sequel on 6th September this year. For now, the trailer of the movie's chapter 2 has been released and is really horrifying. At the end of the first part of the movie, the group of friends was seen defeating the clown by making him feel fearful for the first time.
More Info: IT Chapter 2/ Instagram
Watch the Official first trailer here: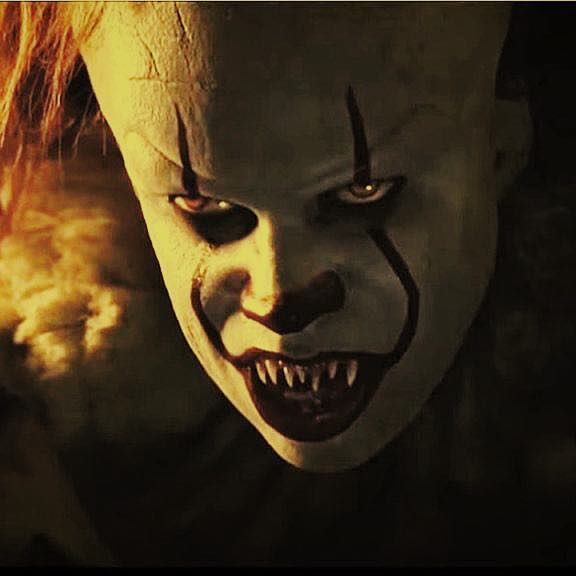 In the trailer, Beverly Marsh played by Jessica Chastain is seen visiting her house which now belongs to an old lady. She notices the old postcard which was tore off into pieces and realizes things are a bit off. She had some cookies which the old lady has recently baked and had a small talk with her asking what her father did. In the climax of the trailer, a creepy creature is seen jumping at her. The rest of the characters are introduced then.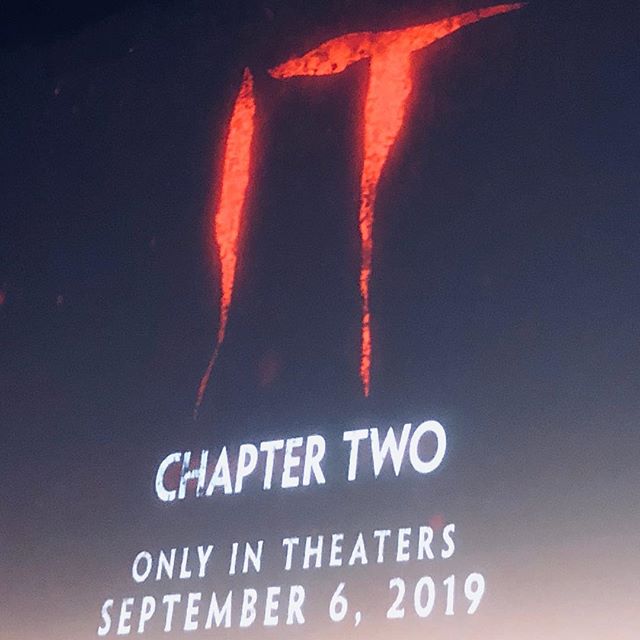 Read more: Skinny Boy Gets Inspired By Captain America Hits Gym And Transforms His Body
Coming up to the cast of the movie already mentioned Beverly Marsh is played by Jessica Chastain. An adult, Bill Denbrough is played by the Scottish actor James McAvoy. The killer clown is played by Bill Skarsgard. Other important roles are played by Finn Wolfhard, Jack Dylan Grazer, Jaedan Martell and Xavier Dolan.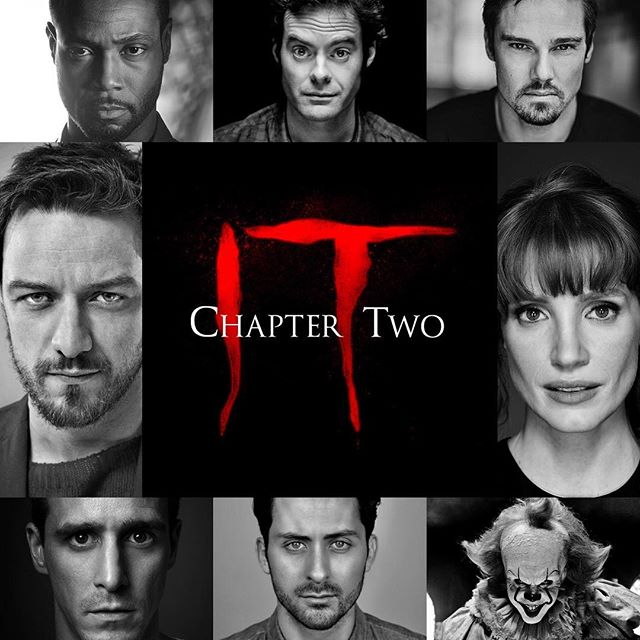 The first part of the movie was a hit and undoubtedly this movie of Warner Bros would too make something remarkable. The movie is based on the iconic novel of 1986 by Stephen King. The first part of the movie reveals the lives of Bill Denbrough, his little brother, Georgie and group of other kids who are trying to take down an evil clown, Pennywise.
Read more: Meghan Markle And Prince Harry Revealed The Name Of Their Little Baby Boy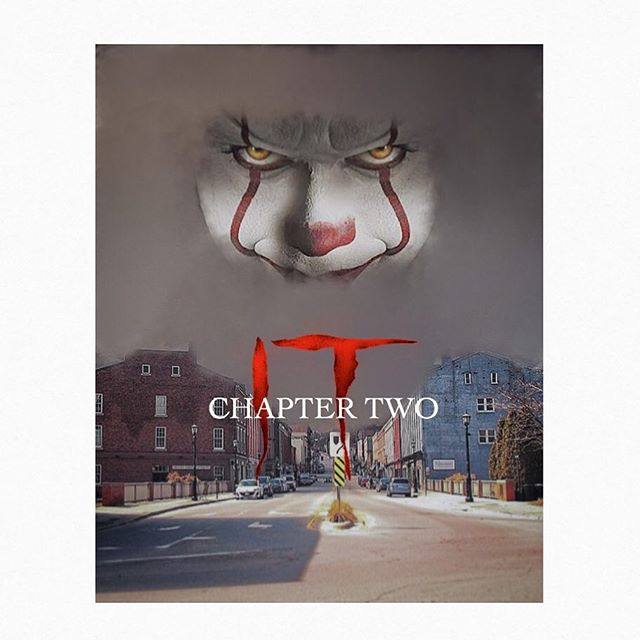 The group of bullied children called "The Losers Club" is terrorized by the freakish villain in their hometown of Derry, Maine. Now, have a look at the trailer of Chapter 2 of the movie to feel the horror and it would definitely make you eagerly wait for the movie.