In the recently held Miss Universe contest, a very unethical incident took place, where the contestants lacking English speaking skills received insulting vibes from Miss USA. The video went viral and received a whole lot of criticism, which ultimately compelled Miss USA to say sorry for this racist act of hers', that too in such a big podium as Miss Universe.
The video that went viral clearly showcases Miss USA insulting and having a laugh at Miss Cambodia and Miss Vietnam.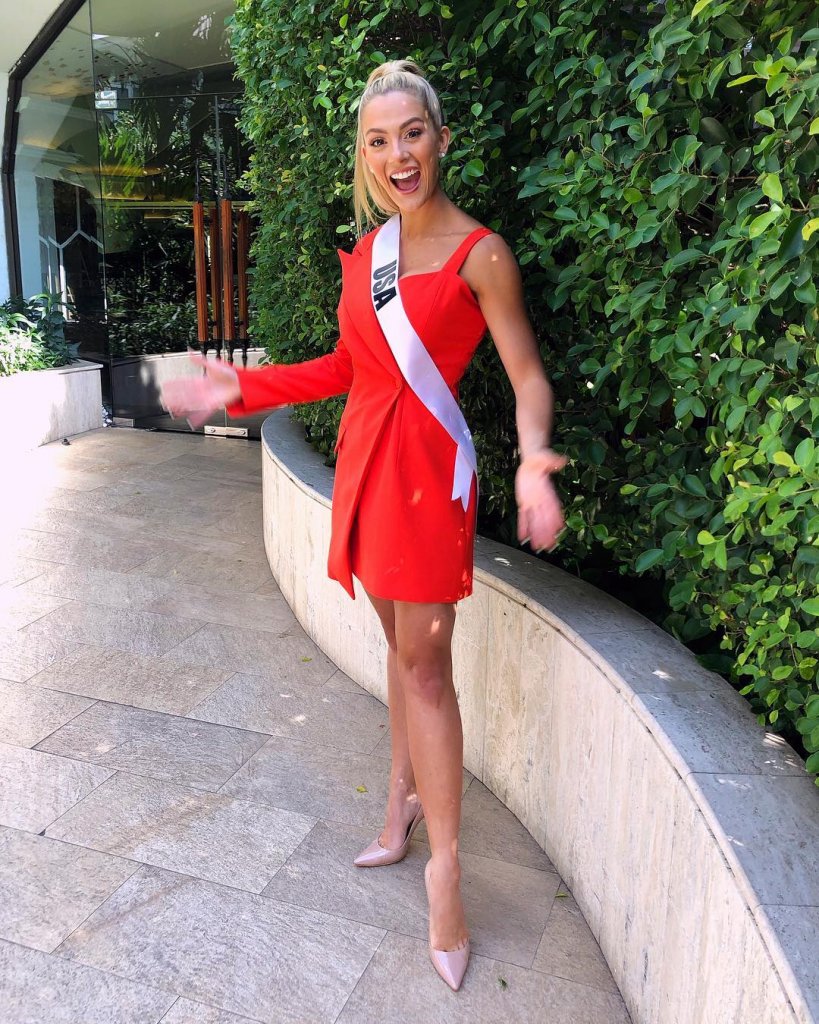 She talks about Miss Vietnam  "She's so cute and she pretends to know so much English and then you ask her a question after having a whole conversation with her and she goes …" she said before acting like her then giving a puzzled nod and smirk.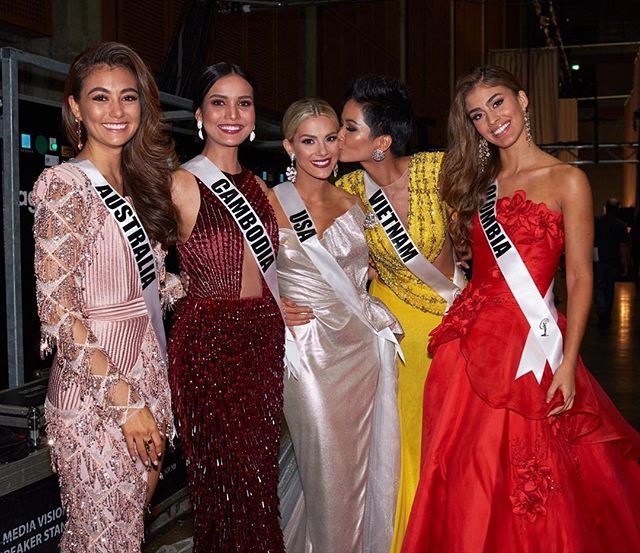 She never stops here, soon after Miss USA once again goes on insulting another contestant, Miss Cambodia for her lack of English. Miss USA failed to realize that English is not a universal language, spoken nor understood.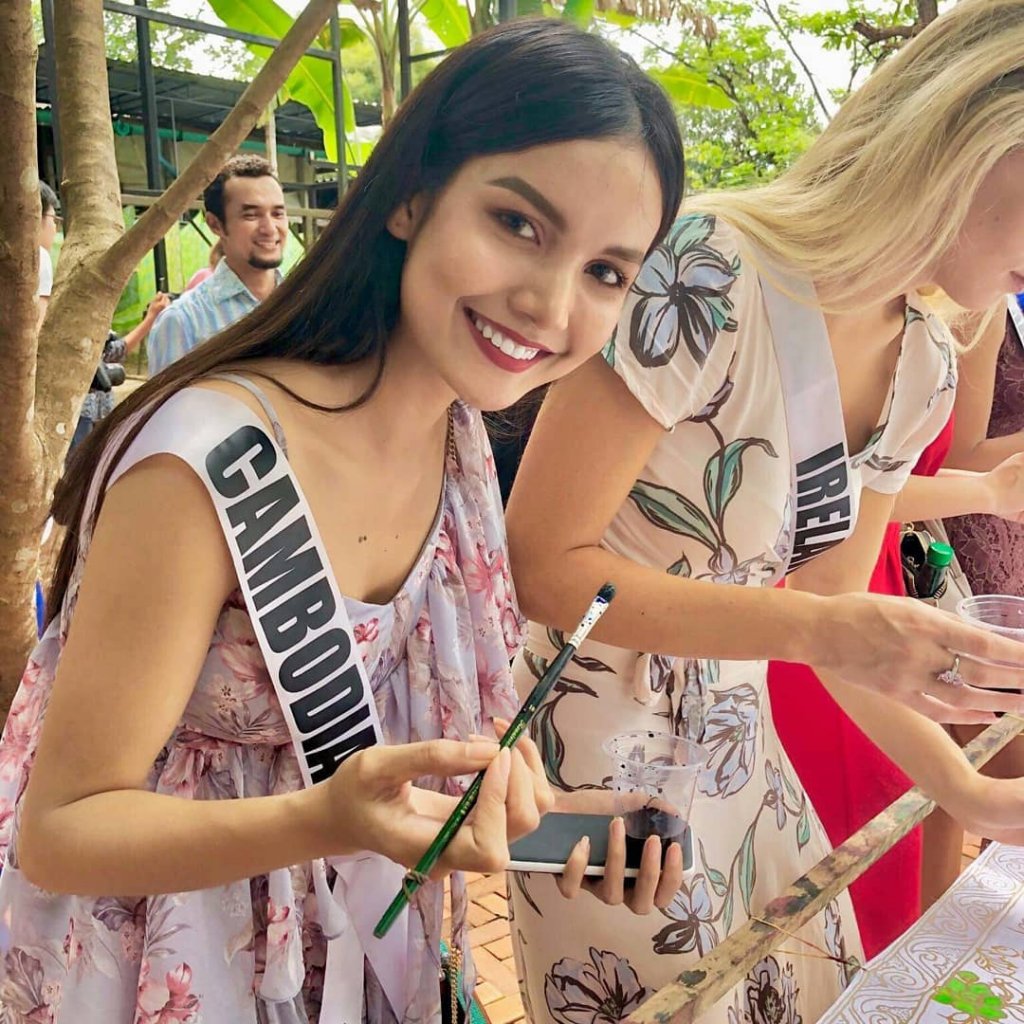 Read More: Meet Filipino Singer Who Bagged The Crown Of Miss Universe 2018 In Bangkok
"Miss Cambodia is here and doesn't speak any English and not a single other person speaks her language. Can you imagine?" she mentions. "Francesca said that would be so isolating and I said yes and just confusing all the time." and ends by saying "Poor Cambodia."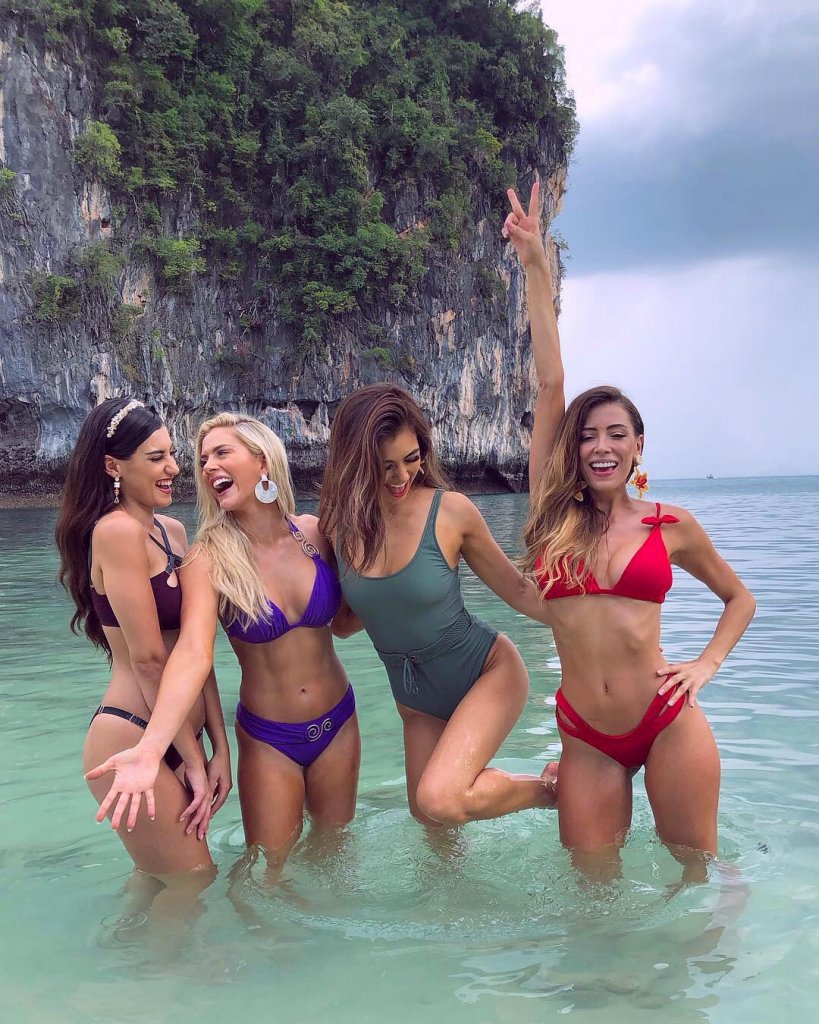 The other contestants who were the partners in crime along with Miss USA to this insulting episode were Colombia's Valeria Morales and Australia's Francesca Hung.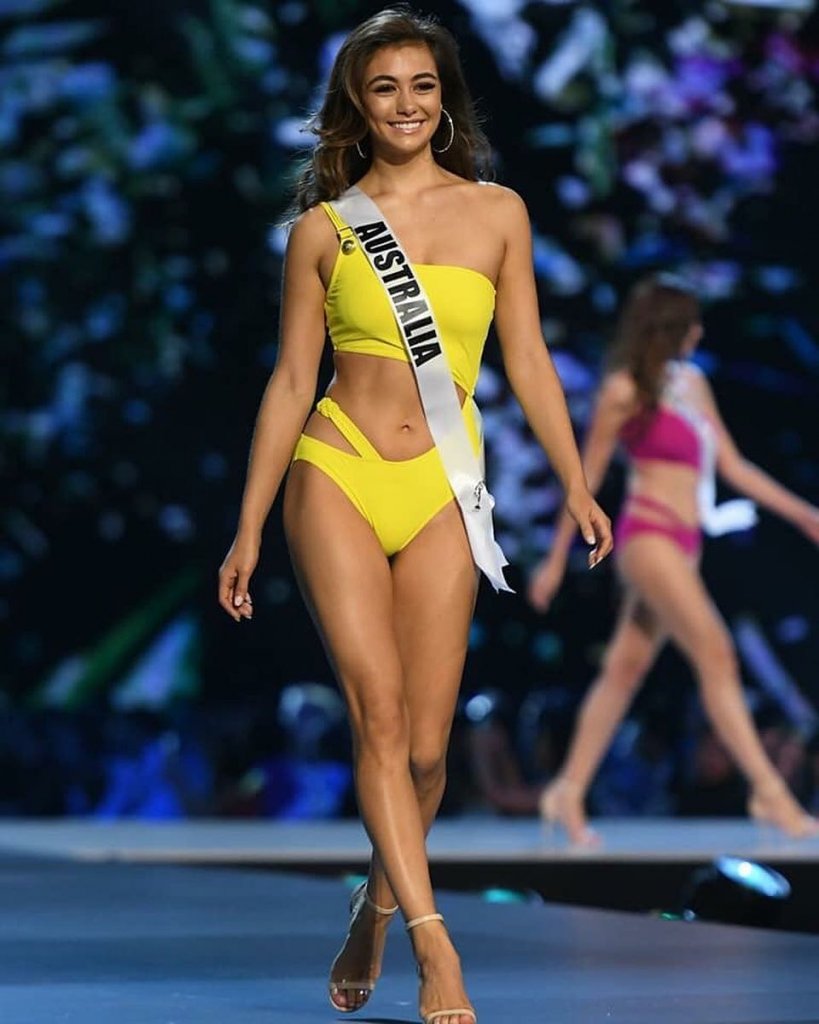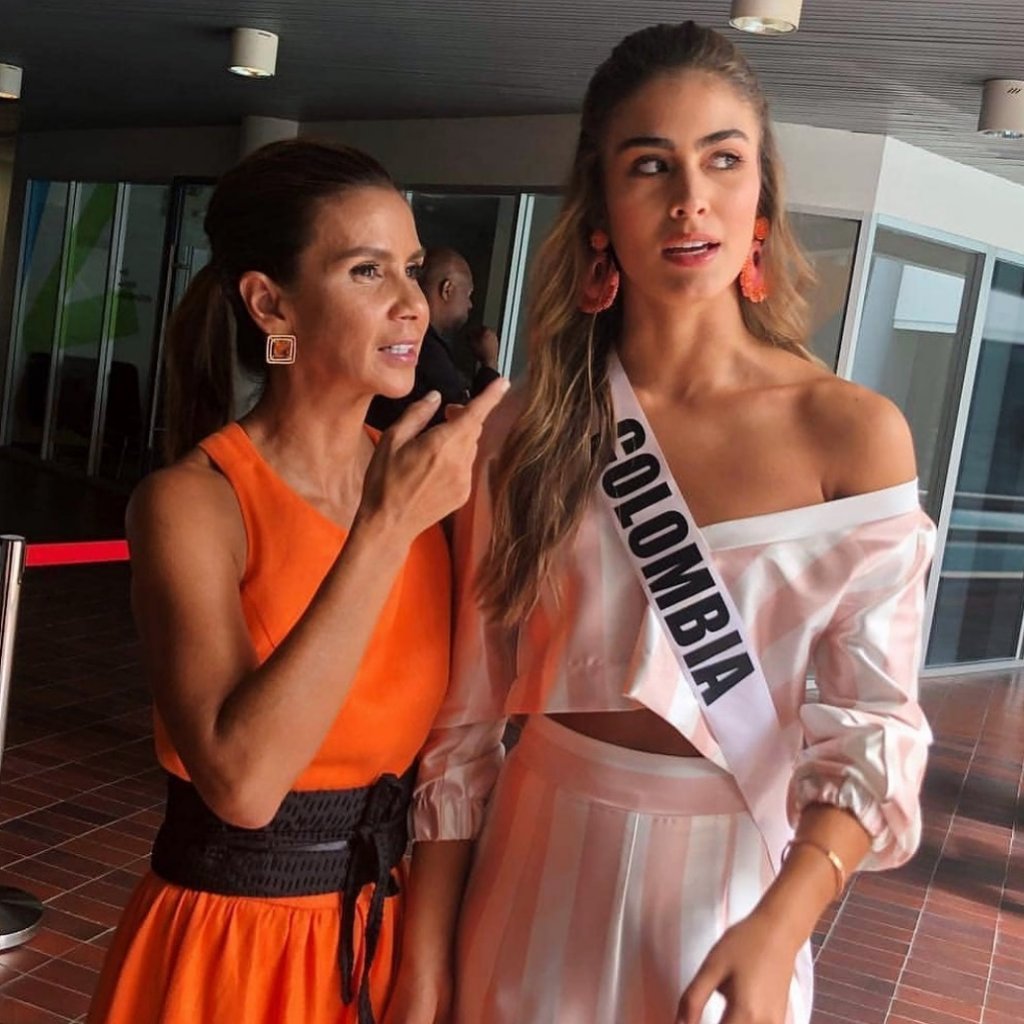 Miss USA on Friday immediately responded on her Instagram saying sorry for her low act "@Miss Universe is a chance for ladies from around the world to find out about every other's cultures, life experiences, and views," she addressed.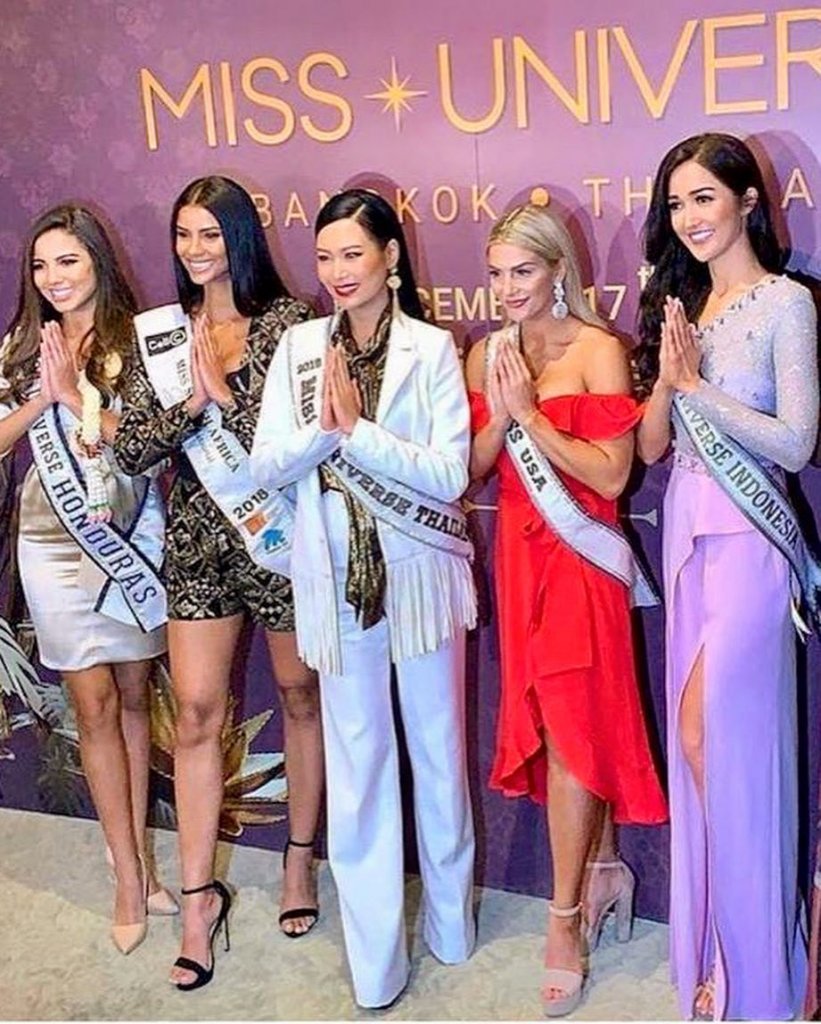 Miss USA was sorry and further added, "We all come from different backgrounds and might grow aboard one another. during a moment where I supposed to admire the spirit of some of my sisters, I said one thing that I currently realize will be perceived as not respectful, and I apologize."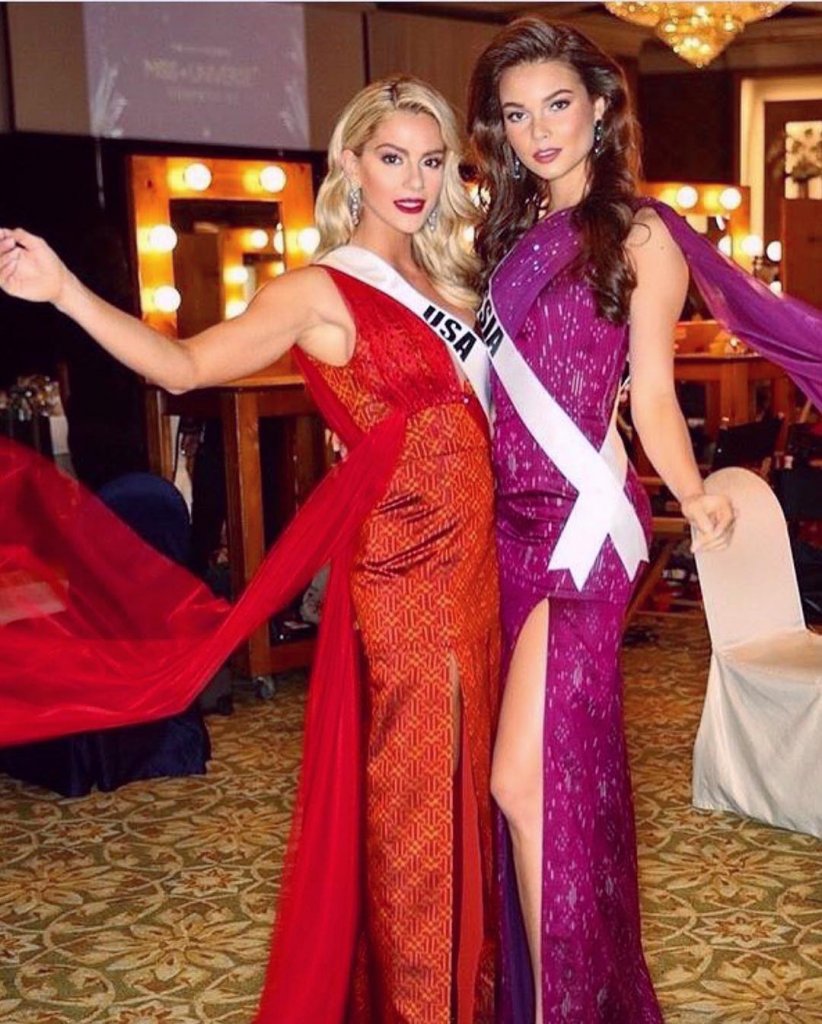 "My life, friendships, and career revolve around me being a compassionate and empathetic girl. I would never hurt another. I am grateful for opportunities to talk with Nat, Miss Cambodia, and H'Hen, Miss Vietnam, directly about this experience."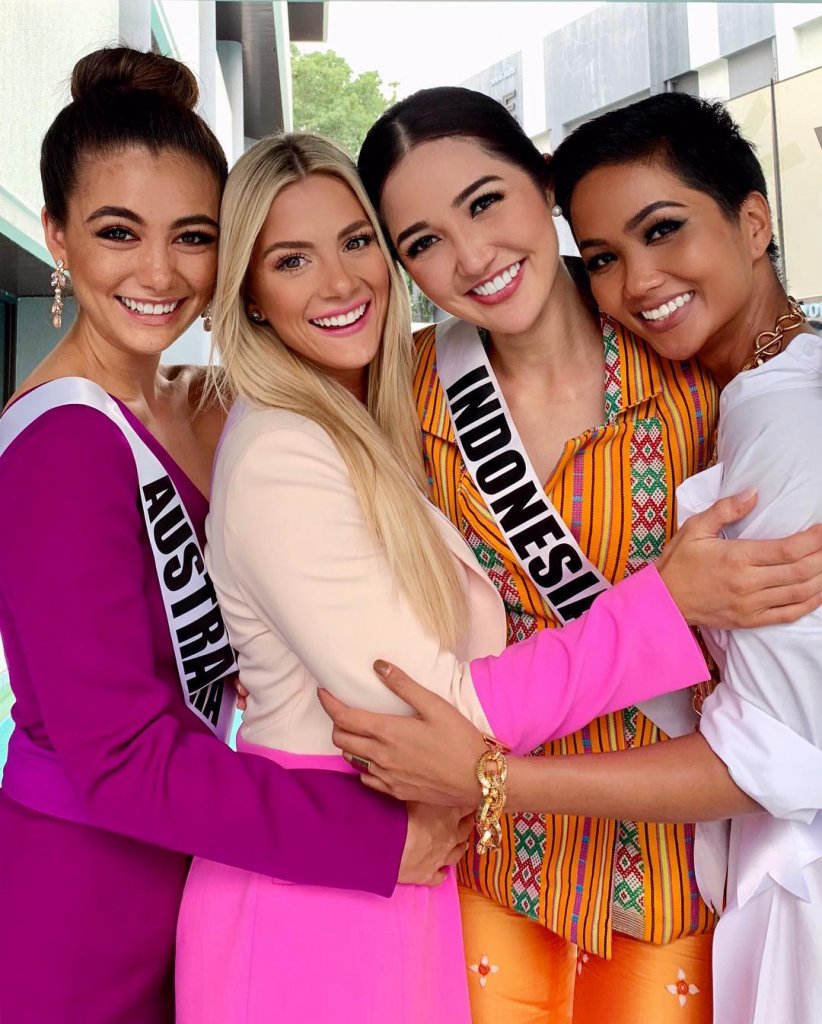 "These are the moments that matter most to me." Miss Vietnam, H'Hen told CNN that Miss USA "didn't mean anything" by saying that. "Everyone in this competition, myself enclosed, loves and respects each other," she mentions, before clearing that Summers was actually checking her English accuracy.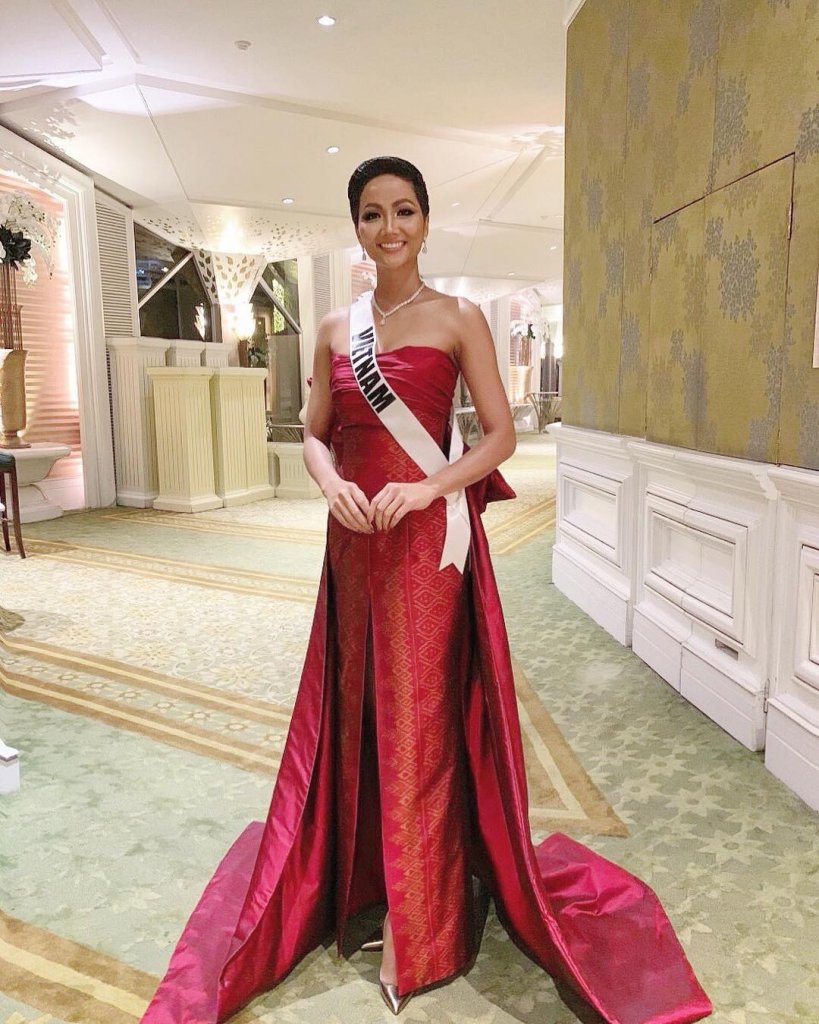 "When she knew about my difficulties with (the English) language, she took an interest and showed me, love. that is why she knows this. thanks, Miss USA for taking care of me, showing me love and helping me recently," H'Hen Nie stated.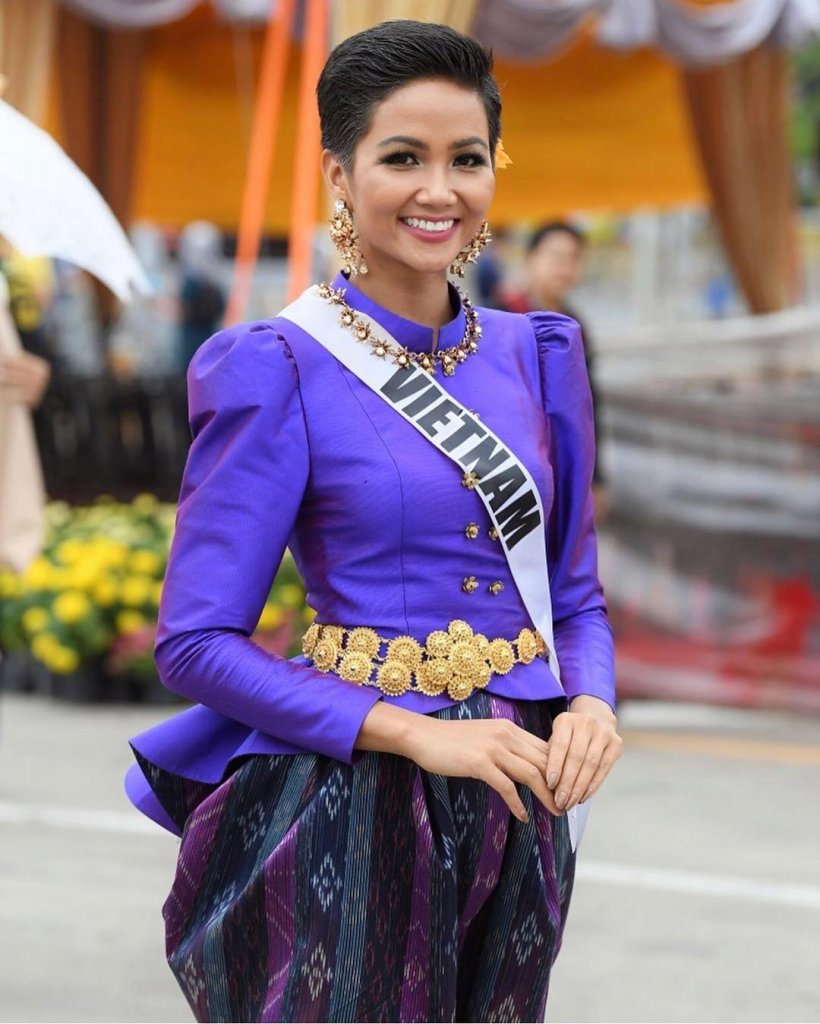 Miss Cambodia also went on to clarify instantly on her Instagram, trying to prove that there is no animosity between the contestants, by captioning "I speak the language of love, respect, and understanding."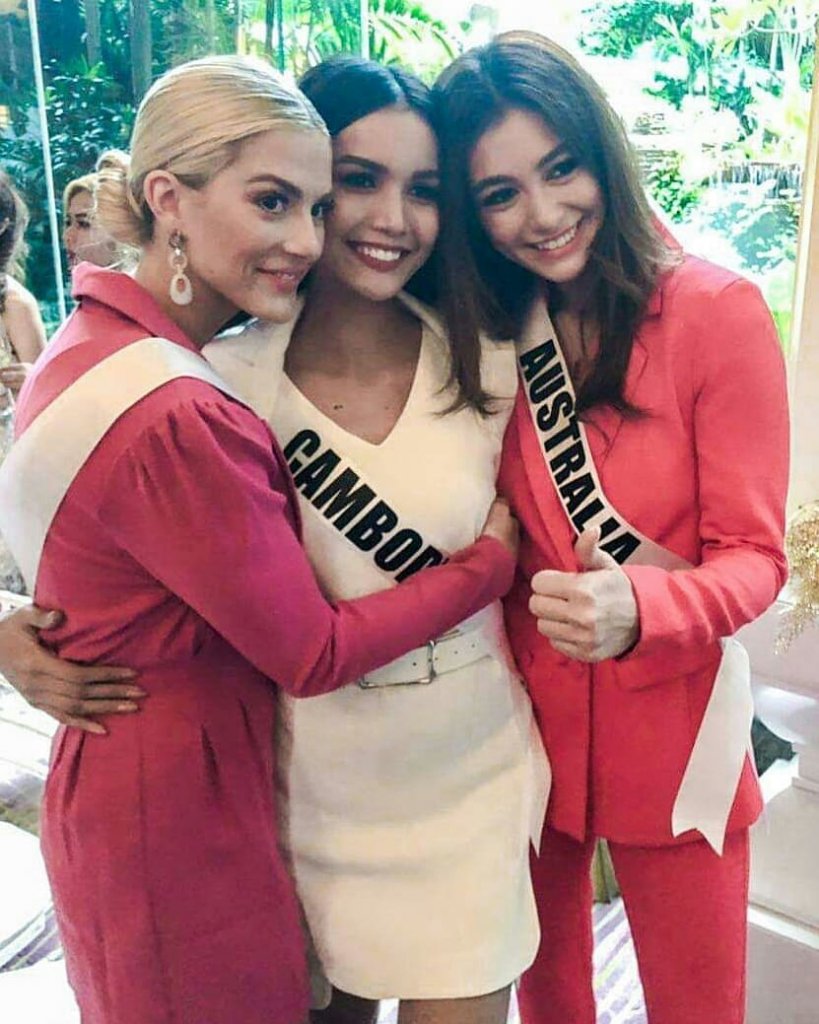 "My friendship and sisterhood in Miss Universe can forever be kept in my heart. Our experience has given us the opportunity to show and learn about different cultures."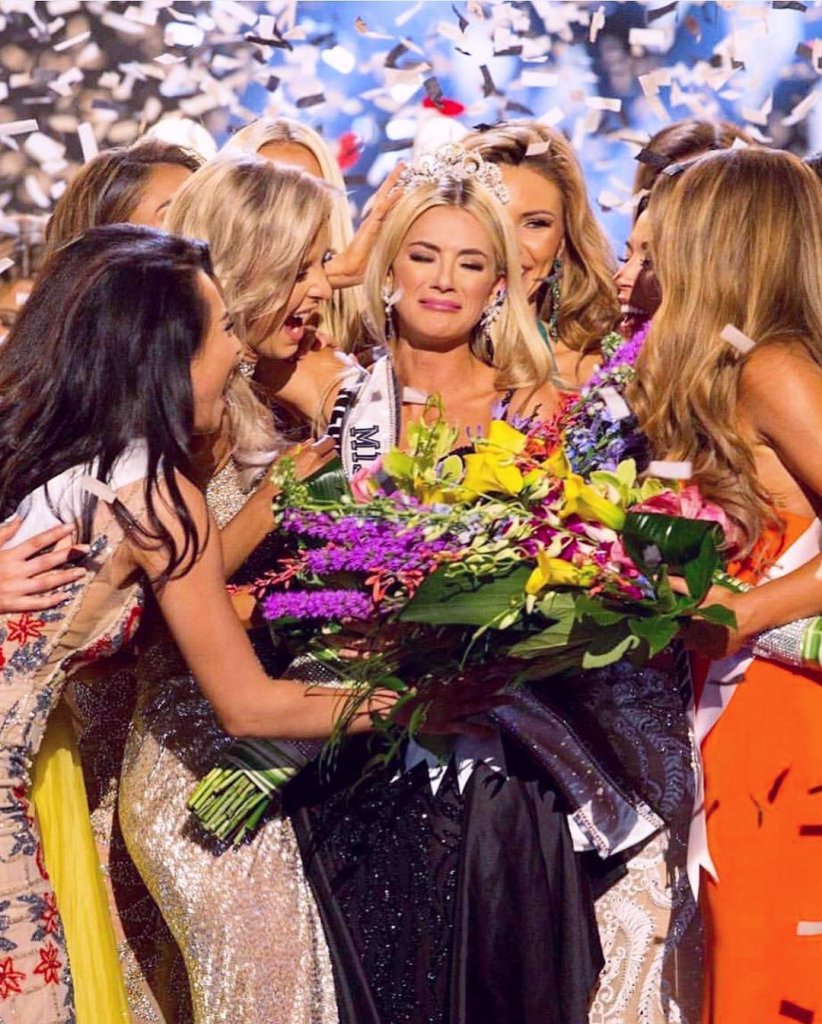 Many people on social media expressed their outrage over the comments made by Miss USA to the other contestants, even though she said sorry.