Recently, a girl posted a picture on Twitter the picture of his boyfriend who resembles "Michael Jackson" and the internet is taken aback.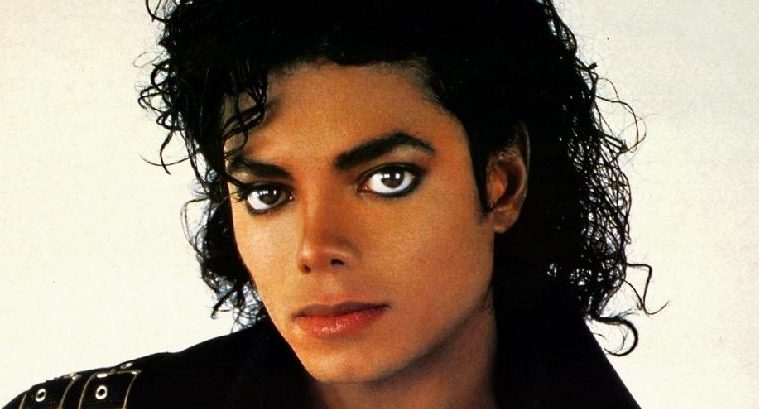 Read More:-This 90 Years Old Mother Moves Into Care Home To Look After His 80 Years Old Son
Lourdes Zavaleta a 21 years old girl, who is an active user of the social media platform Twitter, posted a picture with the caption: "Y'all my man is so cute, look at the selfie he just sent me." This picture captured the eyes of her 22000 followers and their replies on her post is beyond imagination.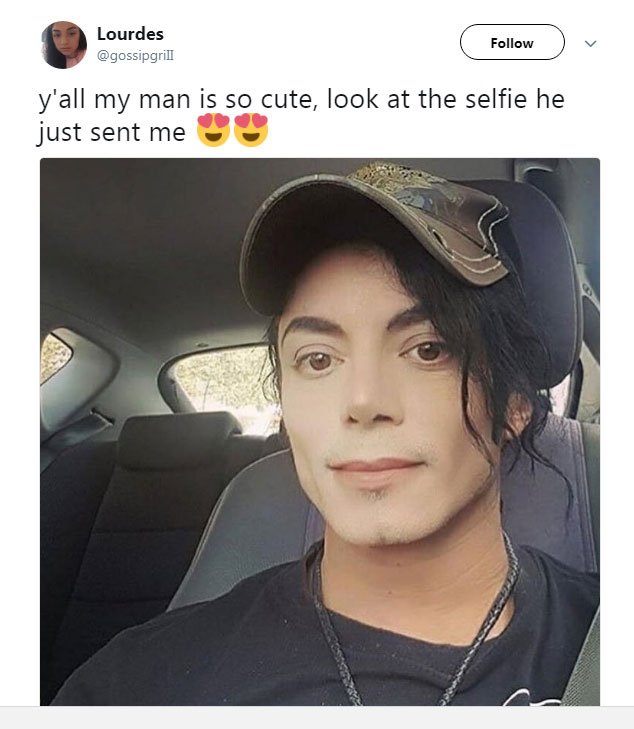 Her 22,900 followers on Twitter were taken aback and were mesmerized to see her boyfriend resembles black and white singer Michael Jackson. This made them comment some amazing hits of the singer as their lyrics.
'Does he rock with you all night?' referring to the 1979 hit one follower asked about her boyfriend.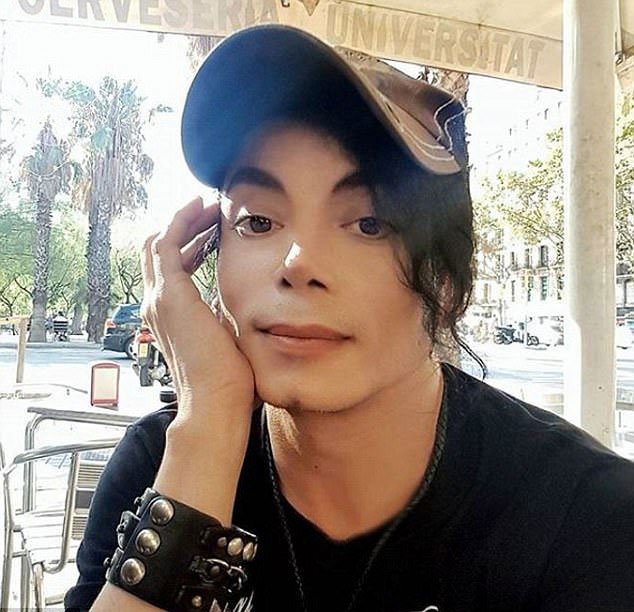 Some more amazing and hilarious comments included "Sis you dating the king of pop," queried one netizen.
Some people out there couldn't stop making a joke out of their relationship and there were only a few who were able to crack the real identity of her boyfriend.
But when it comes to reality, the girl said that she had no clue that man resembles Michael Jackson. She probably found his photo online and posted it so as to prank her family and friends.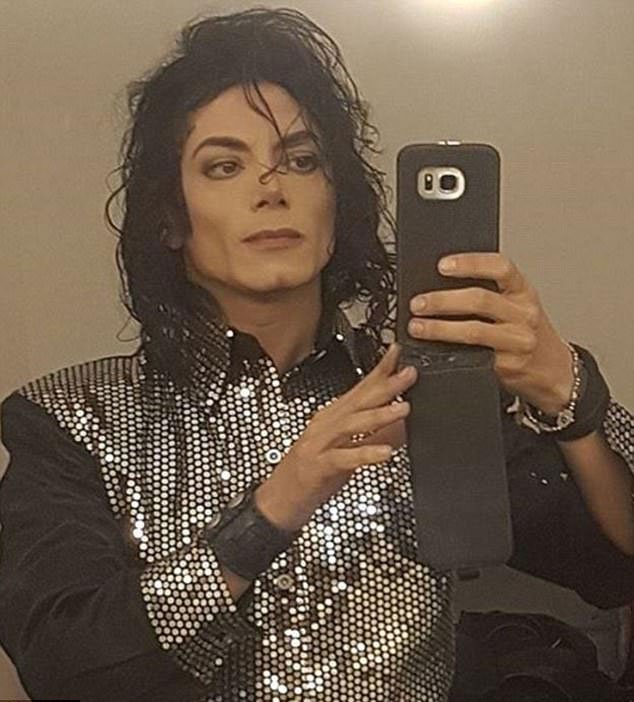 'Unfortunately, he's not actually my man. I found his picture on Twitter,' Lourdes Zavaleta said to Daily Mail Online.
'The post was just a joke between my friends and me. I posted the picture to be funny and I didn't think so many people would see it and believe it,' she further said.
Sergio Cortes, a Spanish musician was the man's real name who went around the corners of the world as a Michael Jackson performer and impersonator there Cortes sings, dances, and obviously, recreate the most classic poses of the King of Pop.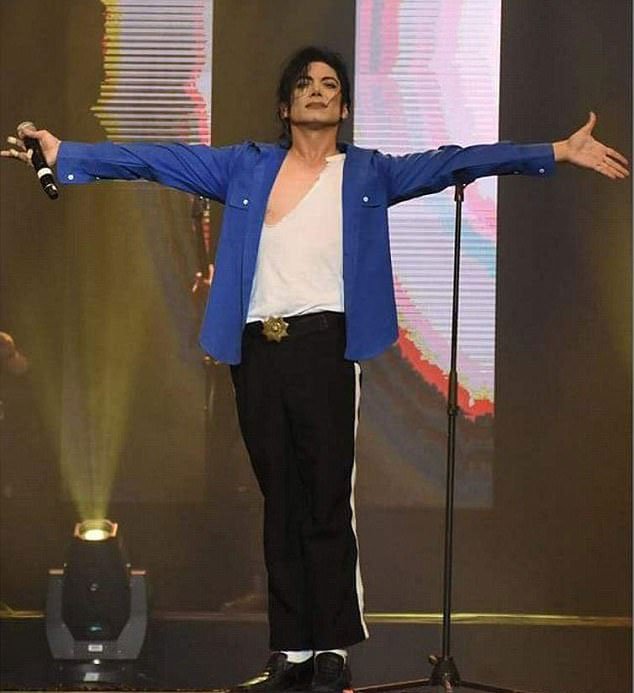 Lourdes Zavaleta the 21 years old girl had not expected such huge attention from Twitter users. She said "It's really cool that so many people are finding this funny since it was supposed to just be a joke between me and my friends. All of the replies have been so hilarious,"
"Also I kind of feel like a troll since some people actually believed that I was dating the guy, but I've just been going with it's" she confessed.
Undoubtedly this prank of faking a boyfriend who resembles Michael Jackson was actually great. The girl further added that it is really good to know that Michael Jackson still has the hearts of millions and millions of his fan.