A strange event has happened in the popular UK airlines, Thomas Cook. The airlines staff asked a 21-year-old girl to leave the flight. Actually, the 21-year-old was wearing a reavealing crop top, the staff found it offensive and asked the girl to either cover her body before boarding or to leave the flight.
However, the dispute caught hype, the airline apologized to the woman.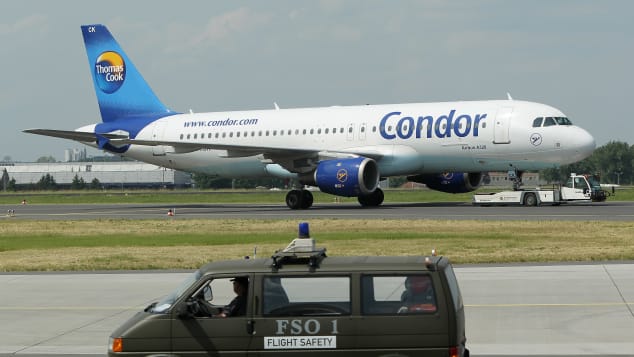 Read More: Brazilian Girl Decided Not To Remove Birthmark Even After She Faced Criticism
According to the reports, female passenger Emily O'Connor was traveling via Thomas Cook Airlines. She was traveling from Birmingham, England to the Canary Islands. As she went to board a flight, the members of the Cabin crew asked her to cover her body, saying that her top is very offensive.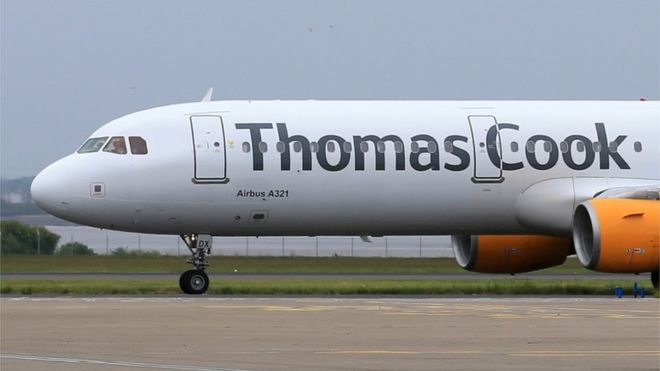 Well! let us tell you there was nothing offensive in her dress. She was wearing high-west pants and a crop top. Female traveller O'Connor said that she was wearing the same dress when she was at airport and nobody reacts then but when she got into the plane, she was asked to cover her body. The woman said that the flight manager and four other people told her to either wear a jacket or to leave the flight.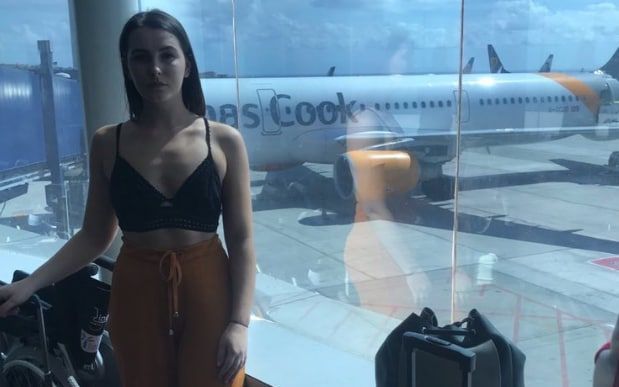 Well! disheatened with the behaviour of Thomas Cook, the girl decided to share this incident with public. She took her Twitter and raised this issue in front of the society.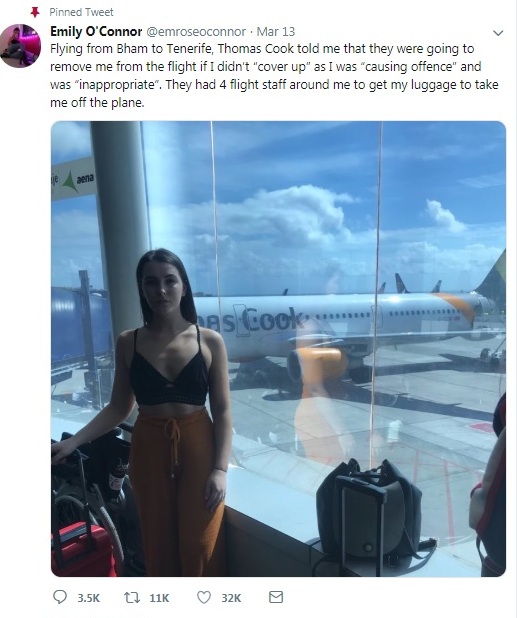 Read More: Here's Why You Should Always Wear A Helmet
Later, the airline issued a statement saying that they are sorry about the incident that their staff caused trouble O'Connor. Airlines further said that we could have handle this situation properly. It has been stated in the statement that most airlines have a 'fair dress' policy. This policy applies to both men and women. But it is difficult for Crew members to implement this policy as their is not standard definition of proper clothes.