So in this world of social media, we cannot even imagine our life without it. Imagine if social media apps stopped working. No one would want this but it actually happened. On Wednesday Facebook suffered from outages for several hours. People rushed to Twitter after Facebook and Instagram were down and their reaction to this was hilarious.
There was a flow of several memes on Twitter and the users were hilariously reacting over the Facebook and Instagram down. Many people were facing problem operating Facebook and Instagram apps. There were several memes posted with the hashtag Facebook down and hashtag Instagram down.
The company's all the four applications that are Facebook, Whatsapp, Messenger, And Instagram were facing some problem. As the company's own applications weren't working they informed about it on Twitter saying, "We're aware that some people are currently having trouble accessing the Facebook family of apps. We are working to resolve the issue as soon as possible." Another Tweet stated, We're focused on working to resolve the issue but can confirm the issue is not related to DDoS attack.
Here are some of the funniest memes that were posted after Facebook And Instagram were down:
1. Nothing better than twitter.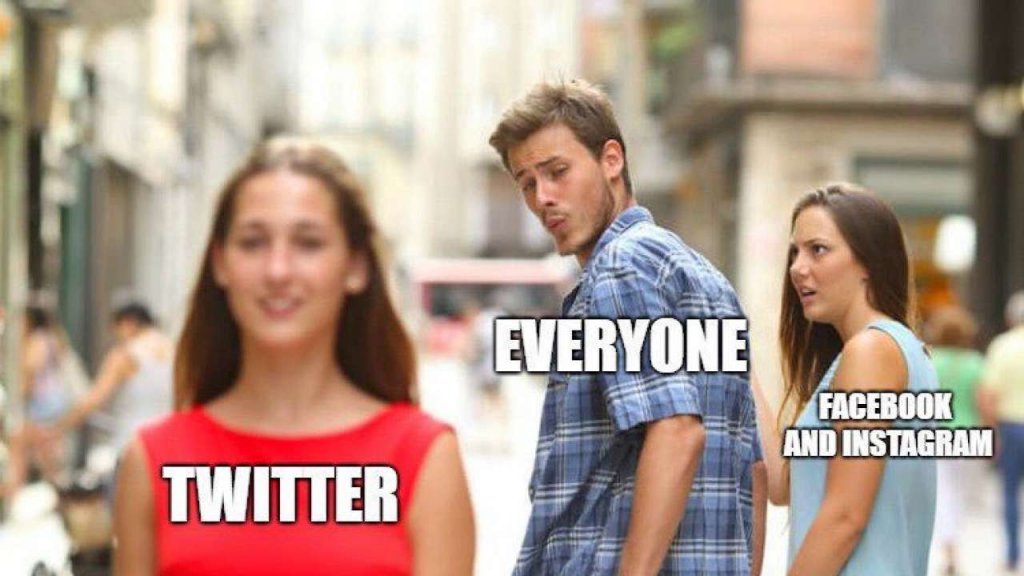 2. Waiting for Instagram and Facebook to work to post food pictures 'cause it's really important.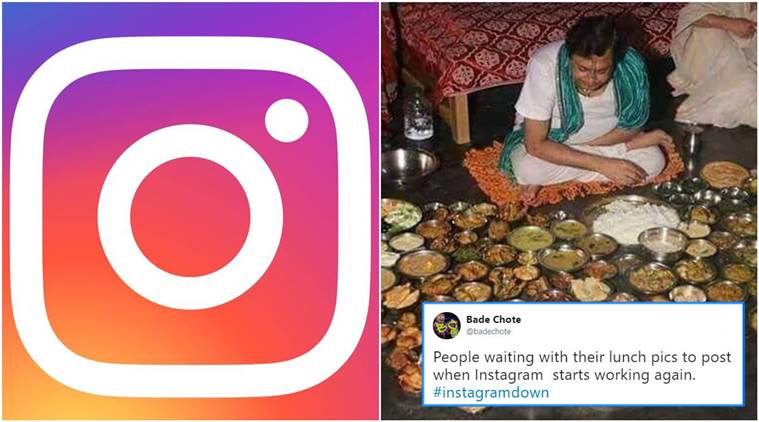 3. Reaction after knowing Facebook and Instagram are down.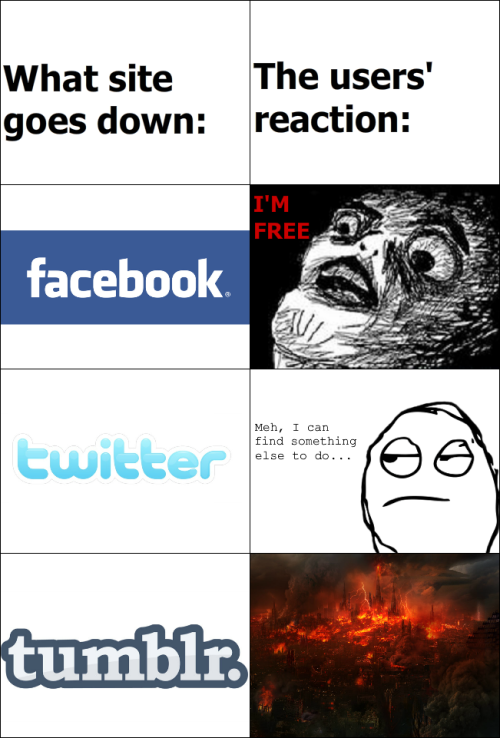 4. Let's tweet about Facebook and Instagram being down.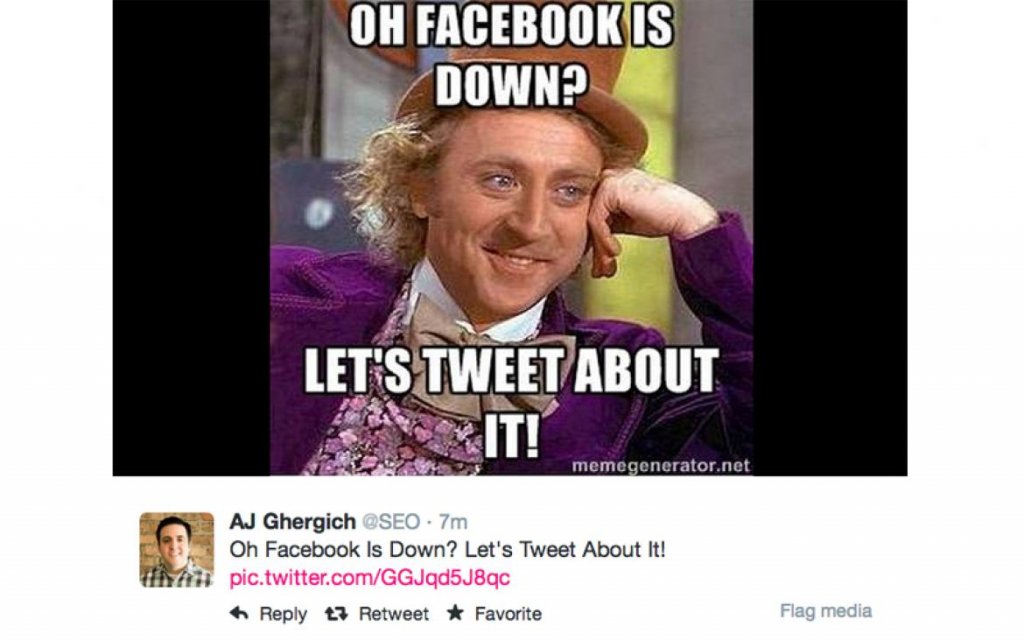 5. Facebook is down.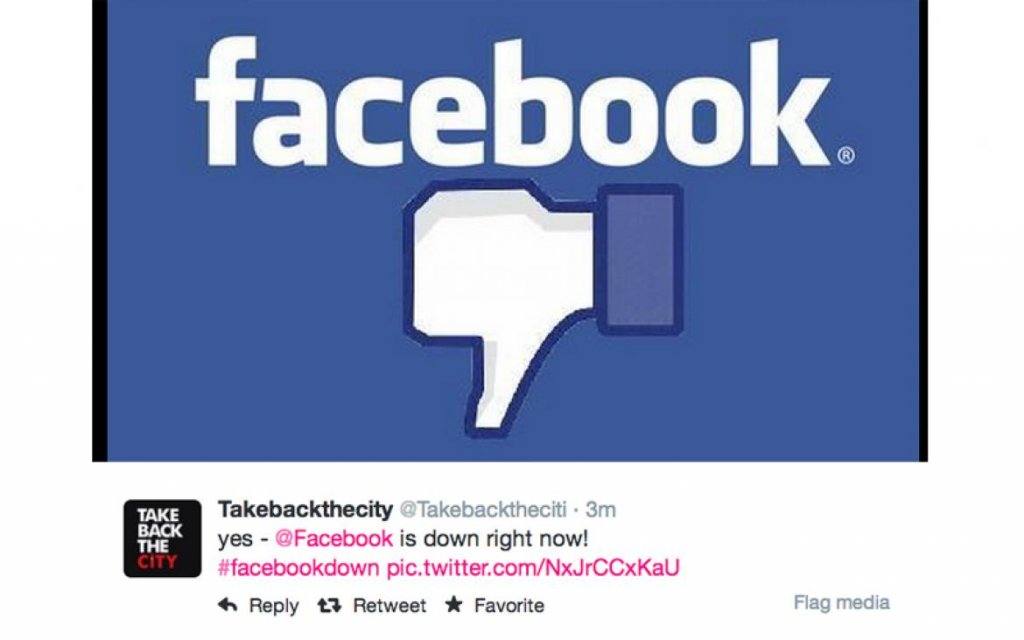 6. So who gonna like it in real.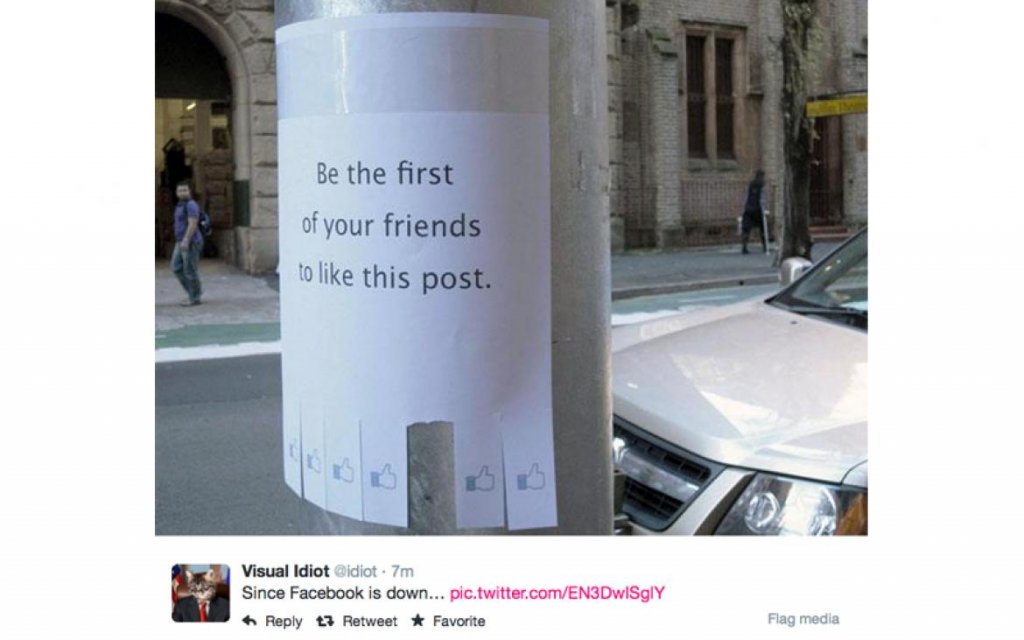 7. Facebook and Instagram are down, let's bitch about it on Twitter.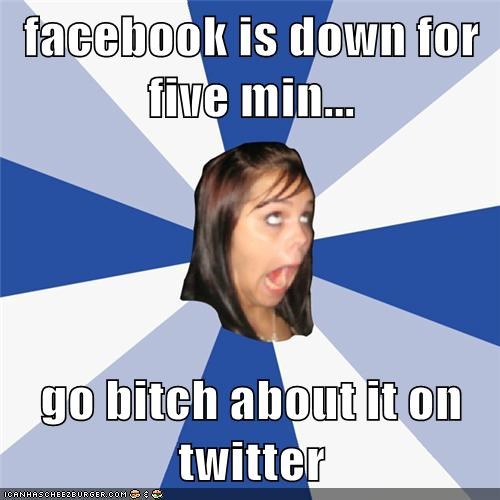 8. So cheers to the rise of twitter.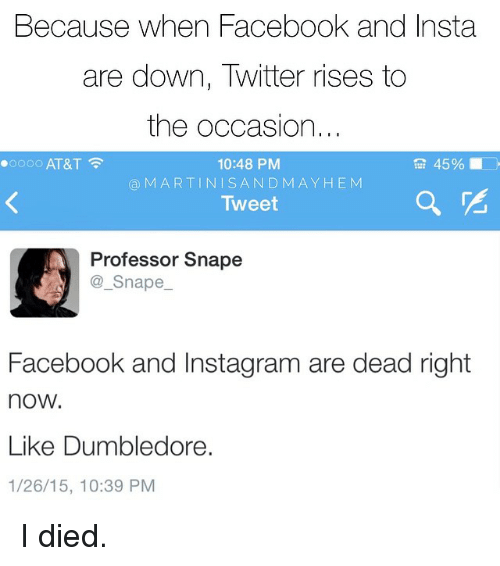 9. This is hilarious.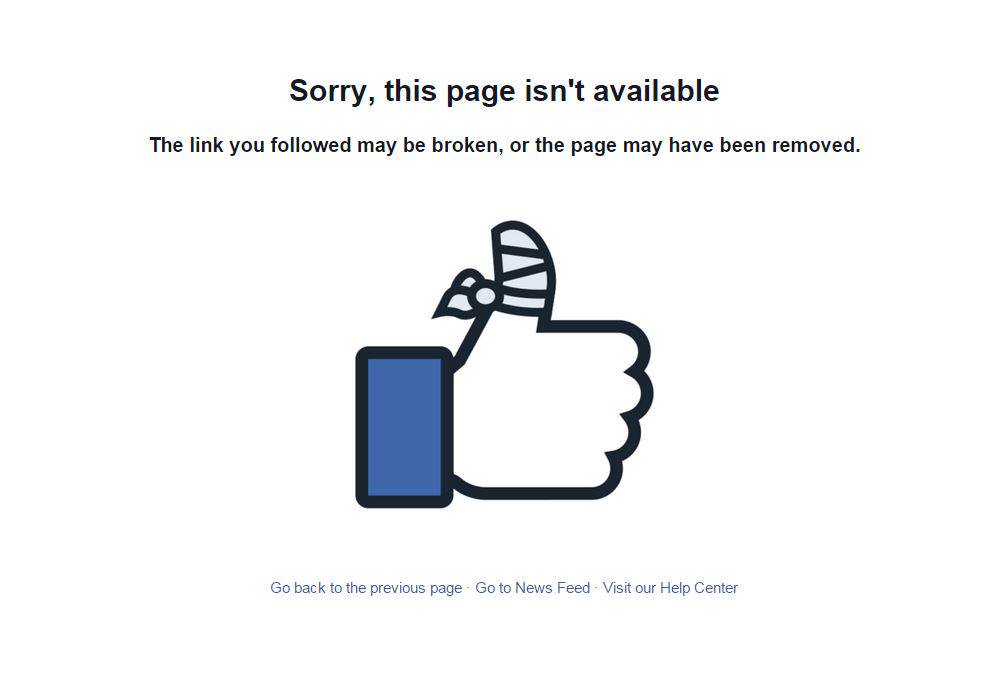 10. Every Instagram and Facebook addict.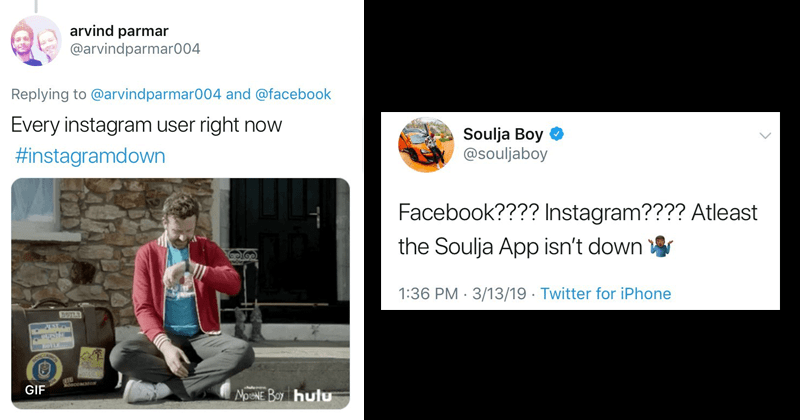 Read more: Selena Gomez Looked Gorgeous And Glamorous In Black Gown As She Attended Wedding Of Her Bff
11. Twitter is everything.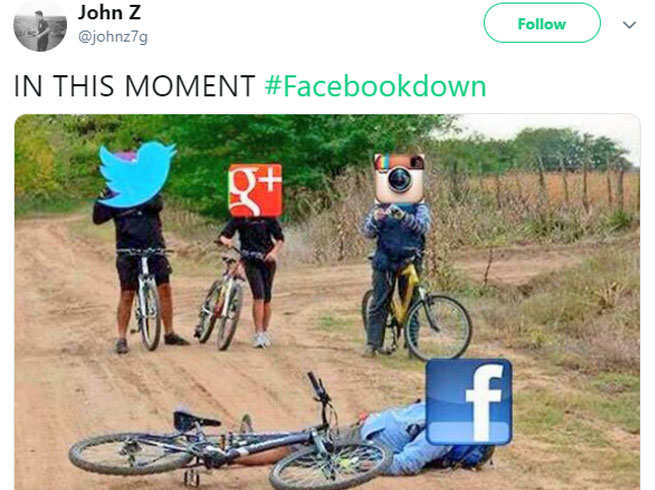 12. Facebook is down, Everyone remain calm.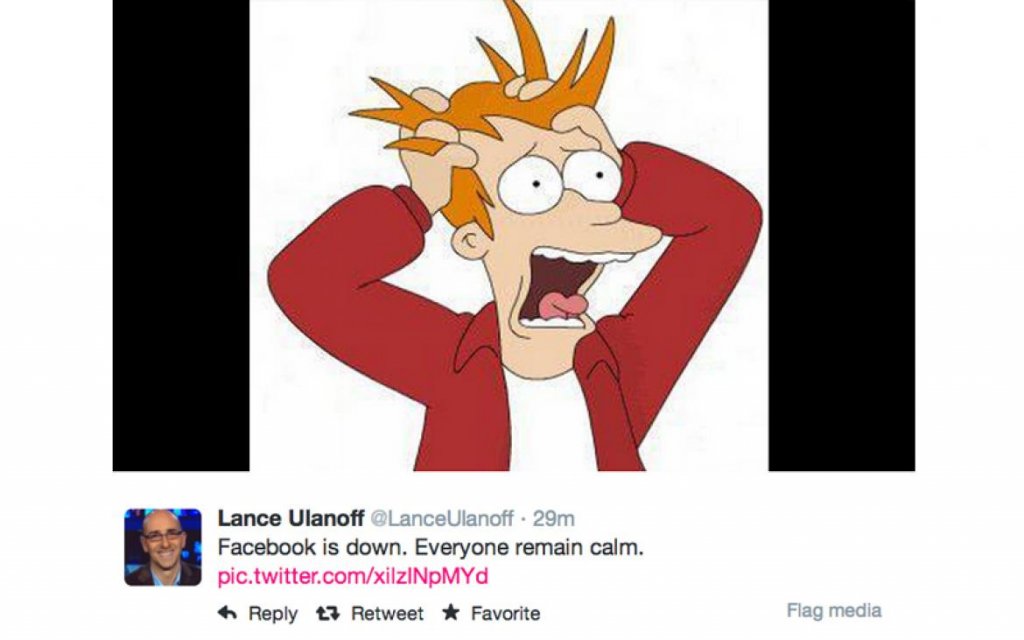 13. 'Cause twitter is a saver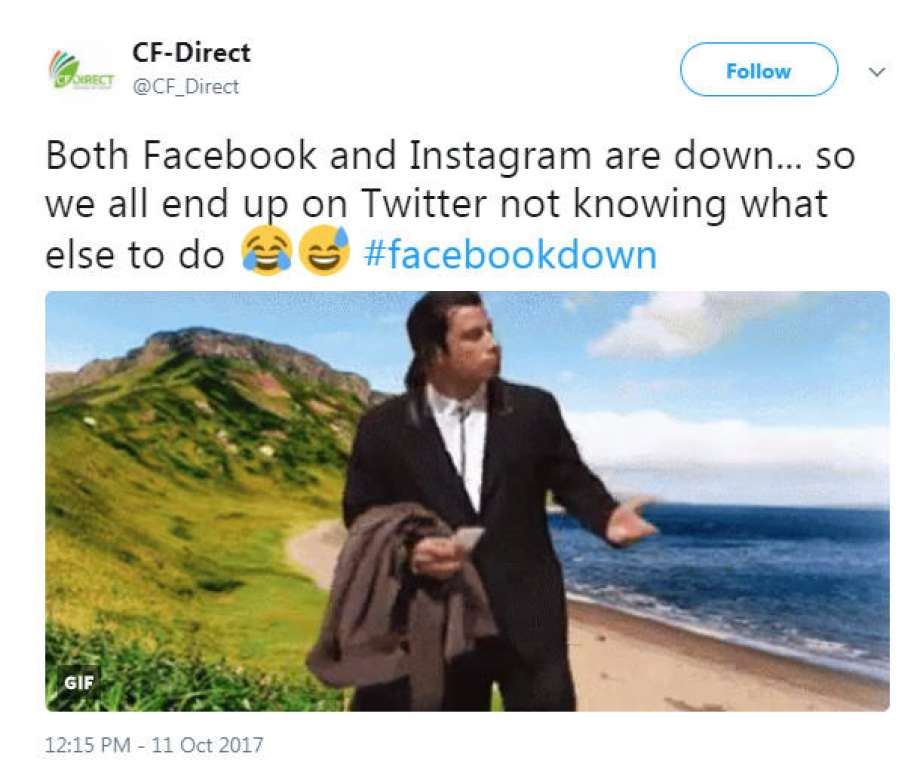 14. Five minutes after the Facebook and Instagram down.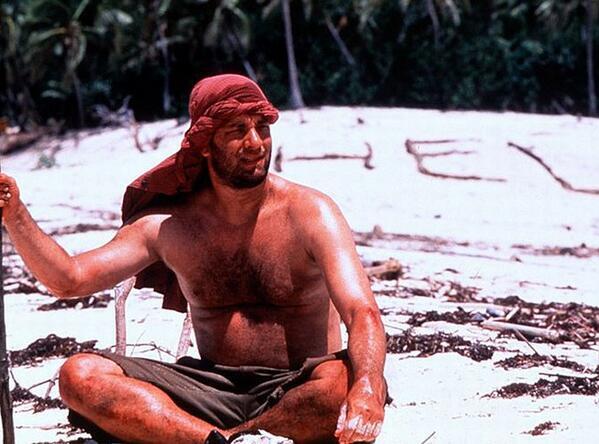 15. Facebook is down, where would i post my pictures now?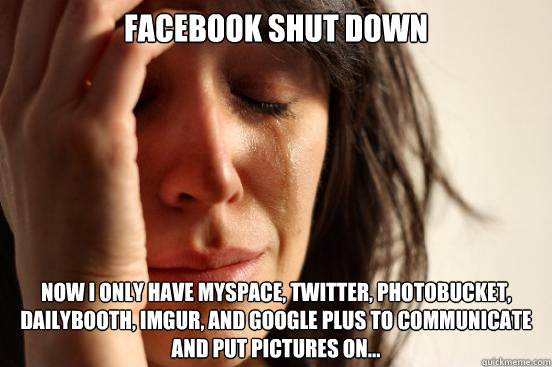 16. Socializing in the real world is exhausting.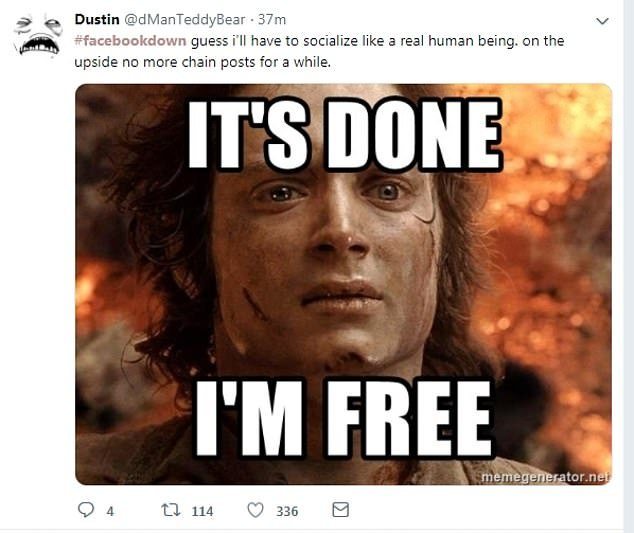 17. Oh! Send me a game invite now.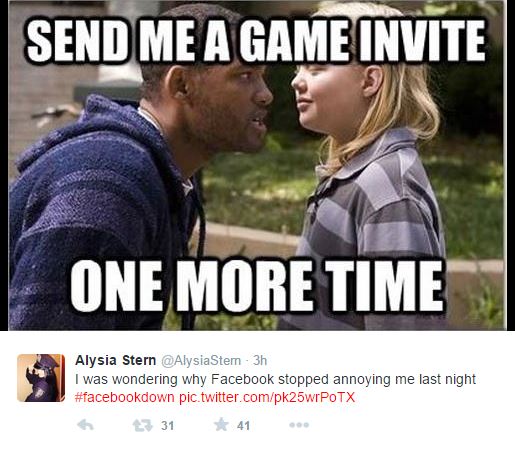 18. Facebook down releasing.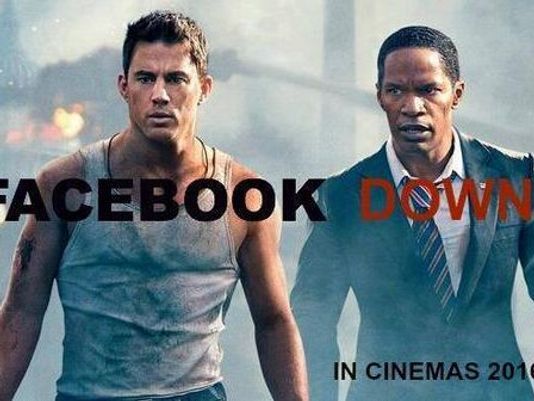 19. Looks like Facebook is having a BREAK right now.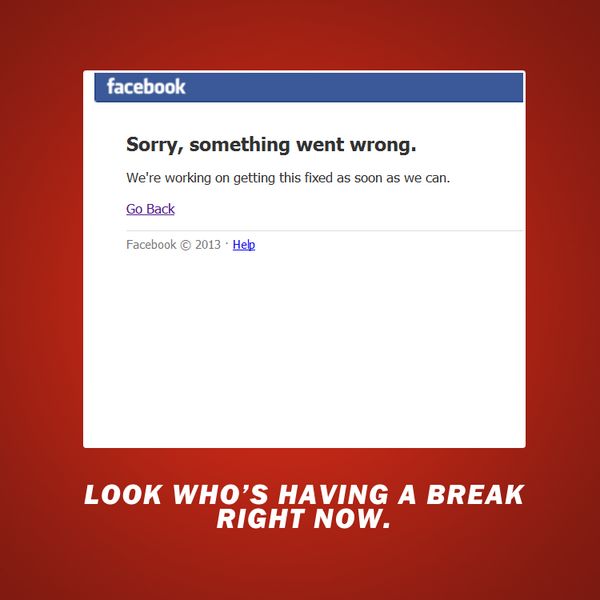 20. How tough it's gonna be having to 'Like' things in person again.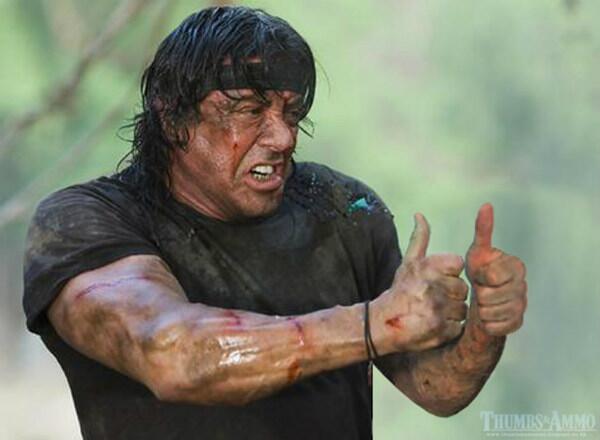 Read more: Man From Kenya Travels Daily To Bring Truckload Of Water For Thirsty Animals To Save Them From Dying