Bike riders should always wear a helmet and this fact is known by every one of us. Yet if you are still not satisfied that wearing one is always useful, then you must look at these pictures below. It does not at all matter if you are the best rider or if helmets make your head sweat or ruin your hairstyle. What matters is that they can save your life.
Scroll down below to see the reasons why you should always wear helmets!
1.This is why you should wear one every time you ride a bike.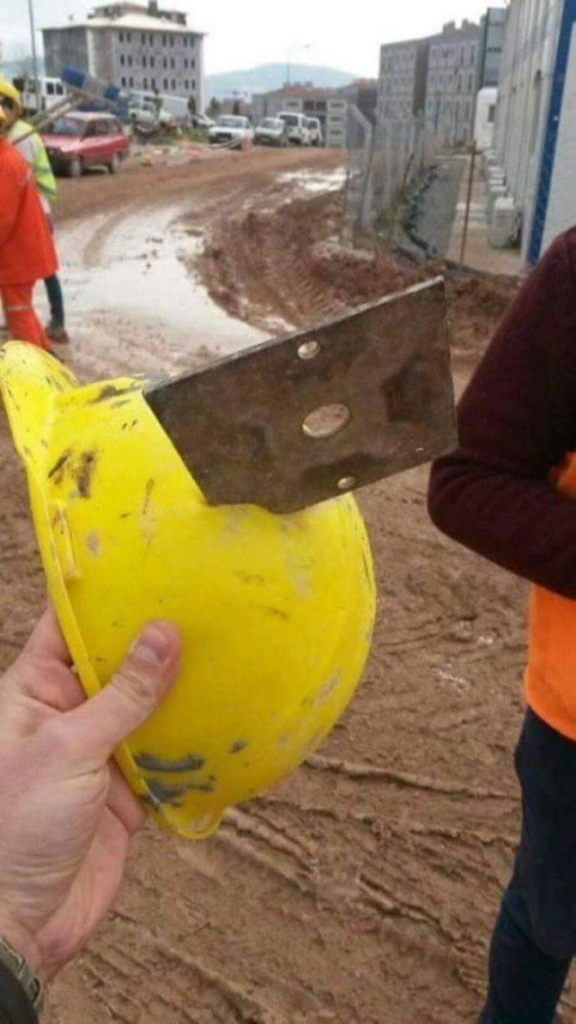 2. Daily reminder to everyone of us to wear them while riding.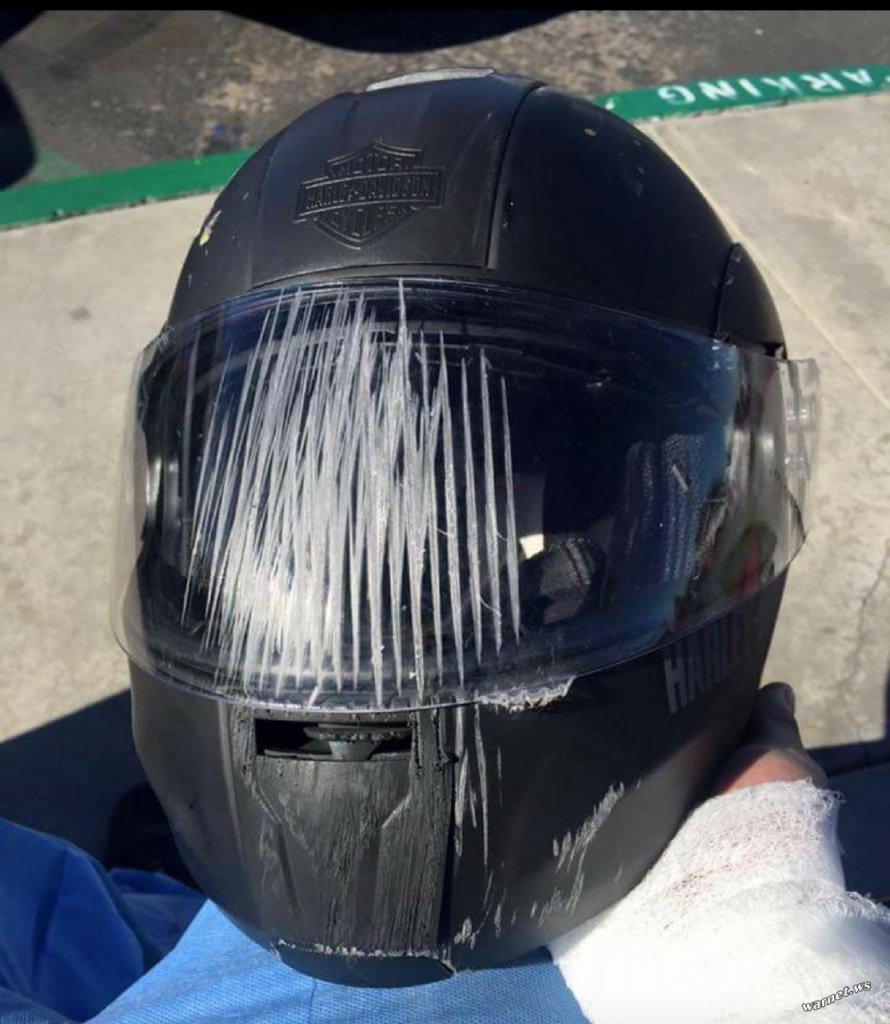 3. This is how they can save your lives.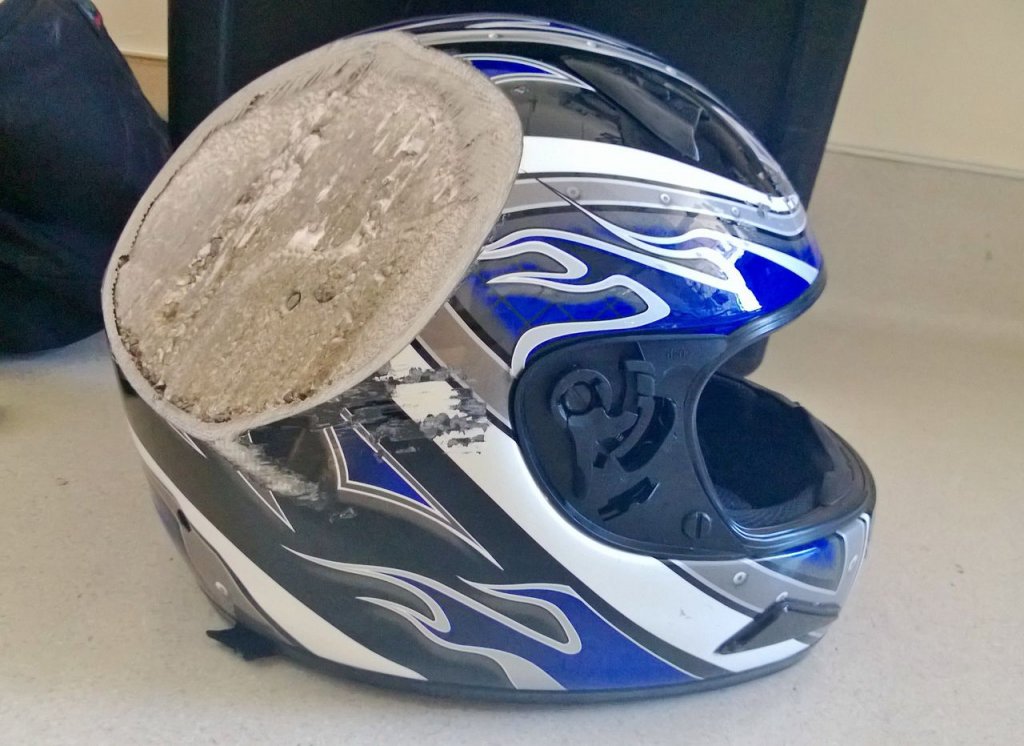 4. A man's life was just saved which is clear in this picture.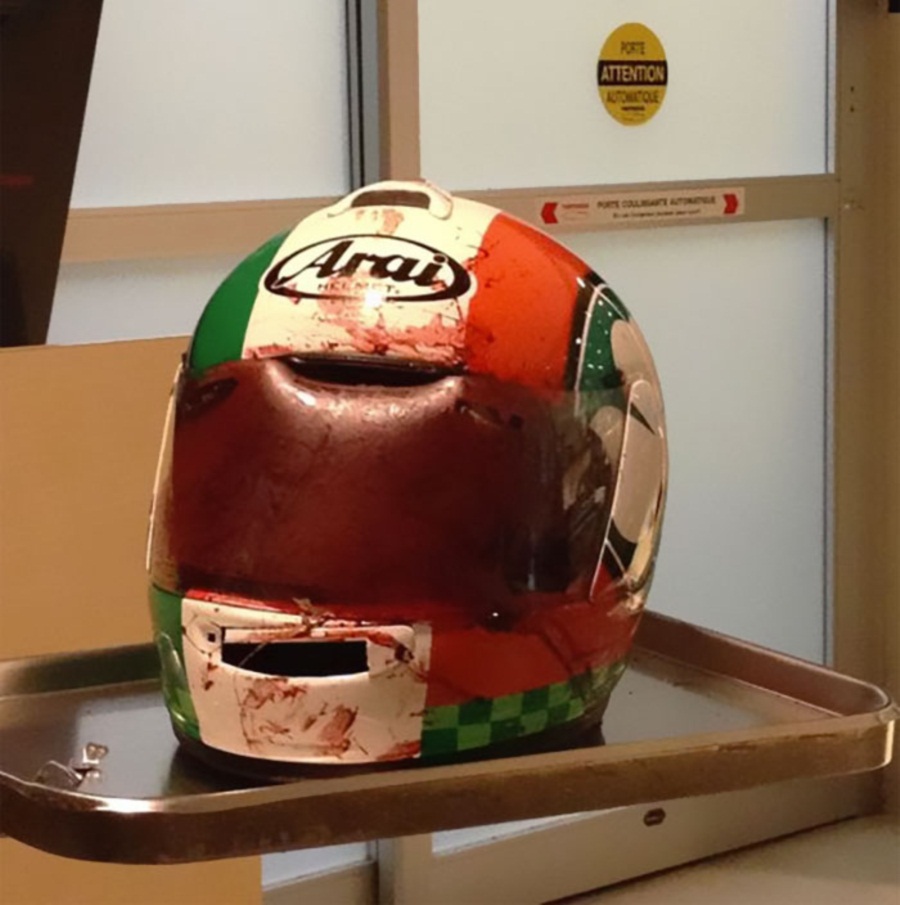 5. This picture was shared by Orlando police on Twitter which showed where a bullet struck the helmet of an officer but the officer's life was saved.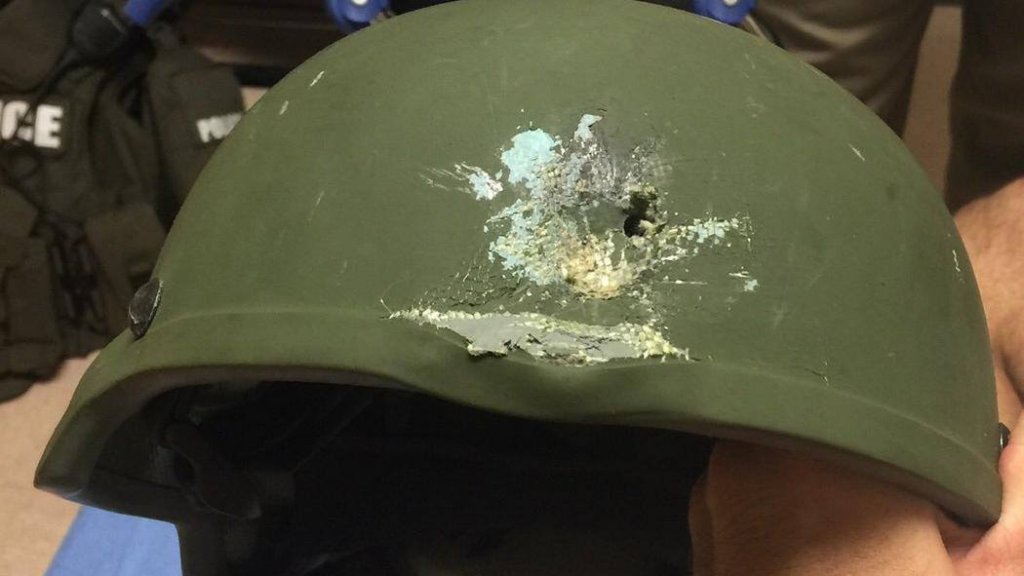 6. No doubt that a man was saved from some serious injury.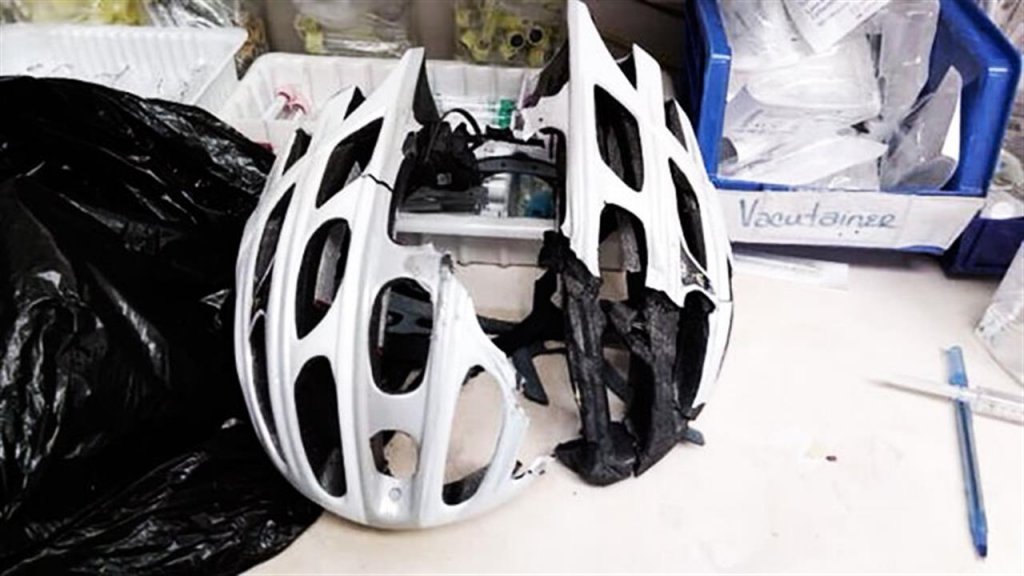 7. A man's life was saved even after he was hit by a car.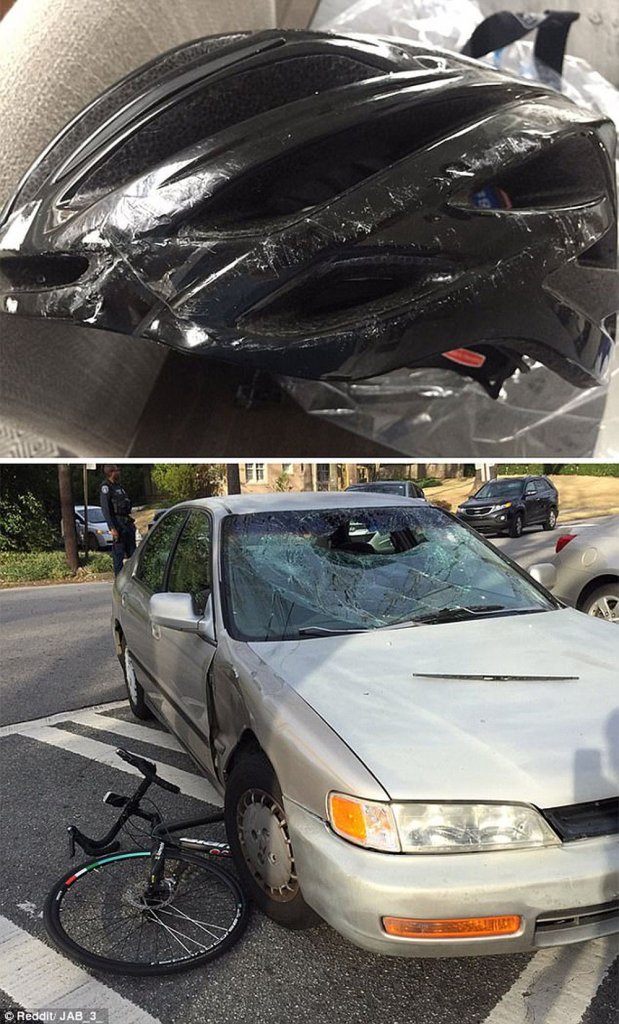 8. No wonder these save lives.
9. A reminder to wear them on the snow.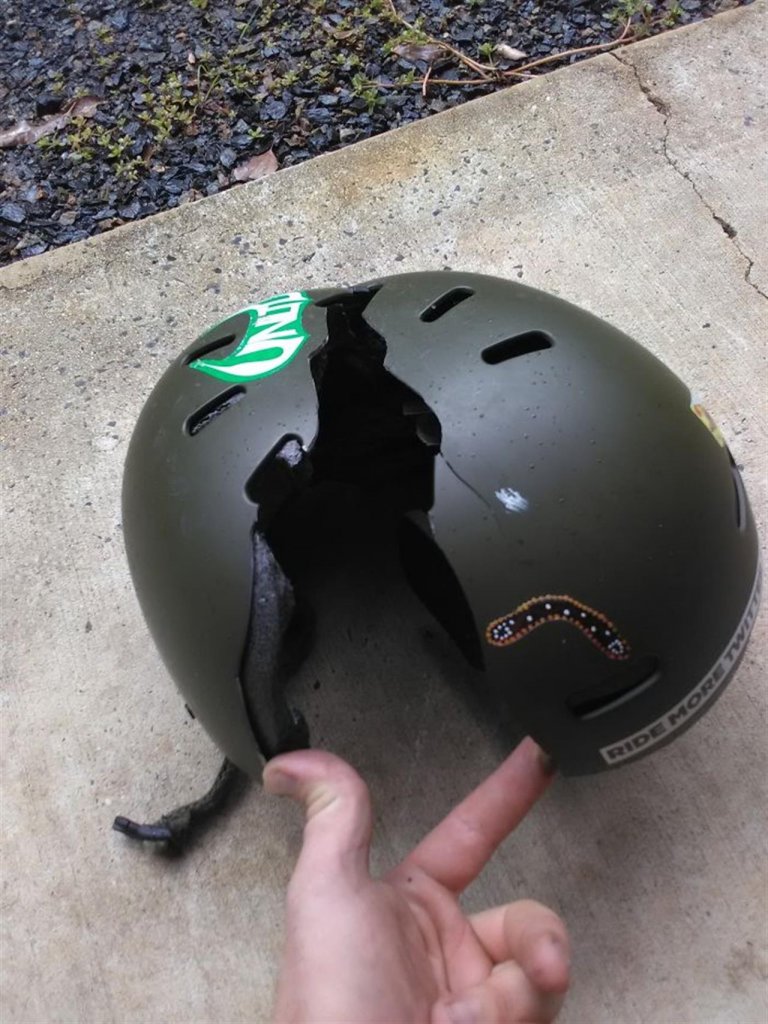 10. Helmets are replaceable, heads are not!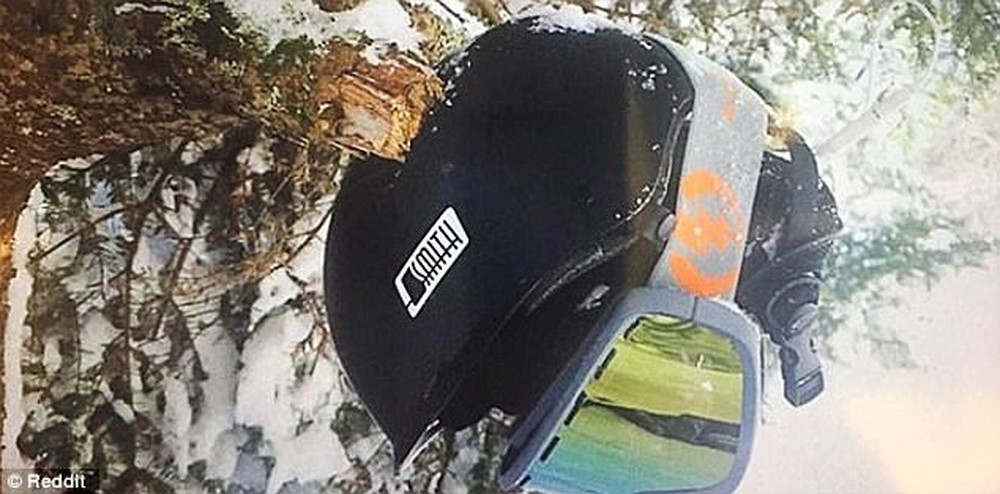 11. Wearing it will always save you.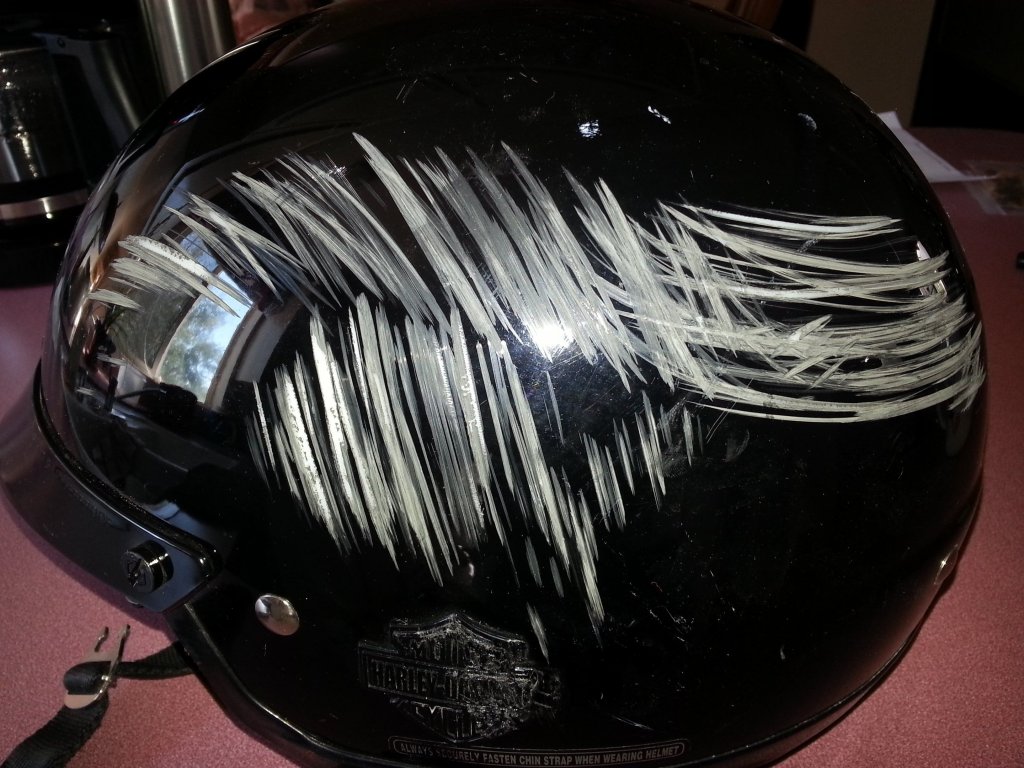 12. This is why we wear one while skating.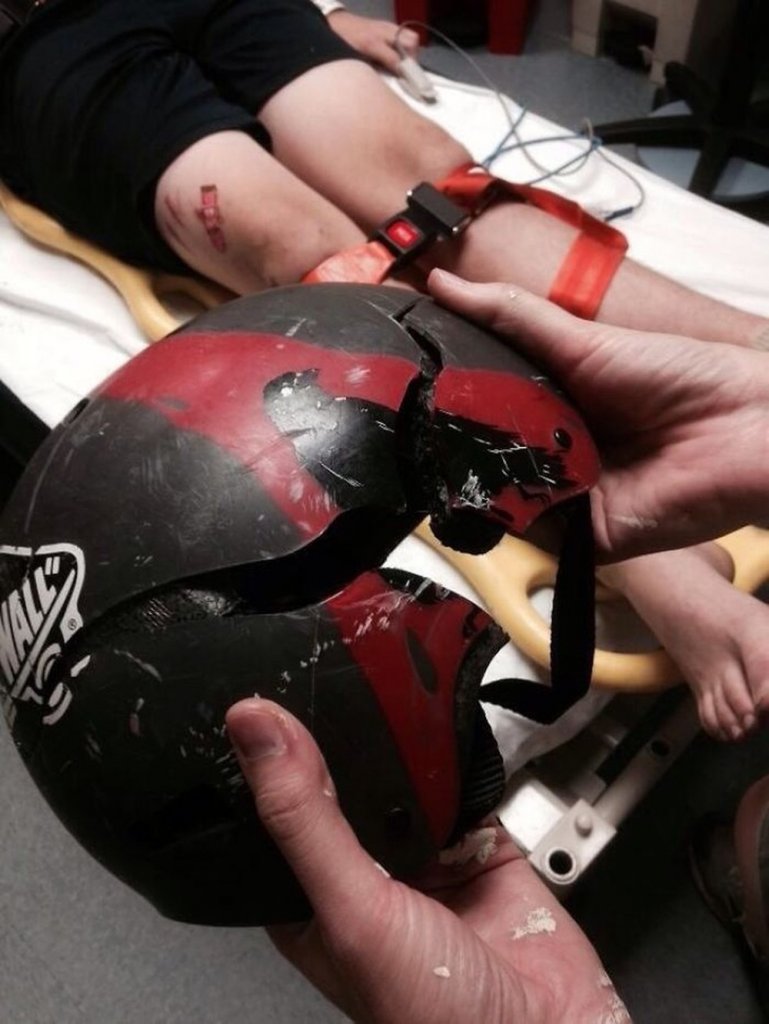 13. The helmet of a person after a bicycle crash into a wall.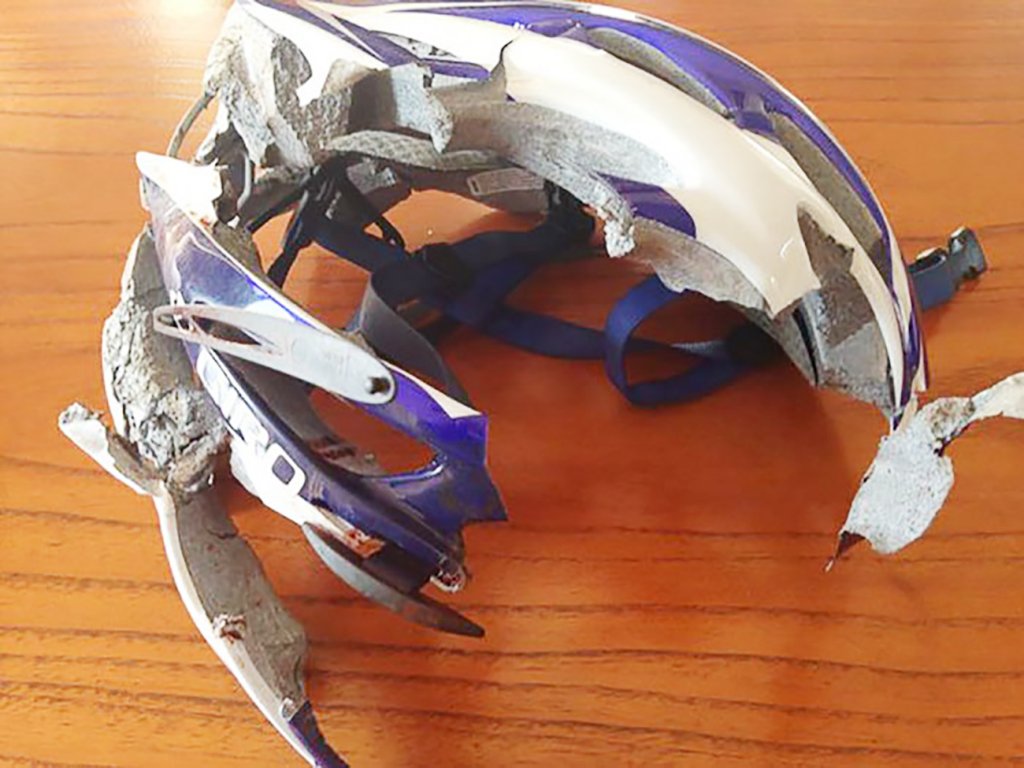 14. The importance of having full helmets.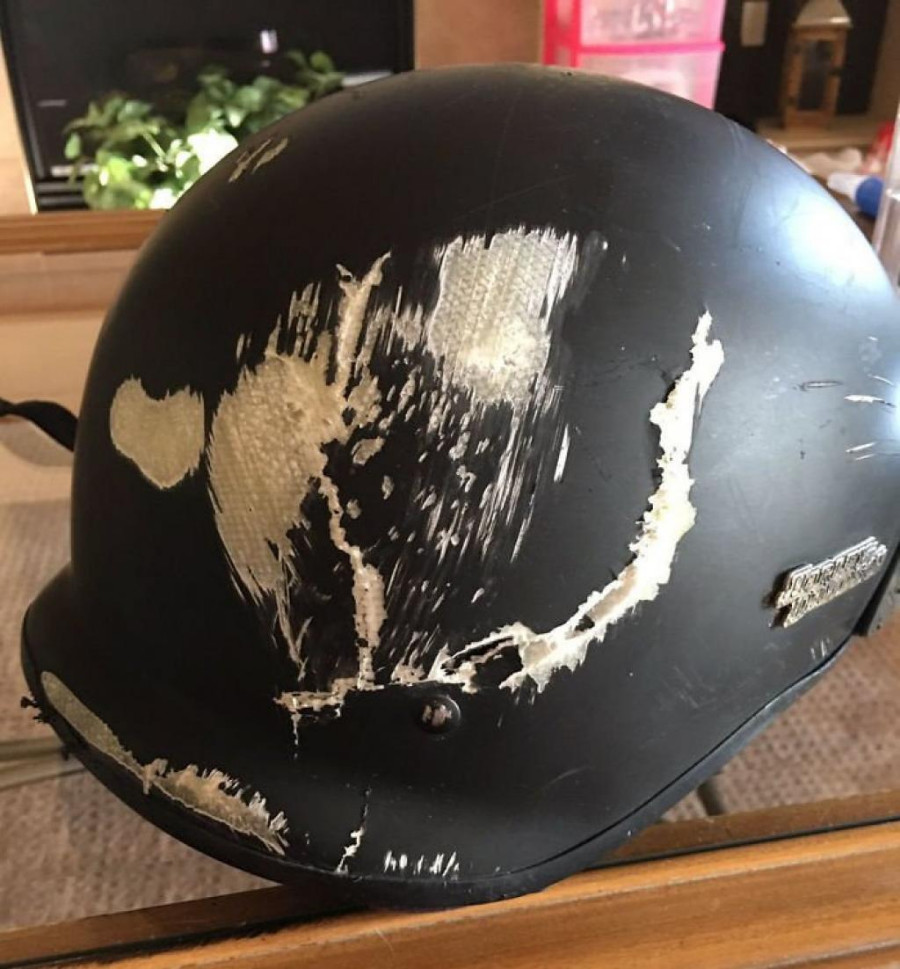 15. This is why you should wear full helmets.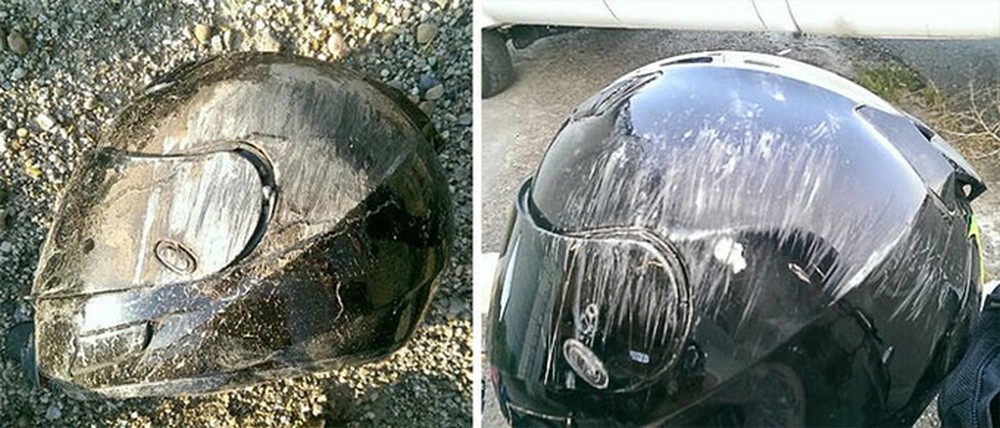 Read More: A 50-Year-Old Bizarre Experiment Lead To A Mysterious Forest in Japan!