Whenever we hear about the American dream, we all create an image of how it looks like. However, the reality is far away from our imagination. For last 20 years, photographer Beth Yarnelle Edwards is working on a project to capture the transformation of the American dream. She released the photographs that perfectly shows how American suburban families have changed in the last 20 years.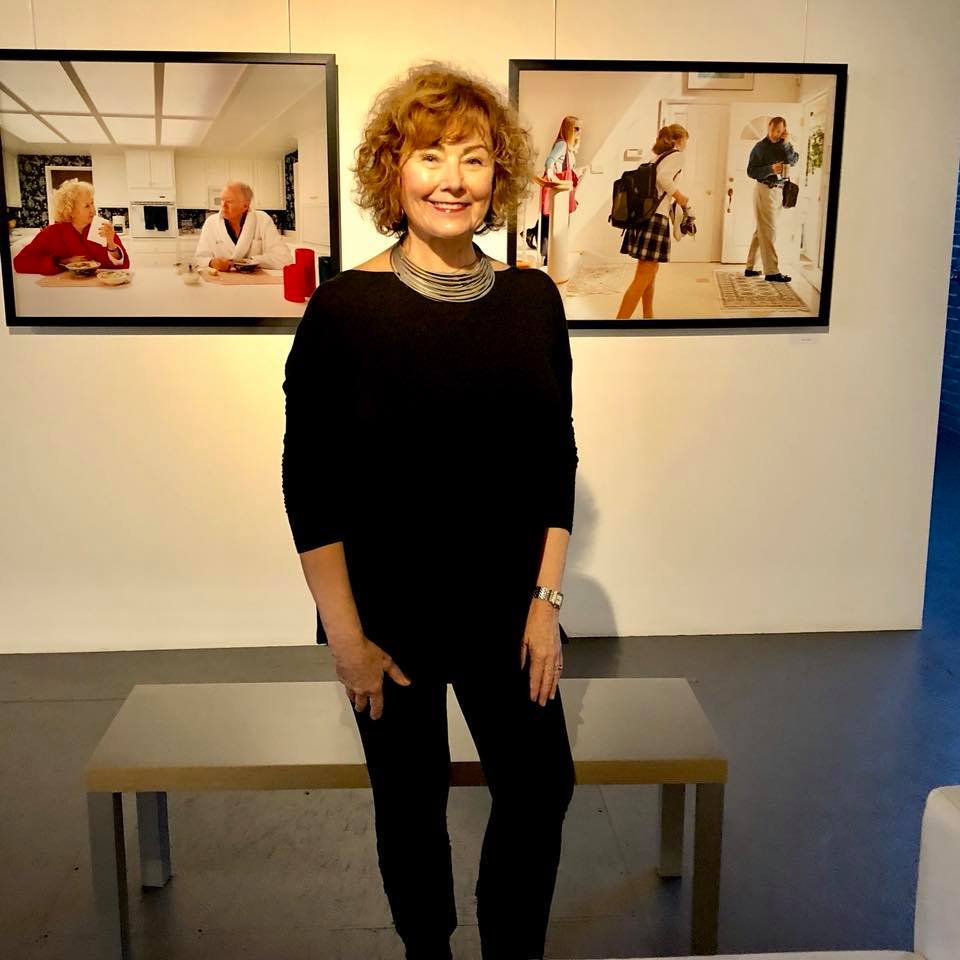 Edwards started her dream project back in 1997 when she was living in San Carlos, California. The photographer was in disillusionment with her own life in Suburban America which lead her to this project.
Read More: Photographer Followed Squirrels For 6 Years And Here Are The Best Of His Pictures
"I felt isolated and trapped, but I realized that the people around me really loved being there," said Edwards.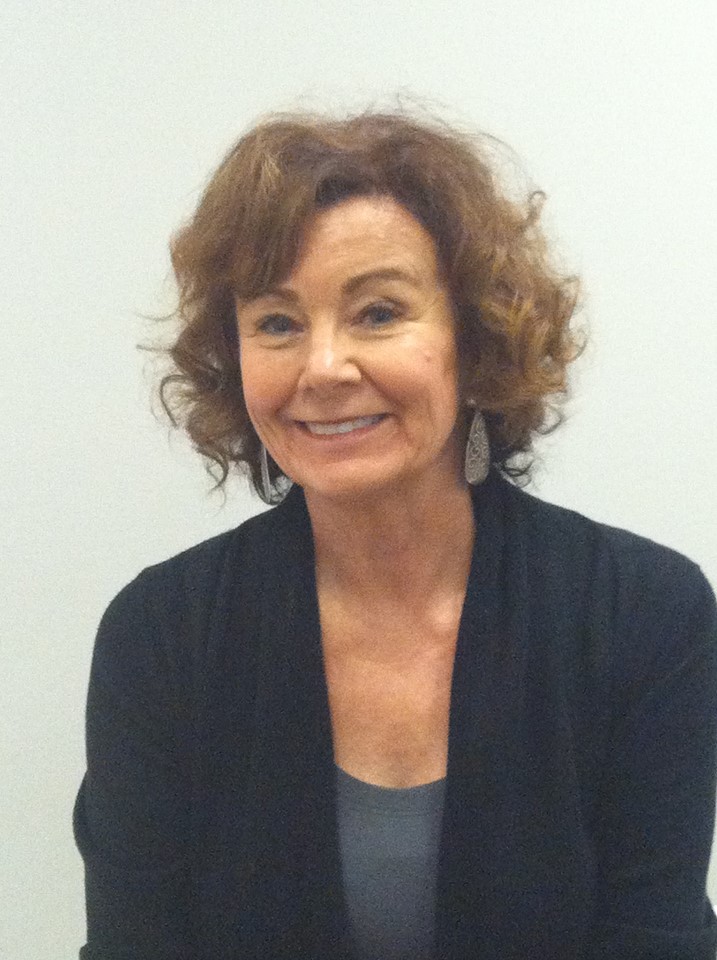 She started the project by capturing her local network of friends and acquaintances. Then, she worked really hard to recreate the more realistic scenarios of their daily lives. She had let the scenes to unfold organically.
Two years back, the photographer revived her project and visited all her subjects again.

On her revisit, she was surprised to see the transformation in the lives of those people. Many of the people had become rich.

Edwards says, "This population is kind of blessed," she said. "This isn't how the larger population lives."
Below are the then and now photographs captured by Edwards. Have a look and see how American suburbans families have changed over the last 20 years.
Niki, Rita, and Lucia in 1998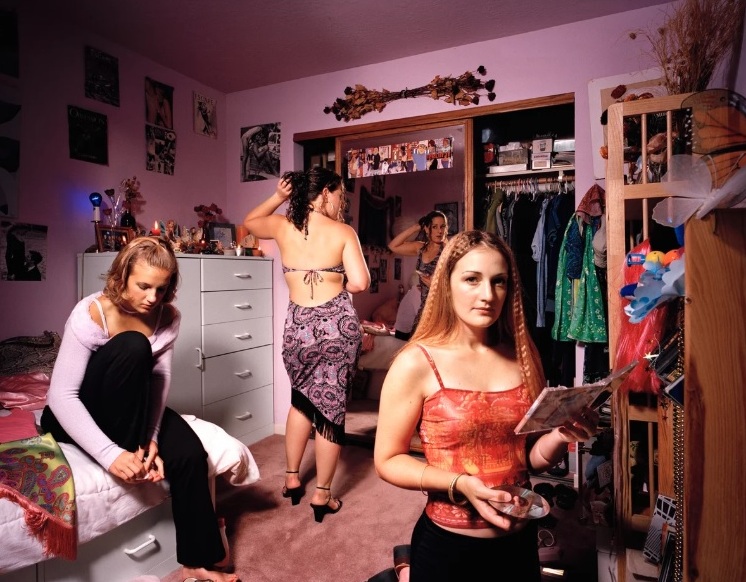 Niki, Rita, and Lucia in 2017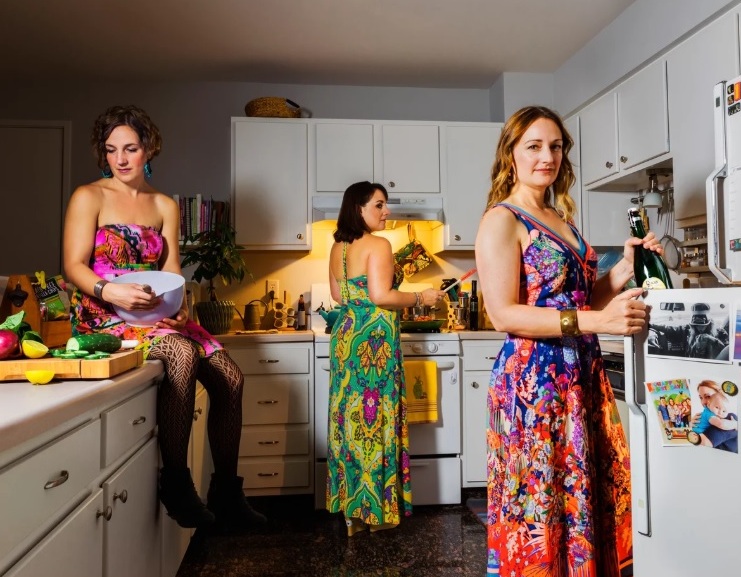 Erin in 2000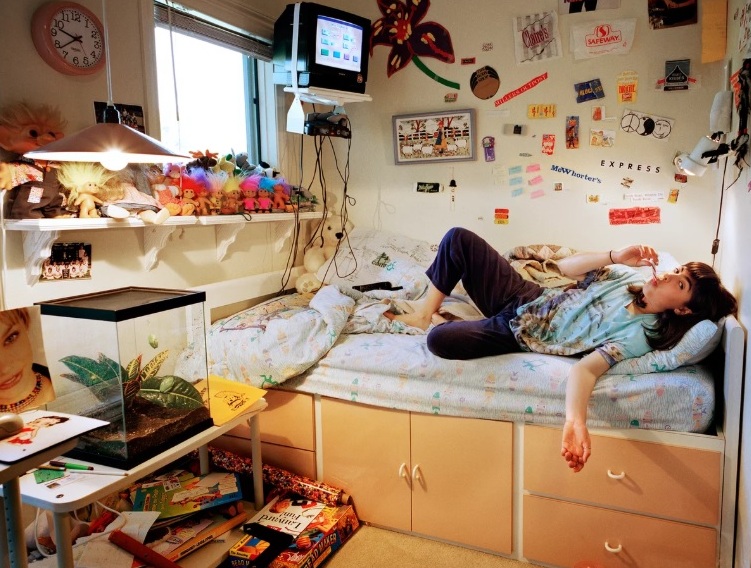 Erin in 2017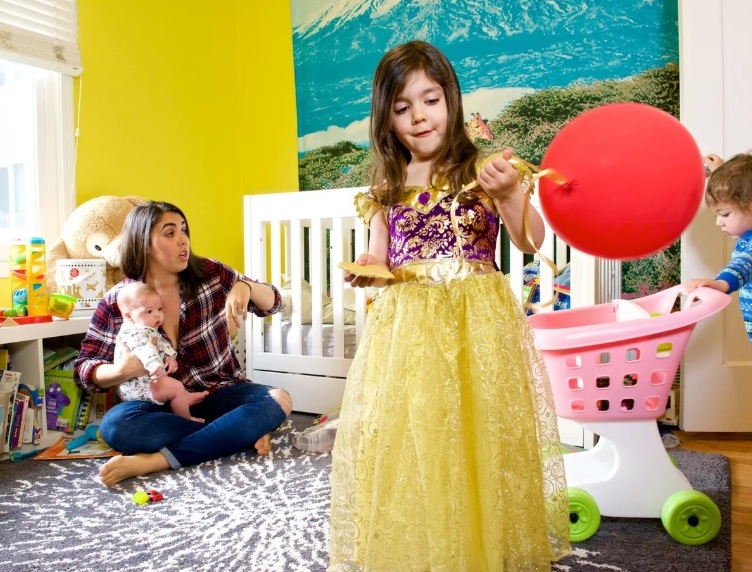 Antonette and James in 2002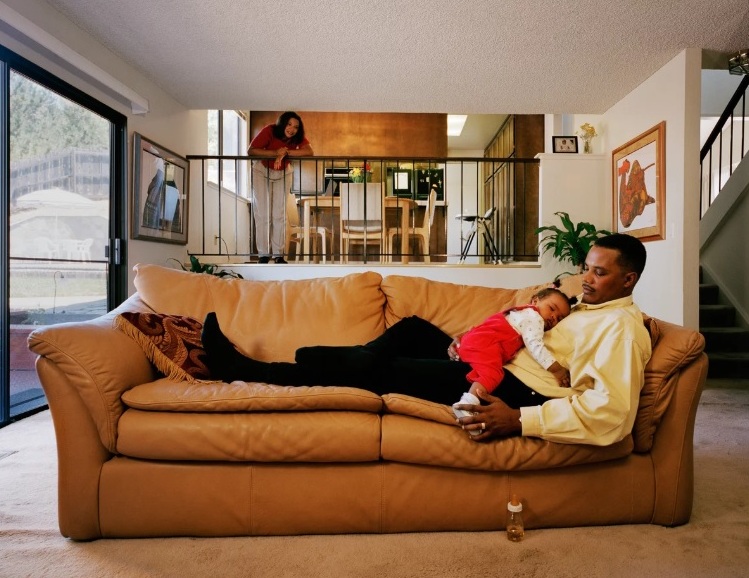 Antonette, James, Danielle and Darien in 2017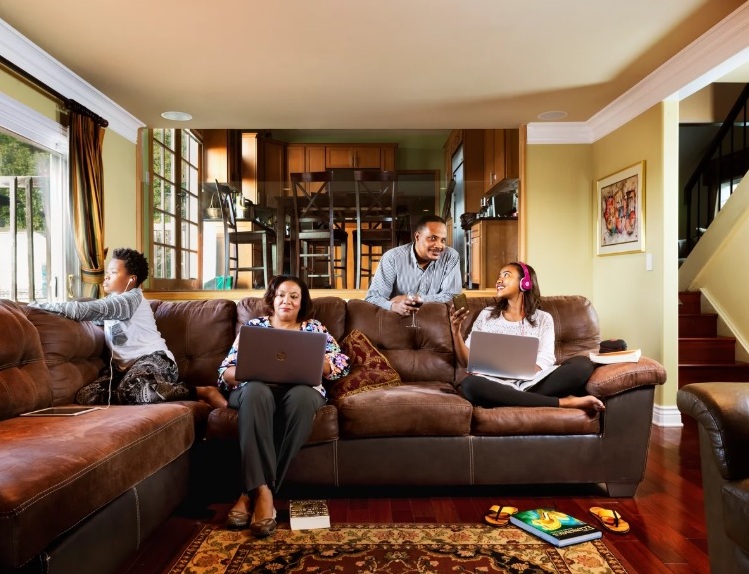 Lilah in 2004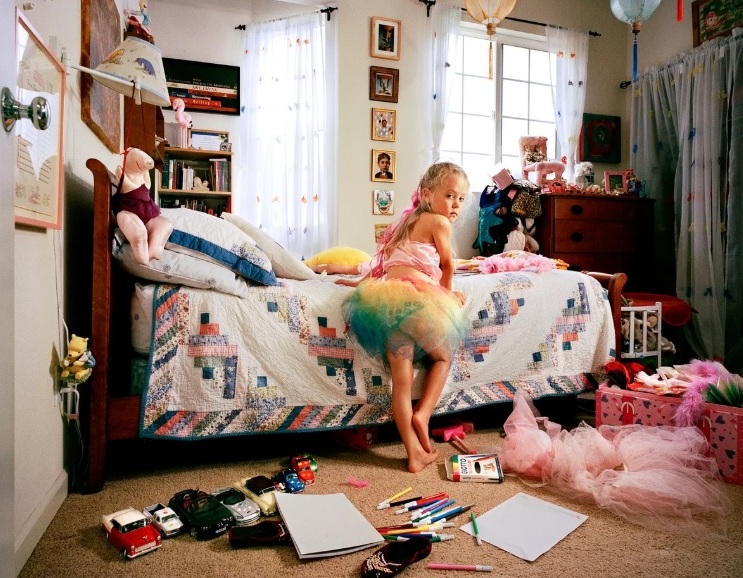 Liah in 2016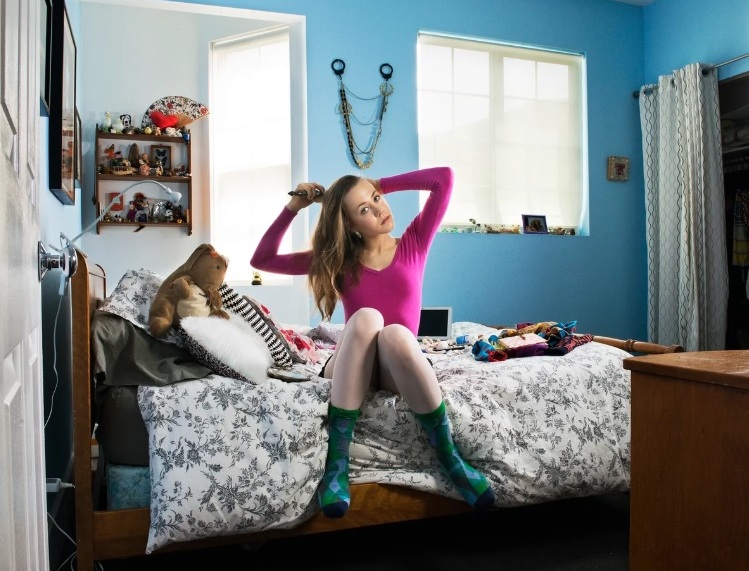 L

Marg, Rachel, and John in 2000

Read More: Is That A Dog Or A Statue? Know The Answer To The Viral Question
Marg and John in 2017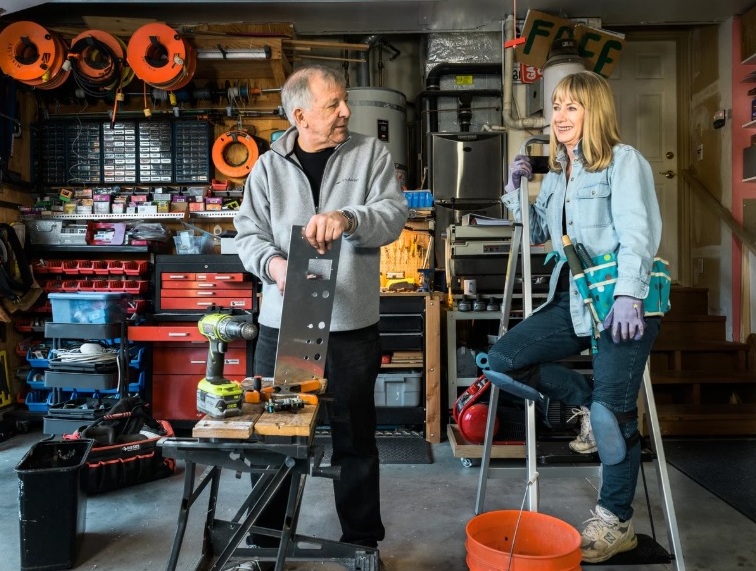 Kyle in 1997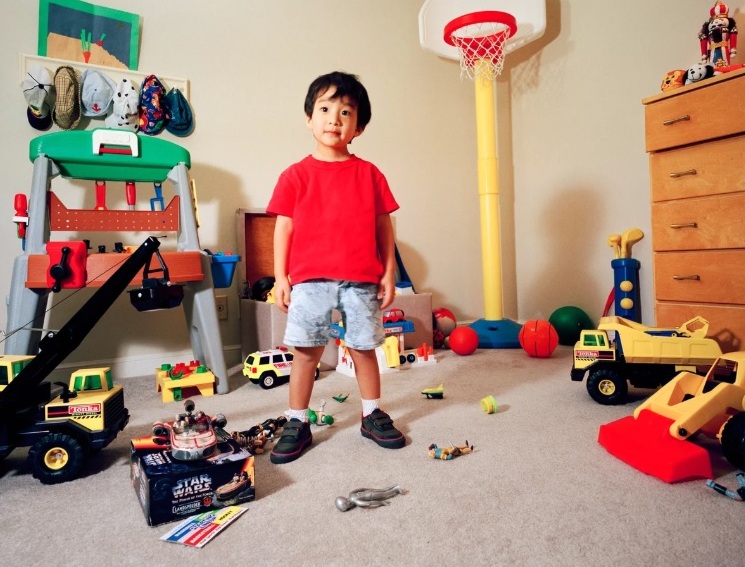 Kyle in 2016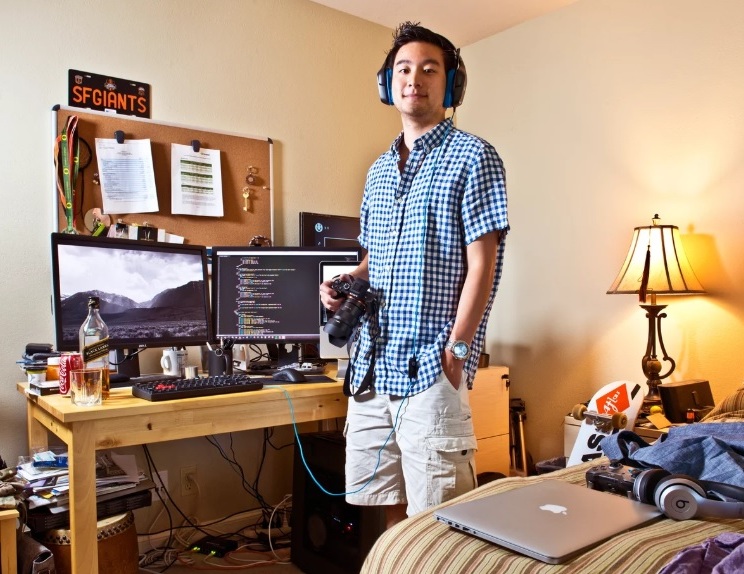 Image Source: Beth Yarnelle Edwards Facebook