These days Youtube has become a content phenomenon where the number of creators is continuously increasing. These creators post their contents with the main motive of rending advertising money. Surely the best part of Youtube is that there are no age barriers at all.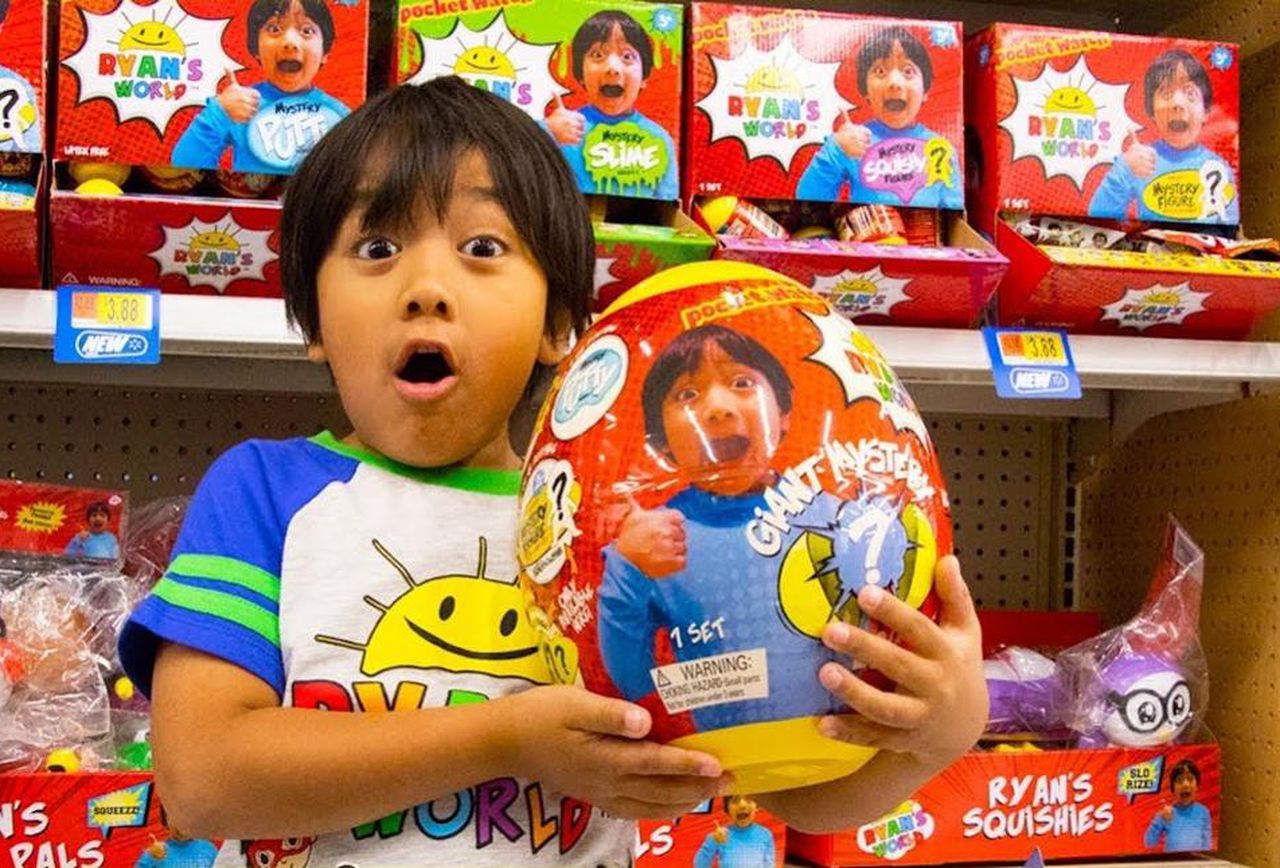 More Info: Ryan Toys Review
Let me introduce you to the highest paid YouTuber of the year, Ryan Toys review, a 7-year-old kid. Well like all the other boys of his age, Ryan also gets to play with lots of toys. However, what makes him different is that he plays those toys in front of millions of viewers. You will be surprised to know that this 7-year-old kid has over 17.3 million subscribers in his YouTube channel.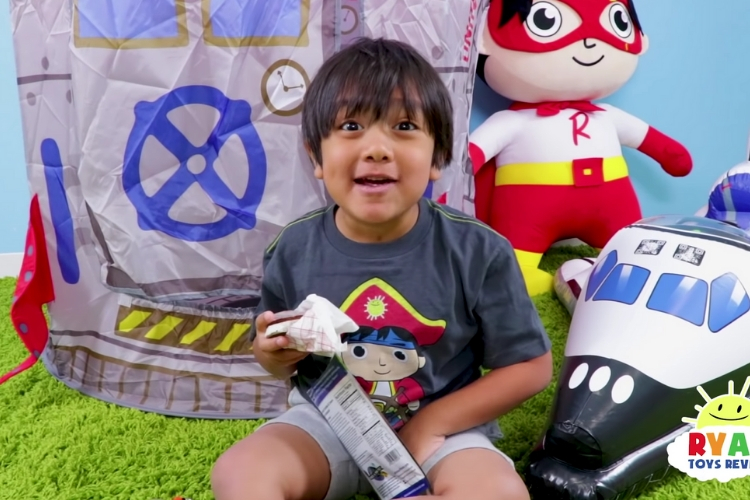 According to the reports from Forbes, this Ryan, the 7year old YouTube creator is the highest paid who earned up to $22 million for the period of 12 months up to 1st June 2018.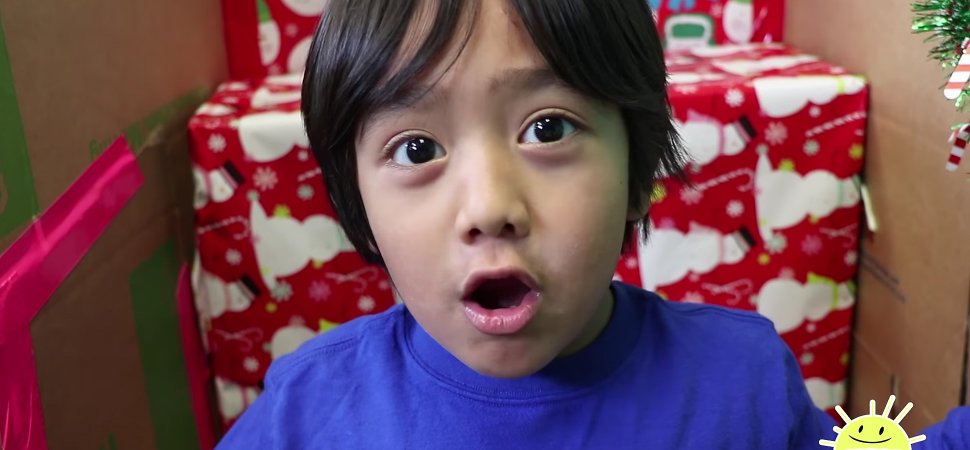 So you must be curious to know about Ryan's source of income. This kid has two channels on YouTube. One channel is named Ryan Toys review while the other is by the name Ryan's Family Review.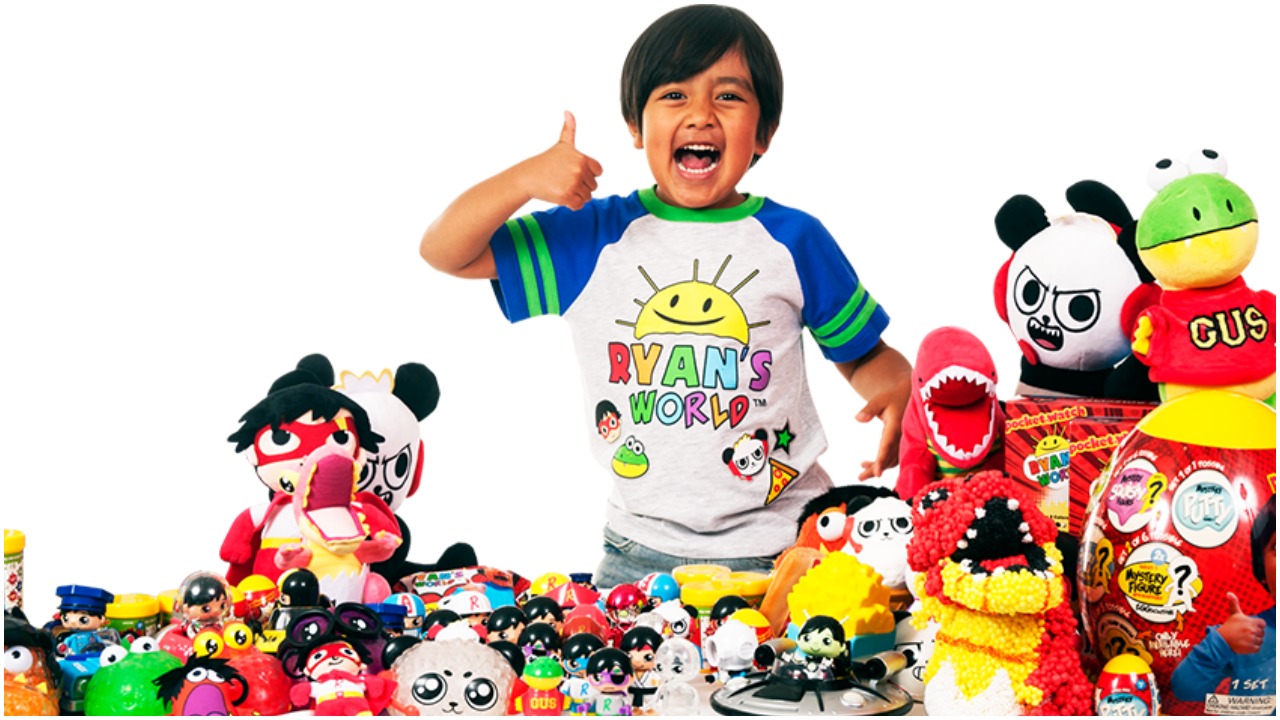 According to Forbes, almost all his money came through the ads on these two channels. On the channel named Ryan Toys review, the videos have been viewed for more than over 25 Million times. Also, the remaining amount was earned by him through the sponsored posts. Another fact about Ryan is that he never wastes his time even when he is not sitting in front of the camera. Just like any other grown-up millionaire YouTube creator, he signs contracts for associations. The contents of Ryan's YouTube channel is all set to be distributed on Amazon and Hulu.
In addition to these, this highest paid YouTuber kid launched a collection called Ryan's World in August 2018 comprising of all his toys. The collection is sold at Walmart and it comprises all the action figures of Ryan, his T-shirts and many more. No doubt he is making in the offline market too along with his online business.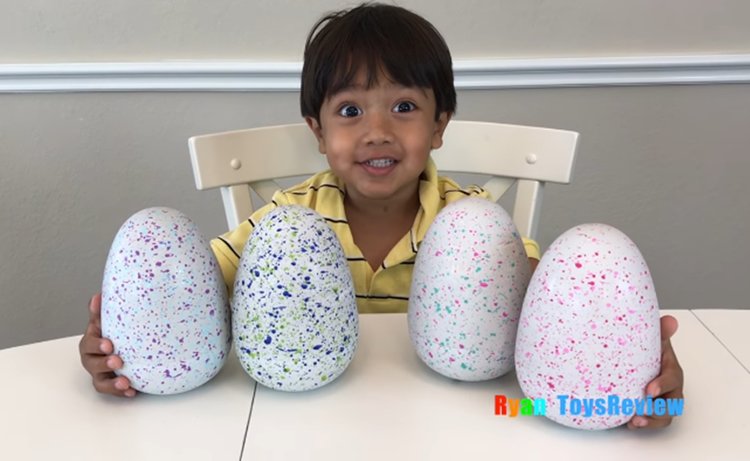 Ryan reminds us of another YouTube creator JoJo Siwa, an American singer, actress, and a dancer. Recently JoJo Siwa did a circularise with Logan Paul on the latter's channel Impaulsive Podcast. In this podcast, JoJo revealed that she sold more than over 40 million hair bows in the year.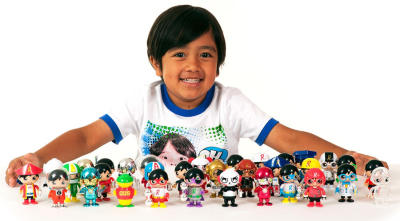 Read More: 15+ Funny Reactions To NASA's InSight's First Photos From Mars