What will be your reaction if you ever come to know that you are being cheated in a relationship? You would be enraged or maybe disgusted. Well, no one wants to be cheated on in a relationship.
Read More:-Barber Cuts A Triangle Into Guy's Hair After He Confused It With The Triangular Play Button In The Video
We have seen partners go on harsh tempers as they deal with a partner who cheated on them. This is the exact reason why it's very humorous and interesting to see how some people deal with their situation in a very chilled way.
Let us talk about a 22-year-old boy named Mariano from Quilmes, Buenos Aries in Argentina. According to some reports, Mariano went to a party alone without his girlfriend. But surprisingly, he found his girlfriend making out at the party with some other man. But the boy was not disheartened at the moment.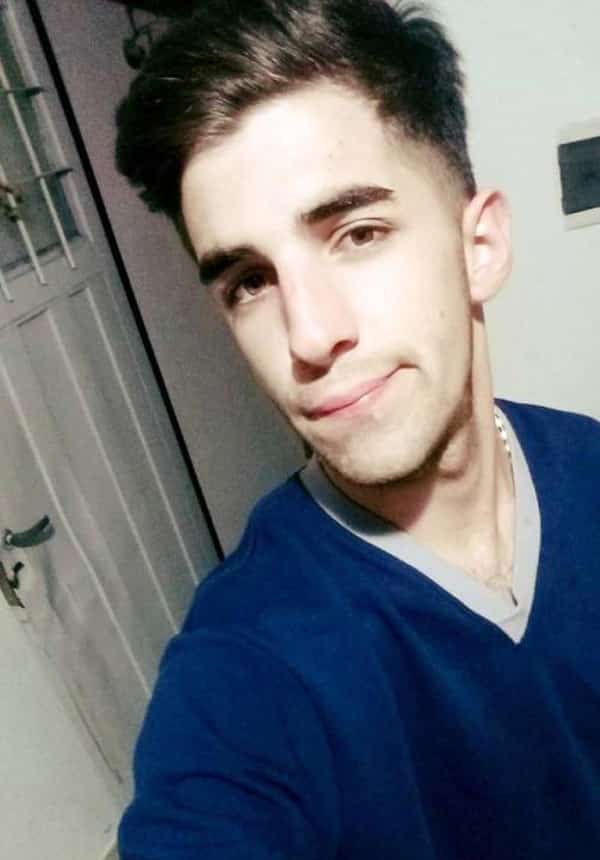 Infact Mariano immediately took out his phone and clicked a selfie with the two. He immediately shared the picture on Twitter with the caption, "My girlfriend (now ex) didn't realize we came to the same party."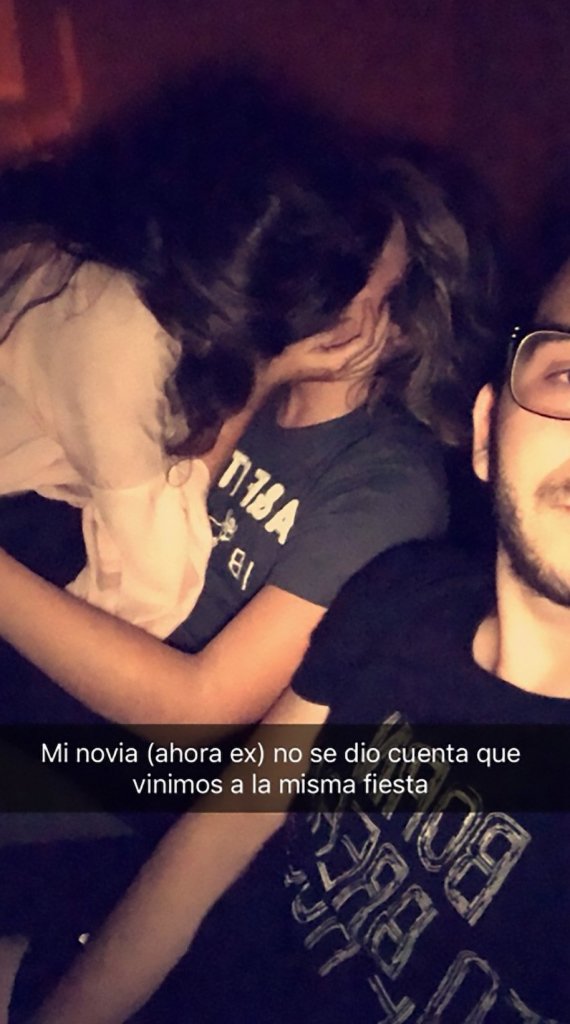 But Mariano screenshotted the message and shared it again on social media.
His girlfriend defended," I was very drunk and the fatty was very insistent with me, he told me loads of things and I do not know how it came to that. I seriously love you and I want to be with you." To this Mariano replied, " You could have made a bit more of an effort" with a laughing emoji.