This single mother took Facebook to another level. Jo Lia Saggers met a man on her flight from Valencia to Gatwick. She found him really hot and handsome. She regretted why did not she asked him for his number. She launched a campaign on Facebook to help herself out to find that man.
More Info: Jo Lia Saggers/ Facebook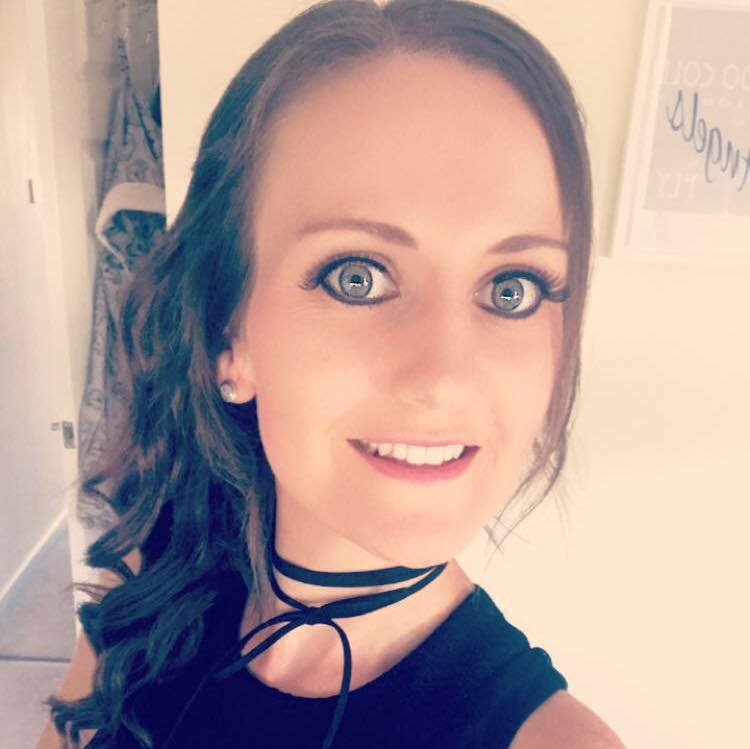 She has also admitted that she and the man briefly talked during their flight and He has also helped him with her luggage. She also had a chance to exchange numbers with him but she later regretted why she did not. To make the task even easier for the netizens the woman shared a picture of herself on Facebook posing next to the same person whom she met.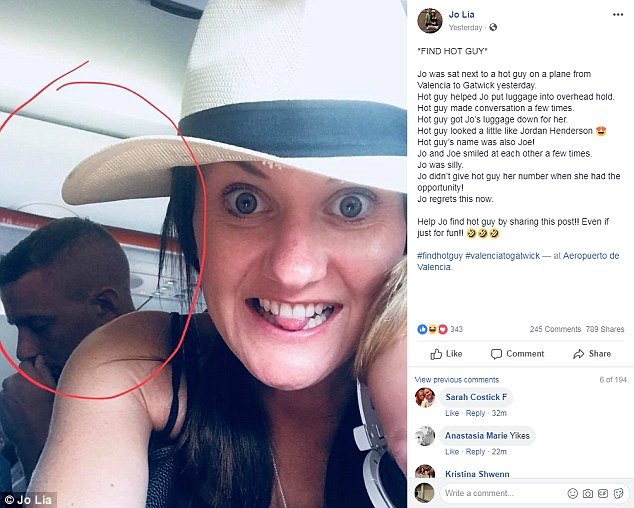 Read more: Justin Bieber Reveals The Pictures He Shared To Show Hailey Baldwin Is Pregnant Was An April Fool's Joke
The woman named her Facebook campaign as 'Find Hot Guy' which read, "Jo was sat next to a hot guy on a plane from Valencia to Gatwick yesterday. Hot guy helped Jo put luggage into an overhead hold. Hot guy made conversation a few times. Hot guy got Jo's luggage down for her. Hot guy looked a little like Jordan Henderson. Hot guy's name was also Joe! Jo and Joe smiled at each other a few times."Jo was silly. Jo didn't give hot guy her number when she had the opportunity! Jo regrets this now. Help Jo find hot guy by sharing this post!! Even if just for fun!!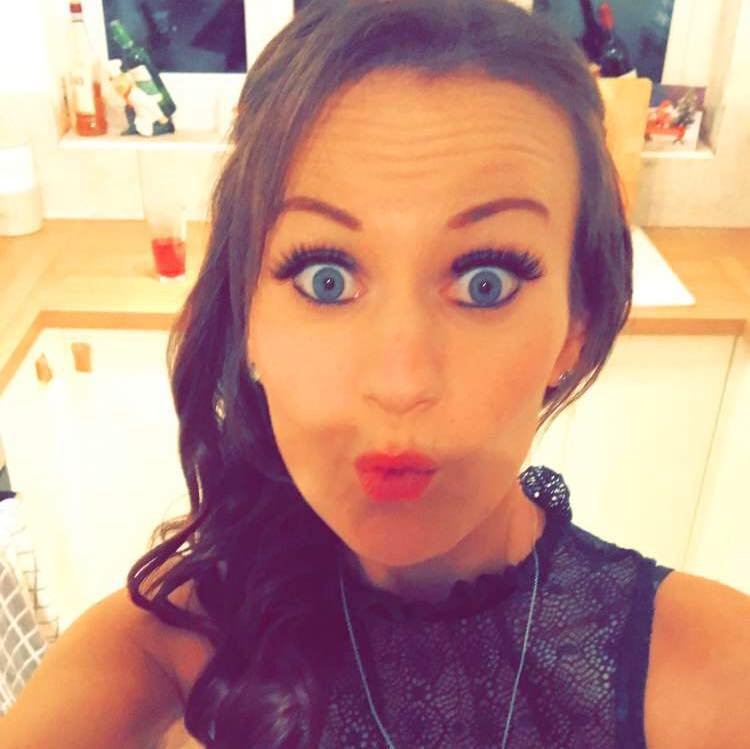 The post got viral on the internet and got many likes and comments to wish her good luck to find him. The post was also shared by many people to help her find the man. Let's just hope that this very campaign proves to be useful for this woman and may she gets her man.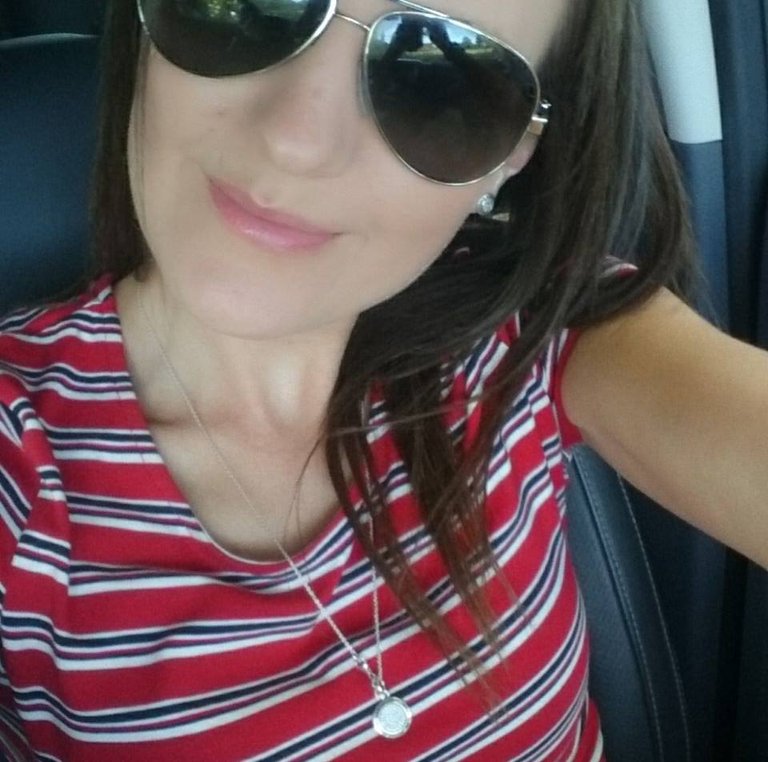 Read more: This 12-Year-Old Boy Carried His Best Friend To Class On his Back Every day For Six Years