Technology has emerged immensely and its results are just unimaginable. Online dating is one of its result that has taken the idea of dating to a whole new level. Whenever we talk about online dating, the first thing that pops up in our mind is Tinder, right? After all, it is the most popular online dating app of the day. This popular dating app is known for chatting and finding a perfect date for you. Well! how many boys would you like to date at a time, one or two? Or maybe three? Wait here we are presenting you a story a model who called hundreds of boys on a tinder date at the same time. Read her story below and know what happened next.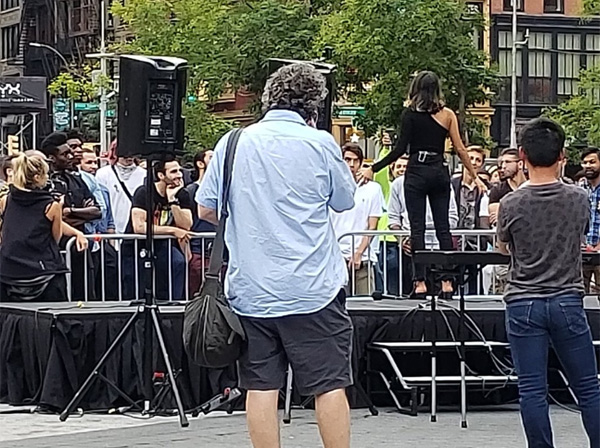 Read More: Justin Bieber Reveals The Pictures He Shared To Show Hailey Baldwin Is Pregnant Was An April Fool's Joke
Not one or two but calling hundreds of boys on a date at the same time, it sounds unbelievable but we cannot help it as it is a real story of an Instagram famous model, Natasha Aponte.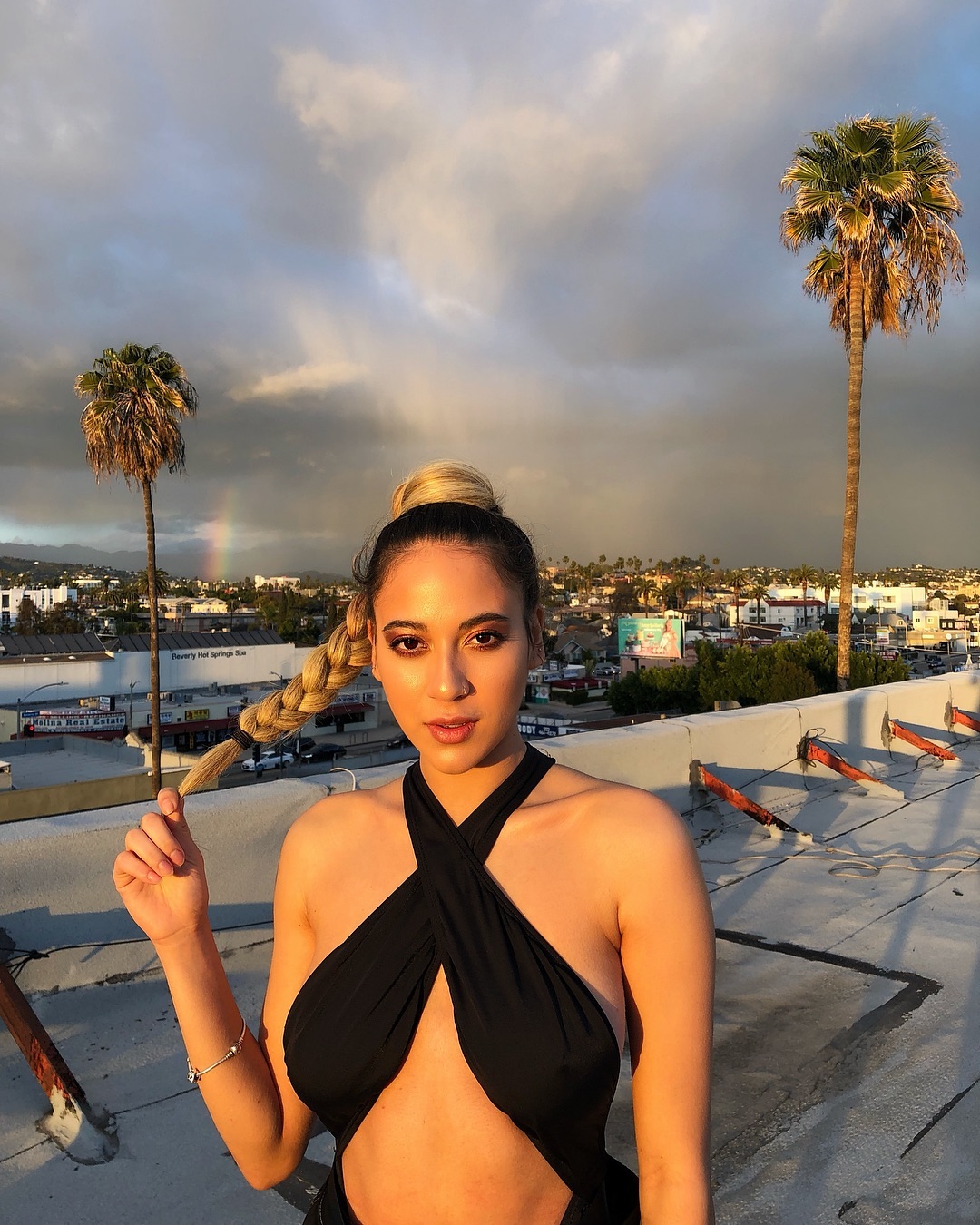 I am wondered how it would have looked when hundreds of boys appeared to date the same girl.
Well! one of the guys named Misha shot a video of everything that happened there and shared it via Twitter which is getting viral among netizens.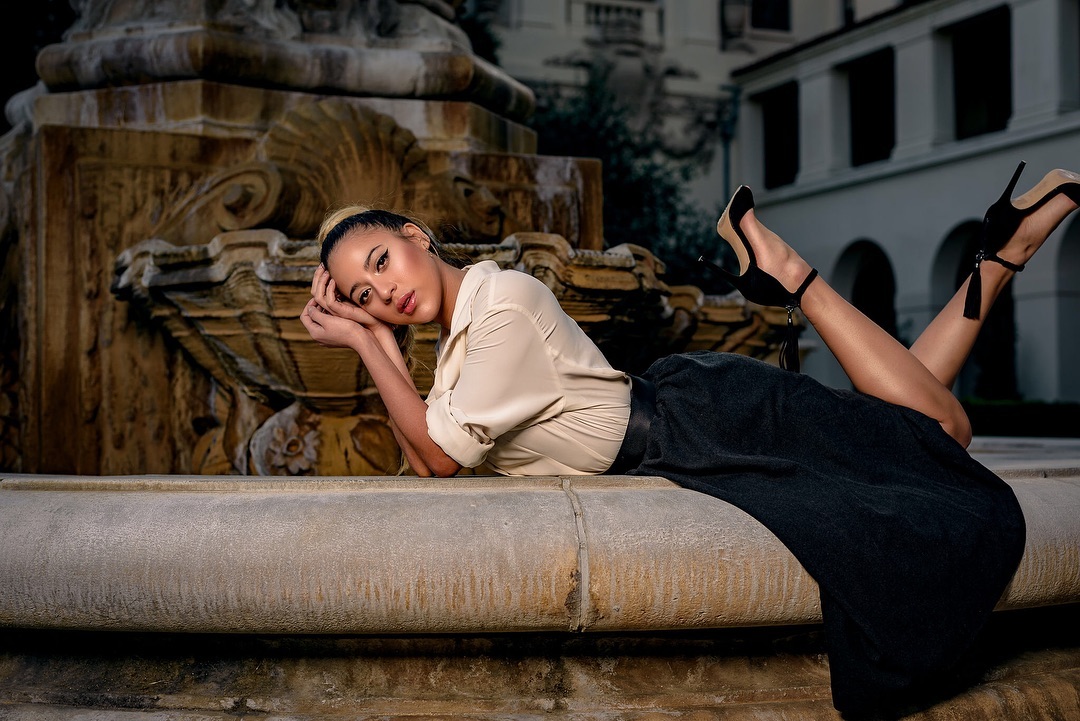 In the video, all the guys were looking confused until they saw Natasha, the model, coming on the stage. Further clearing the confusion of the boys, Natasha addressed them and revealed that she called them all to get a chance to date her but she would go on a date with only one guy and that lucky guy will be decided on the basis of a competition that she has arranged. She continued to dictate her conditions.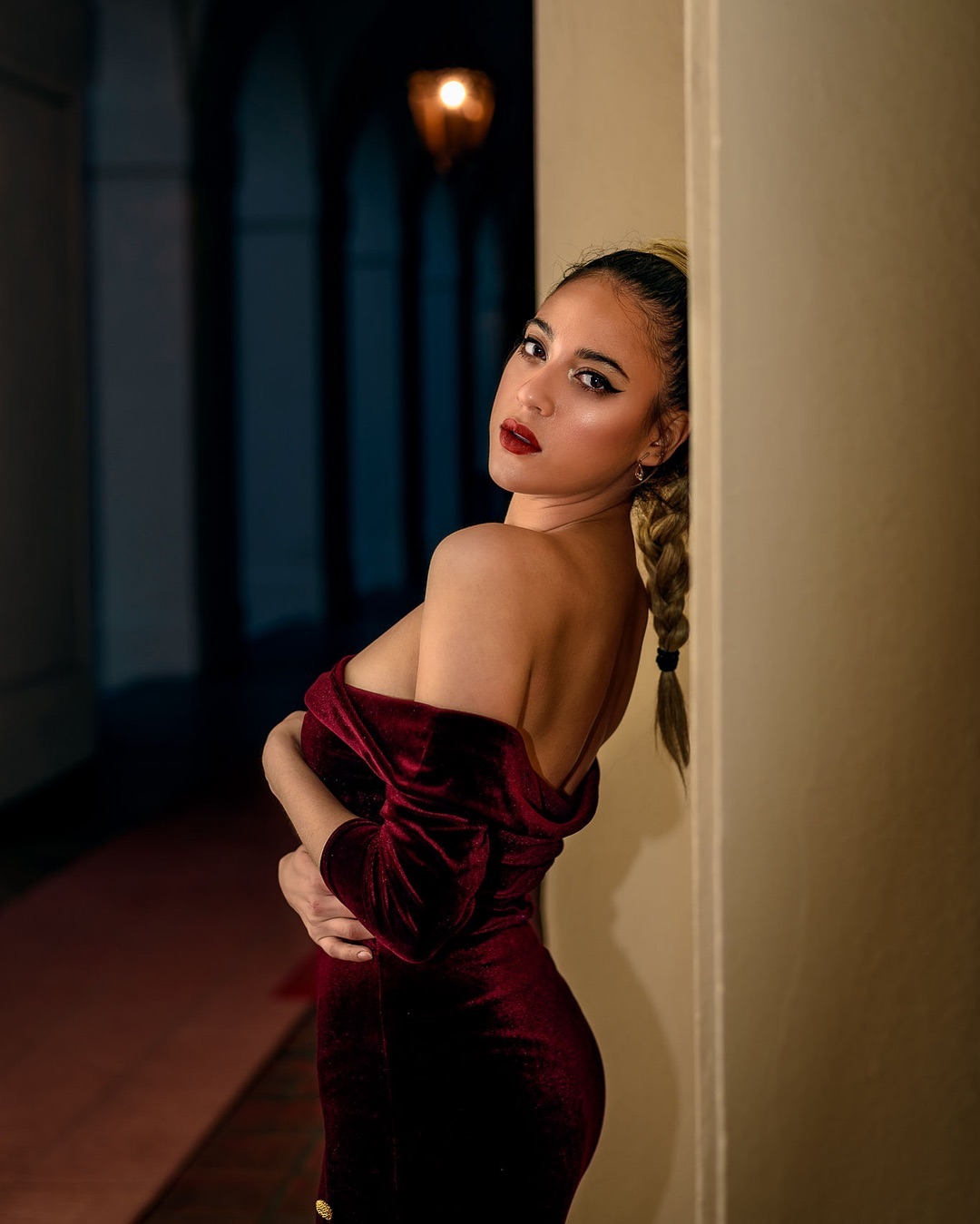 The Instagram model received backlash from most of the men she invited for a date. They claimed that she has fooled them and wasted their time. However, some of them stayed to be a part of the competition.
Read More: Kylie Jenner Posts Images Of Herself In A Sheer Dress From Her Vacation With Travis Scott
The name of the winner is not yet known. It is not even clear if she really went on a date or not.
Here is the video, have a look!