Just a time ago the news of Nick Jonas and Priyanka Chopra heading for divorce took the whole internet on fire. The fans of the couple were left heartbroken by the news and everybody was still in shock as the couple looked so much in love. Nobody wanted to believe the divorce news but somewhere they did as it was initiated by a well-known magazine based in the US. But the whole news turned out to be false and all the chaos was just a rumor and Priyanka Chopra has herself confirmed it.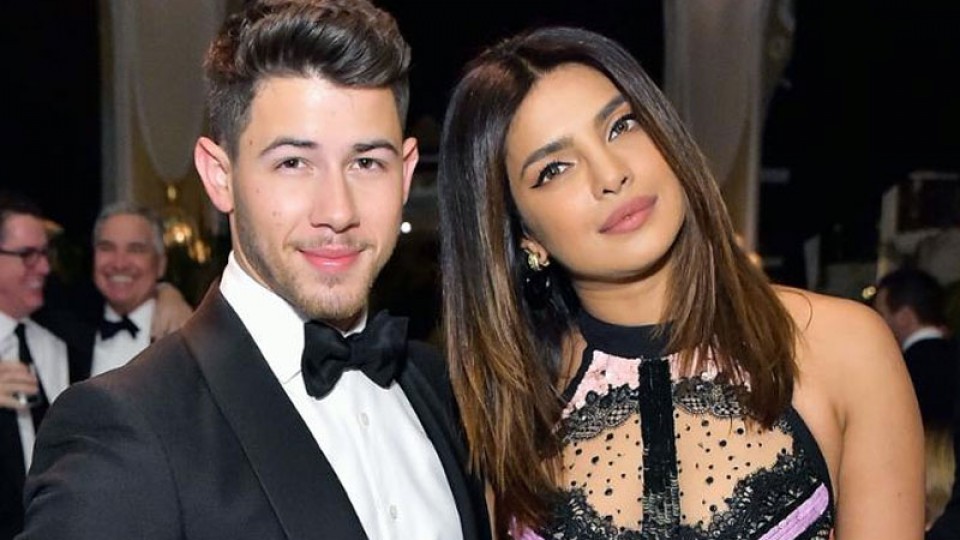 The magazine stated very hurtful things about the international star on how she is unable to fulfill the expectations of the Jonas family and now both the stars want to sue the US magazine for spreading such fake divorce rumors, As it could hurt the feelings of the millions of fans of the couple as well as the couple themselves could get disturbed by such rumors.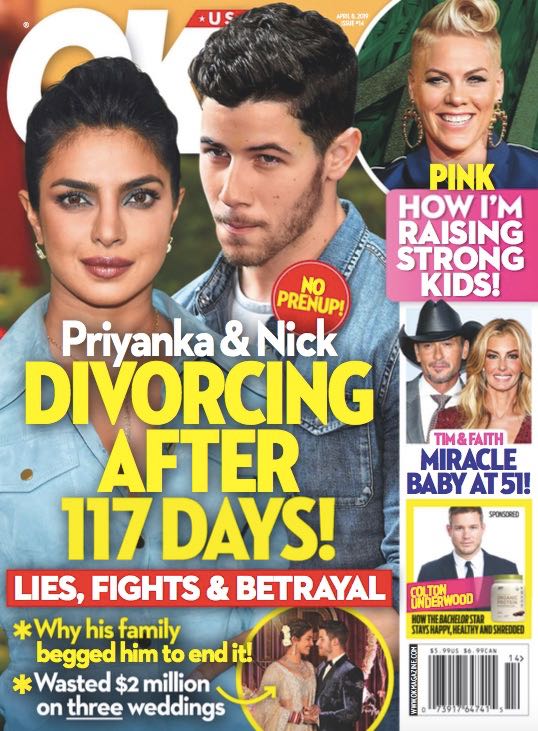 The article published in the US magazine was baseless according to the couple and they are still trying to figure out the source of these rumors as there were neither any dispute nor any fight among the couple from which the divorce rumors could have started.
Read More: Priyanka Chopra Denies Divorce Rumors By Calling It 'Nonsense' and Posts A Picture To Prove It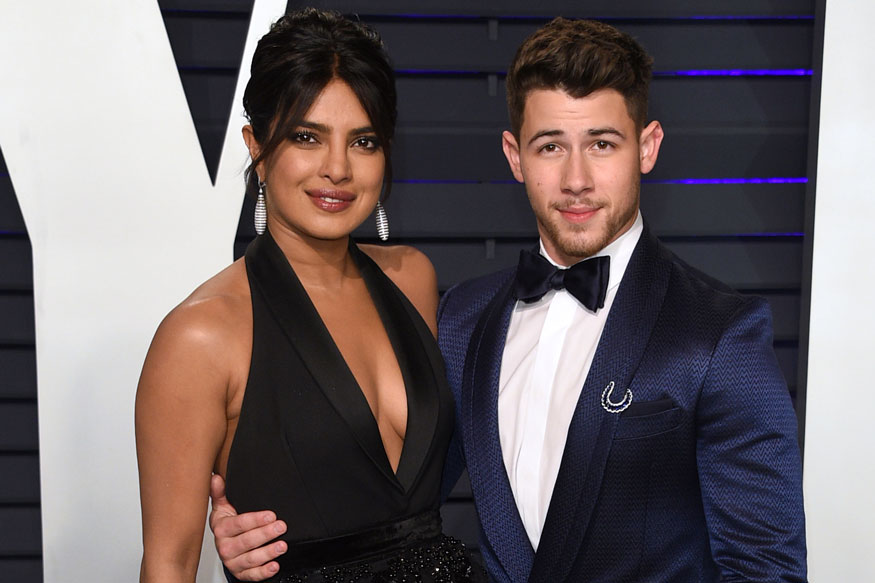 And it looks like the Nick Jonas and Priyanka Chopra are not in a mood to spare anyone who proves to be a disturbance in their love life. Well, its yet to be confirmed whether they had sued the magazine or not but they are definitely giving it a thought and probably started the procedure. To confirm the true news to the fans, Priyanka Chopra has already posted a picture with the Jonas brothers along with the lovely caption to prove that none of the divorce rumors are true and she herself has called all the chaos as nonsense.