Justin Bieber left people bewildered and scratching their heads on Monday as it was announced as Hailey Baldwin to be pregnant. Jutine Bieber shared an ultrasound image on twitter. But Hailey replied to it in a comment as, "very funny" that made people think that it is a joke. People were not able to understand the truth. After this picture he shared two more pictures that reveled the actual truth. Although at the end it was reveled that it was all a joke but some people were angry with all of this and they found that pregnancy is not a funny thing or a topic to joke about.
More Info: Justin Bieber/ Instagram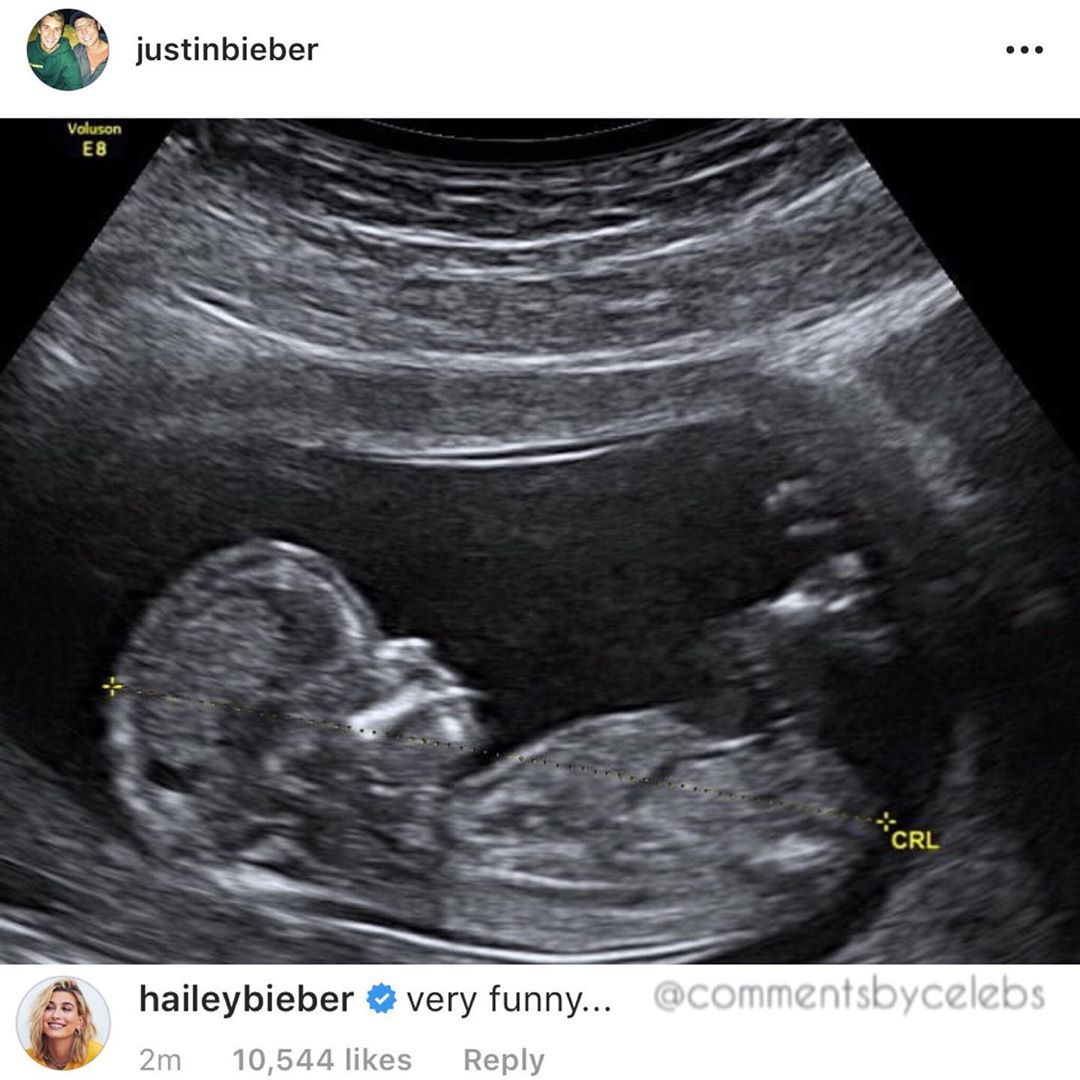 Later Justin Bieber shared another picture in which Hailey Baldwin was seen having an ultrasound at the hospital. This made followers think that Hailey Baldwin is actually pregnant and made them forget that it was 1st April and of course April Fools day and they thought that what Justin Bieber shared was all true.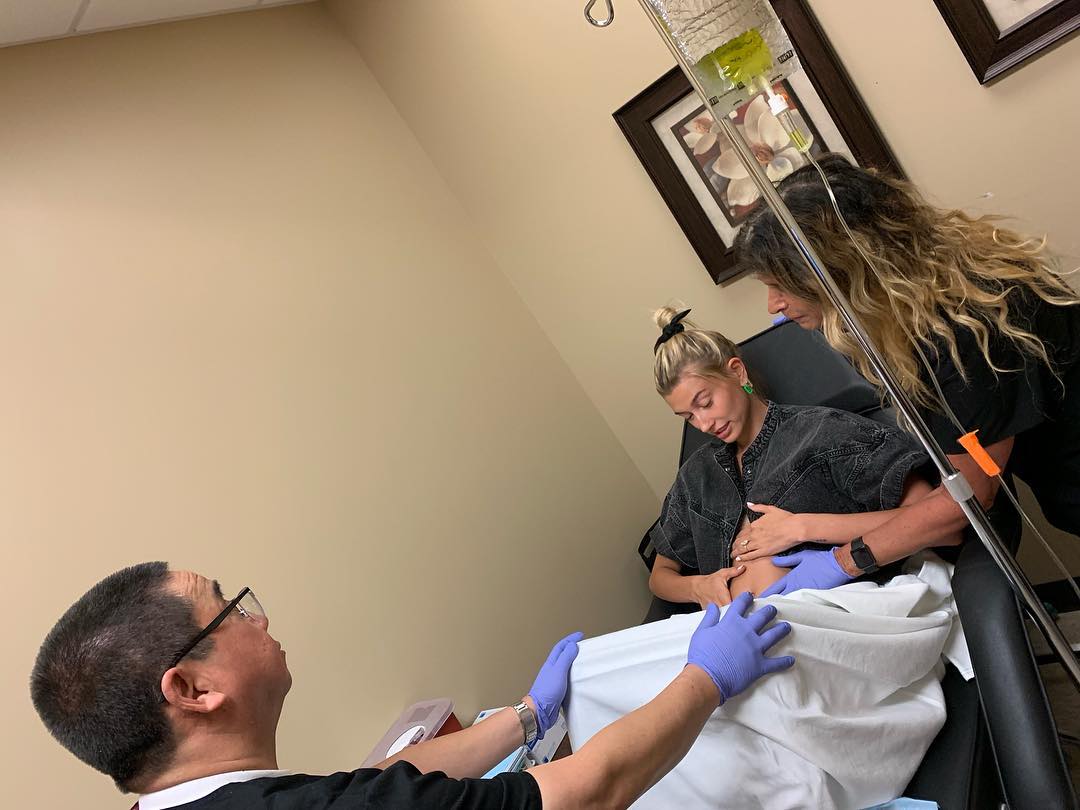 Read more: Rihanna Spotted With Her Billionaire Boyfriend On A Rare Public Date
Later it was confirmed that it was an April Fool's Joke when he shared an image of a puppy in an ultrasound and declared that the pictures he shared were fake and Hailey Baldwin isn't pregnant.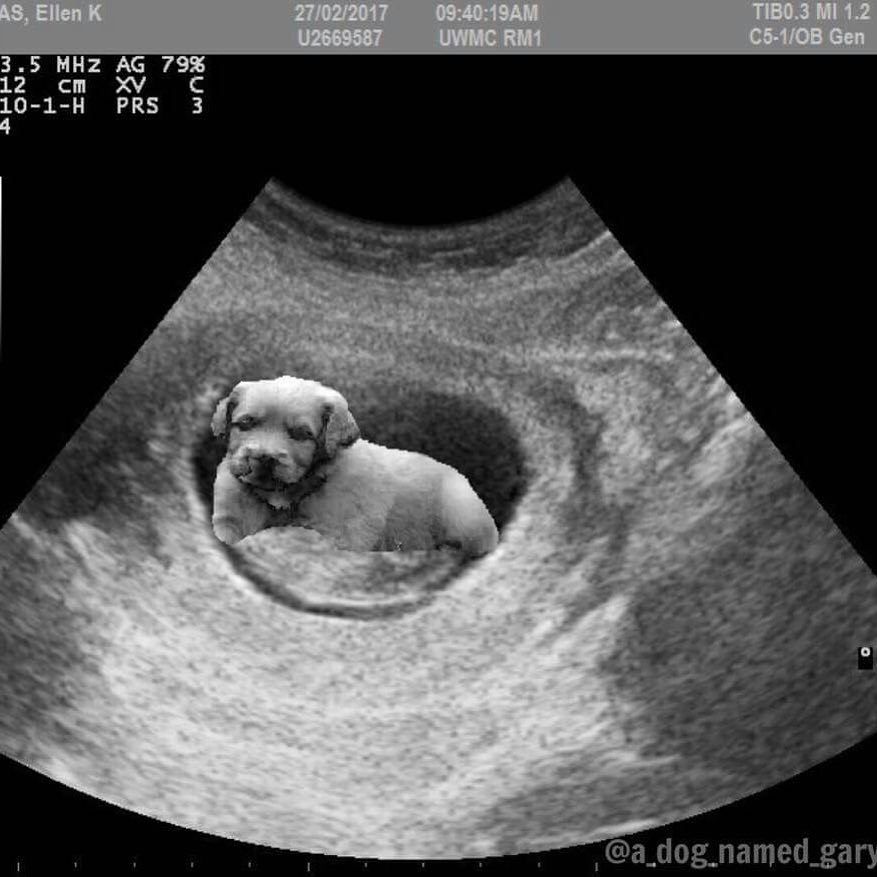 April fool's day and all the fun is okay but Justin Bieber was criticized by some people for this joke as pregnancy is not a joke and is not a topic to prank about. Dr Christian Perez twitted, "according to the Centers for Disease Control (CDC), 10 percent of women (about 6 million females in the U.S. b/w the ages of 15-44) have difficulty obtaining pregnancy or sustaining pregnancy. Pregnancy is NEVER a joke, especially not today."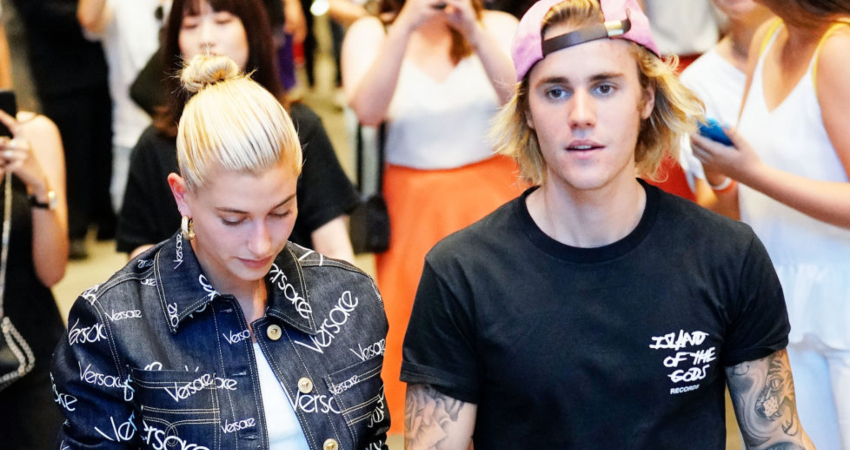 Read more: People Hilariously Reacted Over Twitter After Facebook And Instagram Was Down