The 31-year-old Rihanna has gained great success in recent years. She has received many awards for her work. Last year, she also launched her make up brand 'Fenty beauty.' She is one of the very few stars who has been successfully maintained her lifestyle with her work as a celebrity and an entrepreneur. But the star has been recently spotted going on a rare public date with her billionaire boyfriend.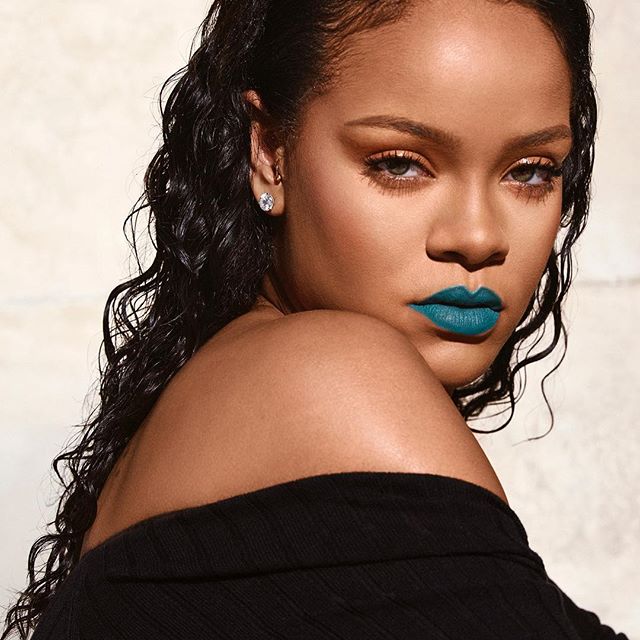 She has been in limelight for dating and going on rare public date with Billionaire Hassan Jameel who is a Saudi businessman. Recently on her birthday on 20 February 2019, she went to a Los Angeles Lakers basketball game. She cheered for her the Lakers from the stands which ended up winning 111 to 106 against the Houston Rockets.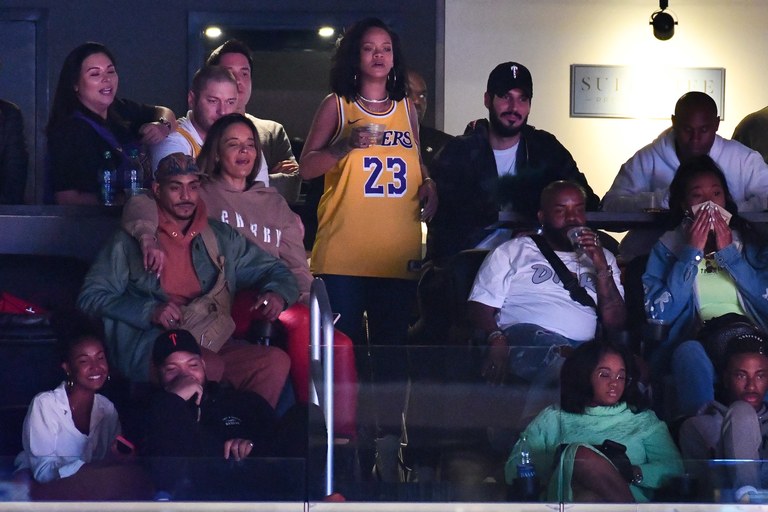 Read more:Brother Shares Pictures Of Sister's Room Full Of Notes Who Is The Topper Of Architecture Board Exams
In 2017 she was rumored to be in a relationship with Hasan Jameel, her billionaire boyfriend when she was spotted kissing in a pool in Spain. After that, they were seen together in Ibiza too. Later a source confirmed that they have been dating each other for a few months.
Rihanna's father, Robert Fenty said, "A friend sent me Facebook pictures of them kissing in the pool. Whatever makes her happy. He's very tall. She told me she had a new boyfriend about a month ago, but I didn't know who he was."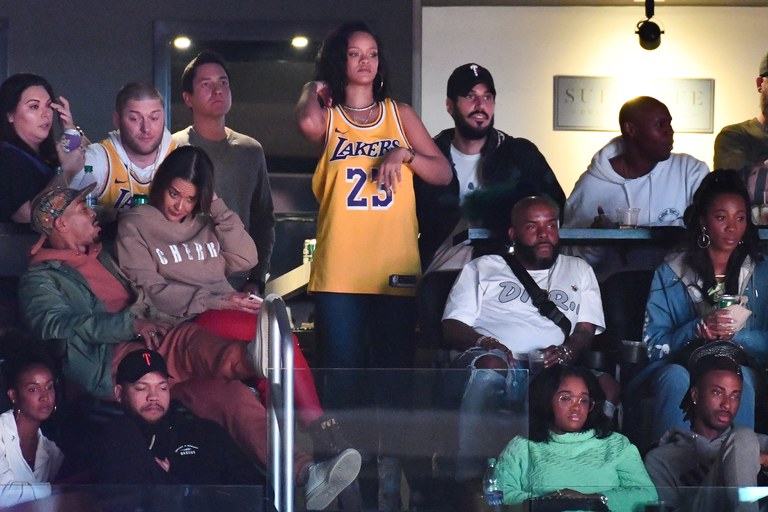 And then last year, the couple was rumored to have broken up but seeing these photographs of them going together to the game has confirmed that they have still been together.
Rihanna never confirmed that she has been in a relationship with her billionaire boyfriend but in a recent interview with Vogue she said, "I used to feel guilty about taking personal time, but I also think I never met someone who was worth it before" which felt like it was a hint.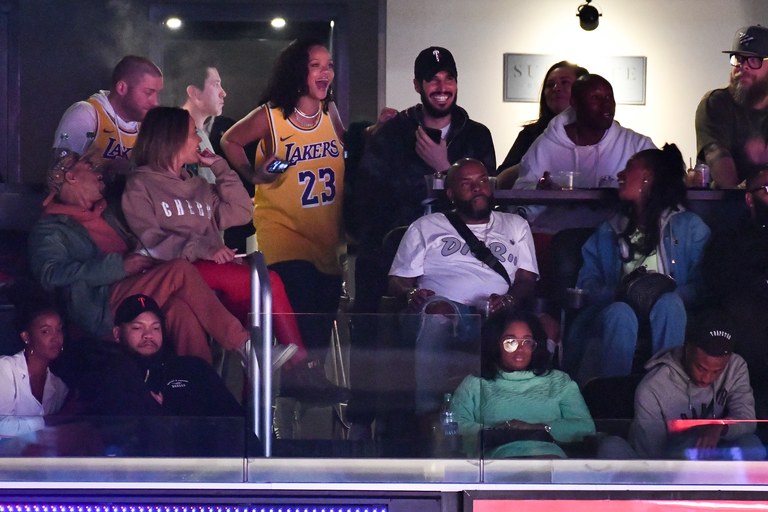 Read more: Fan Theories Suggests The Wedding Pictures Of Miley and Liam Resemble From The Scenes Of 'The Last Song'