Whenever we think about our grandmothers, an image of an old lady comes to our mind who often spend hours knitting an entire collection of woolens for everyone at home. But here we have got you the story of a lady named Zaklina who is a mother of one and grandmother of two but her looks won't let you believe it. It wouldn't be wrong if I call her as the hottest grandmother in the world.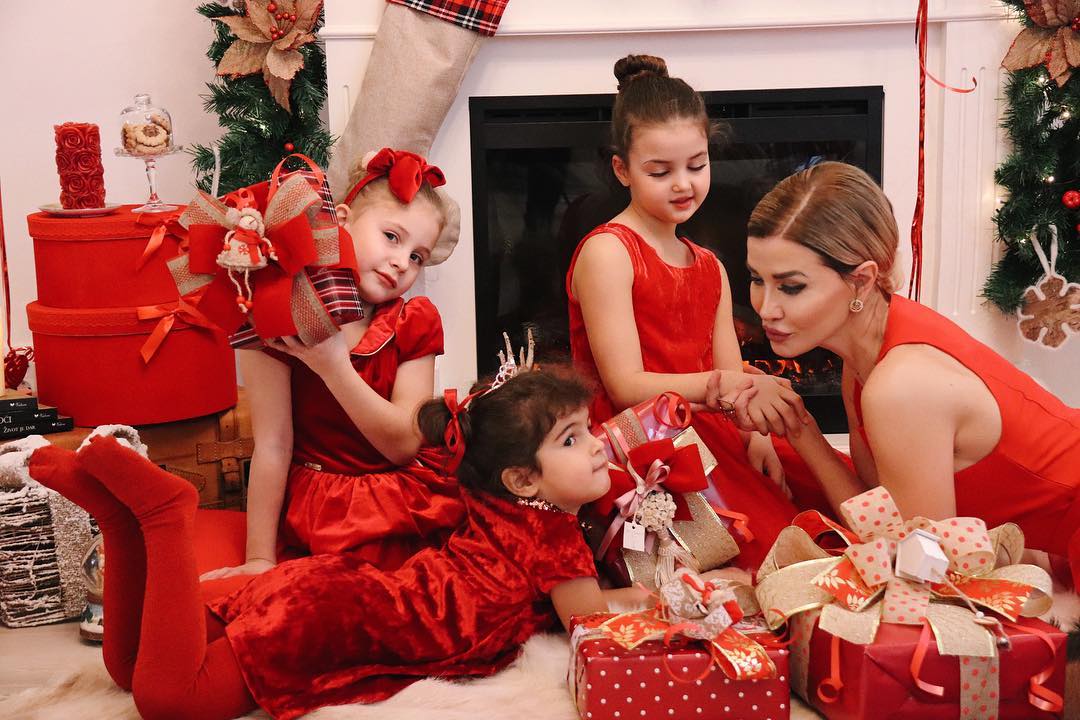 Hottest grandmother Zaklina is an Instagram model with a huge following of 438,000. She regularly shares some really glamorous pictures of her with her InstaFam.
Read More: Schoolgirl Faked Chickenpox To Avoid School But Mistakenly Used Permanent Marker To Draw Spots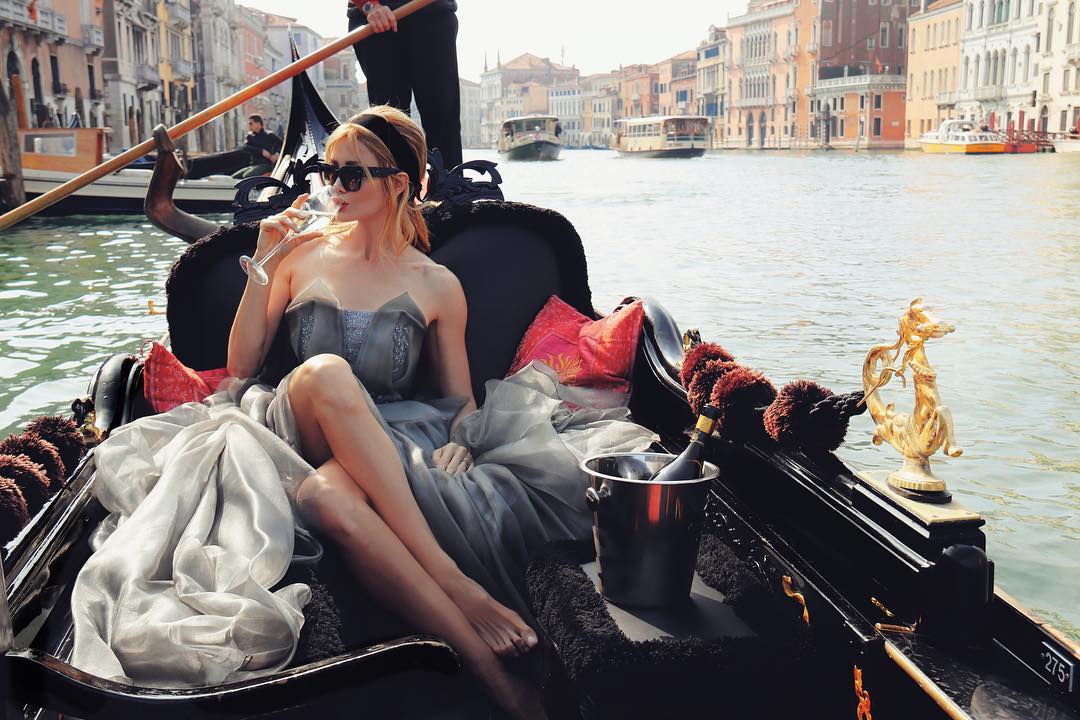 She always posts pictures with the hashtag #grandmotherthatlovesfashion. With this, she keeps reminding her fans that she is not just another teen Instagram model but a grandmother!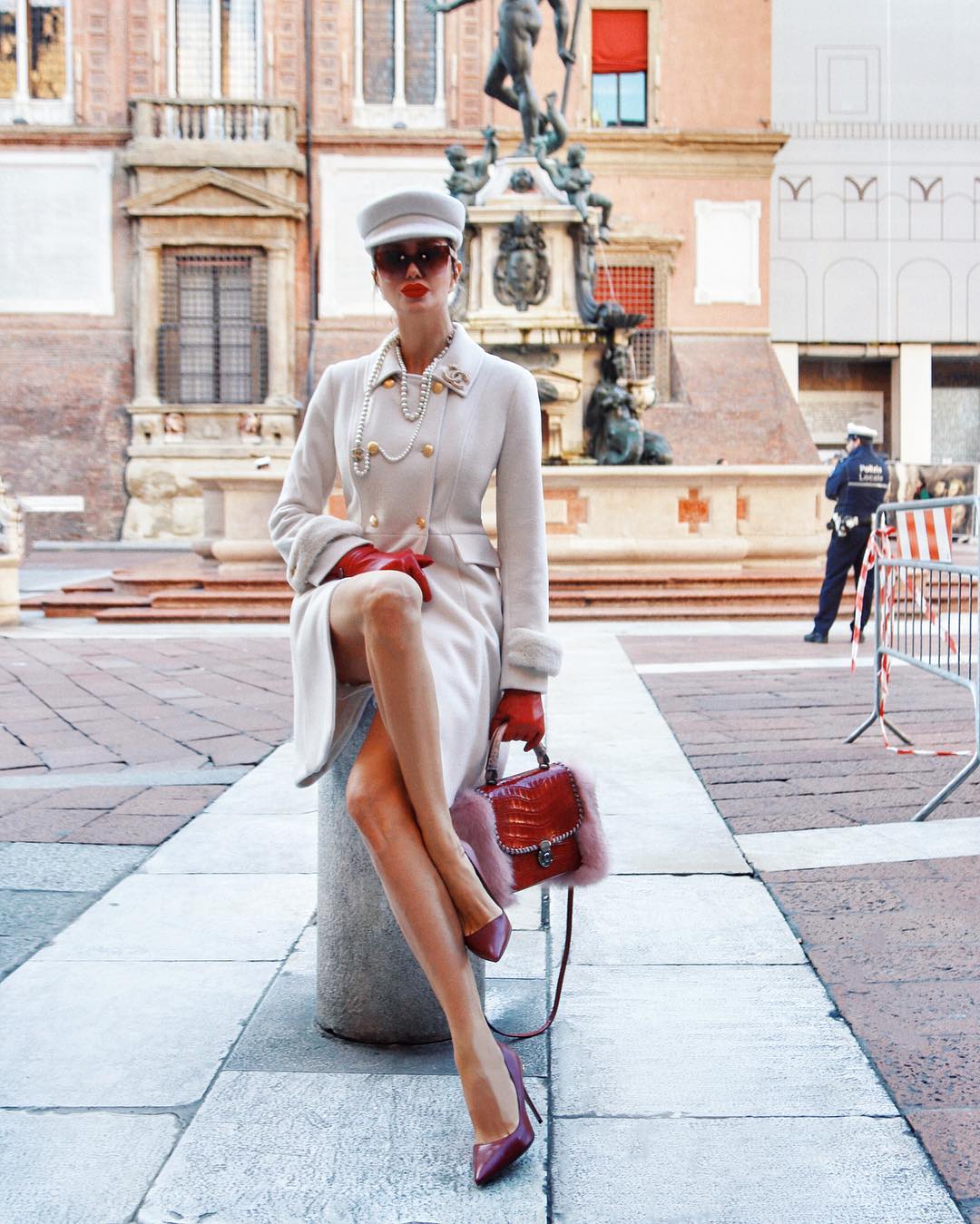 Through her stunning Instagram posts, the hottest grandmother perfectly flaunts her young-looking skin, flawless hair, her super amazing wardrobe and a toned body to carry all those beautiful outfits.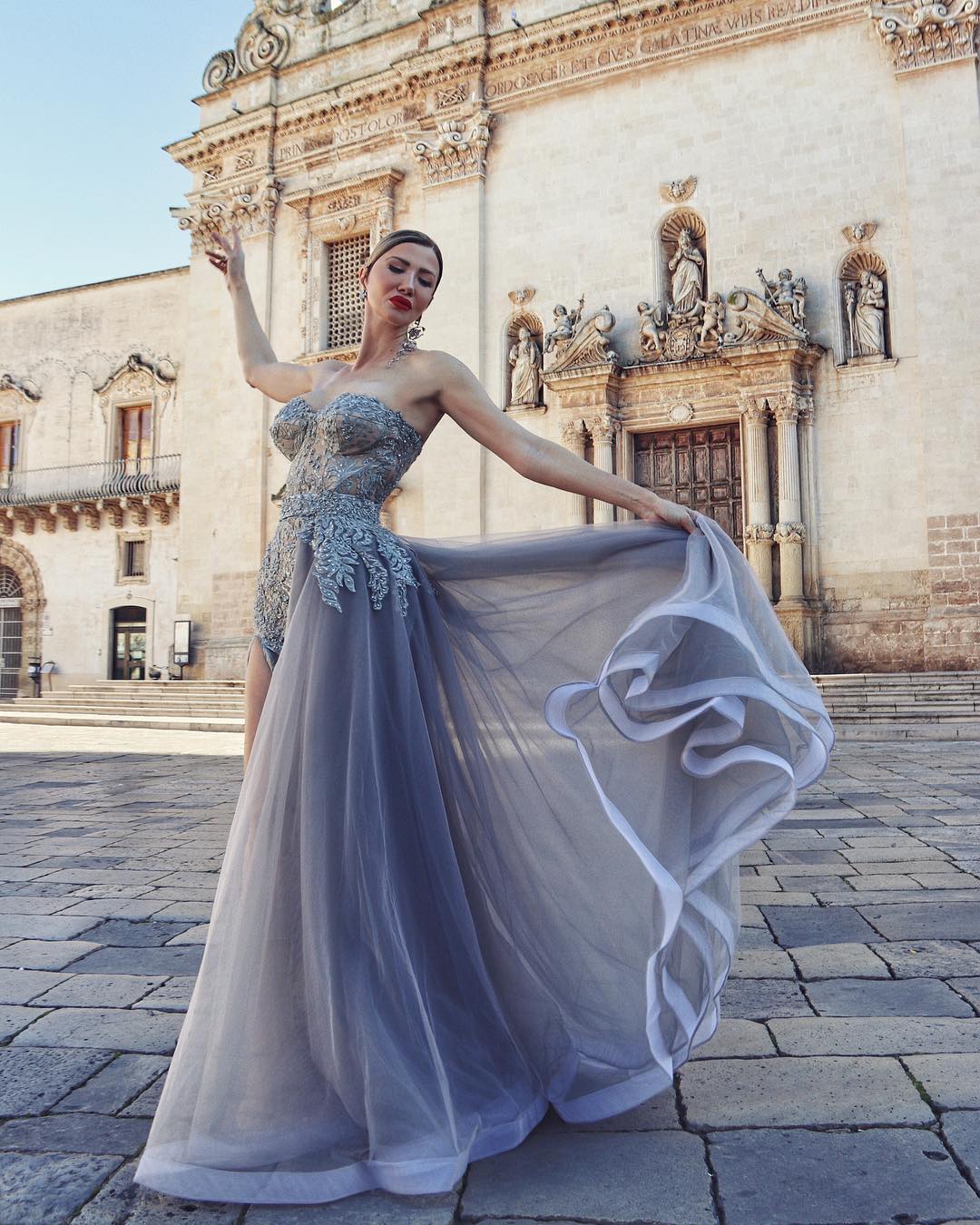 The Instagram model, Zaklina originally belongs to Serbia. She already has traveled the most wonderful cities in the world such as Switzerland, France, Poland and so on.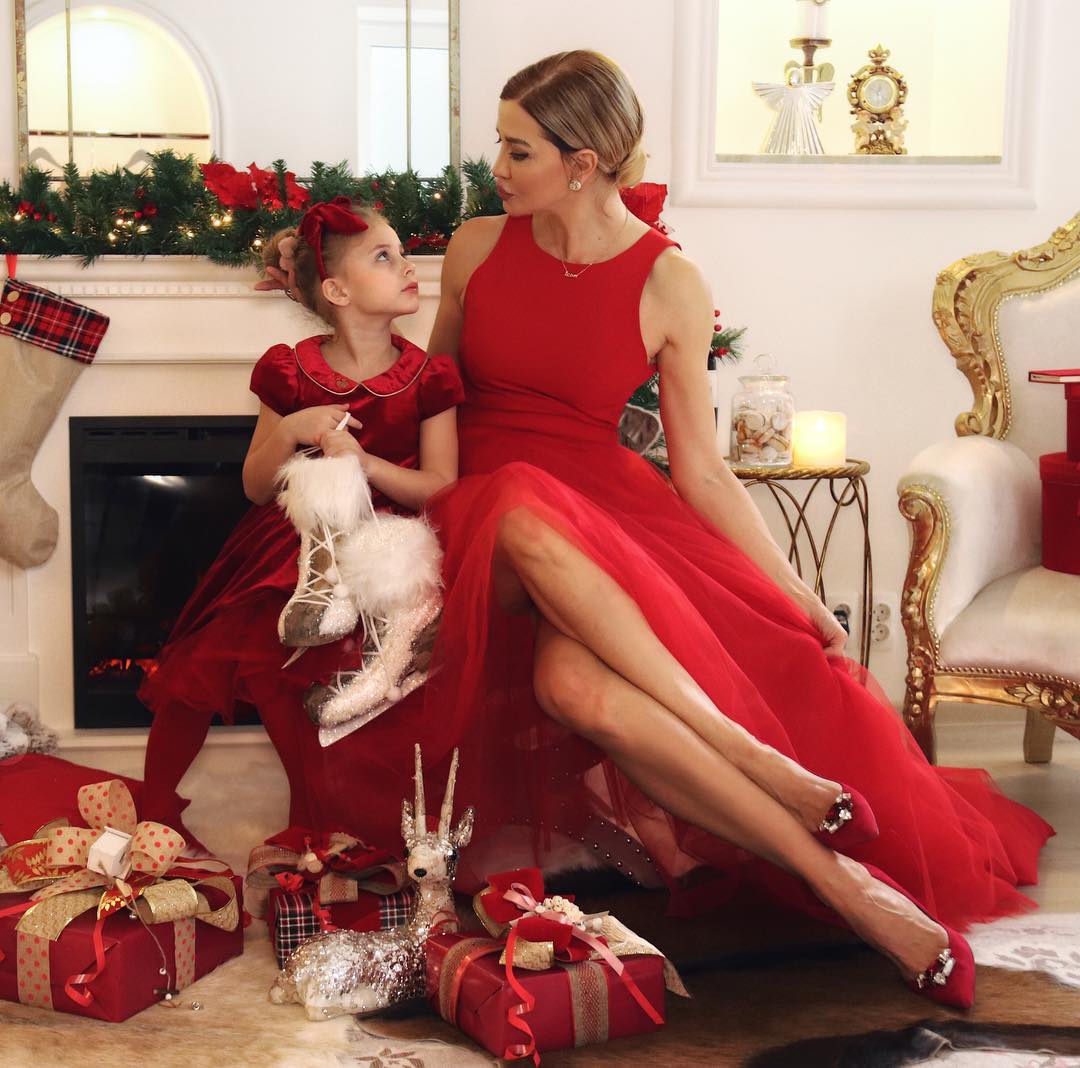 Presently, she resides in Italy and embraces a royal lifestyle with a huge range of outfits and other fashion elements.
Read More: Travel Blogger Explains Why She Travels First Class While Her Children And Husband Take Economy
Her Instagram posts can be a good inspiration for the people who feel depressed, tired and unwanted at a very young age. Actually, one can be both gorgeous and fashionable at any age and Zaklina proves it. One of her chief motives is to inspire other women to "Wake up their wild side"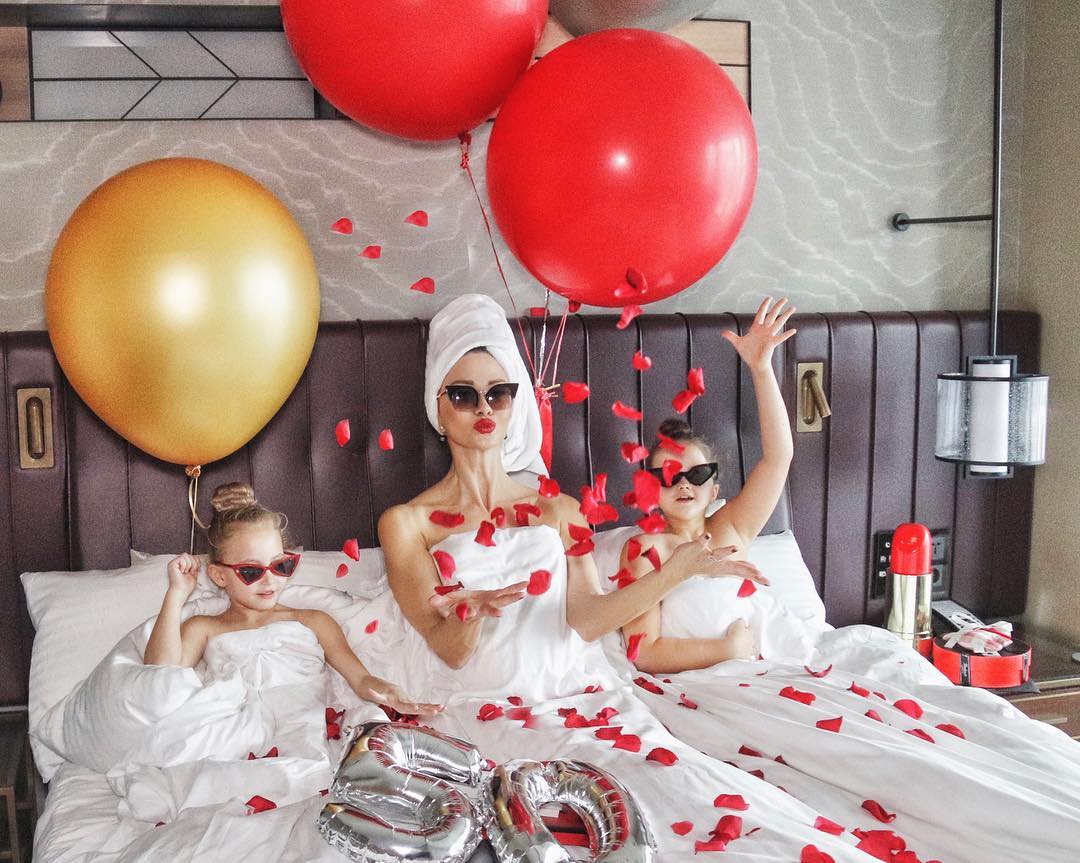 Well! let us also tell you, rather than posing and posting on Instagram, the lady leads a successful family lives and never compromise with her family time.
It's all about how you want to carry yourself and to not think about what others think!