Remember back in school days, we used to come up with new excuses every day just so we could avoid going to school. Well, this little schoolgirl is no different, only her game was on the next level but that ended up making her deal with some serious consequences. Her idea was pretty smart just the technique was dumb. She faked having chickenpox by drawing spots on her body with a red marker. But the whole plan backfired when she discovered it was a permanent marker.
More Info: Kennedy News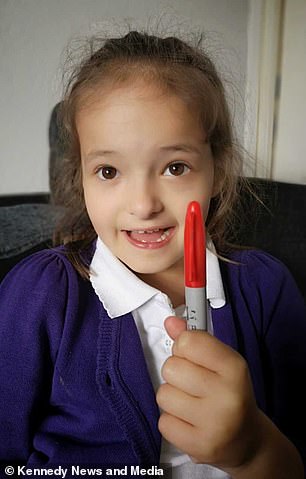 Lily Schooley. the girl who has word 'school' in her last name didn't like going to school. She hated school so much that one day in order to avoid a test, she draw spots all over her body so that everybody would think that she has chicken pox. She grabbed a red marker and locked herself in the washroom, after minutes she called her parents and told them about the rashes.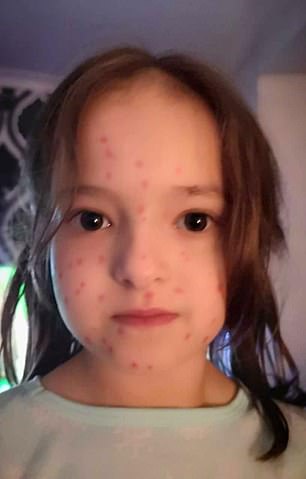 Parents know their children best, they immediately realized that she drew it herself. They tried so hard to not to laugh but it was also necessary to teach her a lesson. So meanwhile controlling their laughter they told Lily that they are taking her to the doctor. Lily hated doctors more than she hated going to school so she confessed immediately and told them the truth.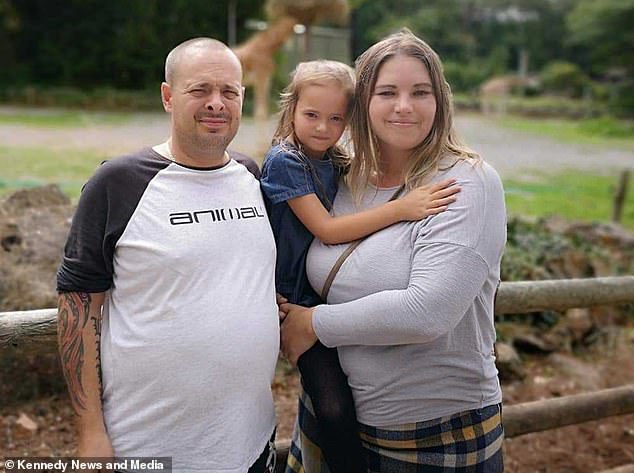 Later on, she tried getting rid of those red spots but they were not going away. She tried everything from soap to body wash, shampoo but nothing worked. Next day she had to go to school with those red marks. Her parents had to assure the teachers that those were not contagious as they were fake.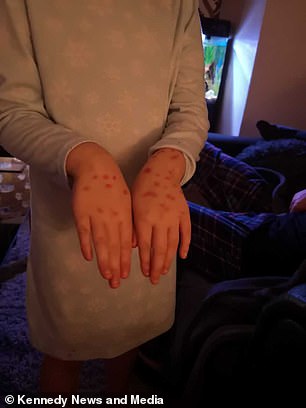 The permanent marker and chickenpox taught an important lesson to the schoolgirl. When nothing worked they tried hair spray at last and that helped her to get rid of those spots in four days. Later she confessed that she got all these ideas from a youtube video that titles "10 ways to avoid school".
Read More: 13-Year-Old Teenager Trades His Xbox And Does Yard Work To Buy Car For His Single Mother