In the extreme temperatures of 32C or 90F, the young boys in a school were instructed not to wear shorts to school but trousers. The boys clearly stated that it is not easy to wear full pants in this heat. Despite this, the management ordered them to wear trousers when coming to school. In order to abide by the rule and save themselves from the heat wave, the group of boys decided to wear skirts to school and eventually surprised everyone.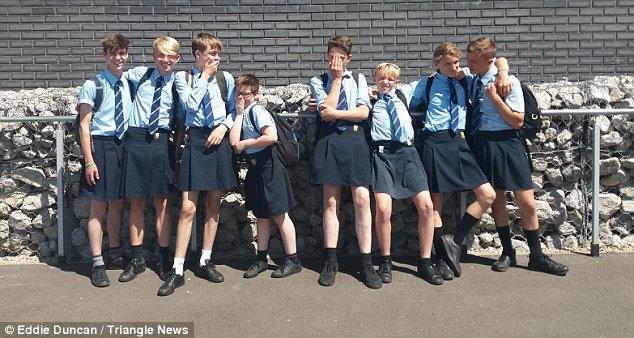 The incident was recorded at Poynton High School in Chesire where boys from class 9 took the step to enter school premises in skirts. The young kids are backed up by their parents in this faction.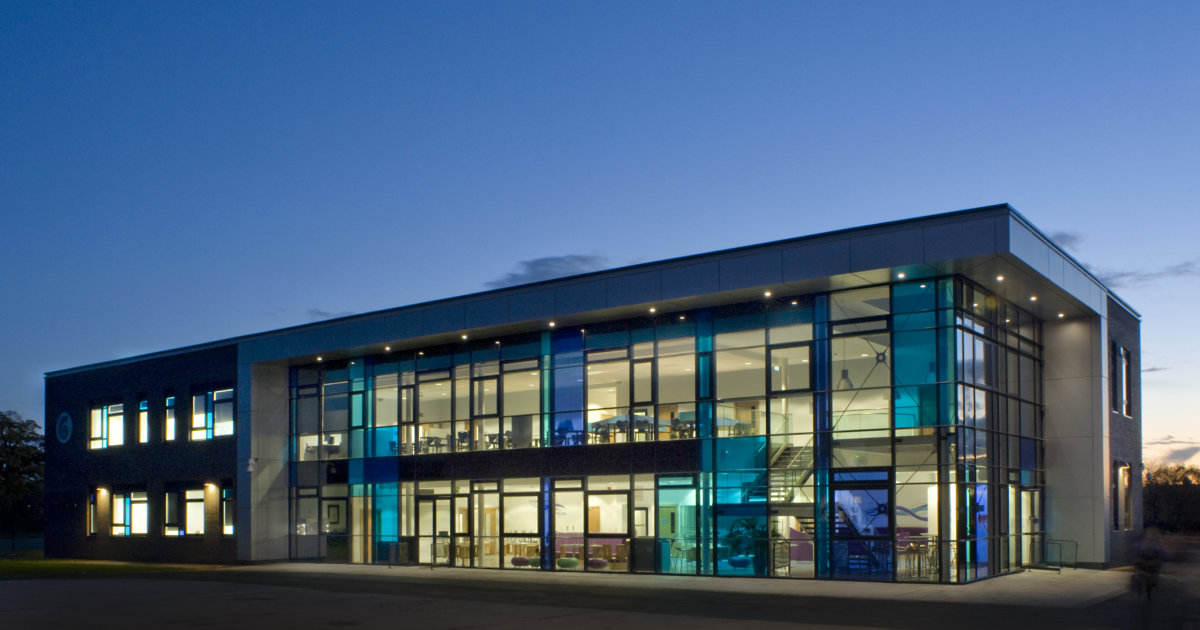 The parents are supporting their boys saying when young girls can wear skirts then why not boys. Also, it serves the two-fold purpose. The management demands are met and boys get some relief instead of getting fried under the sun.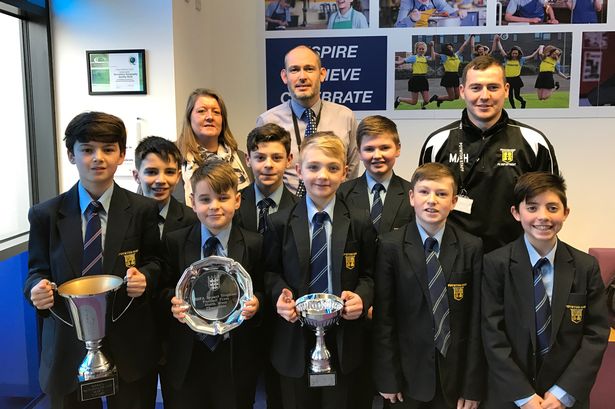 Apart from families some of the members of the school staff have come forward to support the young boys and the change they have brought forward. They say it's good that these kids are raising voice against a rule which is ridiculous.
Read more: Joaquin Phoenix's Joker Trailer Has Launched And You Better Save Your Date
Cat Duncan, mother of Eddie, one of the boys from the group who wore skirts to school said "Shorts aren't part of the uniform policy for anybody, girls or boys. Even when it's not particularly hot in this country when it does hit summer you want the flexibility to wear shorts. Eddie decided that because the uniform policy is unisex, there was no reason why boys shouldn't wear skirts."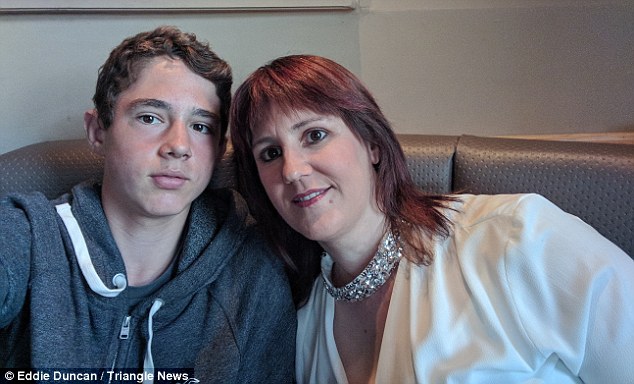 The group of boys who wore skirts belonged to the age group between 13-14 years. In one of the dialogues with a teacher at school, Eddie was asked to put on trousers to which he replied by saying that the uniform policy is unisex. He added that he can make a decision to wear a skirt if he chooses to do so.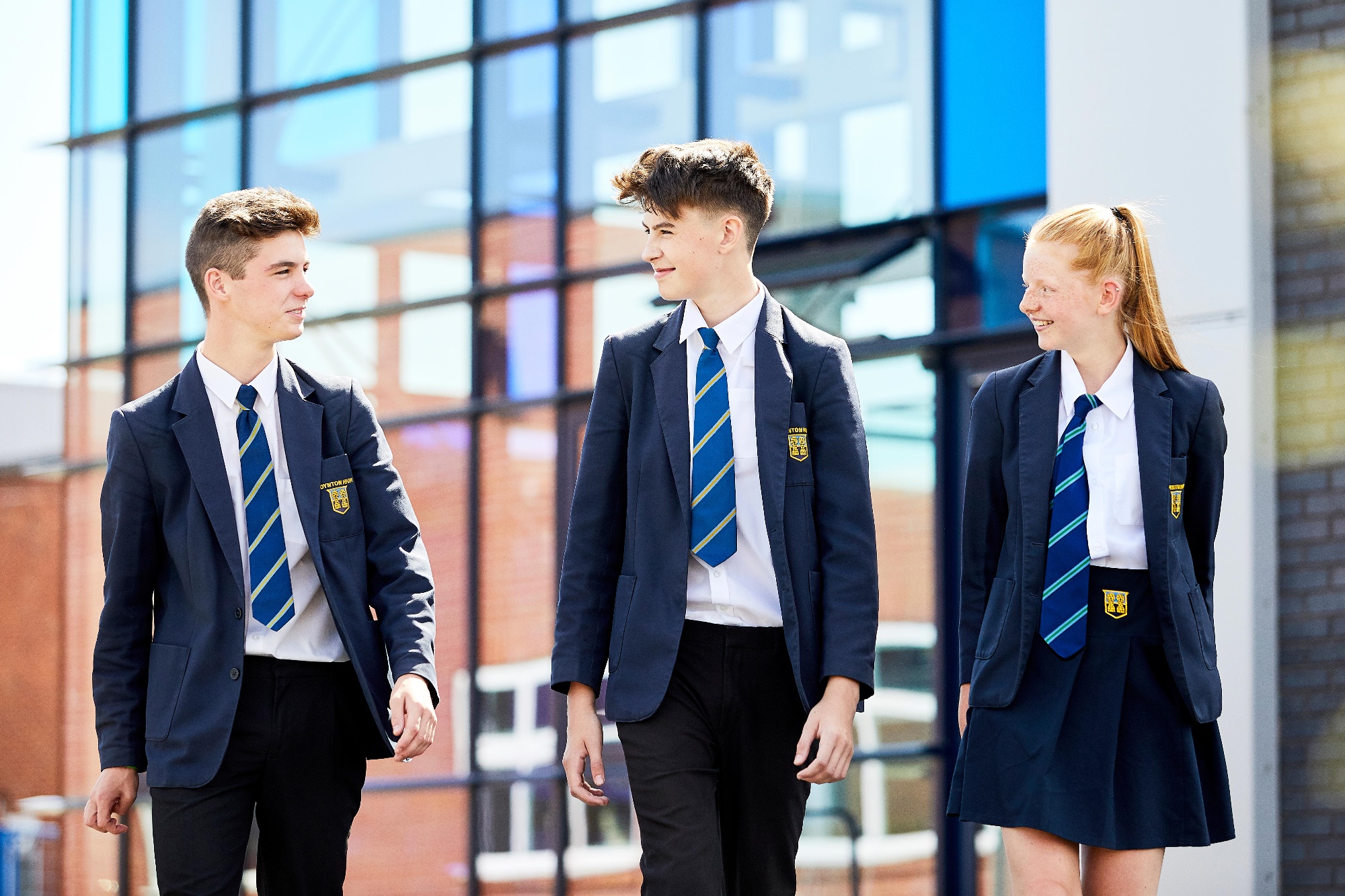 Eddie initially shared this idea with his friends and when they all agreed the next step was to arrange skirts. Well, the boys have been lucky to find some old skirts from their friends. Mrs. Duncan shared that his son Eddie and his friends were satisfied to challenge a policy which had no concrete base.
"A lot of staff has been really supportive, I think it took them by surprise and they were saying 'good for you it is ridiculous.' There seems to be a general feeling that it seems to be a bit bonkers really", she added.