If you are still recovering from a very s*** day, here's something to cheer you up. Joaquin Phoenix's Joker trailer has just dropped and we can't keep calm. This iconic character has been played by many over the course of time but the origin of this "Joker" character has always been a mystery for the audience. To answer all that anticipation, Joaquin Phoenix's Joker trailer is finally here giving us an insight into the origin of the character. Here's more to the trailer.
Image Courtesy- Todd Phillips
Read More: 40 Unbelievable Cosplay That Is Superior Than The Movie Character
As shown in the Joker trailer, the character of Joker used to be a guy named Arthur Fleck. If you are still in doubt, the actor is Joaquin Phoenix. This movie is a stand-alone movie by Warner Bros. I already can't wait to see it. With the drop of the trailer, this is what Warner Bros had to say about Joker. Joker is an 'exploration of a man disregarded by society [that] is not only a gritty character study but also a broader cautionary tale'.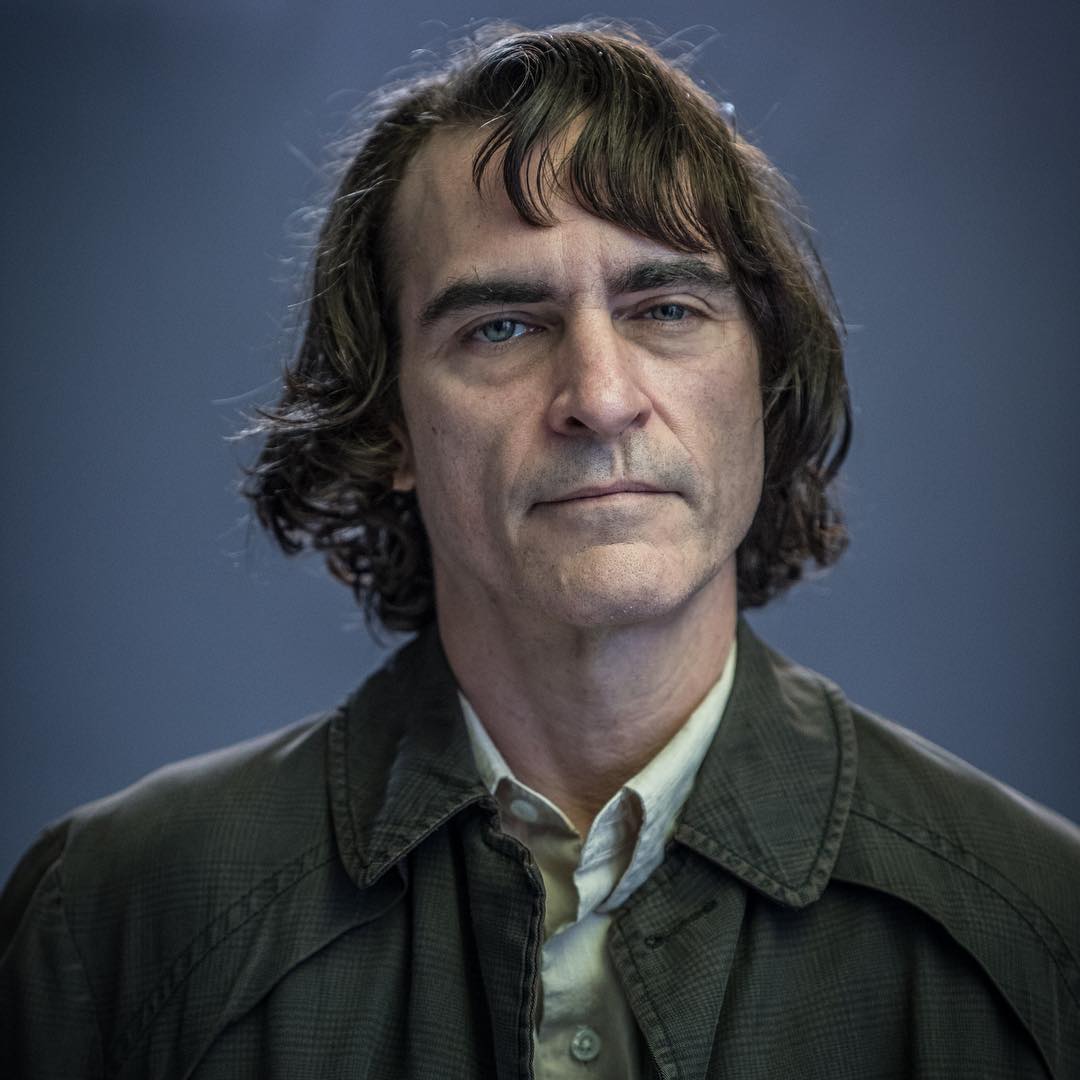 This clip was first premiered at the Warner Bros. panel at CinemaCon. There the movie was called a tragedy and was termed as an "origin story of a beloved character" by Philips. Joaquin Phoenix's Joker quite apparently took some inspiration from Alan Moore's, The Killing Joke, where the character's origin was initially portrayed.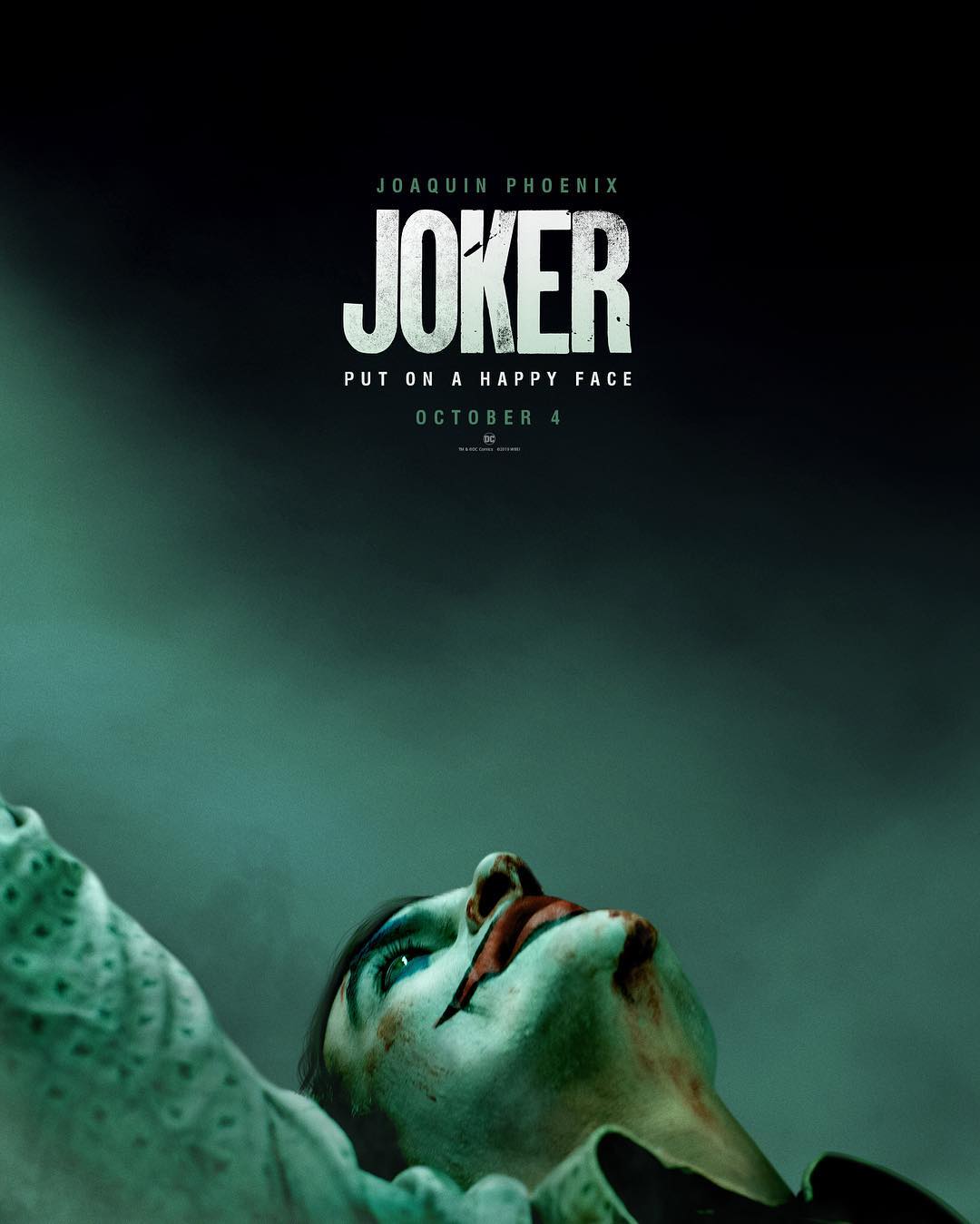 Joaquin Phoenix does justice to the character. The trailer gives us a glimpse of how he transformed into the Crime prince from a failed comedian. If the trailer doesn't force you to put on a happy face, maybe Joaquin Phoenix's extraordinary portrayal of the character will.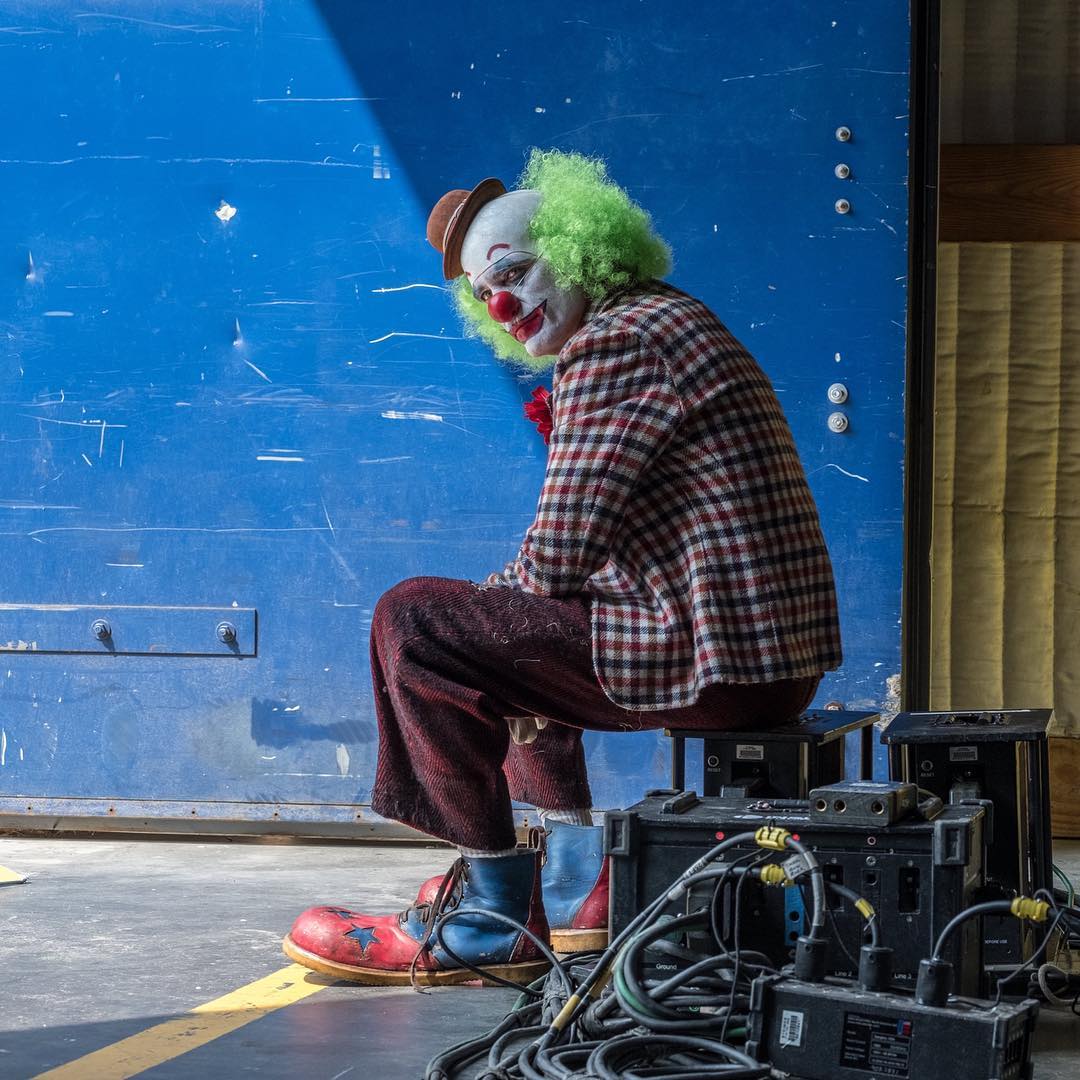 When asked Joaquin Phoenix about Joker, this is what he said, 'I wouldn't quite classify this as like any genre. I wouldn't say it's a superhero movie, or a studio movie or a … It feels unique, and I think more than anything, and probably the most important thing, is Todd seems very passionate about it and very giving, and so that's exciting. I think, underneath the excitement of these films, and the size of them, there are these incredible characters that are dealing with real life struggles. And sometimes that is uncovered and exposed, and sometimes it isn't, and so I always felt, like, there were characters in comics that were really interesting and deserve the opportunity to be kind of study. And so I think that's what Todd sees appealing about this idea.'
So, book your date for October 4 as that's when the Joker will surface.