Above all the luxuries we want there are some basic needs of food and a home that everyone needs. Being homeless and begging for food is the worst thing that can happen to someone. Drew Goodall the owner of the company 'Sunshine Shoeshine' wanted to become an actor. He completed his acting course and in his twenties, he got some roles in movies like 'Snatch' and 'About a boy' and also got a chance to meet Brad Pitt and Hugh Grant.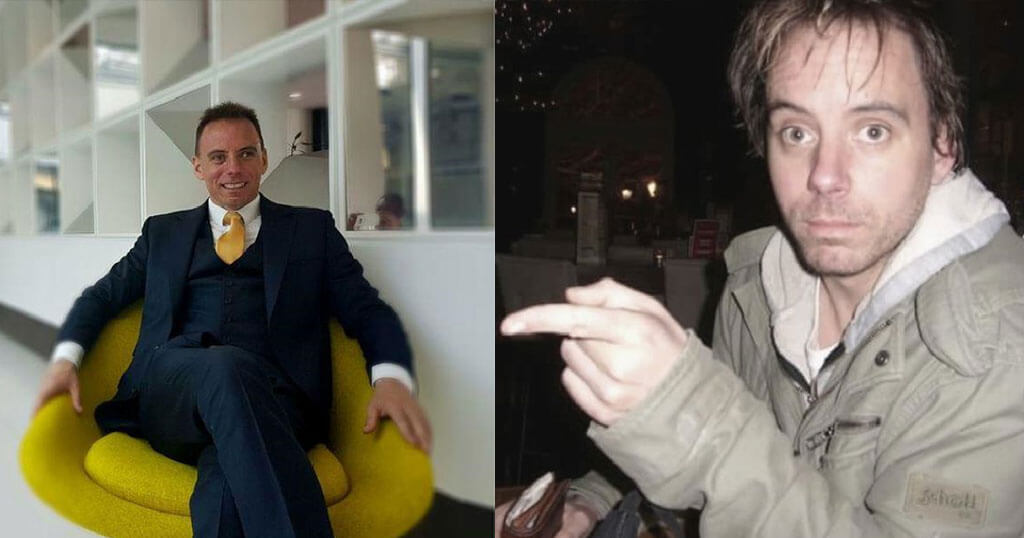 But the things for him didn't remain the same and life wasn't so easy. A critique devastated his career in acting. He wasn't able to get any work and started running short of money. After a few days, he was left with no money and unfortunately his landlord kicked him out of his house. He felt defeated and did not want to tell all this to his parents so he didn't return to his parents' home.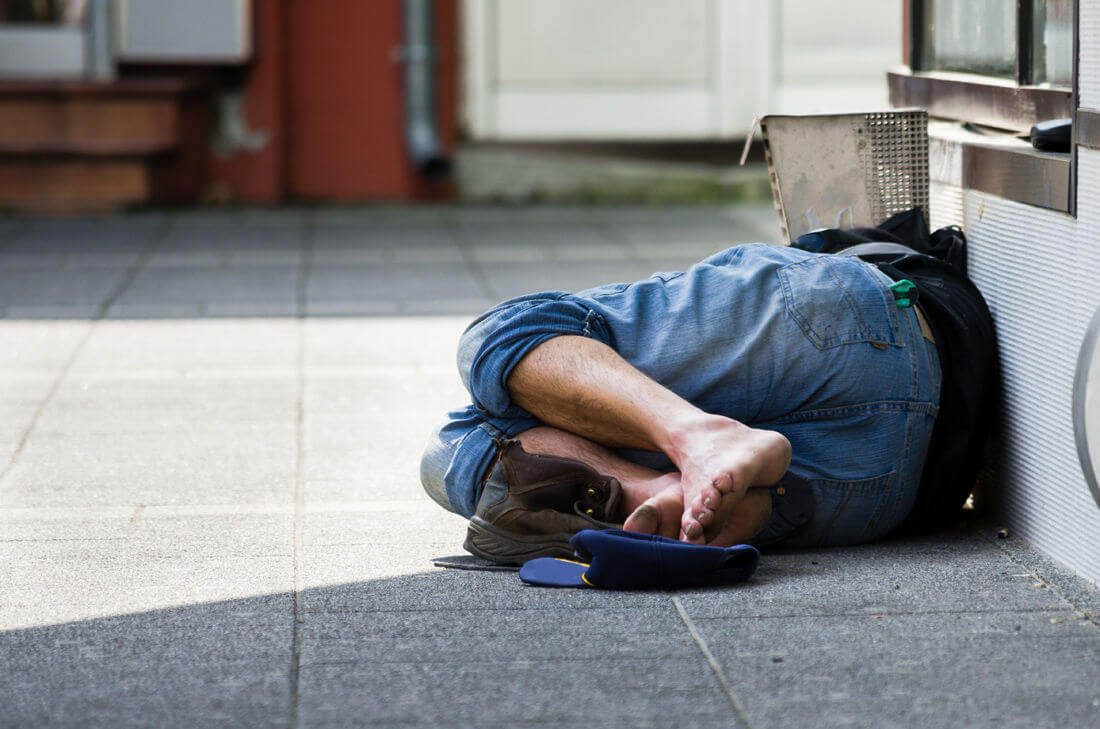 Life was tough after that, he did not had a place to live nor had any food to eat. The man had to beg for his survival and food every day. He used to sleep outside London Academy of Performing Arts in cardboard boxes and was also beaten up by drunk homeless people out there several times. He was really depressed and had no hope left.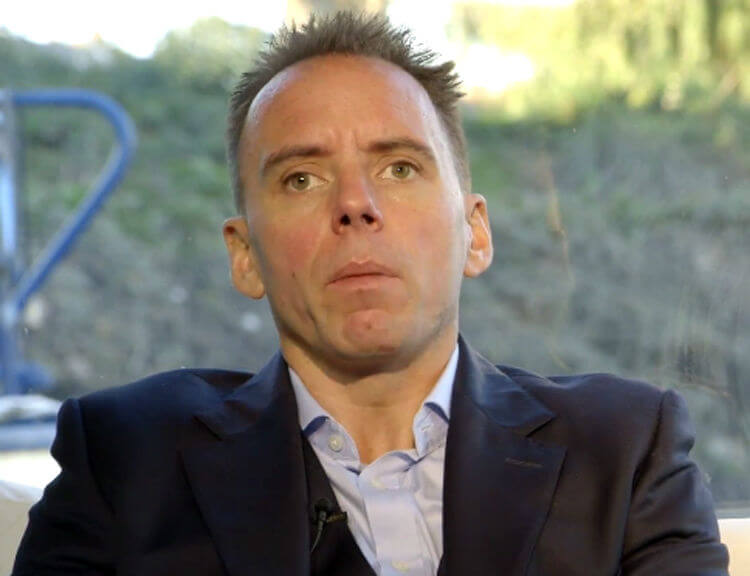 Read more: This Man Sprays Deodorant In Mouth To Cover The Smell Of Alcohol
But he built some courage and started polishing shoes to make a living. He polished shoes for six months and then one day one of his regular customers asked him to do the same job of polishing shoes at his office. Drew agreed to the man and on a day when he earned a little more money, he thought of an idea of starting his own company. He named his company 'Sunshine Shoeshine' which actually goes with his work as he gives homeless and needy people a ray of hope by hiring them in his shoe polishing company.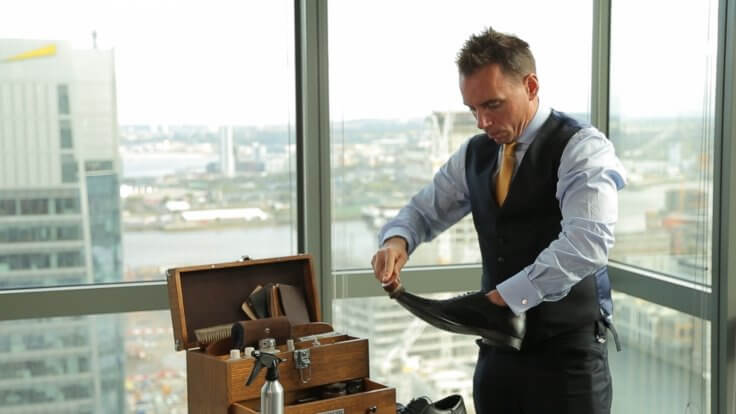 The best thing about him which even he himself is proud of is that he didn't forget that what time he had gone through in his life and so he is always ready to help people in need. He also donates much of his earnings in charity. He have hired 40 employees to work in his company. One of his employees, Alan Walton who is 45 year old now was jobless from the past 15 years and was also suffering from various health problems says that Drew gave him hope and a purpose to his life again as he hires them.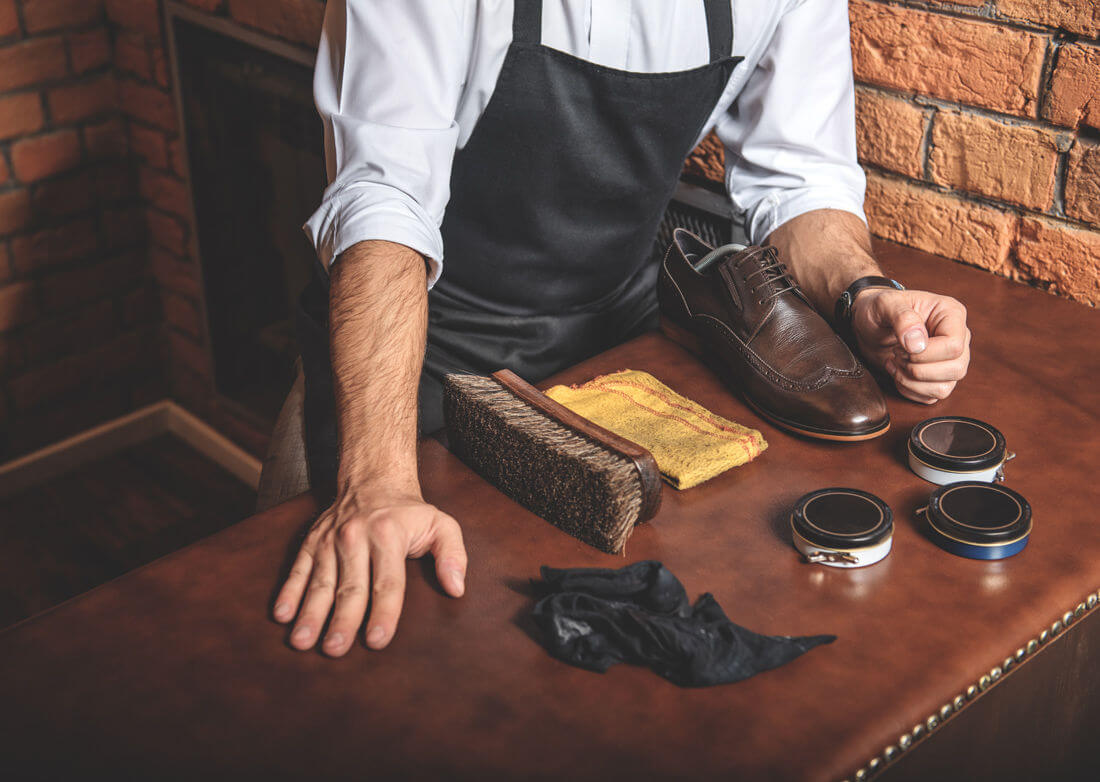 Read more: Woman Launches Facebook Campaign To Find A Guy She Met On Her Flight
Watch the video below: