Every day we hear another story relating to coronavirus and its horrors. Well, not just people but now a beer brand too is suffering because of the disease. There couldn't be a worse time for the Corona Beer who has reportedly suffered a loss of $170,000,000 just because its name is similar to that of Coronavirus infection. Now you can imagine to what extent this disease has terrified people.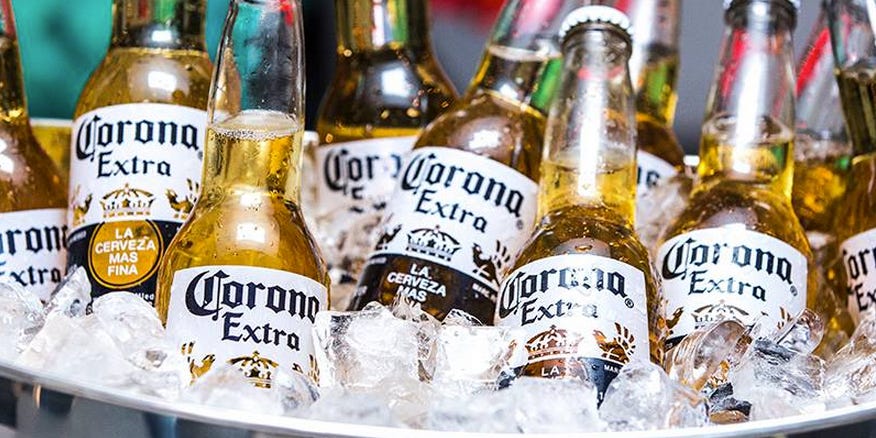 However, there is no link between the two but the disease has made people paranoid now they are doing everything they can to avoid something that even sounds like it. According to Google users have searched in large number 'beer virus' and 'corona beer virus' but apparently the two has no connection between them.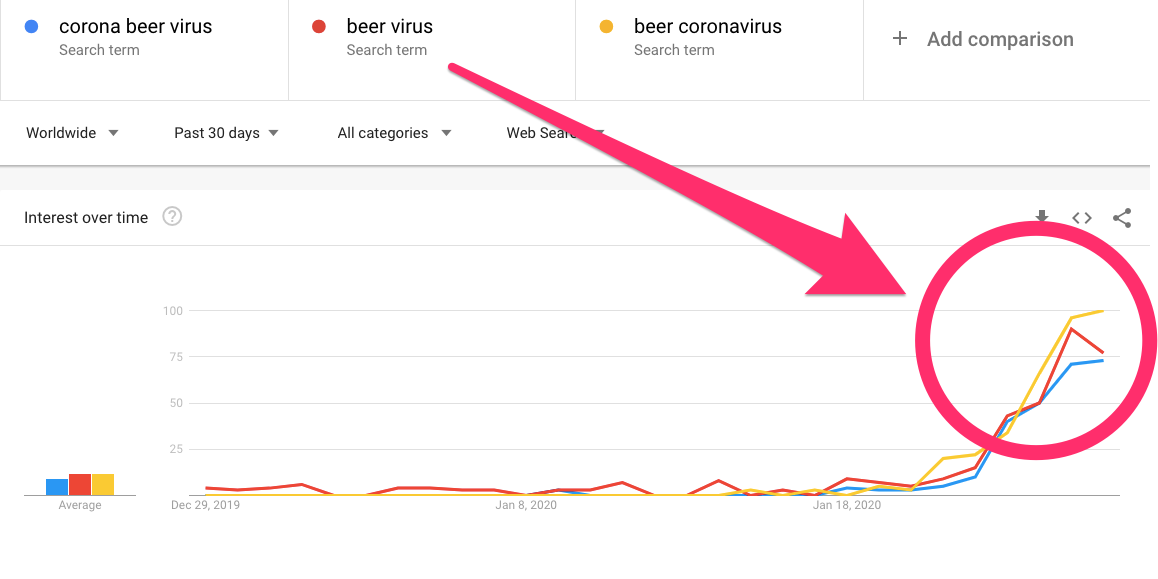 The brewing Company, Brewer Anheuser-Busch InBev has reported the loss of $170,000,000 by the Corona Beer and according to them, the situation is not going to change soon as Coronavirus is still continuing to affect people and claim their lives.
The Belgium based group has issued a statement in which they said, "The impact of the Covid-19 virus outbreak on our business continues to evolve. The outbreak has led to a significant decline in demand in China in both on-premise and in-home channels. Additionally, demand during the Chinese New Year was lower than in previous years as it coincided with the beginning of this outbreak."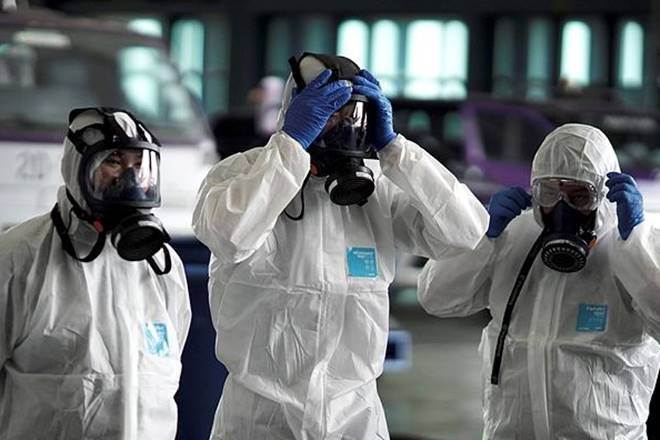 To know the perception of people behind this, a survey has been conducted, in which it was found that there are more than 38% of Americans in the world will not buy Corona beer under any circumstances. Meanwhile, 16% were having doubts about whether it has any connection with the deadly disease coronavirus.
This is definitely a huge loss for the Mexican Brand Corona beer and suffering a huge amount such as $170,000,000 by the company will take a long amount of time for the company to recover.
Read More: 2000 iPhones Given By Japan For Free To Passengers Stuck On Ship Due To Coronavirus