Robert Downey Jr. has been everyone's favorite as Iron man. But artist Alex Costello took it to another level and imagined him as pin-up girls. You would not be able to stop laughing after seeing Robert Downey Jr. portrayed as pin-up girls. There are only a handful of actors that have made their onscreen characters untouchable and Robert Downey Jr. is one of them. Actor Robert Downey Jr yesterday celebrated his 54th birthday on Thursday and for the sake of fans, shared a behind-the-scenes image of Tony Stark and Peter Parker that will feature in Avengers: Endgame, coming on April 26. He also shared a cryptic crossword puzzle for his fans and reposted an Avengers fan art on his Instagram account. The actor's die-hard fans started filling out the puzzle, each their own version, while his co-star in the movie, Mark Ruffalo also gave it a try and filled it out.
More Info: Imgur
Have a look at these funny yet amazing Robert Downey Junior's portrayals as pin-up girls:
1. Oh, so he wanna paint.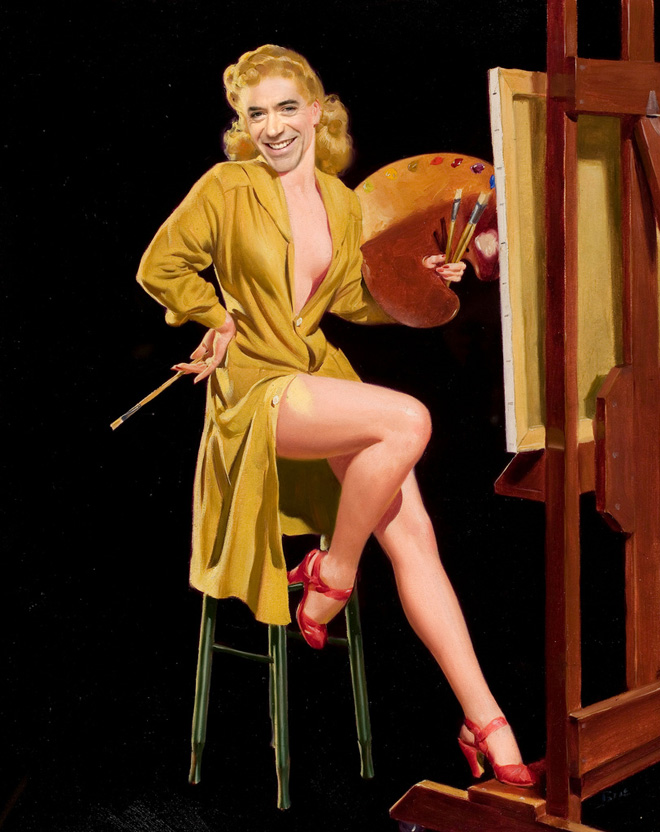 2. You would not be able to stop laughing after seeing this.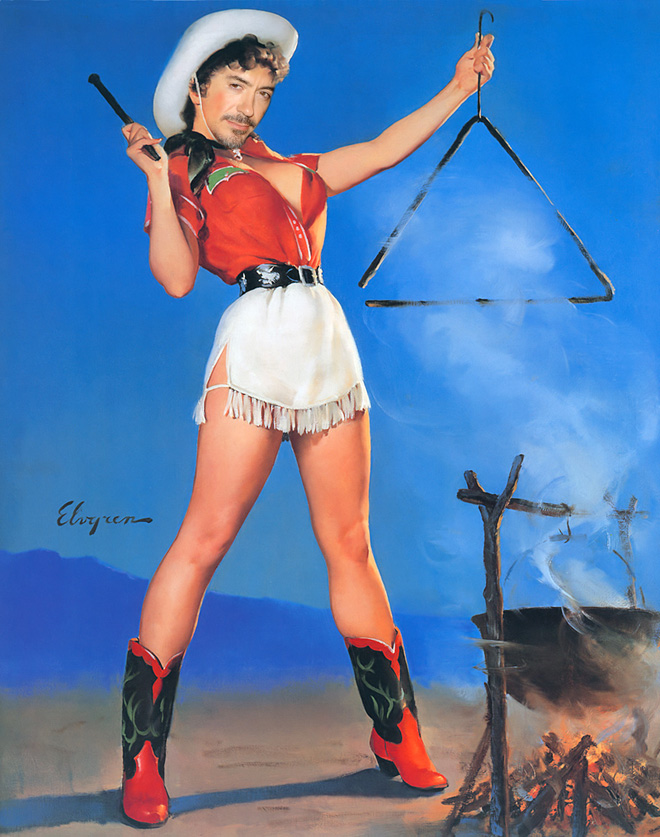 3. Who can pose any better?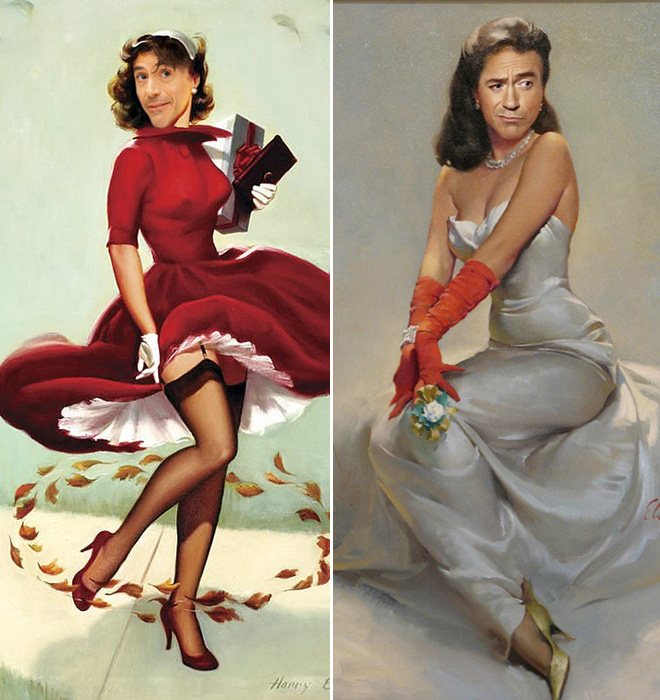 4. Picture perfect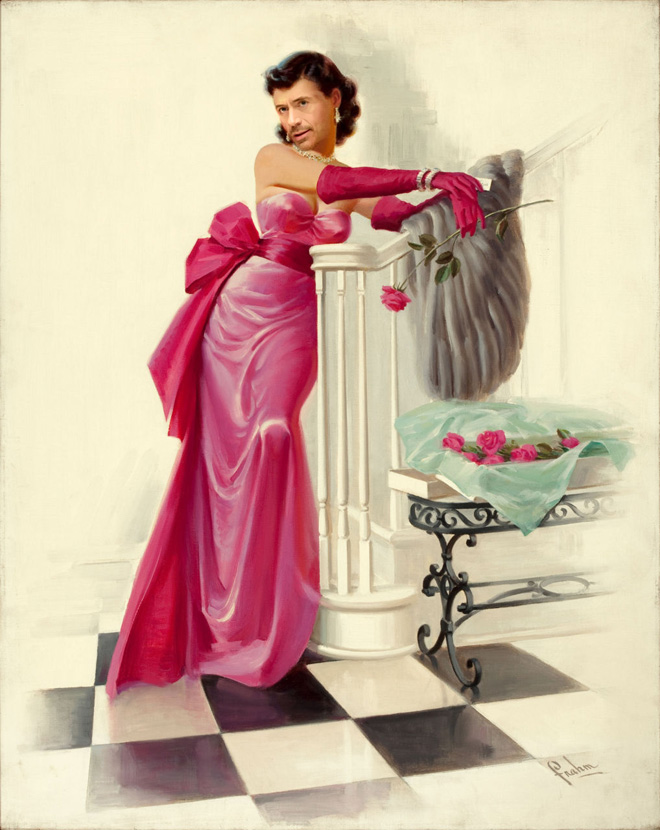 5. Anyone say someone more beautiful?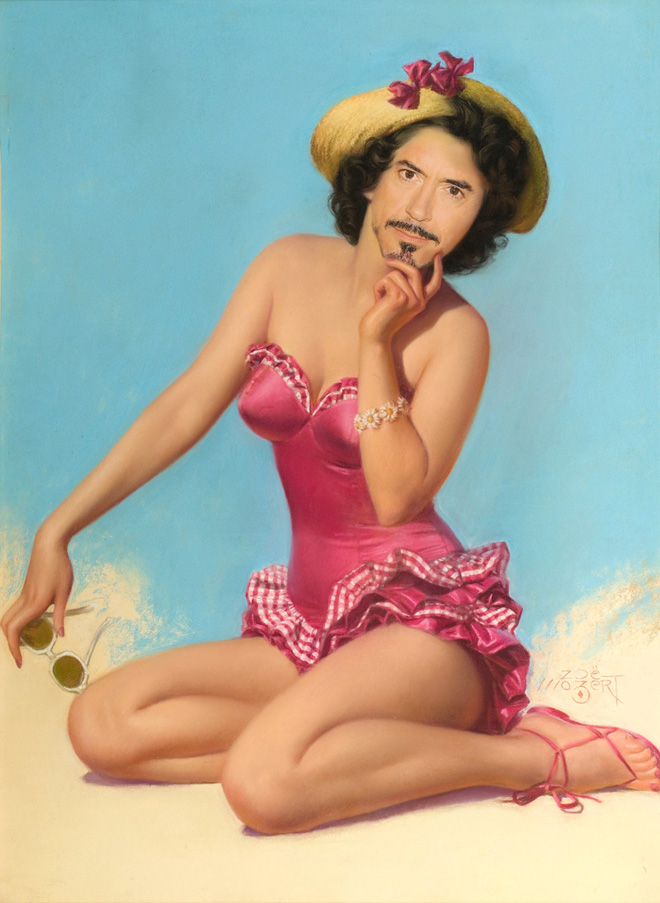 6. Waiting for so long.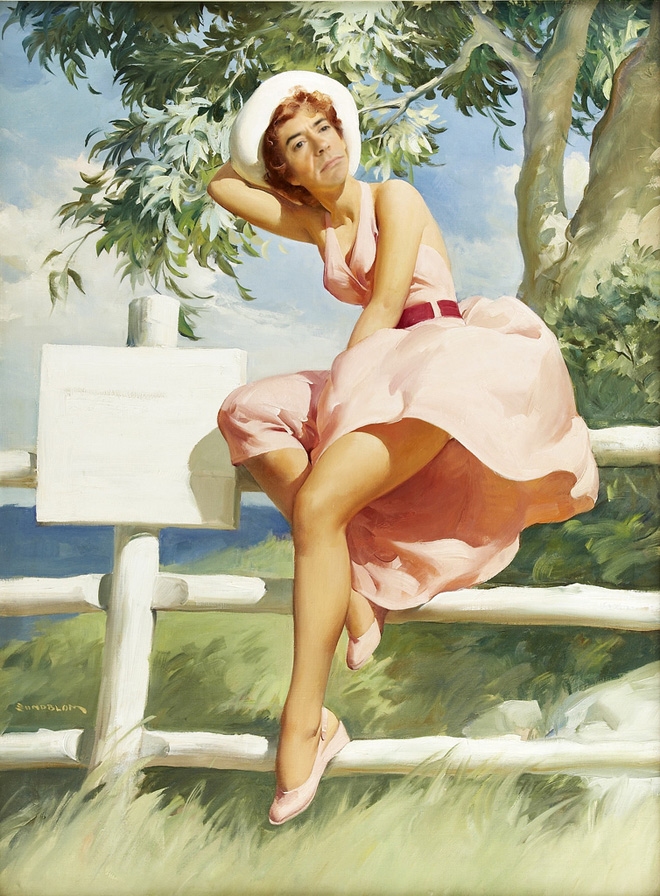 7. And the prettiest of all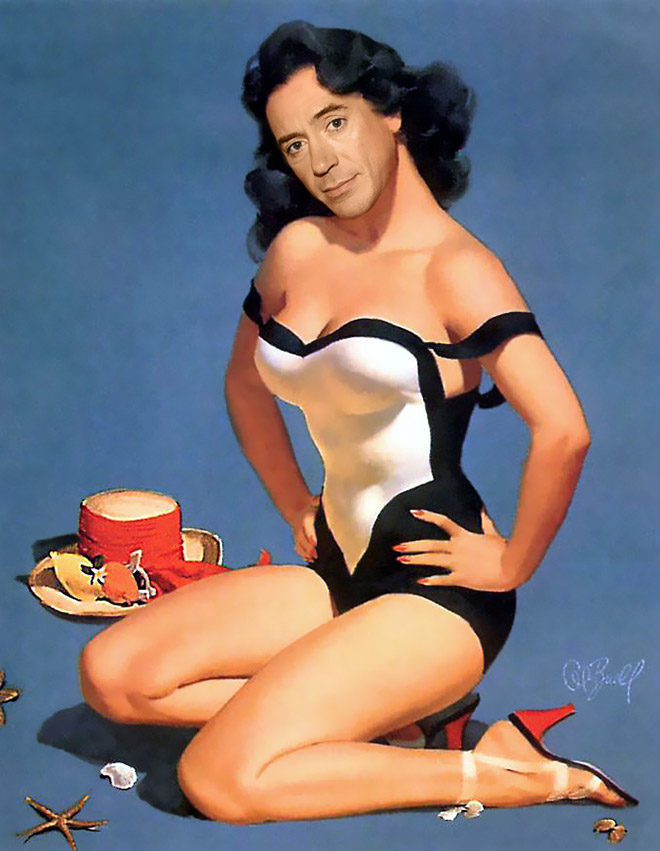 8. Off for a vacation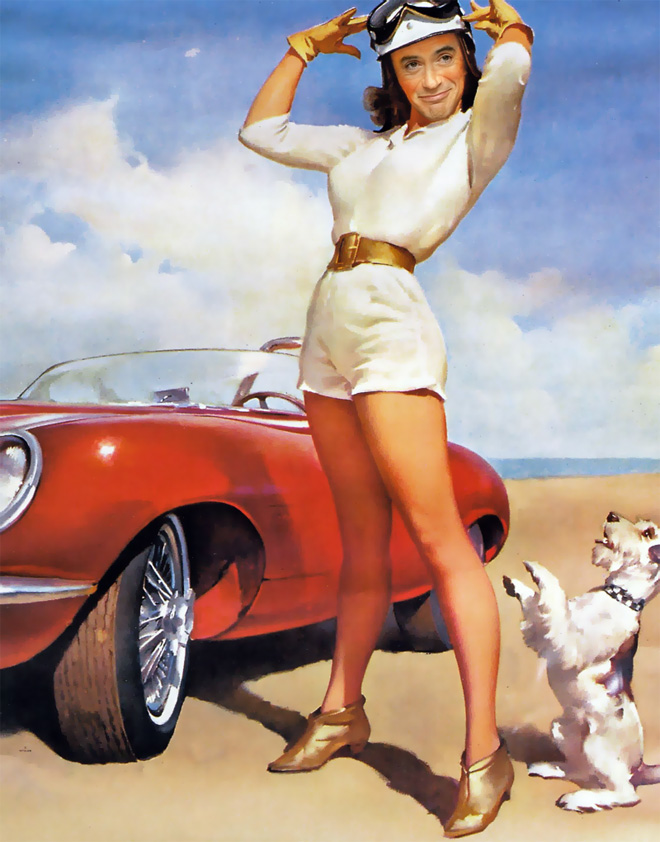 9. Sunshine all over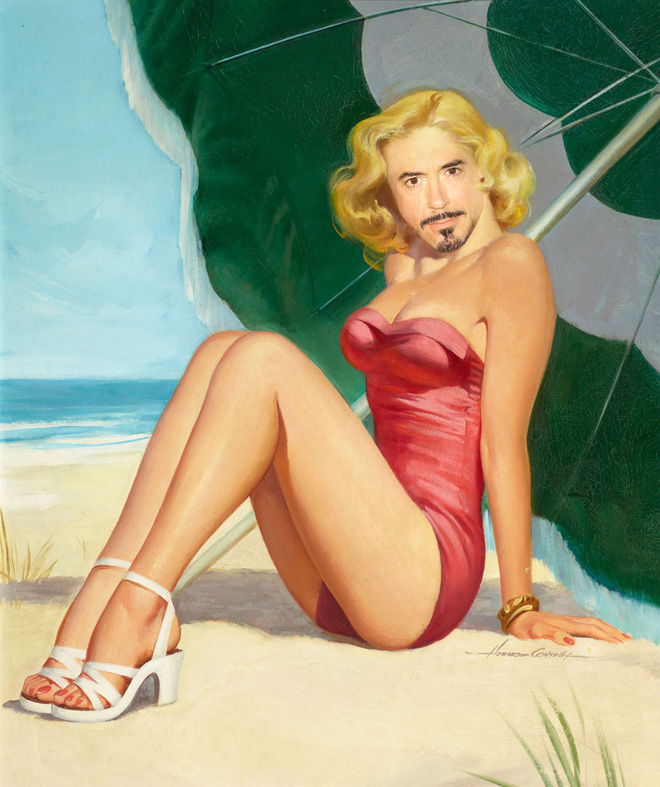 10. It looks really funny.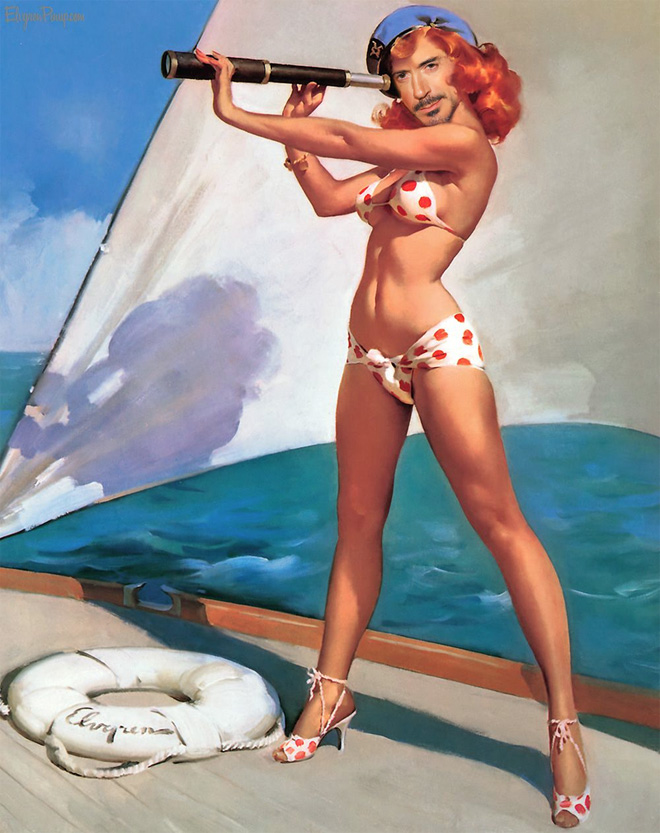 Read more: Justin Bieber Reveals The Pictures He Shared To Show Hailey Baldwin Is Pregnant Was An April Fool's Joke
11. So he got gifts, or should I say she?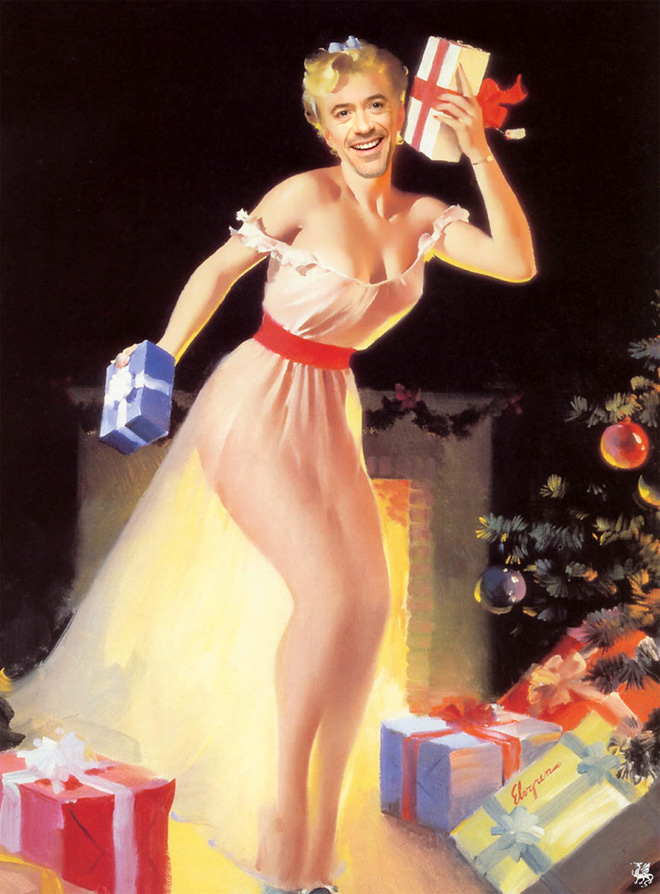 12. These portrayals of Robert Downey Jr. as pin-up girls is really amazing.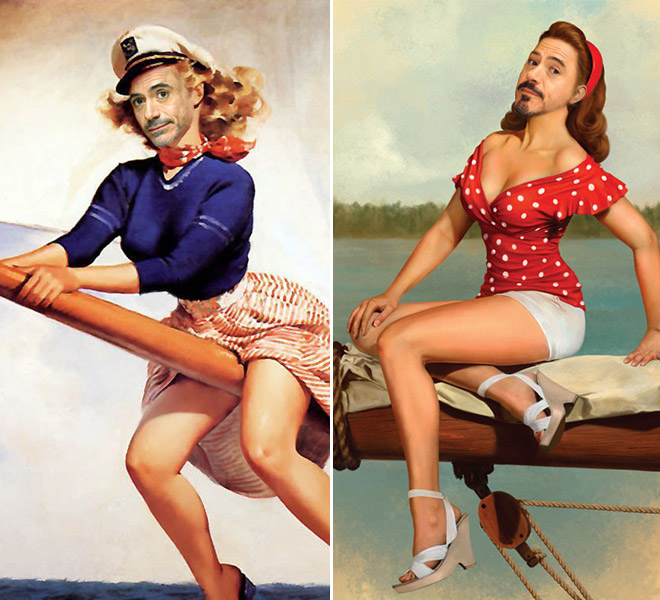 13. Is anyone out there prettier?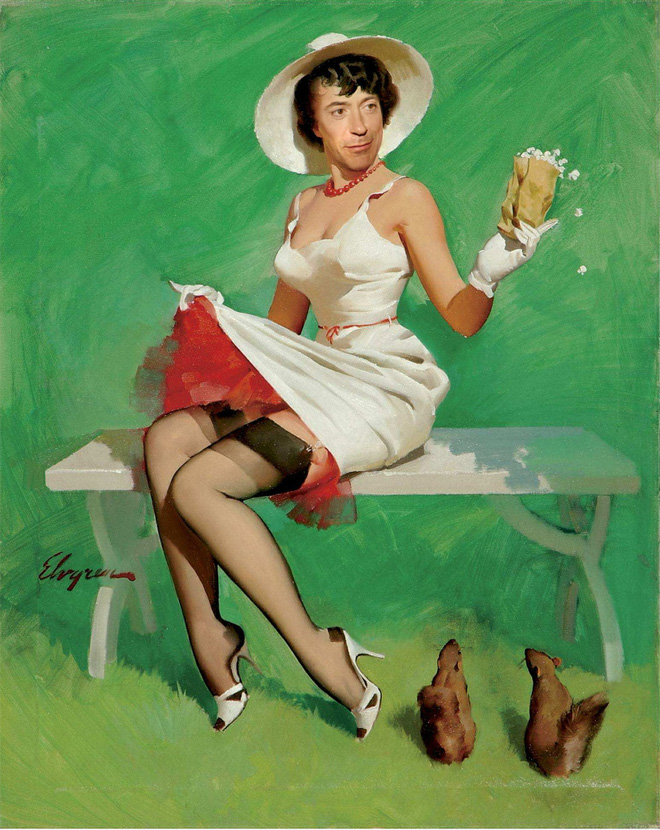 14. Smiles and smiles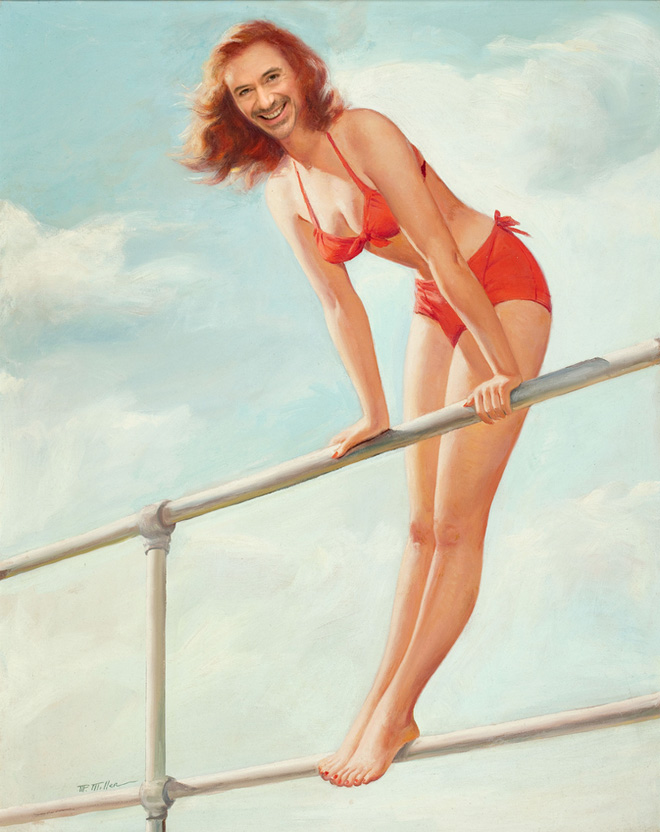 15. Let me get my dress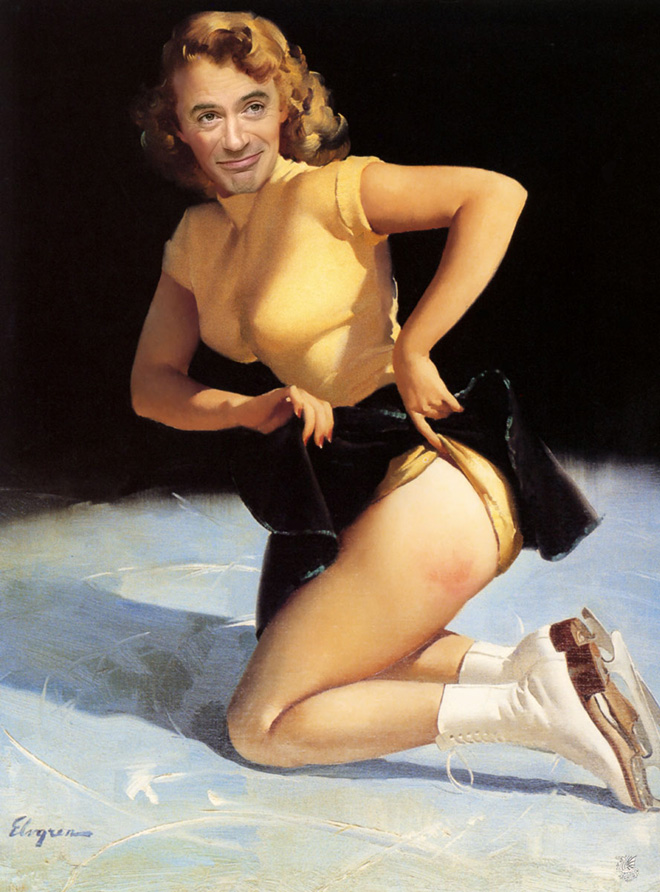 16. I feel like a model.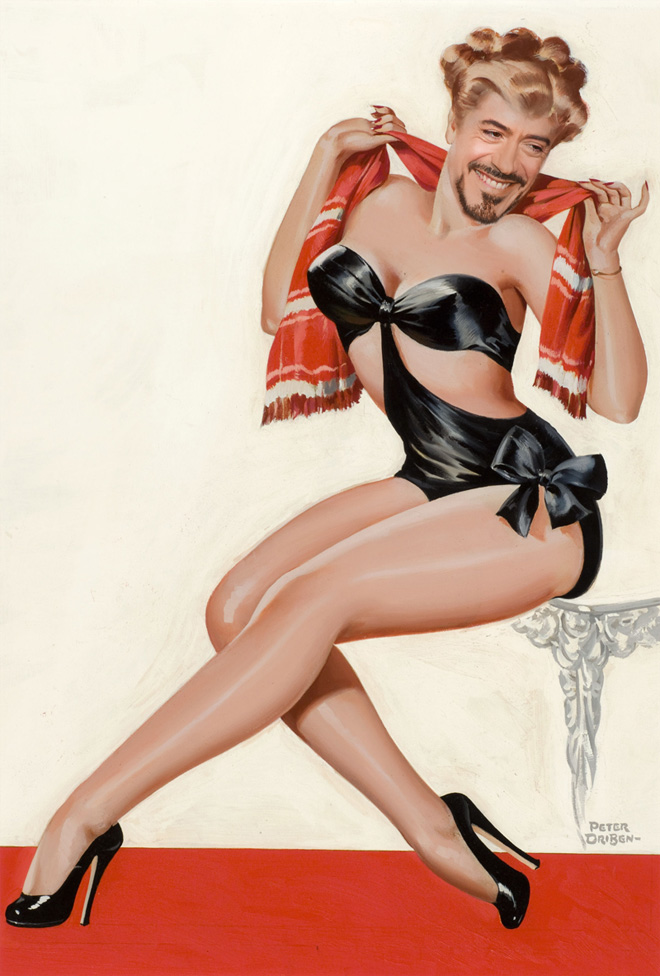 17. I'll wait for you till dusk.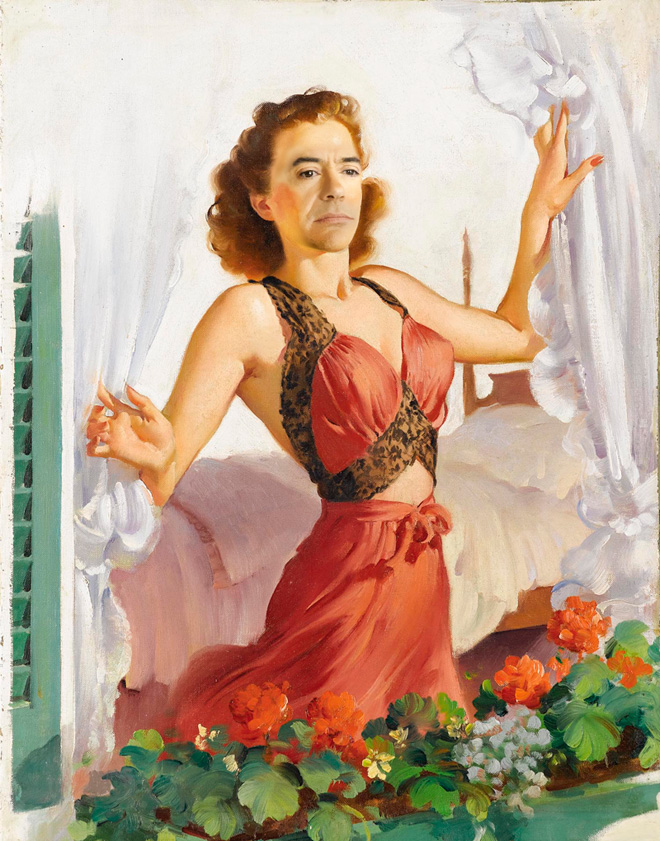 18. Let me get my self covered.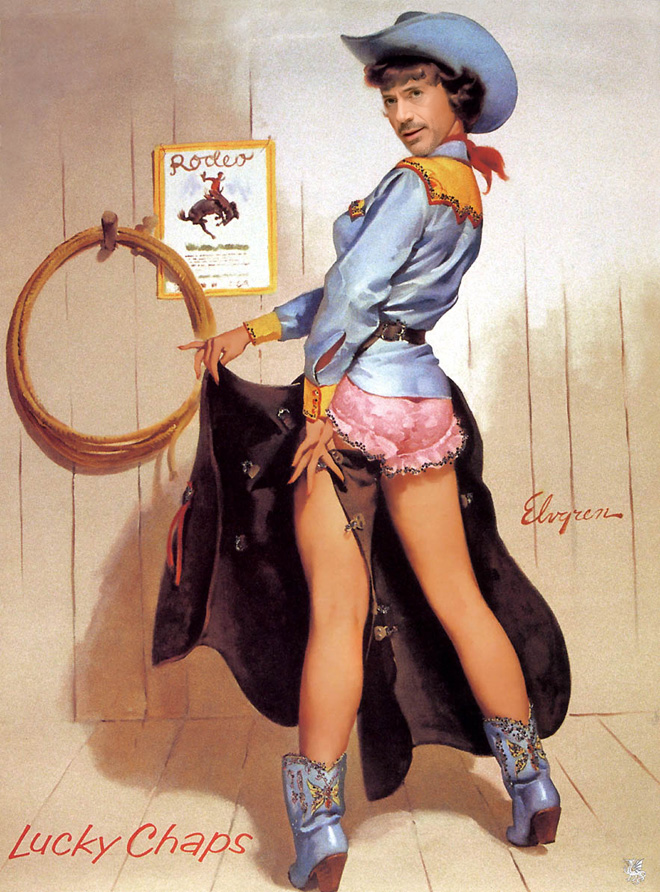 19. Just water and greenery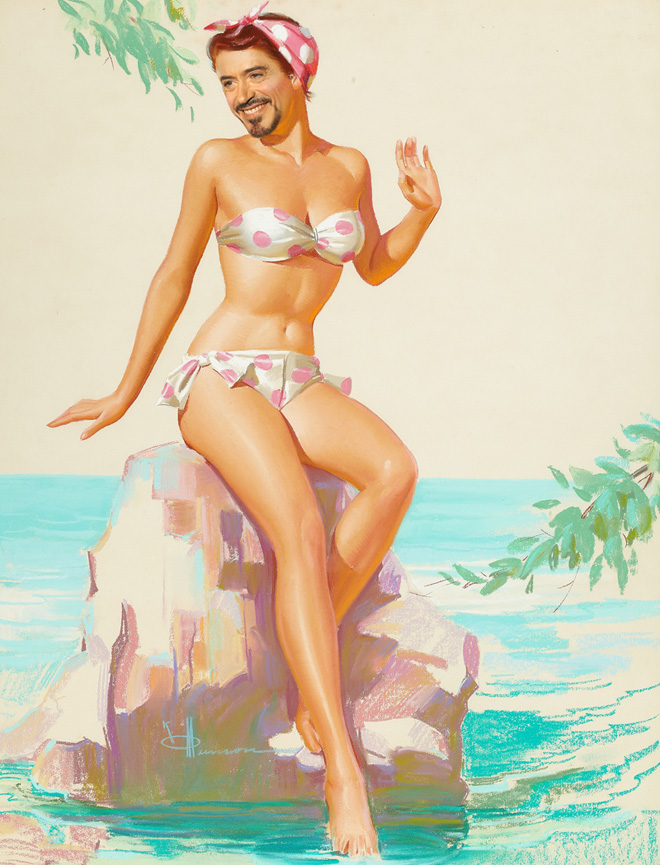 Read more: Photographer Creates An Amazing Documentation Of Chickens And They Look No Less Than Supermodels