Matteo Tranchellini is a very known professional photographer. He and his friend Moreno created outstanding documentation of chickens and they all look no less than supermodels. Initially, Matteo was very fascinated by the beauty of chickens as he was looking for Concincina to keep as a pet in the garden of his office in Milan. Later in 2013, he met a farmer named Giorgio. The farmer invited him to an aviary exhibition and now he really fell in love with the beauty of these underrated animals. Matteo's friend Moreno liked the idea of creating documentation of these birds and joined him. They photographed so many of these birds and the number is so high that they are now able to compile them in an album that you can buy this album too. chickens are so underrated and no one would have thought they could look so astonishingly beautiful. Seeing the pictures you will realize that how much we underestimated the beauty of these gorgeous birds. These supermodel chickens are the only birds under the spotlight after this documentation.
Here are some of the photographs of chicken from the documentation:
More Info: Matteo Tranchellini/ Instagram
1. They took the grooming game a step ahead.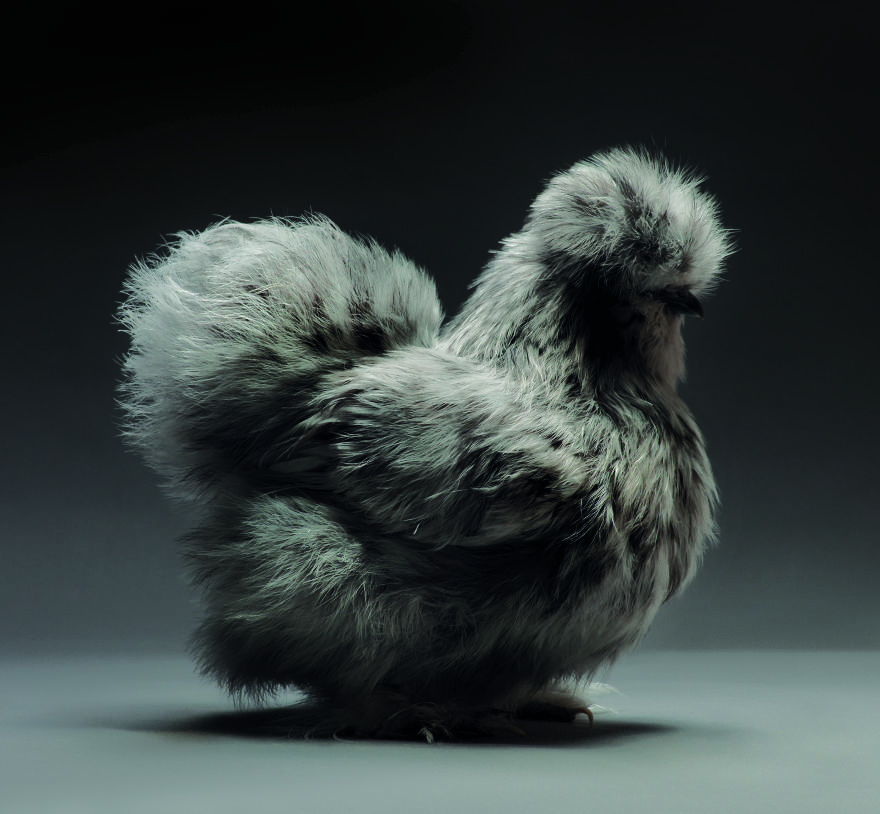 2. This is amazing.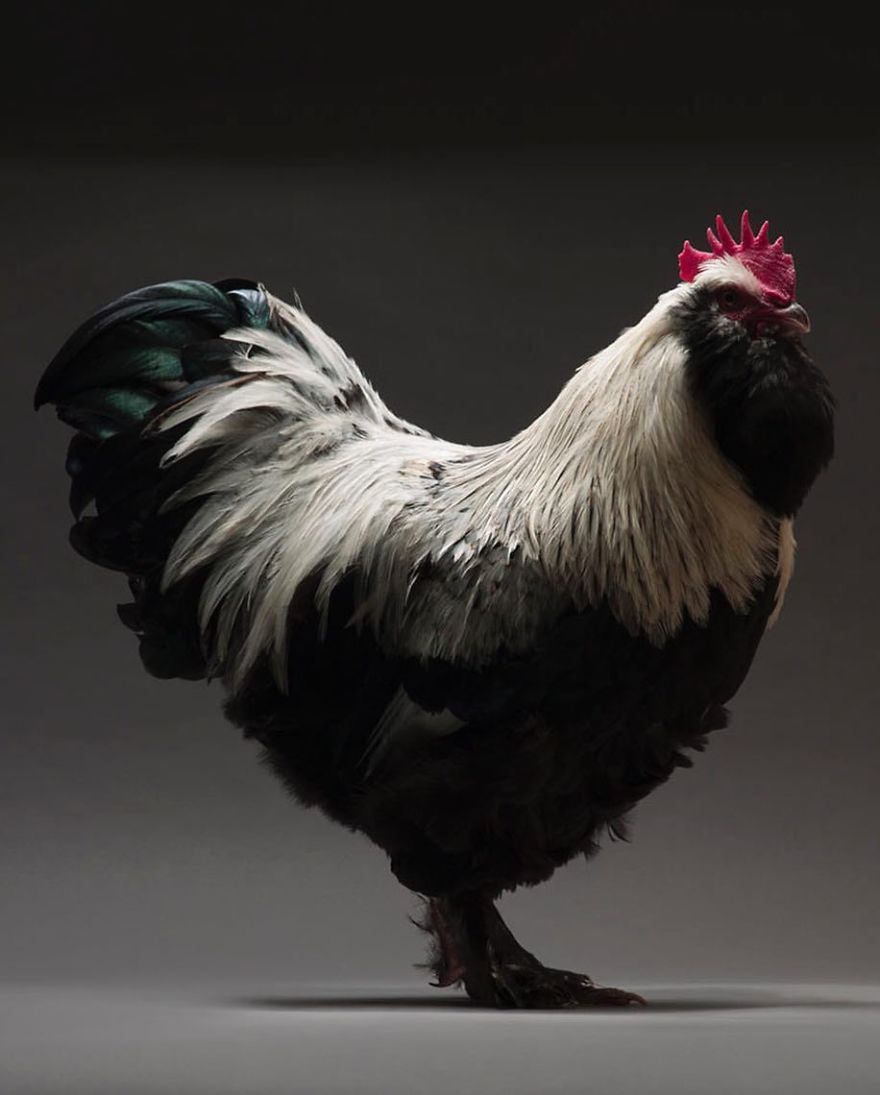 3. Look at the feathers.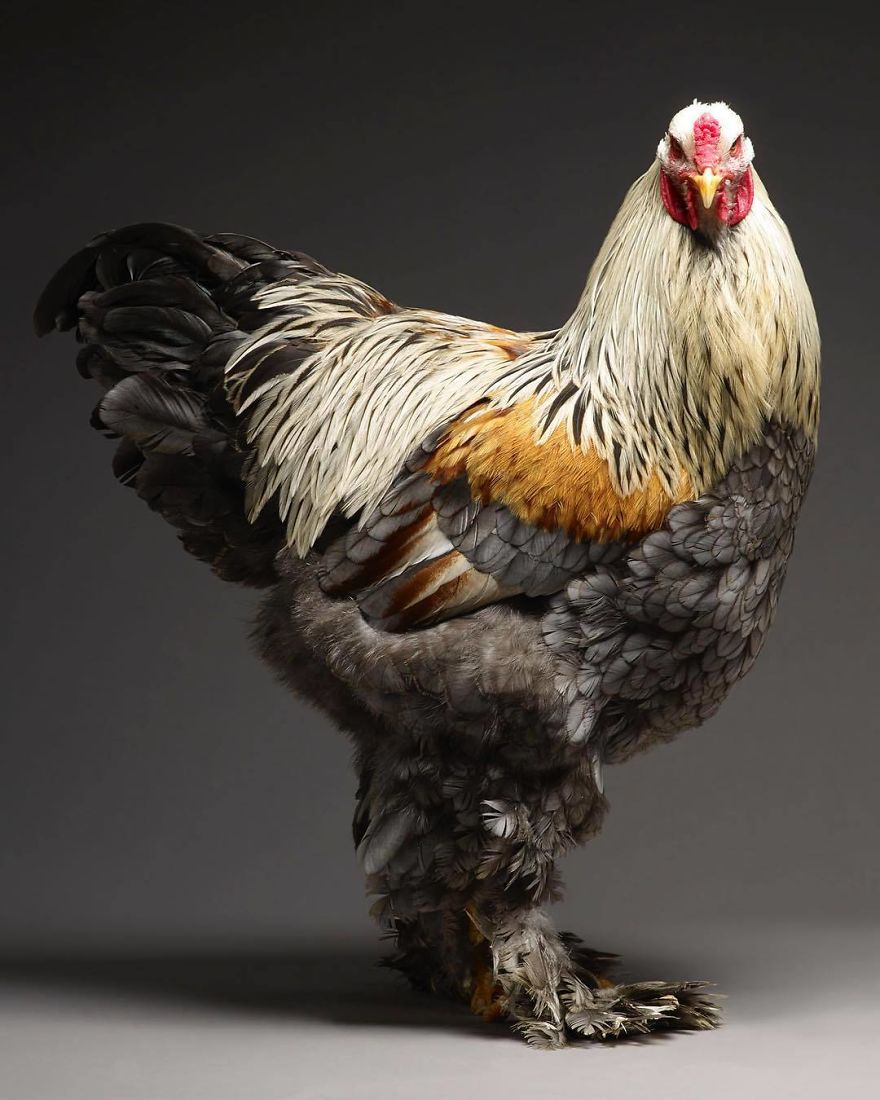 4. This looks astonishing.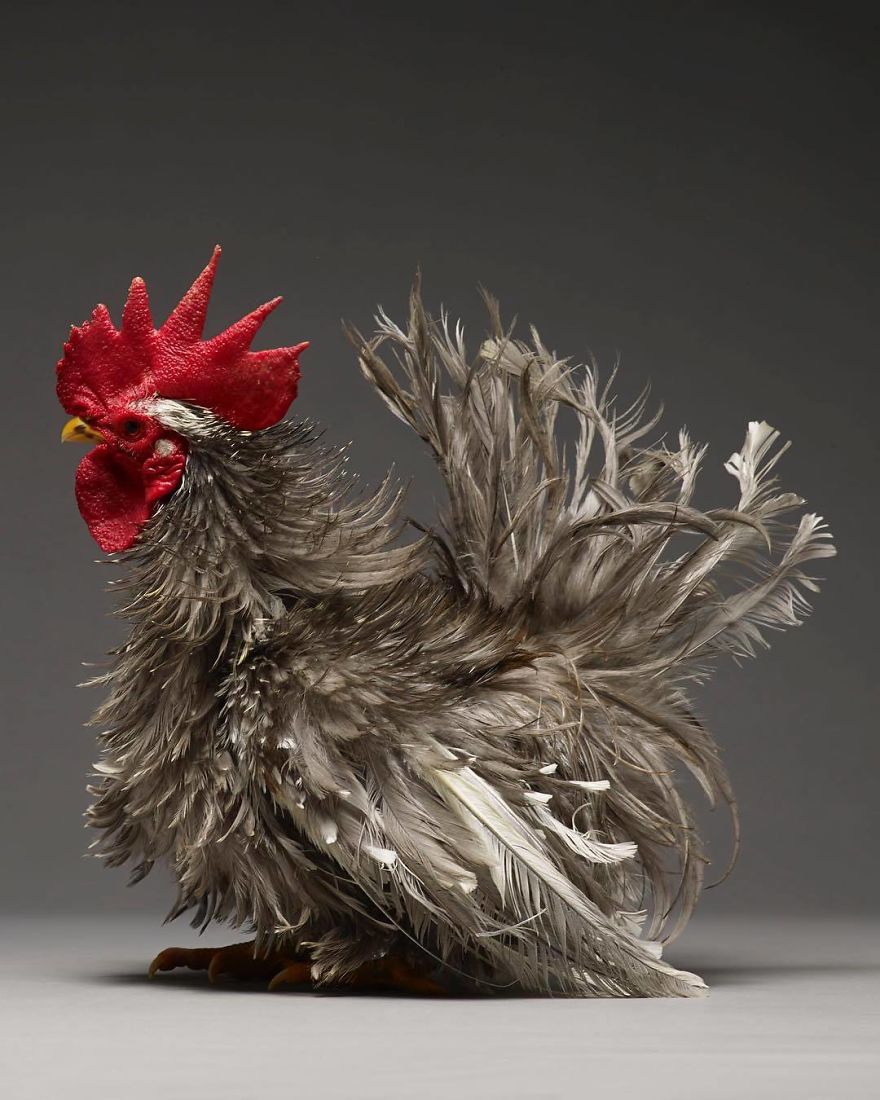 5. Doesn't it's feathers look like a dress?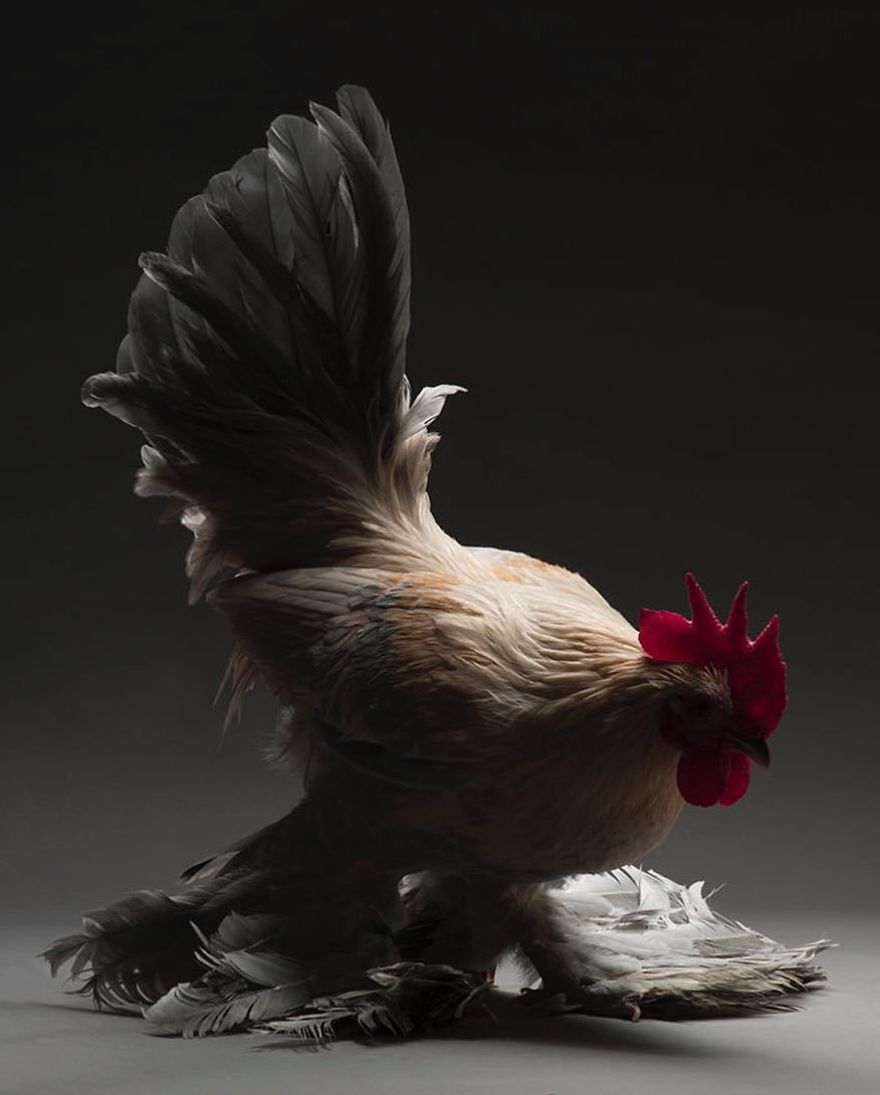 6. Black is beautiful.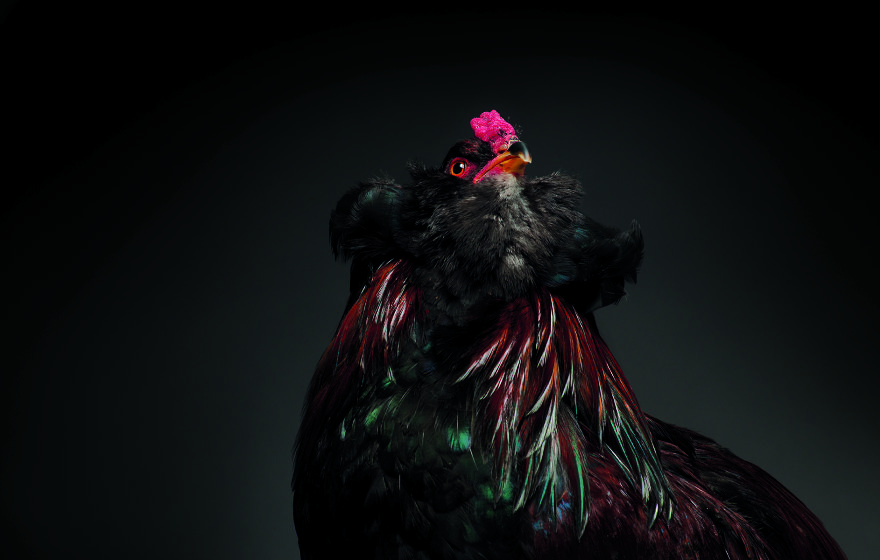 7. And this too.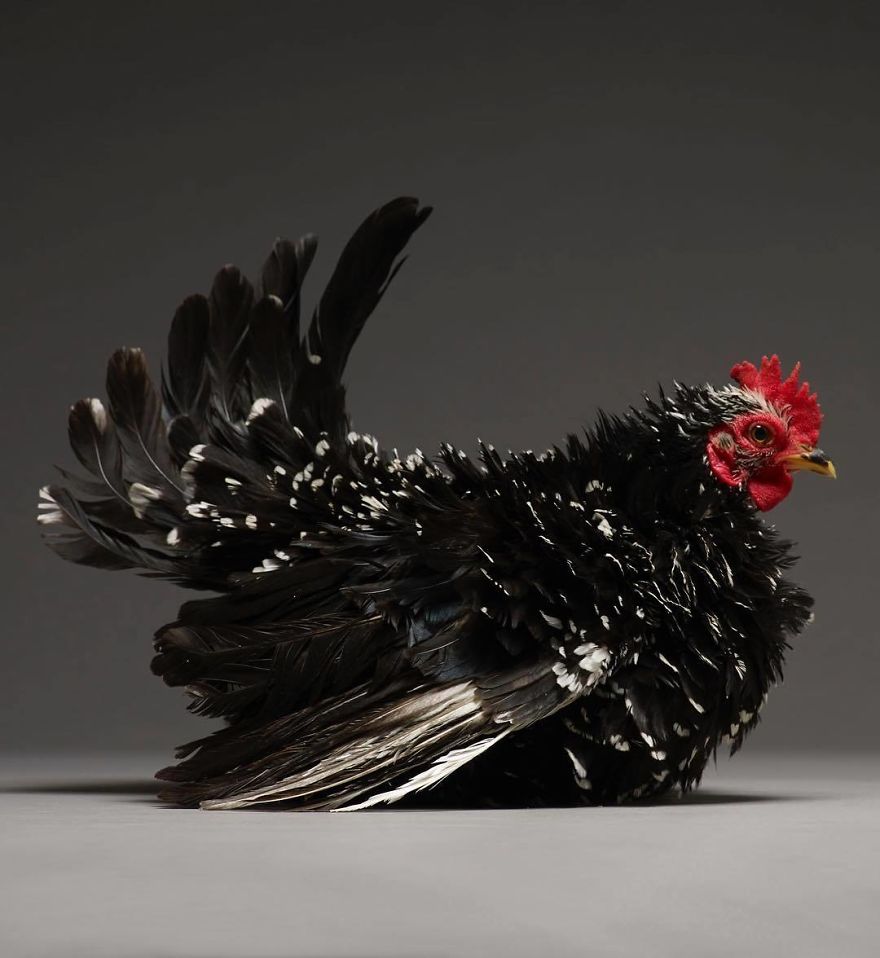 8. And again.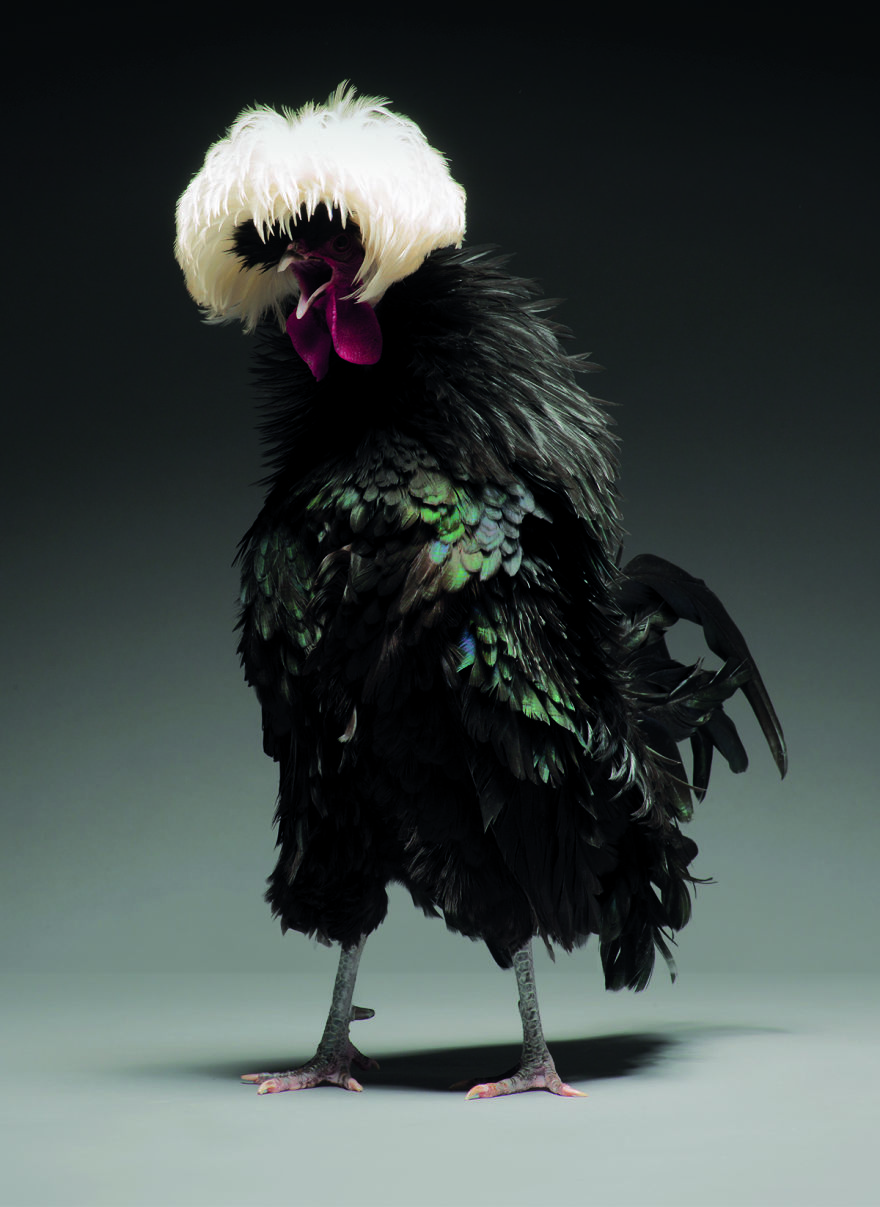 9. So did he got inked?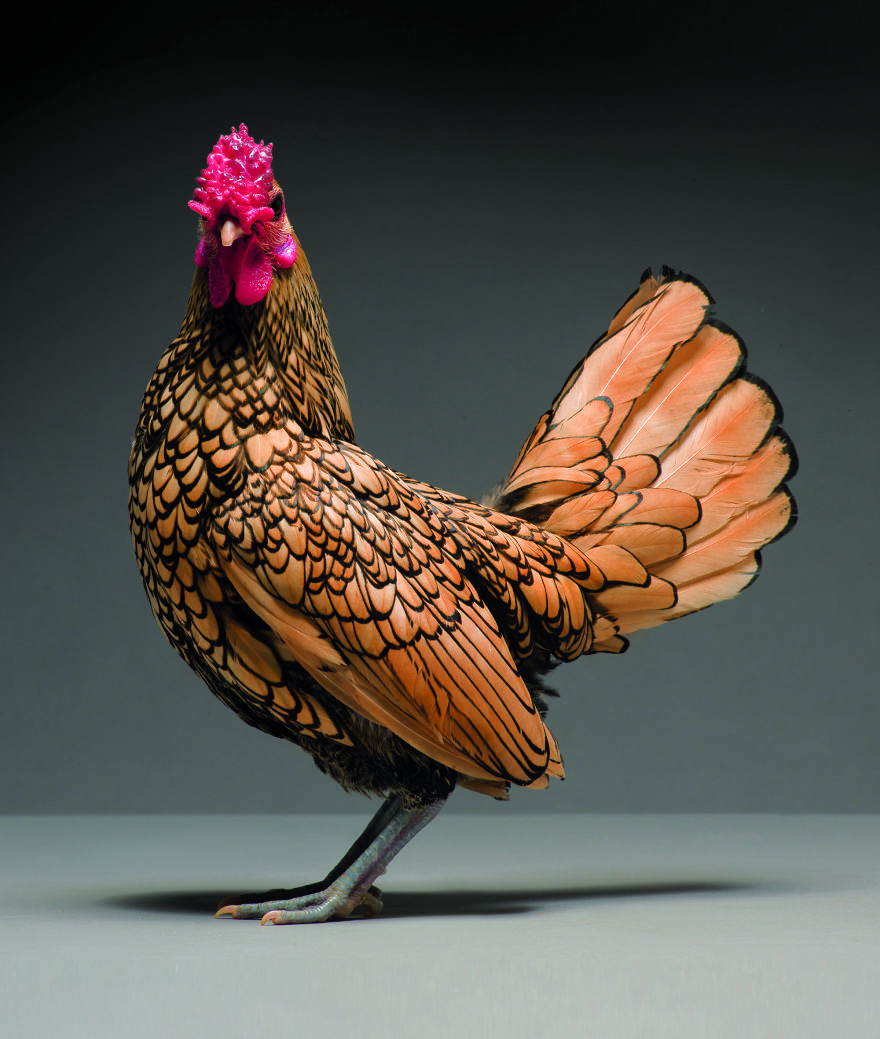 10. Maintaining the zero figure trend.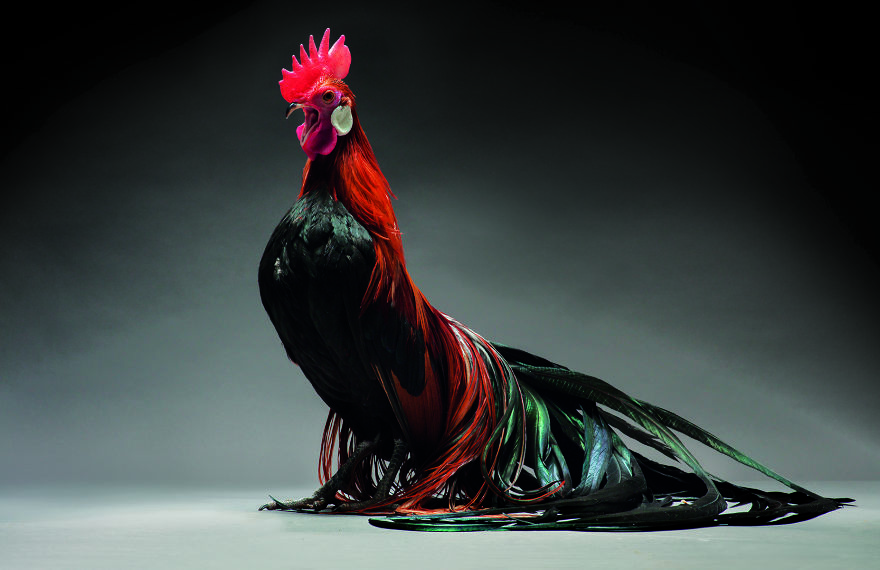 Read more: Mother Created 17  -year Documentation Of Her Son Growing Up is Really Heartwarming
11. Let's get the twinning game on.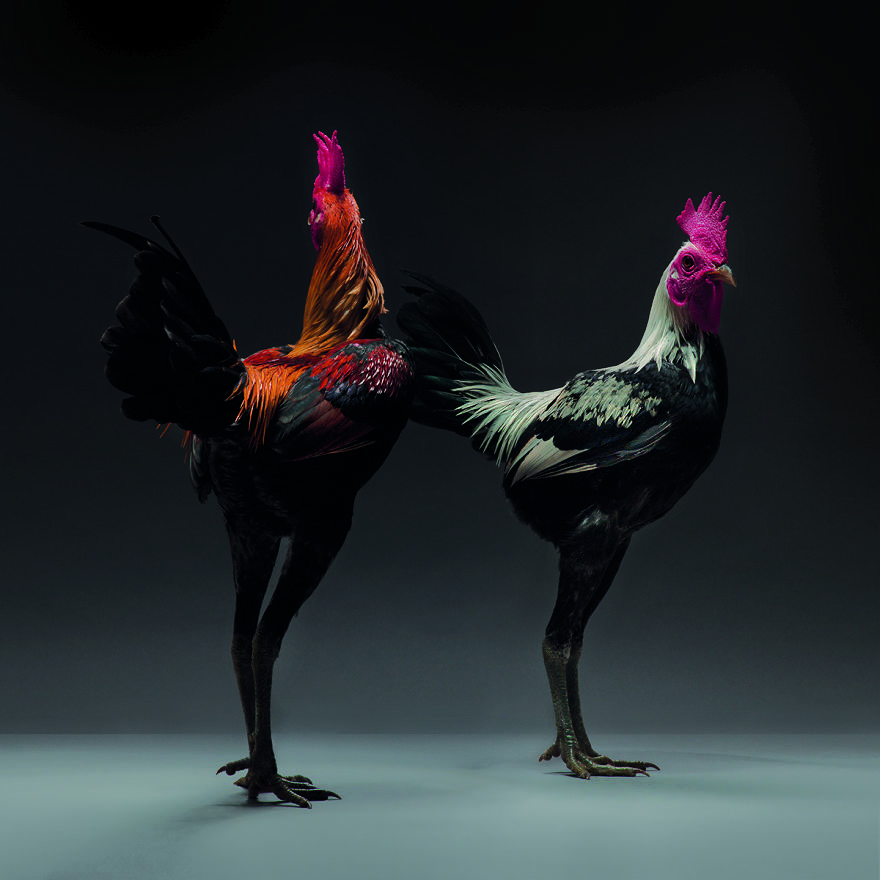 12. And the cutest of all.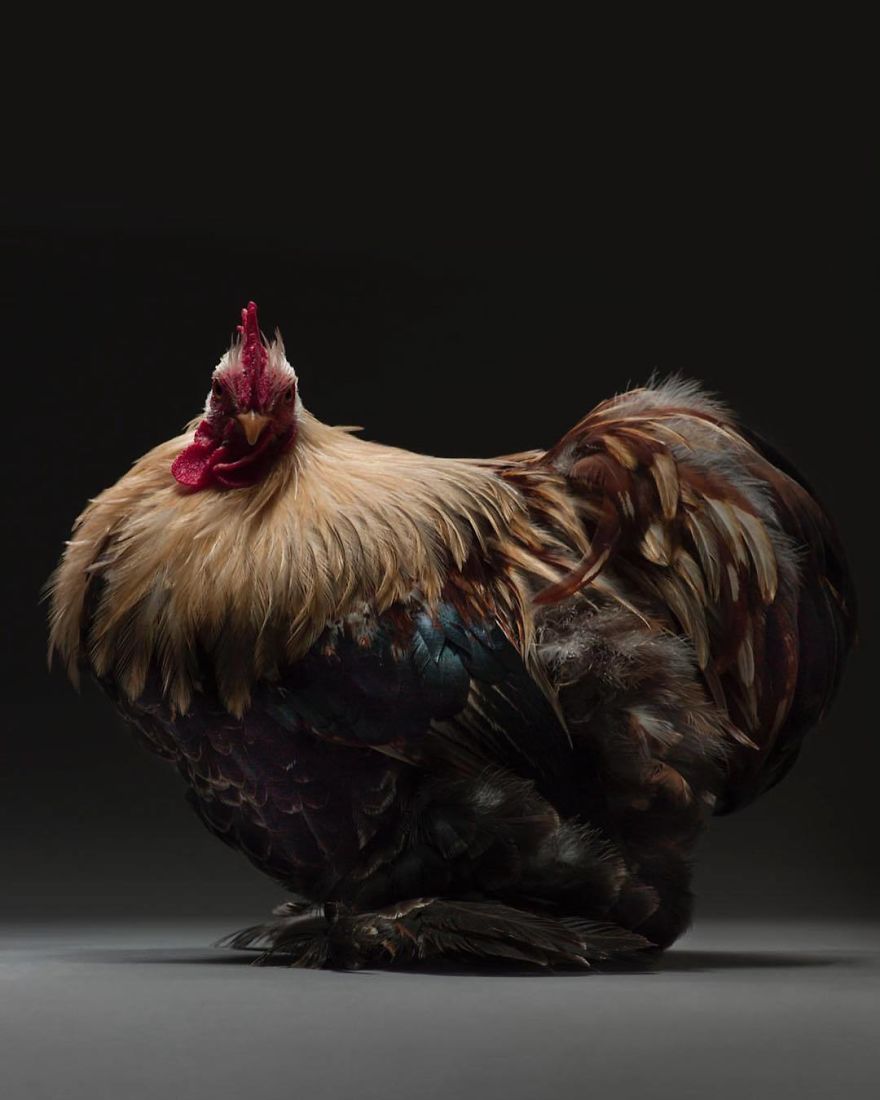 13. Who can understand this?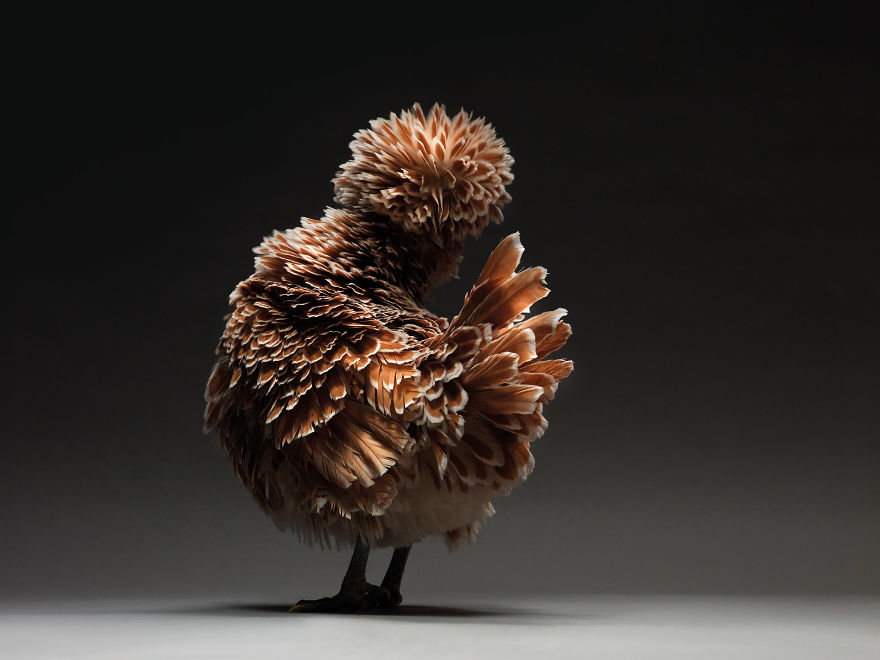 14. And these looks of a supermodel.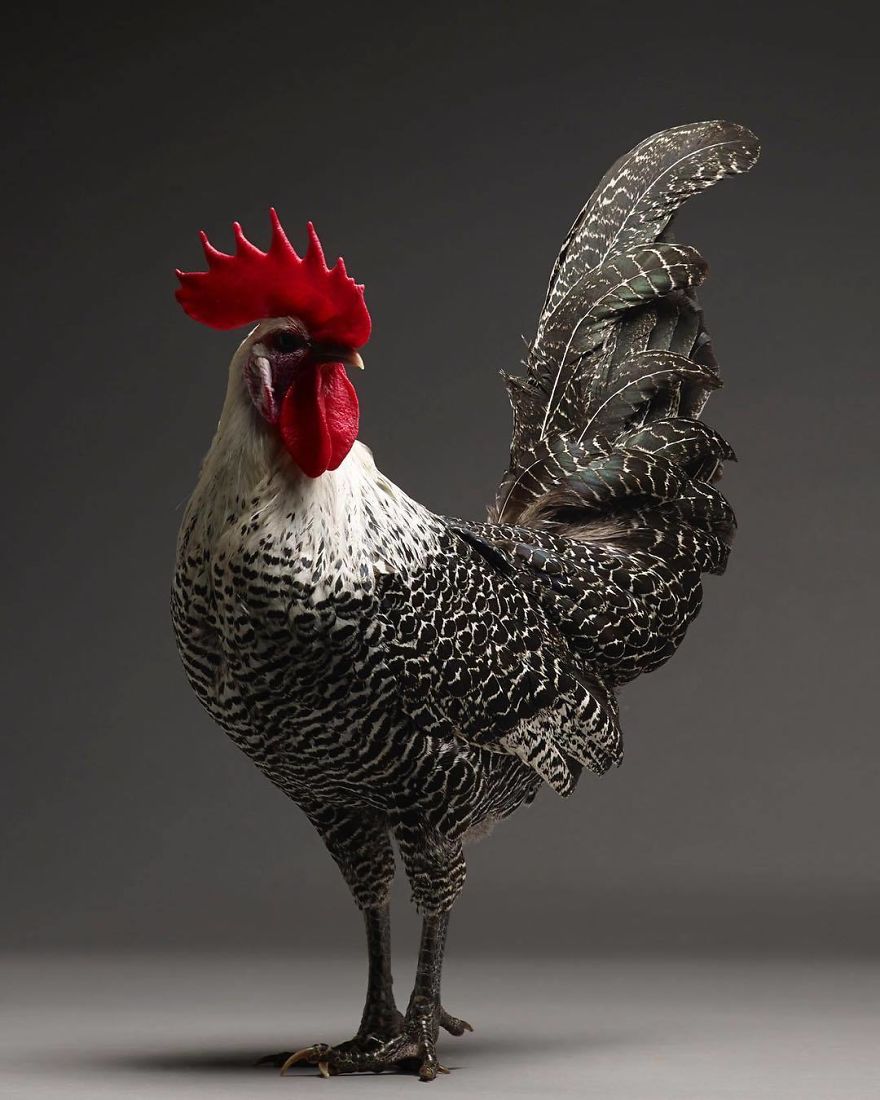 15. Colorful chickens in the colorful world.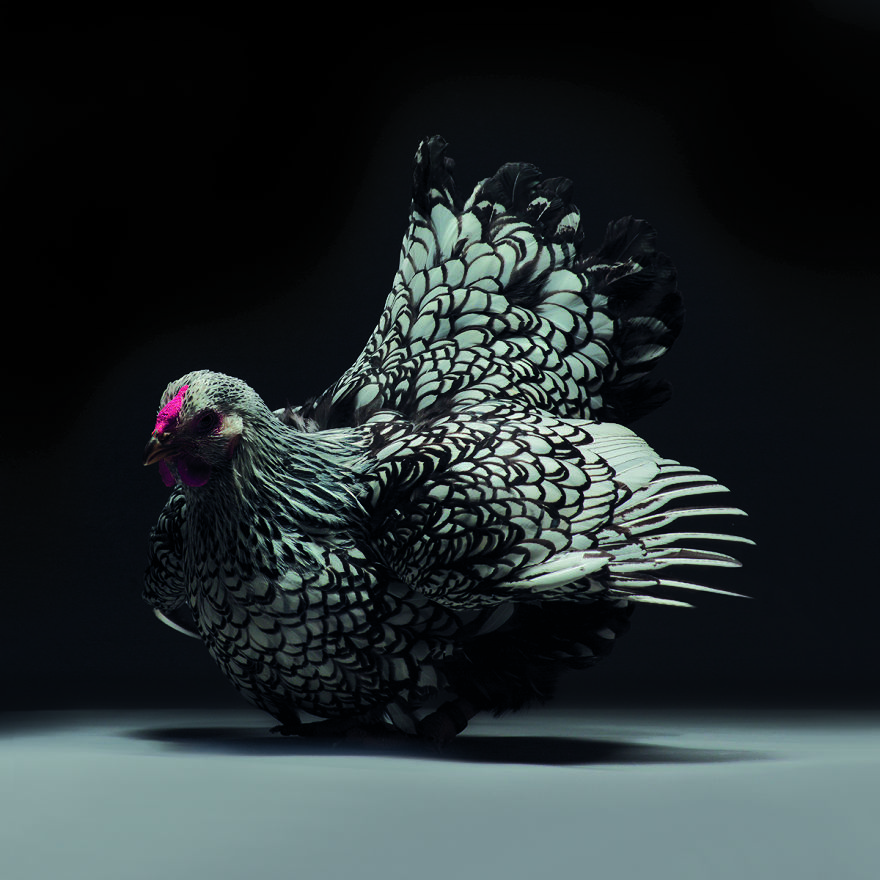 16. This looks astonishing.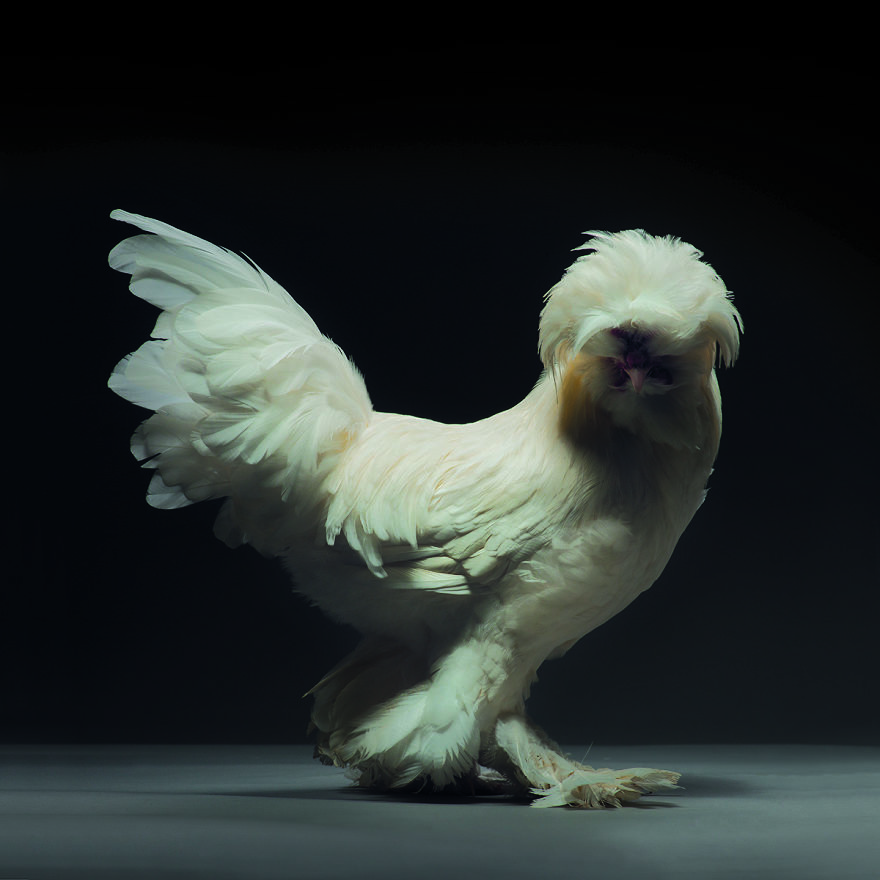 17. And it loves colors.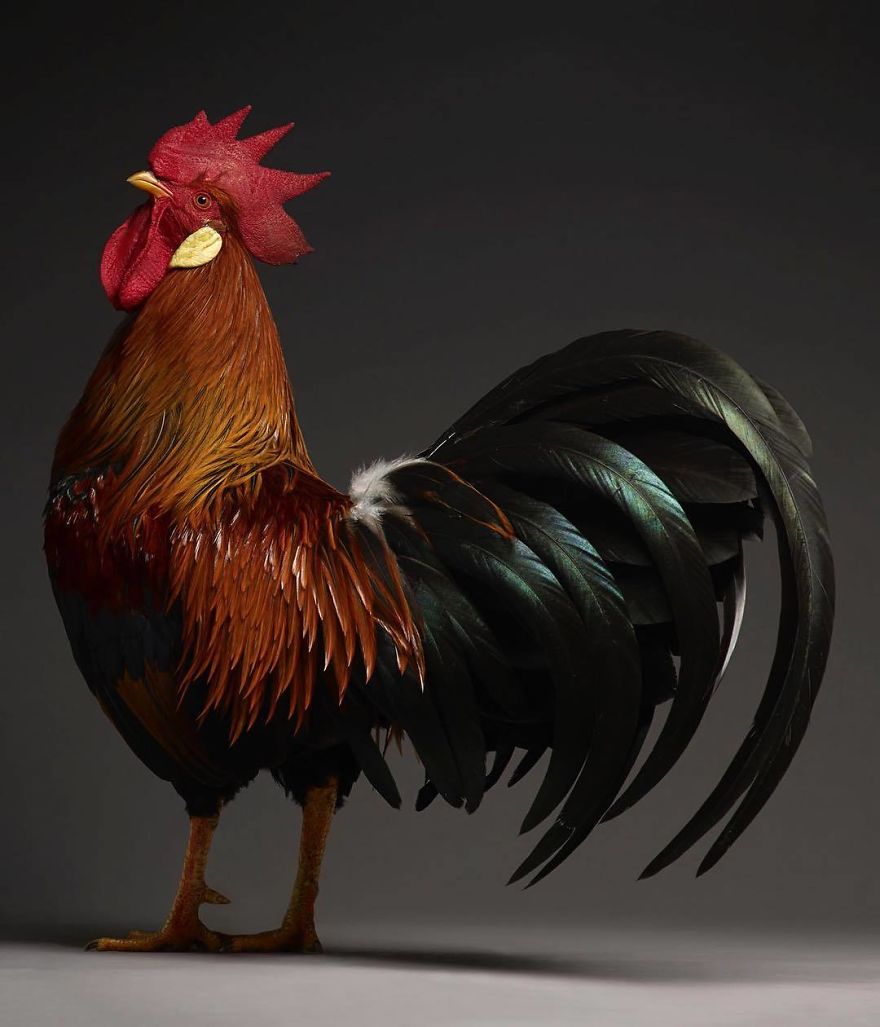 18. Posing like a supermodel.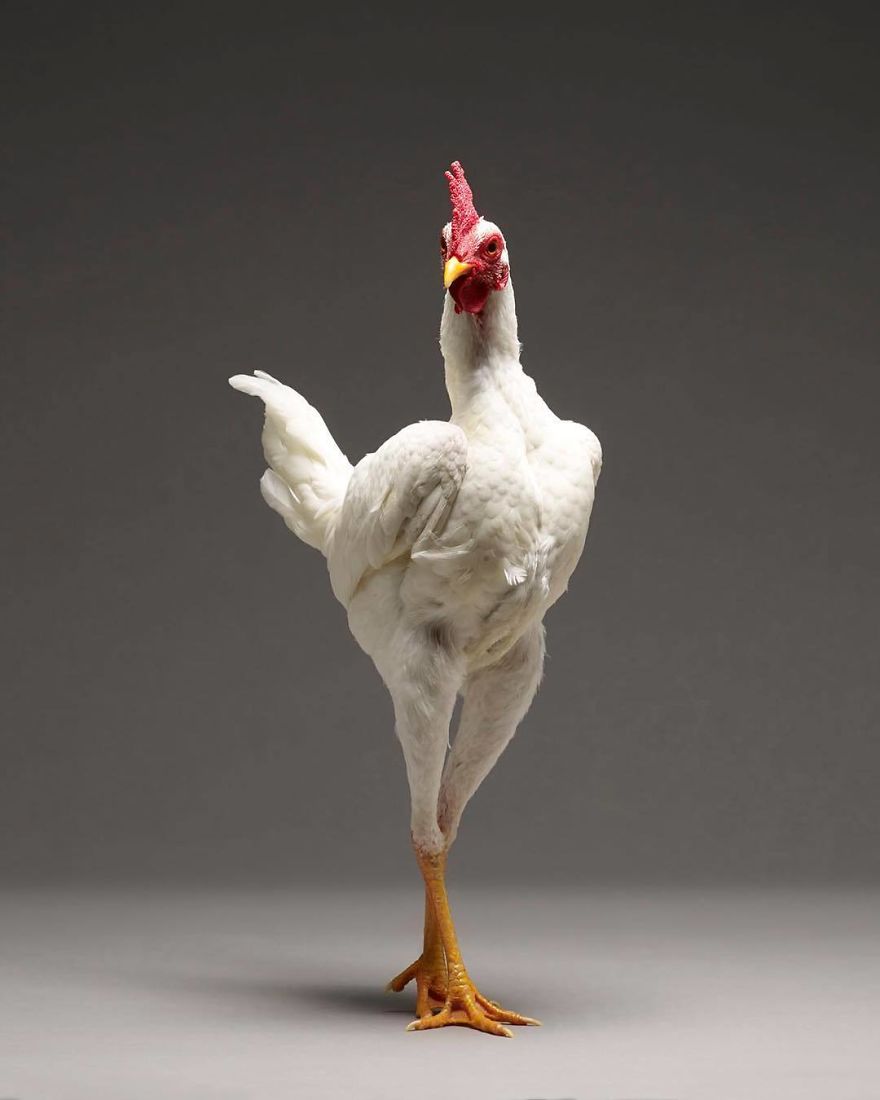 19. And this is no less.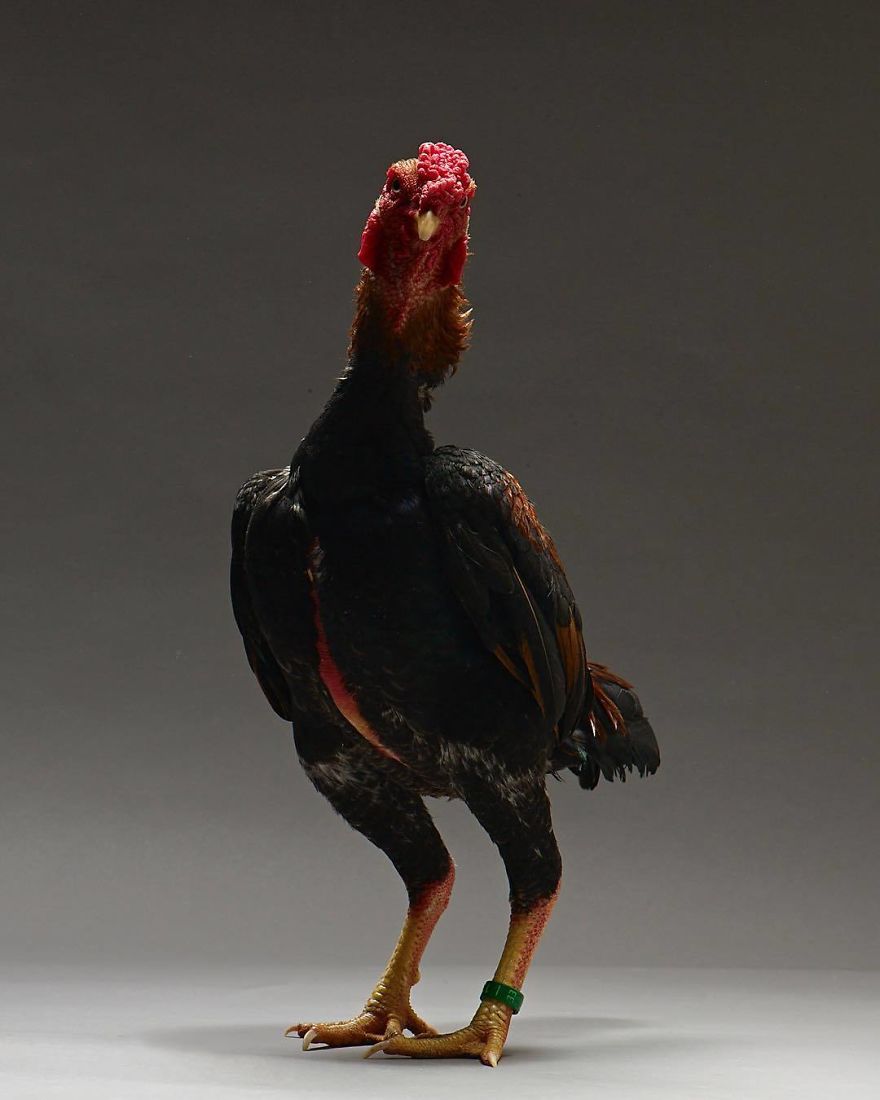 20. The photographer is indeed talented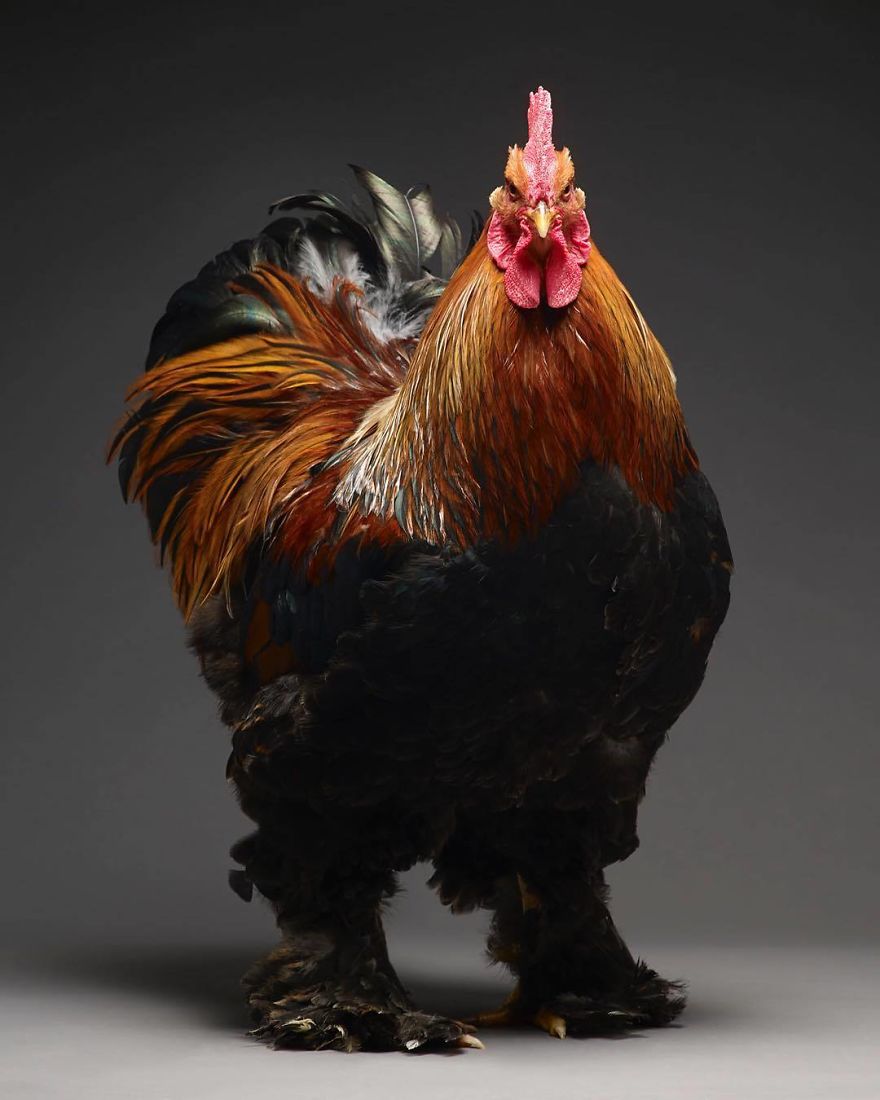 Read more: PUBG Addiction Made A Teenager Steal Rs. 50,000 From His Father