If watching horror movies is your thing, Get ready for the next chapter of the conjuring universe. The first trailer of Annabelle Comes Home is out and is really scary. Though all the initial movies of this franchise were also very thrilling but this seventh part of the movie is really surprising and would definitely give you goosebumps. Warner Bros recently released the trailer of Annabelle Comes Home on the Twitter handle of the movie writing, "Welcome to the home of The Conjuring Universe." The trailer is now out and the movie is all set to release three months later on June 28.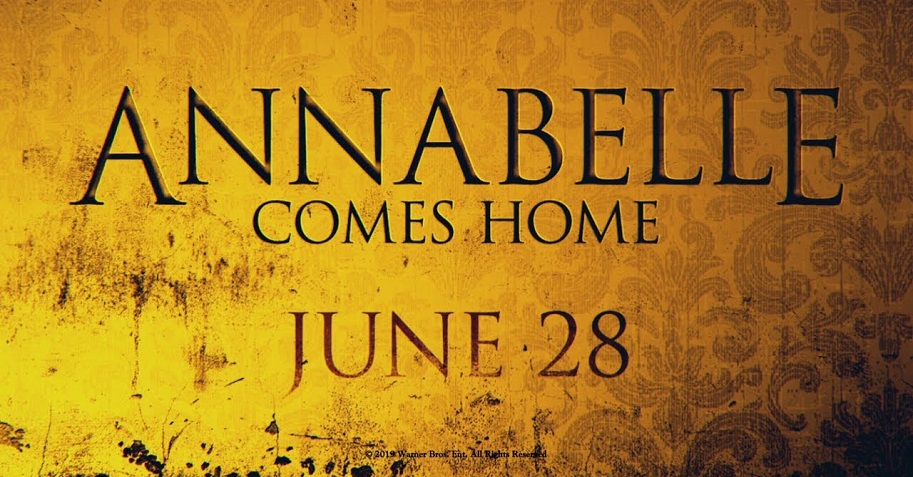 The trailer consists of 2 minutes and 24 seconds and starts with the demonologists Warrens. They bought Annabelle doll home and locked it into a glass in their room of haunted articrafts. But there was something awaiting, soon a visitor opens the glass and Annabelle awakens with all the spirits locked in the room. They set a new target aiming at the Warrens' ten-year-old daughter Judy and her two babysitters.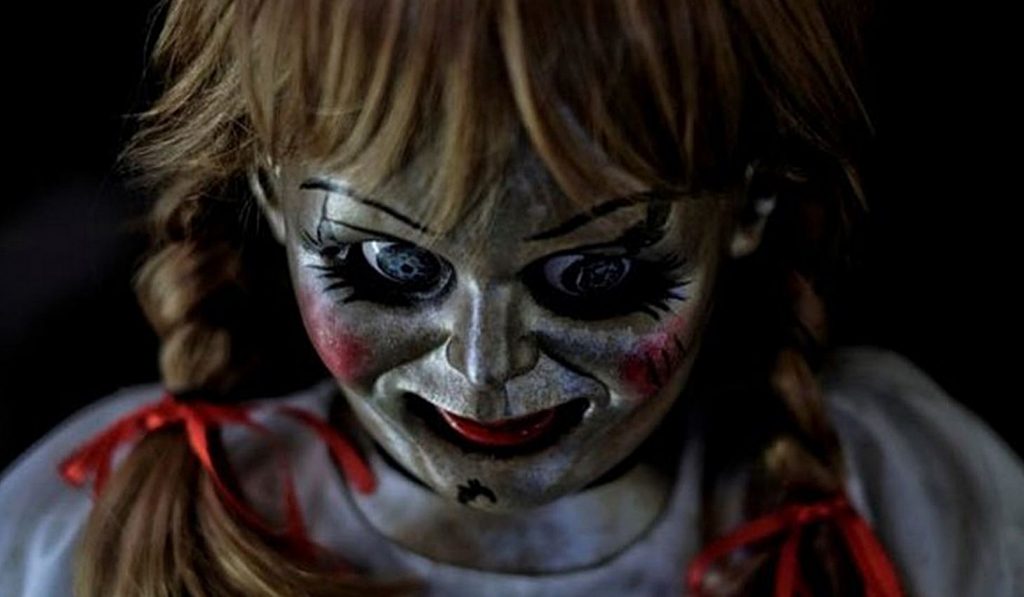 Read more: Photographer Creates An Amazing Documentation Of Chickens And They Look No Less Than Supermodels
Gary Dauberman who worked as a screenwriter for Annabelle, Annabelle: Creation and The Nun is now directing Annabelle comes home and making his directorial debut with it. This may want you to go and watch the movie more as Gary Dauberman has fulfilled the audience's expectations in the previous parts and it seems this time he has come up with some more.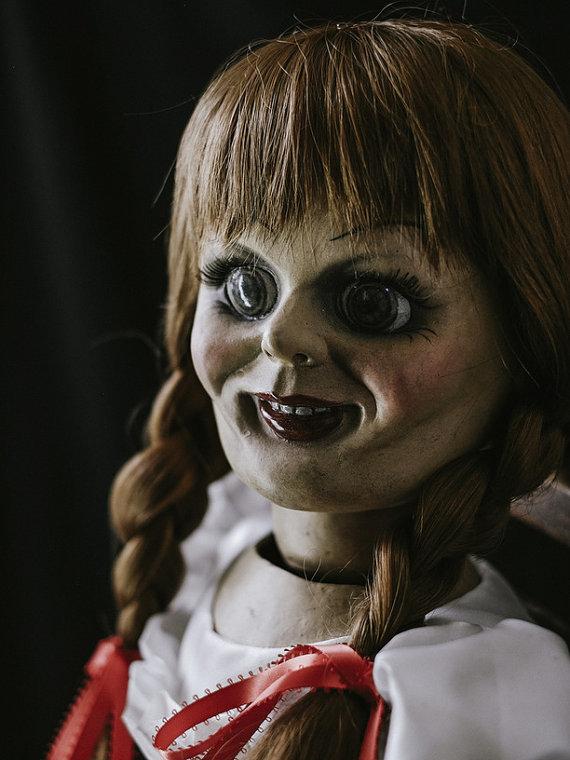 "Annabelle basically activates all the other haunted artifacts in that room. So, it's basically A Night at the Museum, with Annabelle," said Wan. Annabelle comes home is soon releasing in four languages that are English, Hindi, Telugu, and Tamil.
Watch the trailer below:
Read more: John Cena Spotted On A Date In Canada, Looks Like He Moved On From Nikki Bella