Naomi K Isted, renowned travel blogger from the UK has shared an interesting fact about how she prefers that her husband and two kids travel in the economy class for family vacations while she flies first class. 40-year-old mom believes that she wants her children to value money and hard work. She feels that her kids are too young to appreciate first class.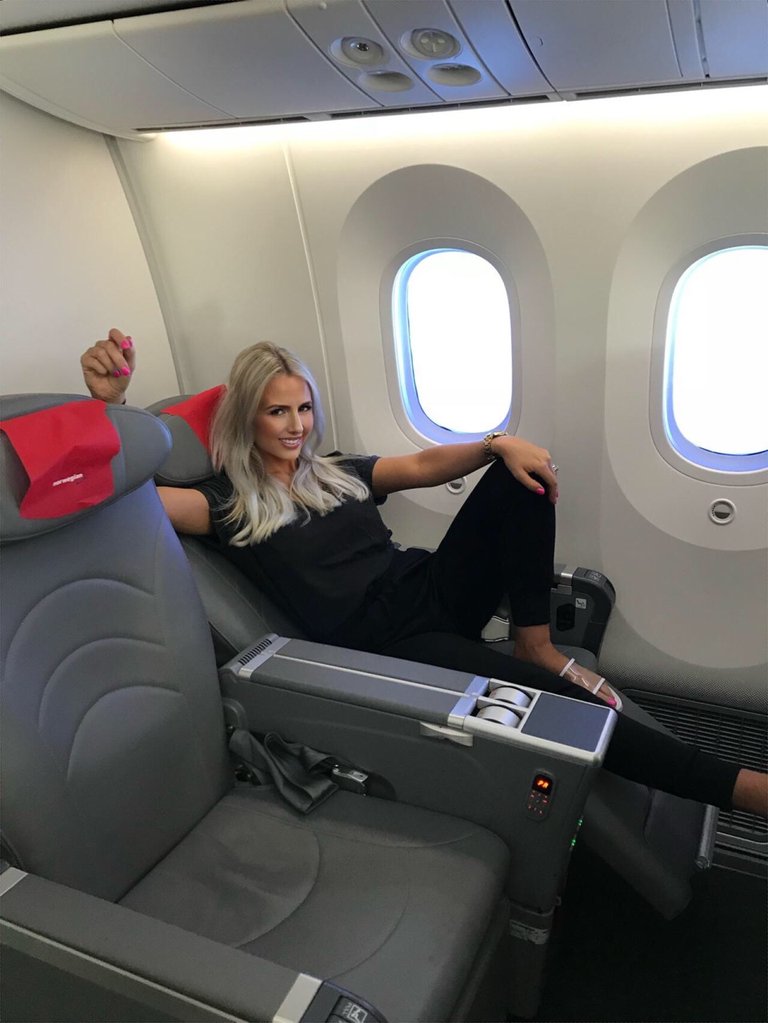 She spoke during an interview to Fabulous Digital about how sometimes people judge her parenting capabilities by a general assumption how she would teach her kids the right values in life by getting these ultra luxurious travel opportunities.
Naomi claims that she did not enjoy these luxuries at a young age and has achieved all the success by her own hard work. Nonetheless, she does not feel guilty about the fact that she can provide the same for her children. She manages to balance both work as a travel blogger and family commitments equally and wishes for her children to have gratitude and understand the importance of hard work.
Read More: Woman Loses Forehead In A Car Accident By Putting Her Feet On Dashboard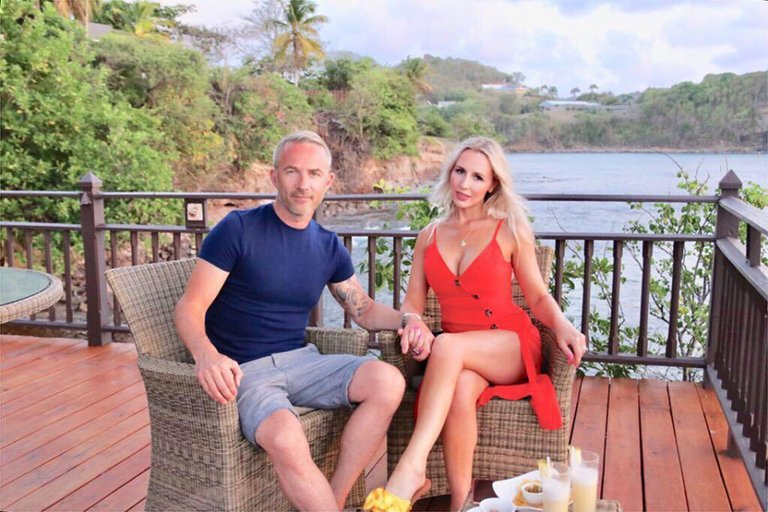 Naomi being a travel blogger, goes on 5 or 6 sponsored vacations with her kids, moreover also goes on solo trips with property developer and content creator Haydn. Even though they are exposed to luxury accommodation and other arrangements, Naomi insists that her children and husband travel by economy. The reason she states is, that it gives her time to prep her content for her blogs, create an itinerary and plan her looks for social media. She personally feels that young children should not be allowed to be in first class unless they can behave well, because it can disturb other passengers on board. She feels it is unfair for people who pay so much for a convenient and peaceful travel to have to go through an ordeal if a child misbehaves.
Read More: Mesmerizing Pictures Of Children That Will Take Your Breath Away!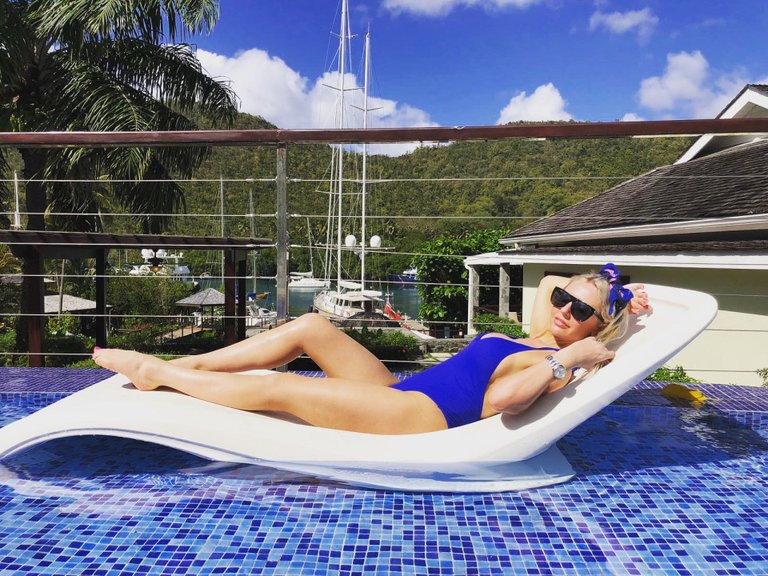 She doesn't believe in suppressing her children's personalities, and hence, if her client is really high profile she prefers not to take her children. She doesn't like to scold her children and tell them to behave in a certain way.