Amidst the rumours of her come back to the ring to face Ronda Rousey at the upcoming Evolution show, WWE star Nikki Bella has finally revealed more information on her breakup with the International sensation, John Cena. The couple parted recently when Bella broke her engagement with the wrestling legend, John Cena.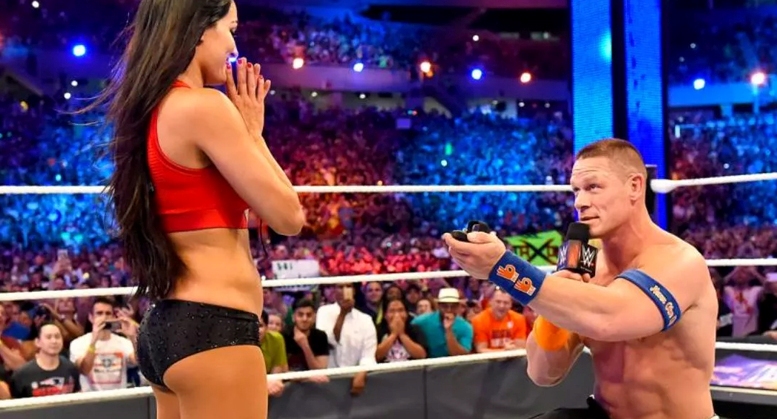 There were many speculations about their breakup, some were saying that she left his love because she was not ready to have kids and so on. Well! clearing her stand on kids, Nikki Bella revealed that it was not the reason behind their breakup because, at this point in her career, she is not willing to have kids anyway. She also said that she is already having a good time with her niece, Brie Bella's daughter Birdie Joe.
Read More: Jeff Bezos And Mackenzie Bezos Settled For The Most Expensive Divorce Ever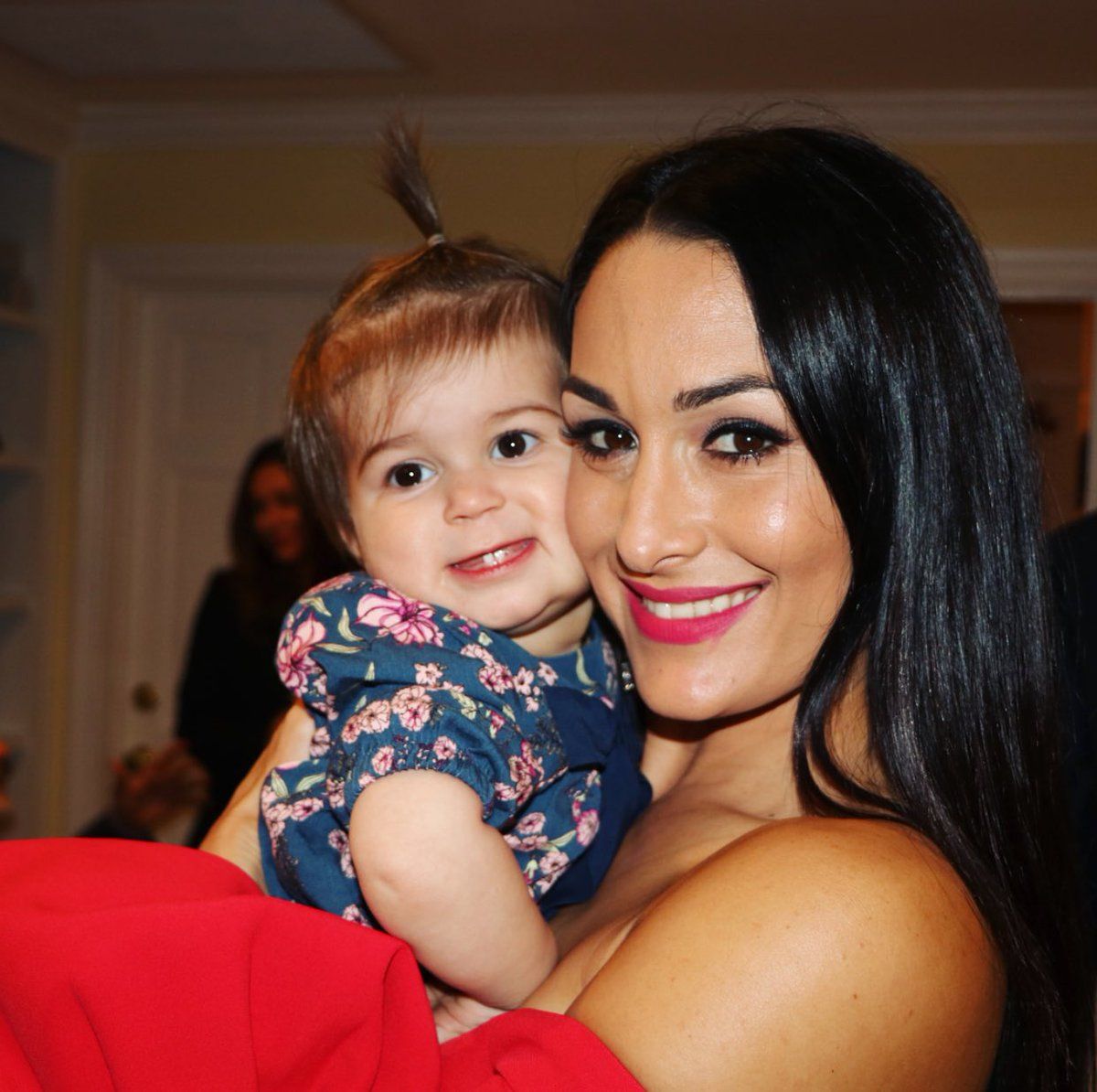 People also claimed that her breakup was arranged in order to promote her TV show, Total Bellas. However, she made her stand clear on that too and said,  "I would never fake a break-up. And when people keep questioning it, it actually makes your heart ache even more."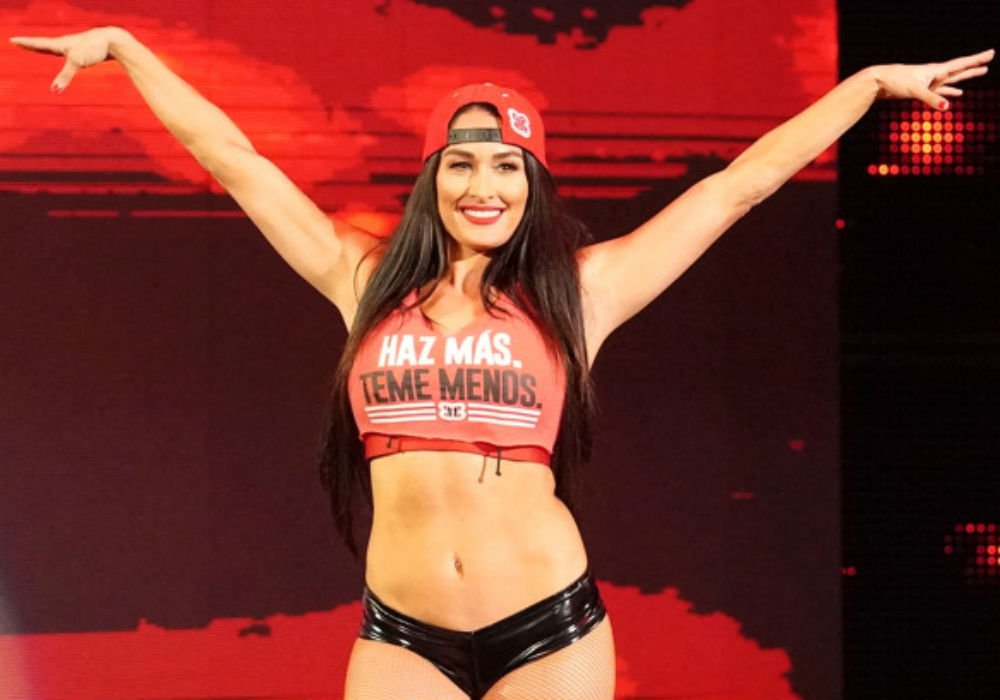 "After much time and soul-searching alone and together, we have decided to officially part ways. After I called off the engagement, we tried to work on our relationship to get back to where it was, and in order to move forward with our wedding," she added further.
Read More: Inspirational Journey Of A Couple Who Lost 400 pounds Together
According to Nikki Bella, the main reason behind her breakup with John Cena was her unsurety to start a family. In her recent interview, she was the one who was not sure about to start a family.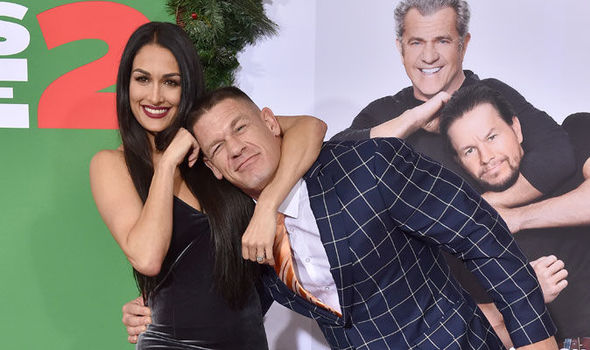 ''Here I was dying to be a mom. Now I want to push it back, Can my clock tick until my 40s?'' said Nikki.
On the other side, commenting on her stand on having kids, her ex John Cena jeered that she might push reproduction back to her next decade.
However, Nikki Bella said that she has the utmost respect for John. Meanwhile, at least their fans got long due clarification on their breakup.