If you have ever traveled by flight, you know it can get quite boring. But these 20 funny photos captured by passengers is proof that fun things are happening all the time. We bet you would find them funny if you look closely. We have put together some of the funniest moments posted on the internet, hope you enjoy:
A Creative Sleep Hack, Watch and Learn Y'all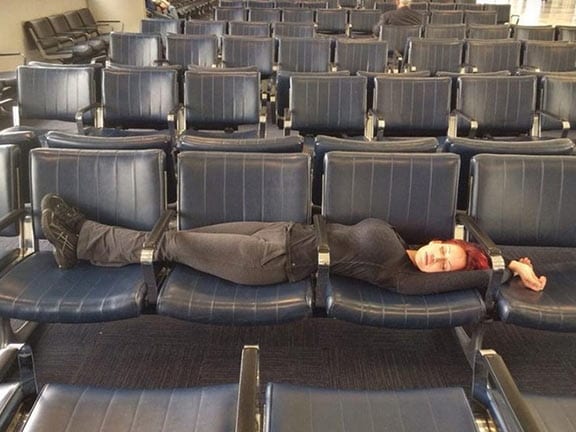 2. Don't mistake her with Sansa of Game Of Thrones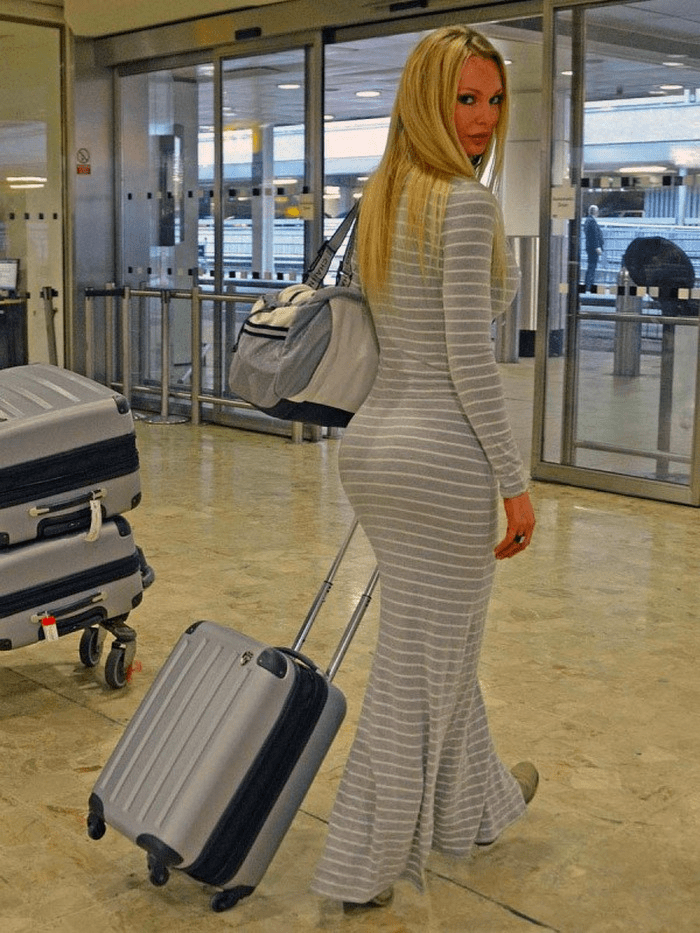 Read More: Funny Comic Strips Captures The Difference Between Love And Lust
3. This man wanted to prank his parents, but do we really need to spell out who won?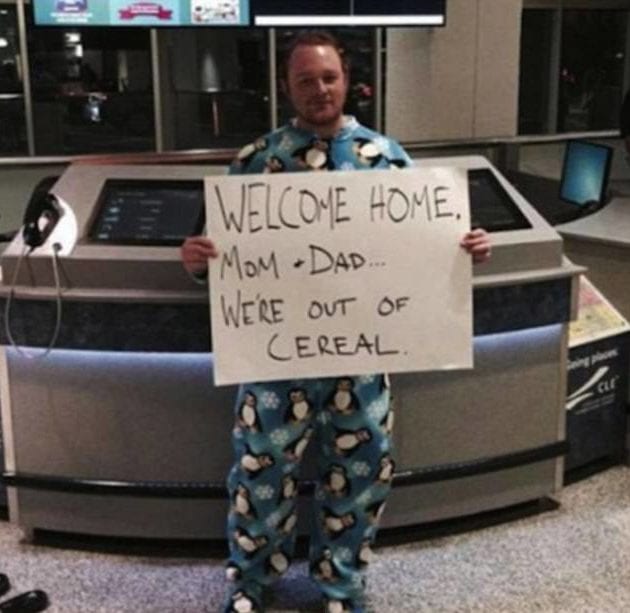 4. Apparently, she tried to travel for free in the luggage cabin of the flight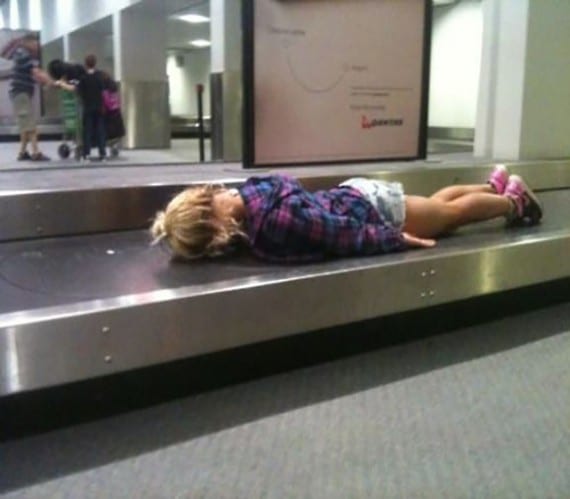 5. This is one of the most epic airports welcome you can give to your friend if he is a Star Wars fan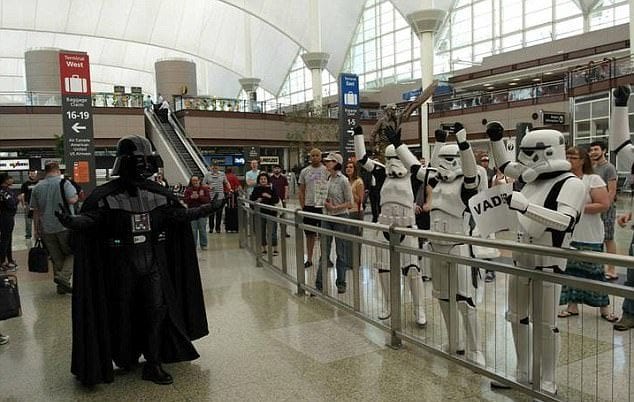 6. A man lost his luggage on the airport, he was so furious that in his onward journey he decided to travel only in his underpants just to teach the airline company a lesson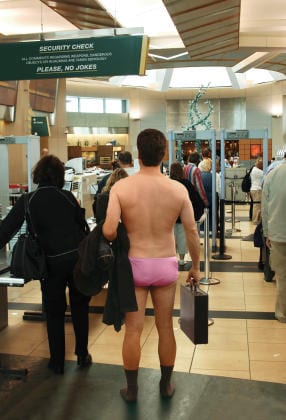 7. When the airport immigration personnel are pretending to be busy, do we really know if they are busy? Doesn't seem so with this photo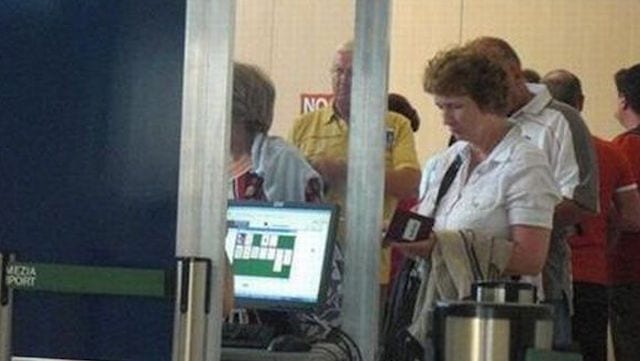 8. I don't know which country this is in, but I sure don't wish to cross that road anytime soon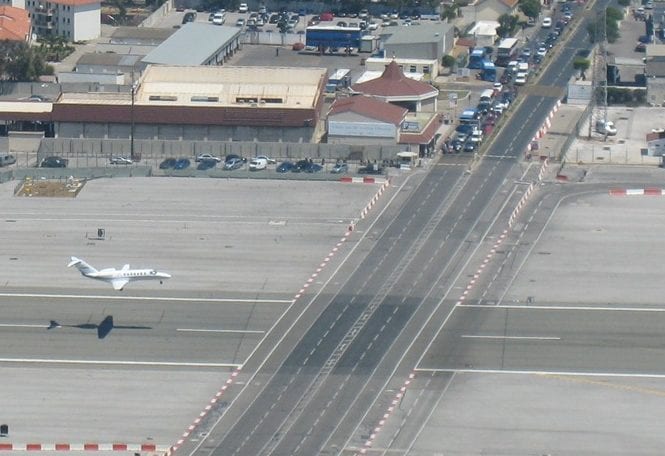 9. This young mom was asked to remove her shoes for security check, but her baby kept crawling. So she found the safest place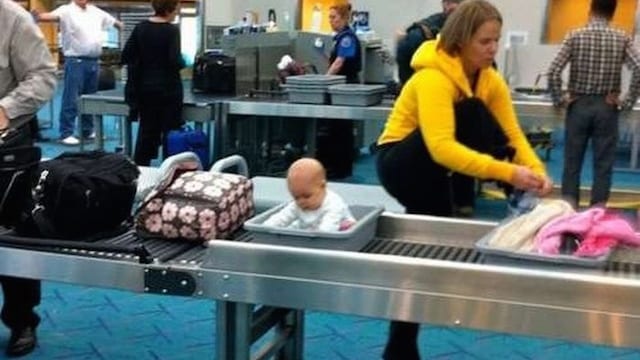 10. We wonder if he planned this or if it was spontaneous. We sure hope the lady said yes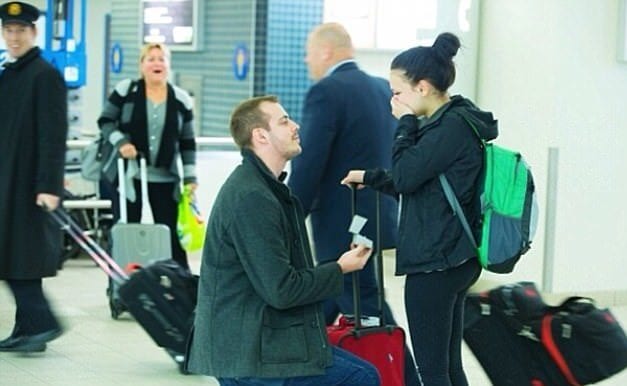 11. This man personifies comfort to another level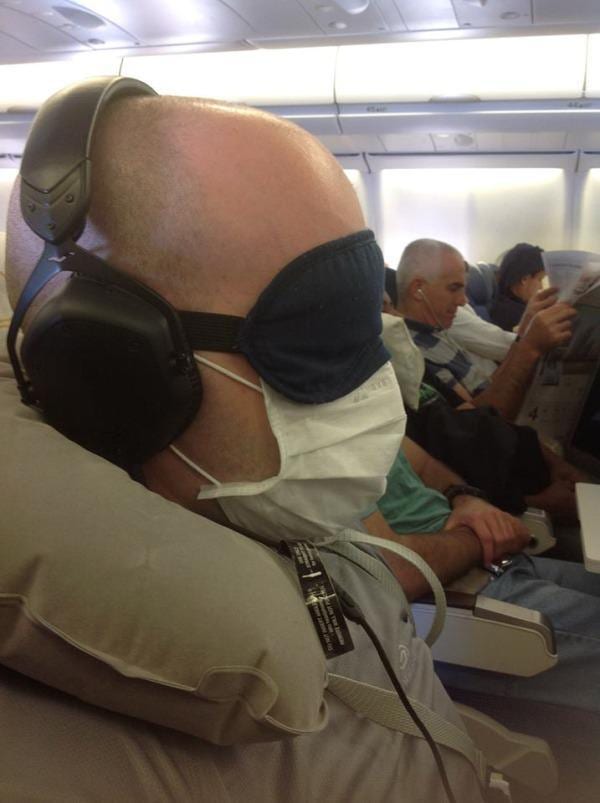 12. This cute baby girl made a sign for her grandparents, the only thing missing were actual words. Such a cute and funny photo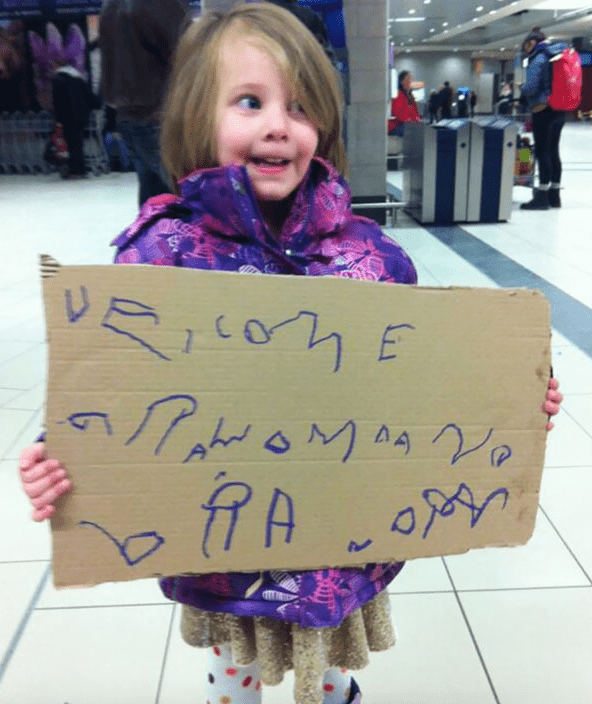 13. If you have been to Maho beach in St. Martins, this is what you will get to witness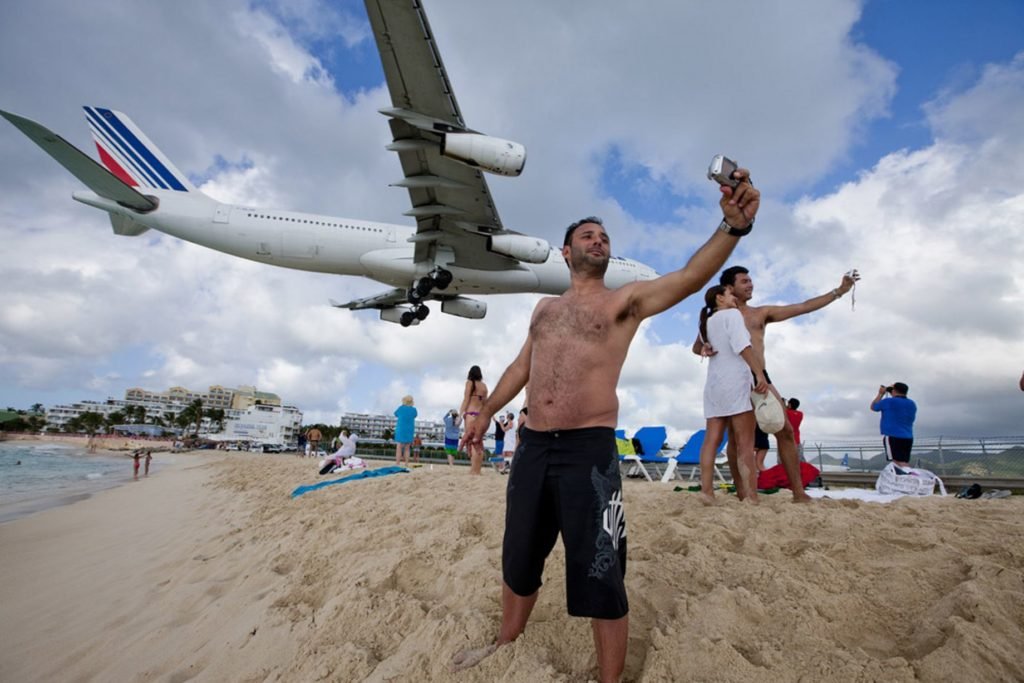 Read More: 19 Funny Panorama Mode Fails That Will Make Your Day
14. Little did she know, she had blocked the entire traffic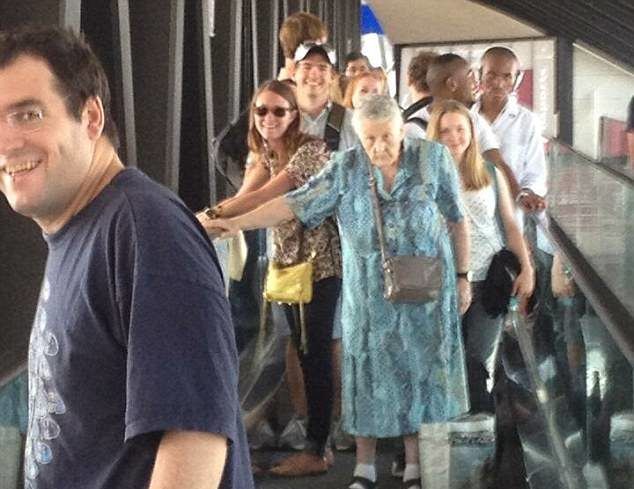 15. There's always an overenthusiastic group of youngsters who want to take a selfie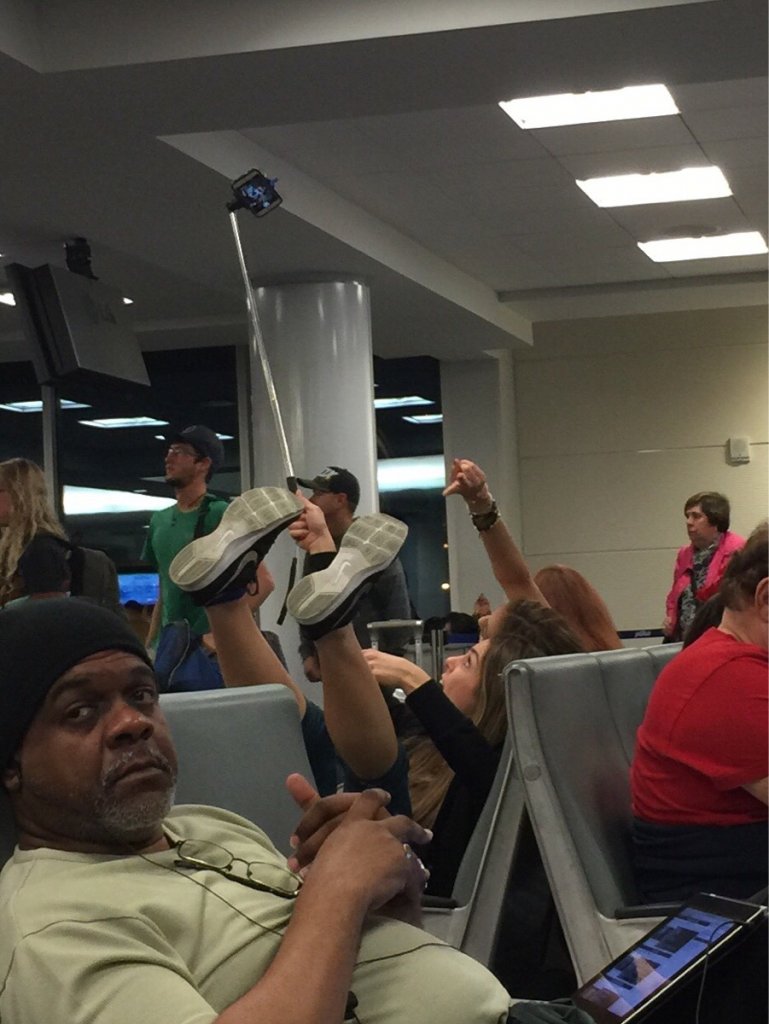 16. If you look creatively it looks like two friends sharing a laugh
17.  When you can't find a bed, invent one, like this guy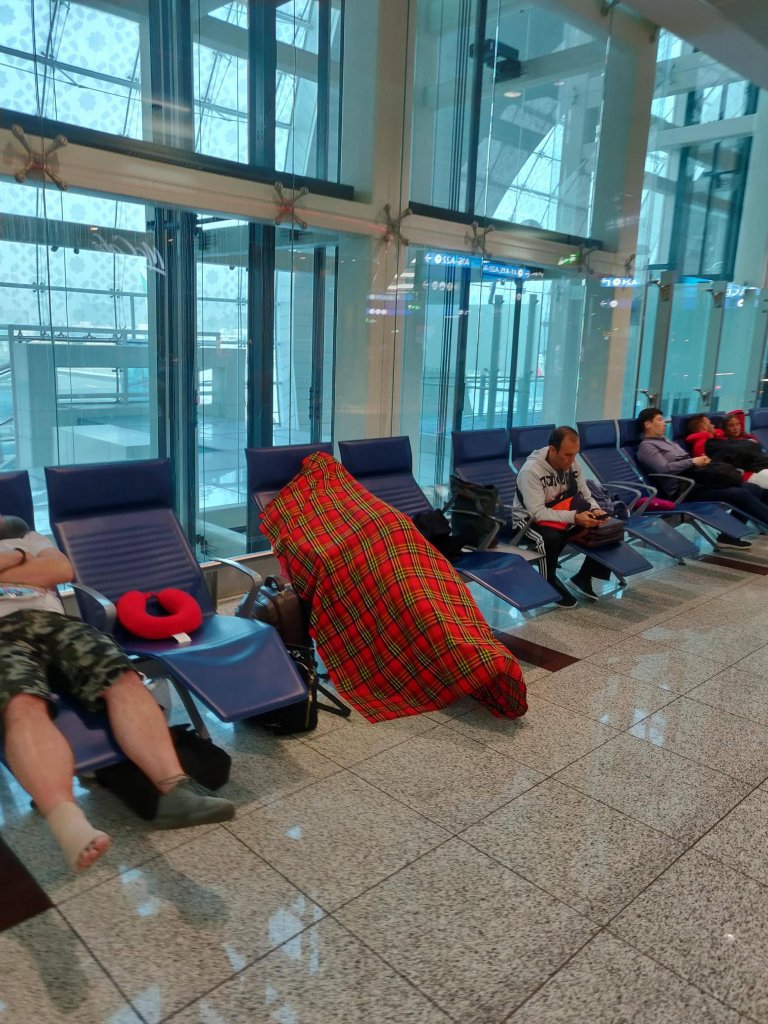 18. This guy found the most creative way to confront his lover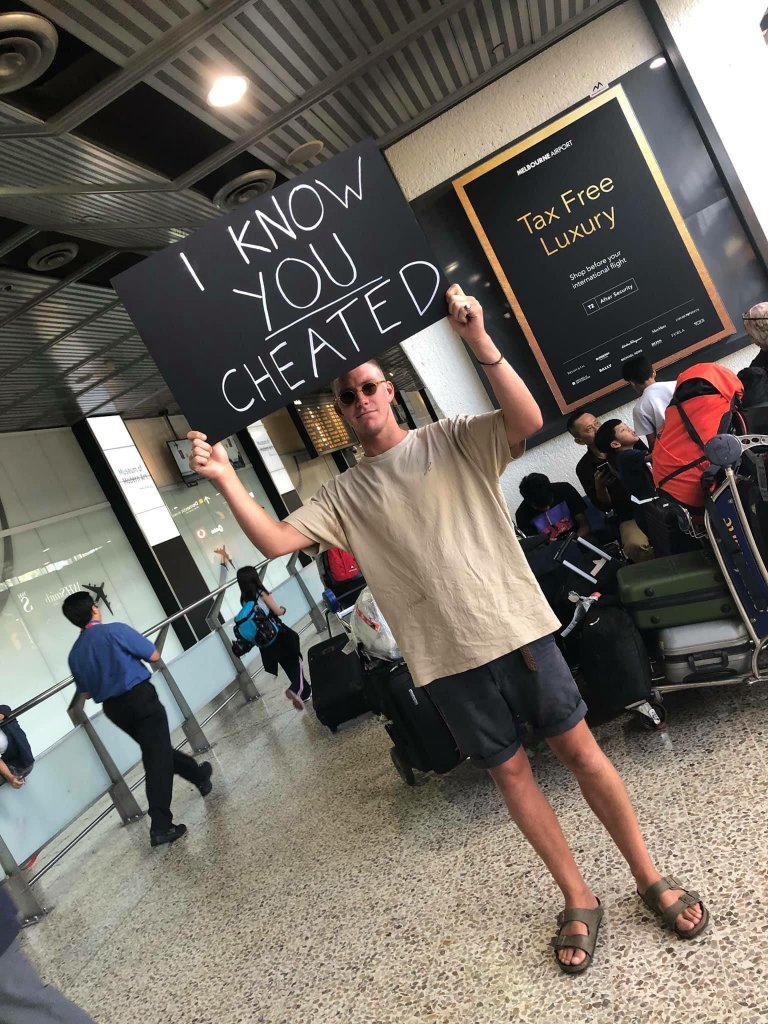 19. When the therapists tell you to express your emotions, but you take it in a very literal sense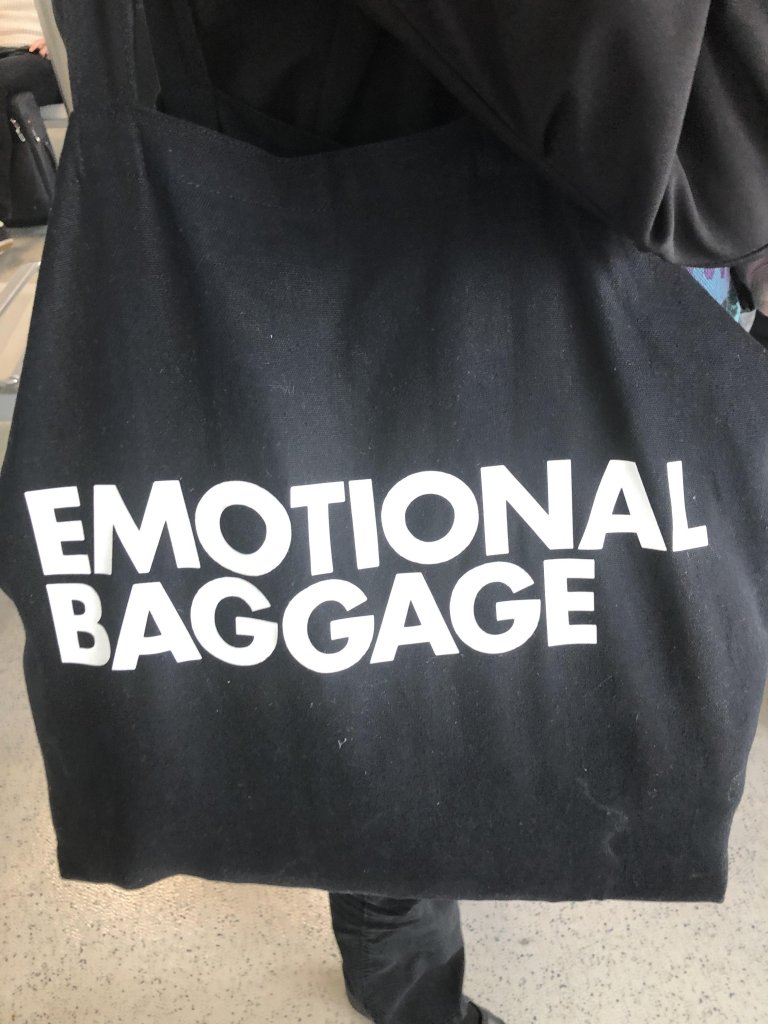 20.  Last but not least among funny photos, when your dog wants to rebel publicly before flight, this is what you get