People dream to get close to Kendall Jenner but no one can beat Kirby. The guy perfectly photoshopped himself into Jenner's photographs. He edits the photos so perfectly that you would never know he was never in the original photograph.
Let us tell you, Kirby is a guy who is pro in photoshop. He has created an instagram account as Kirby Jenner and shared all the amazing photographs of Kendall Jenner with his fans.
After seeing these amazing photographs of Kendall Jenner and Kirby Jenner, I feel this guy should get hired by the Kardasian's as their personal photo editor.
He actually made all the pictures more interesting. Here we have get you some images from his collection.
Read More: This Picture of Egg Is All Set To Break Kylie Jenner's World Record For Most Liked Instagram Post
1.Hold my beer… I mean my screwdriver.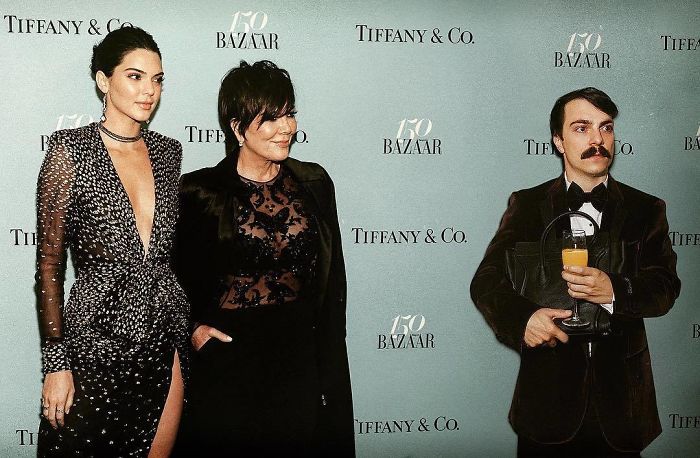 2. Uh, what's that between her legs?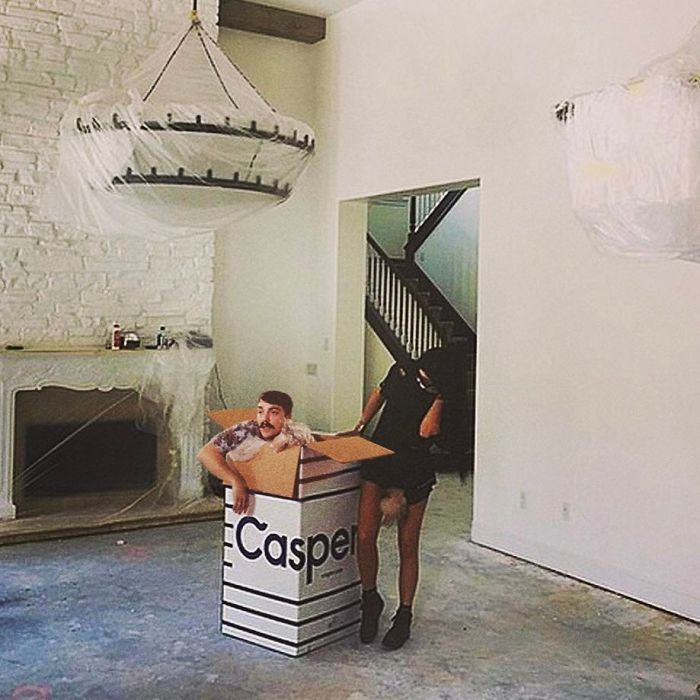 3. This guy's Photoshop skills are next level.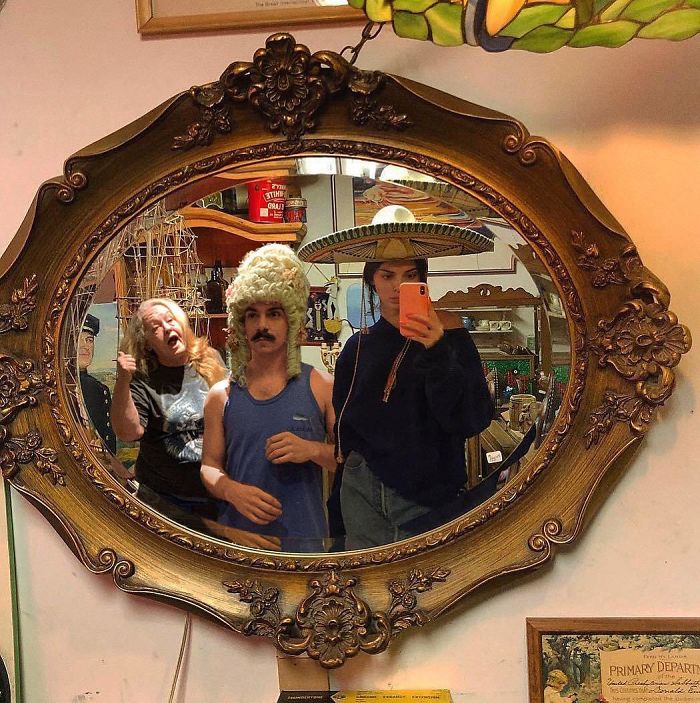 4. Kendell should start paying this guy for what he does her photos.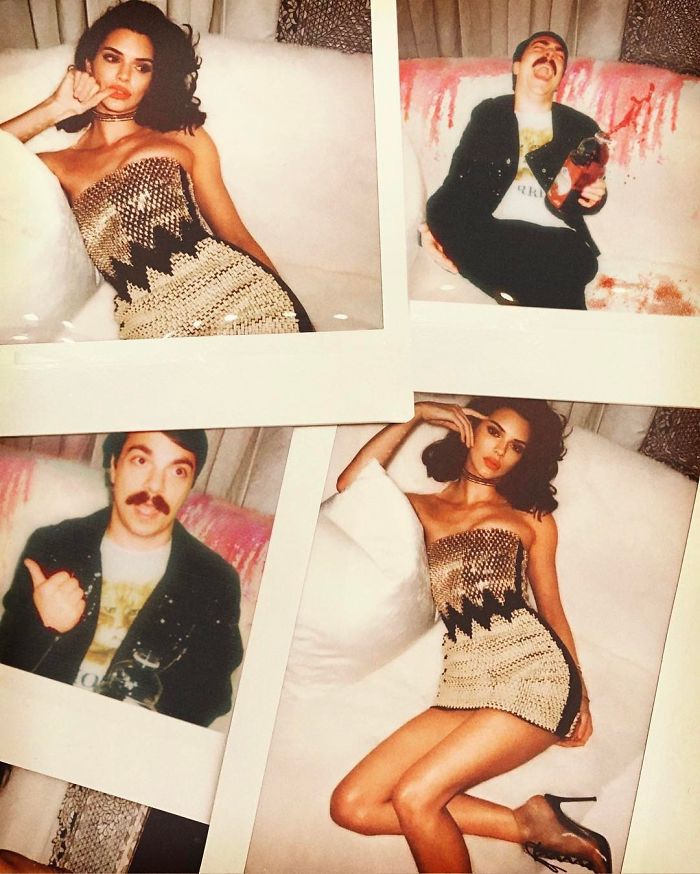 5. What is he carrying in that bag?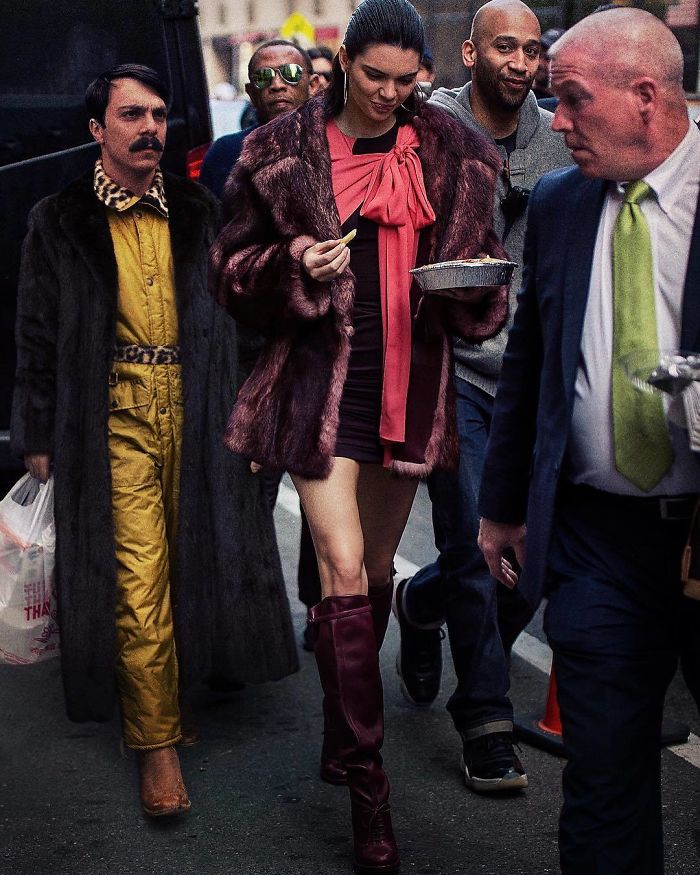 6. Doesn't trust you with a real gun, eh?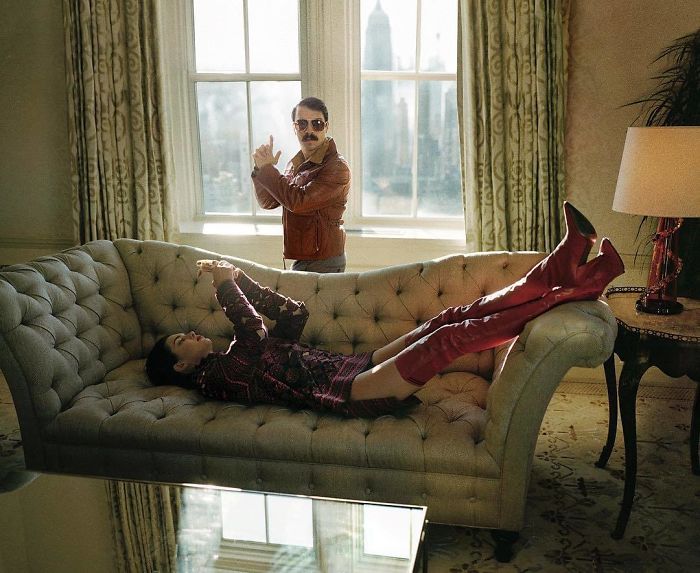 7. When he confused mime camp with voter registration rally.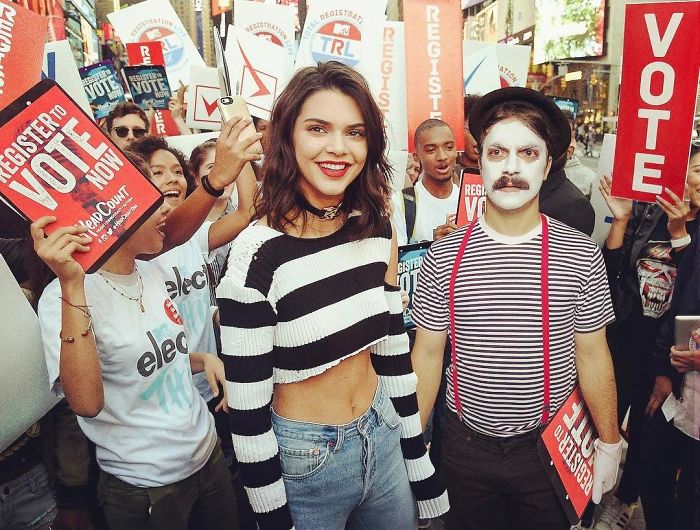 8. Pizza in his drink. Look at his imagination.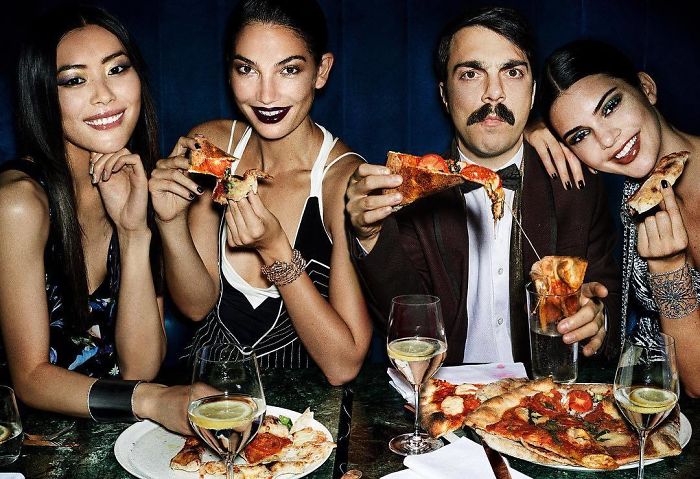 9. Kirby has better legs!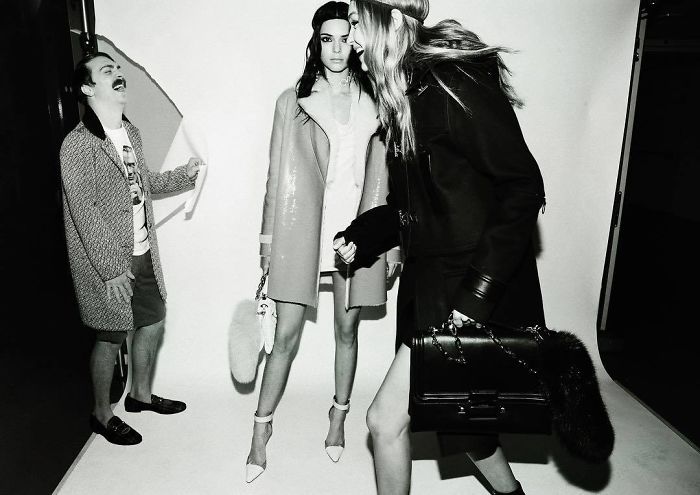 10. This photo is gold.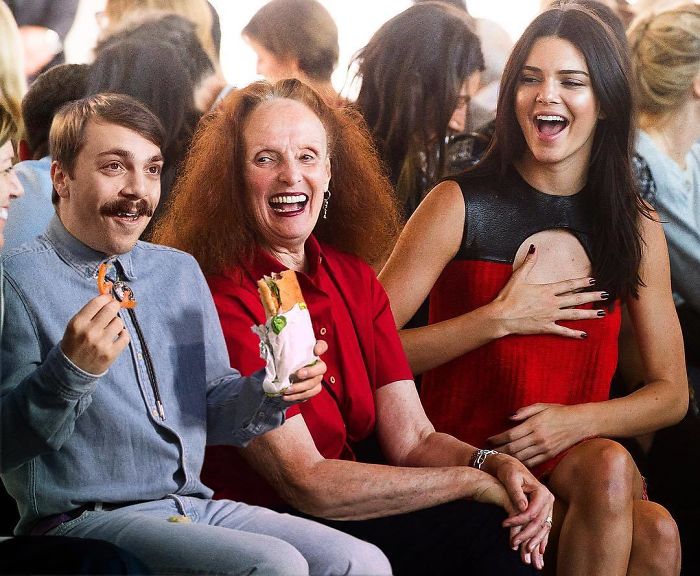 11. Kirby: Got to style my first photoshoot!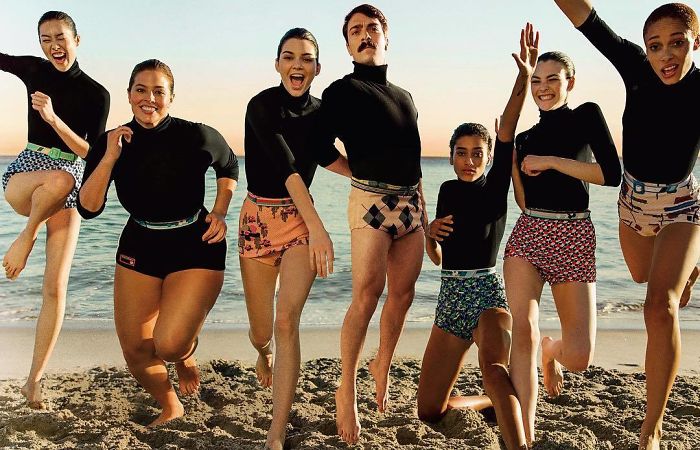 12. Kirby and Kendall working with an actual angry bird.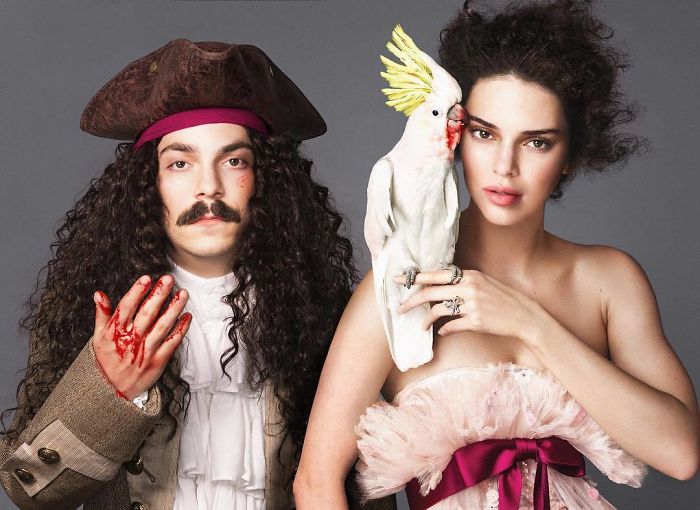 13. Even one of the cops is taking a pic.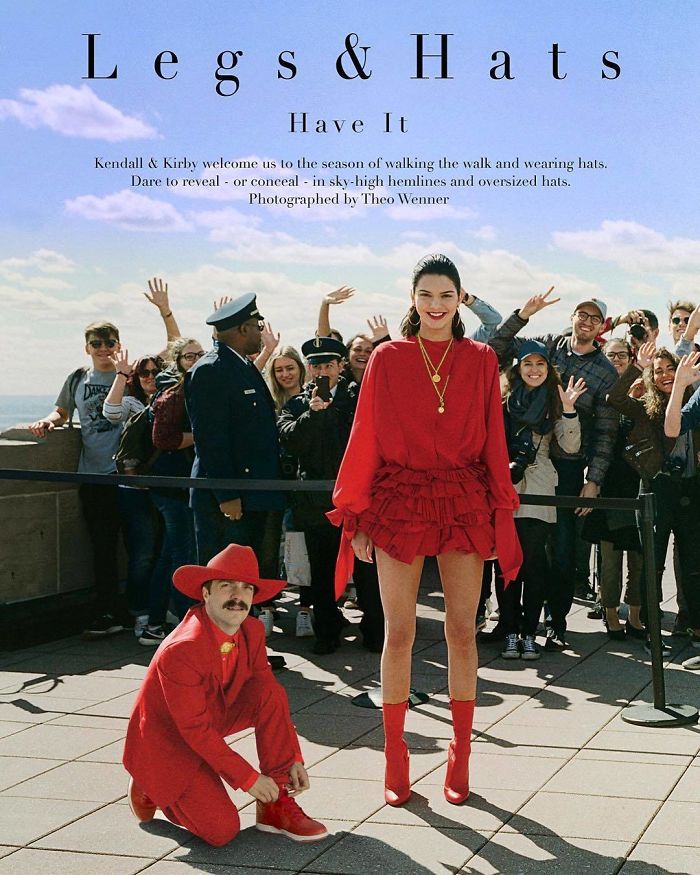 14. This guy is so good and funny as hell!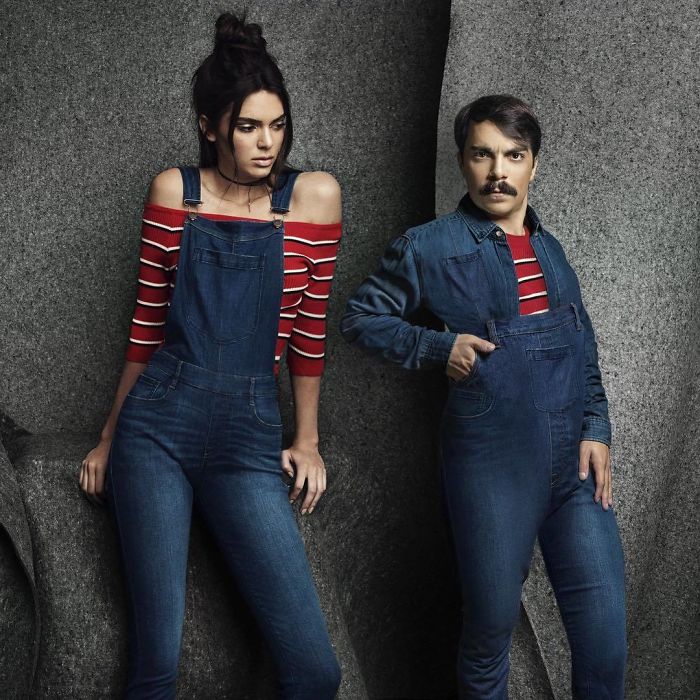 15. I wonder how he managed to match the lights.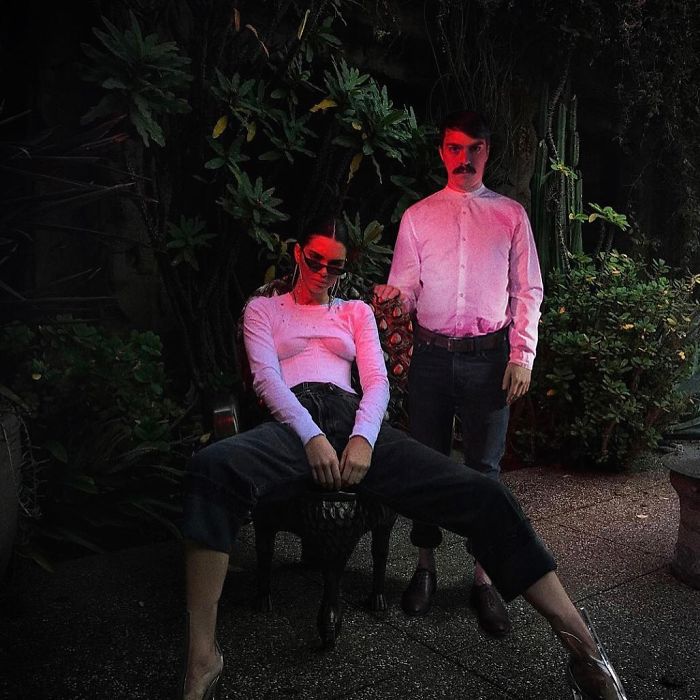 16. So now he's the Energizer Horse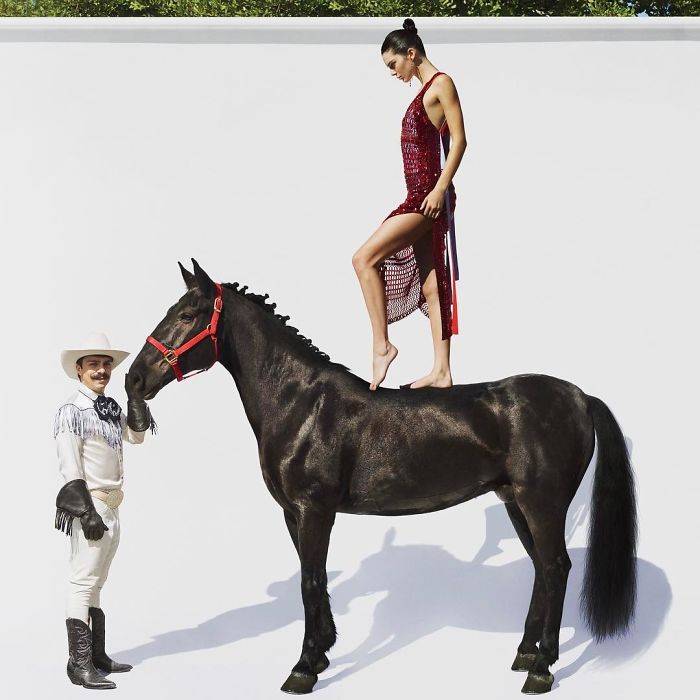 17. Despite Mom saying "No, put it back" to literally everything he picked out.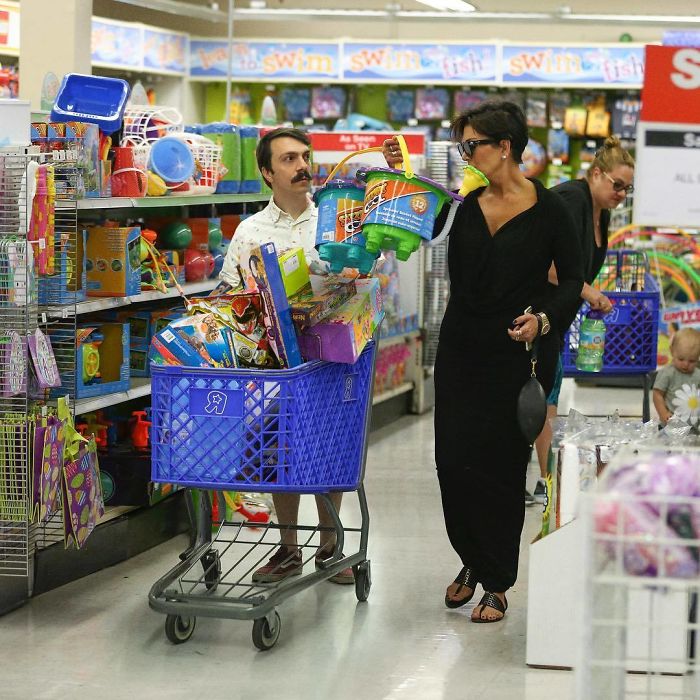 18. Damn, he makes her photos so much better.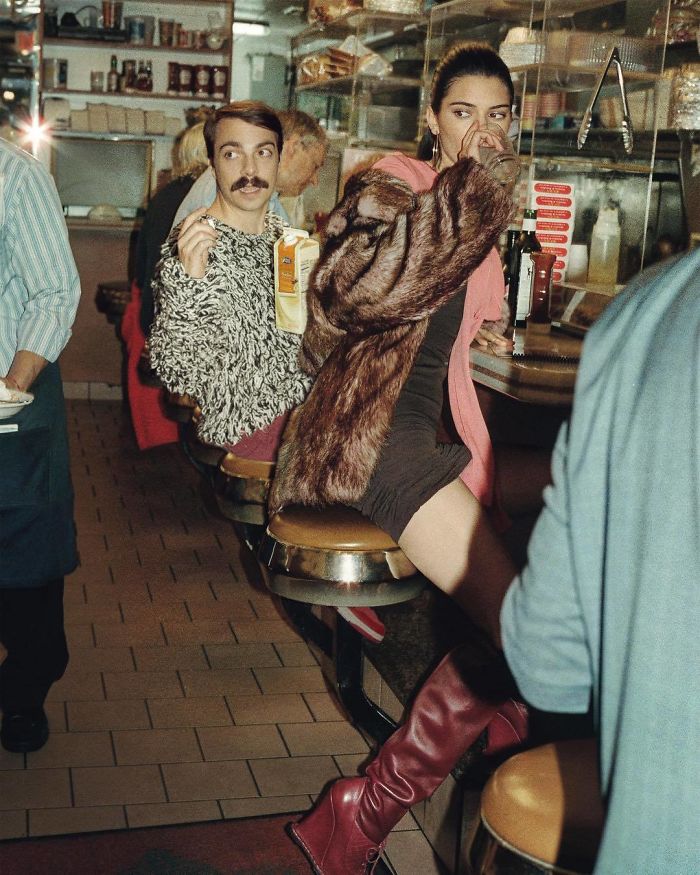 19. She's annoyed wondering when he'll go away! Lol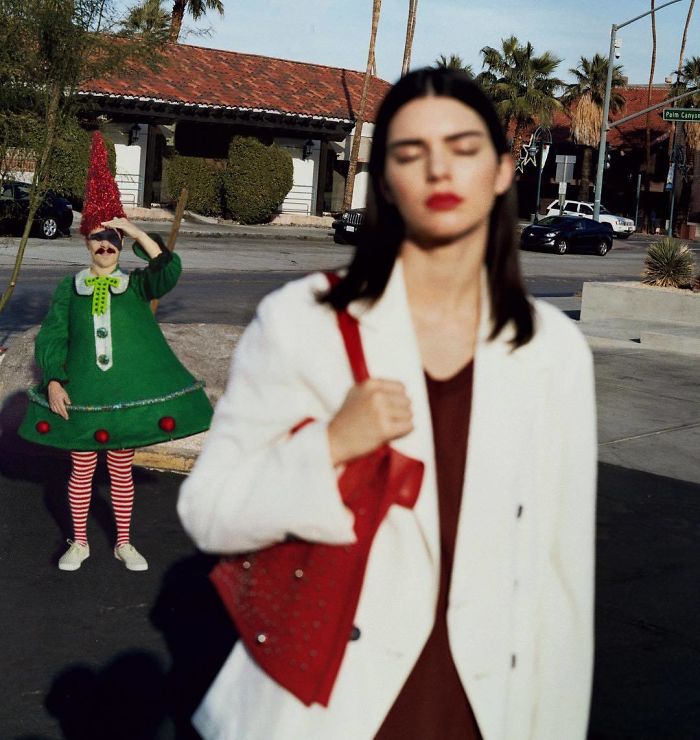 20. Dude, no! Just don't with the hand.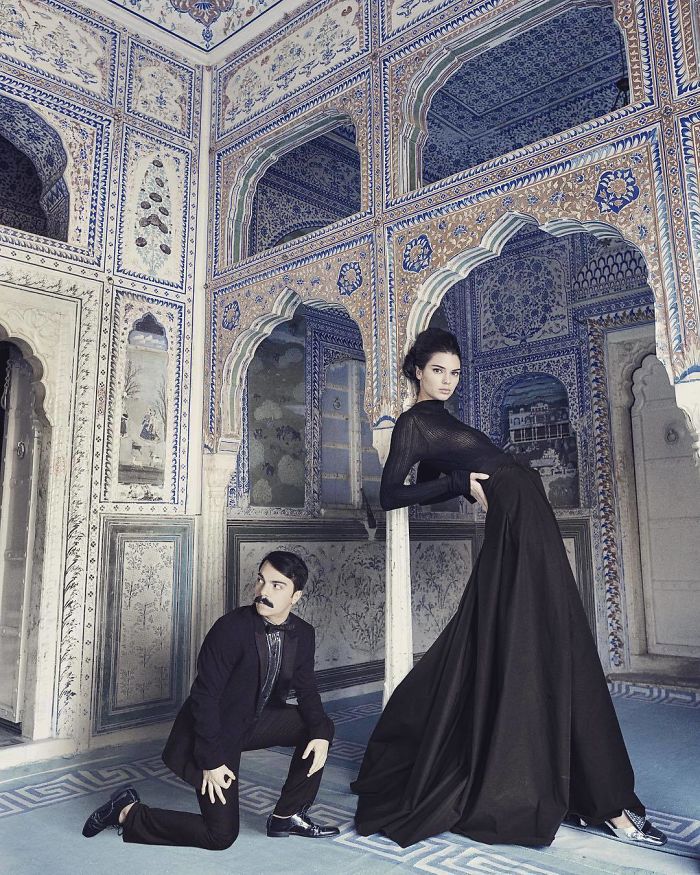 21. When I first saw this I thought Kirby was using the force to lift her up.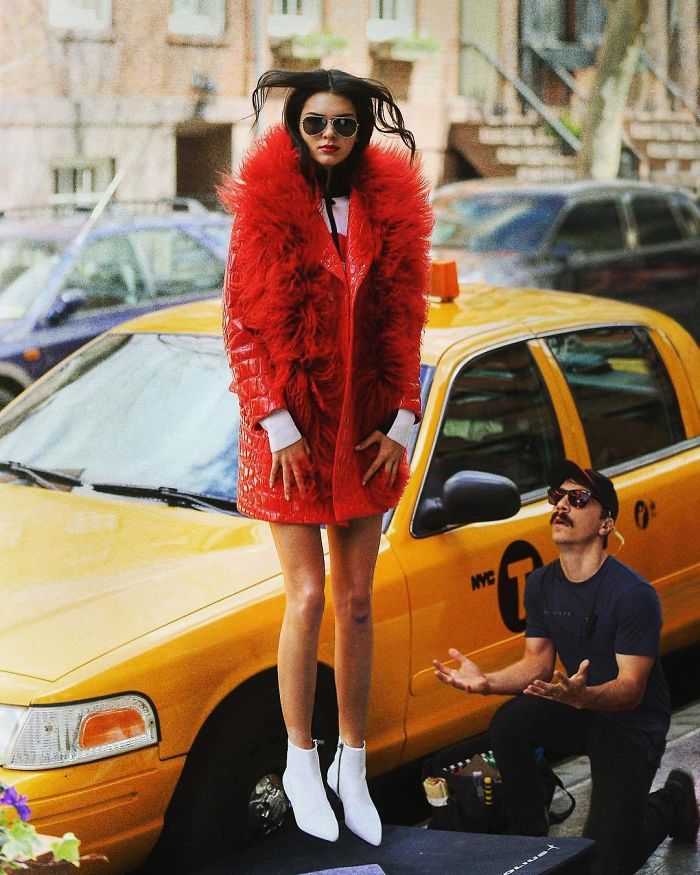 22. Unlimited fun with perfection.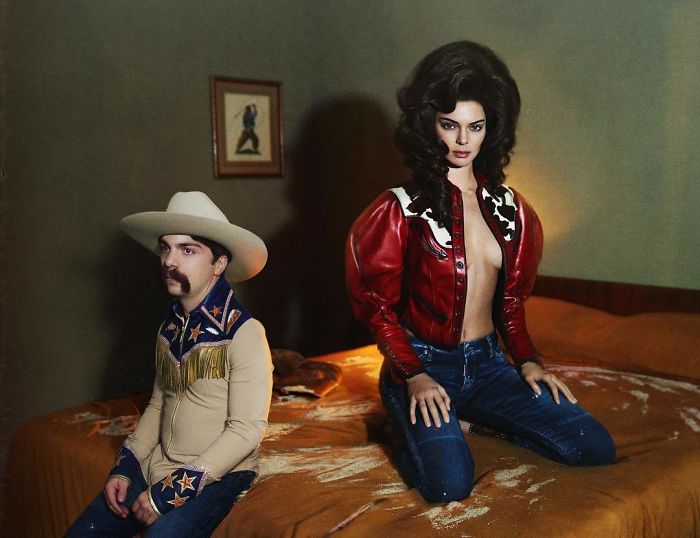 23. The lighting is perfect! He's so talented.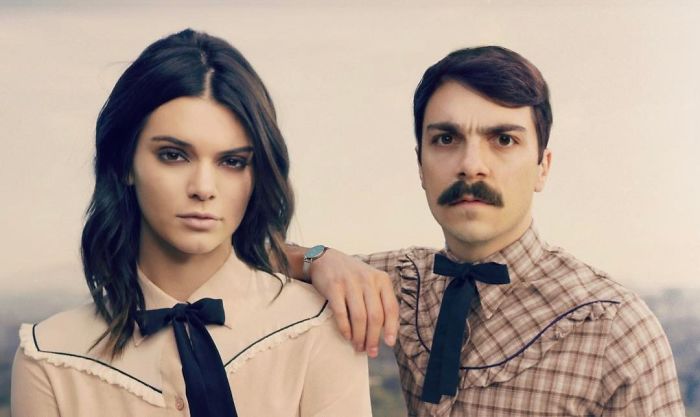 24. A little Anchorman vibe going on!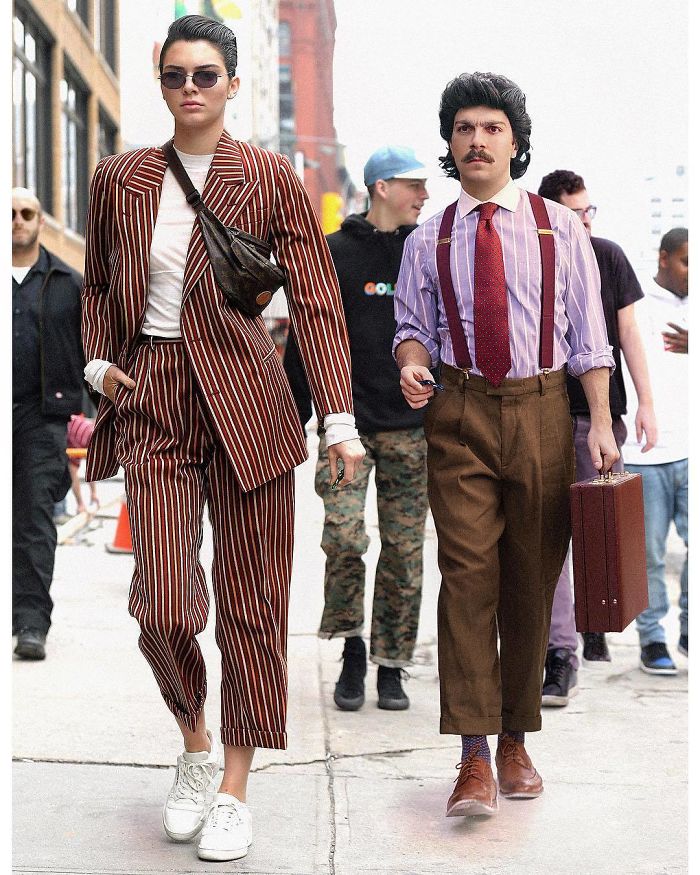 25. He's having fun trolling and getting exposure too!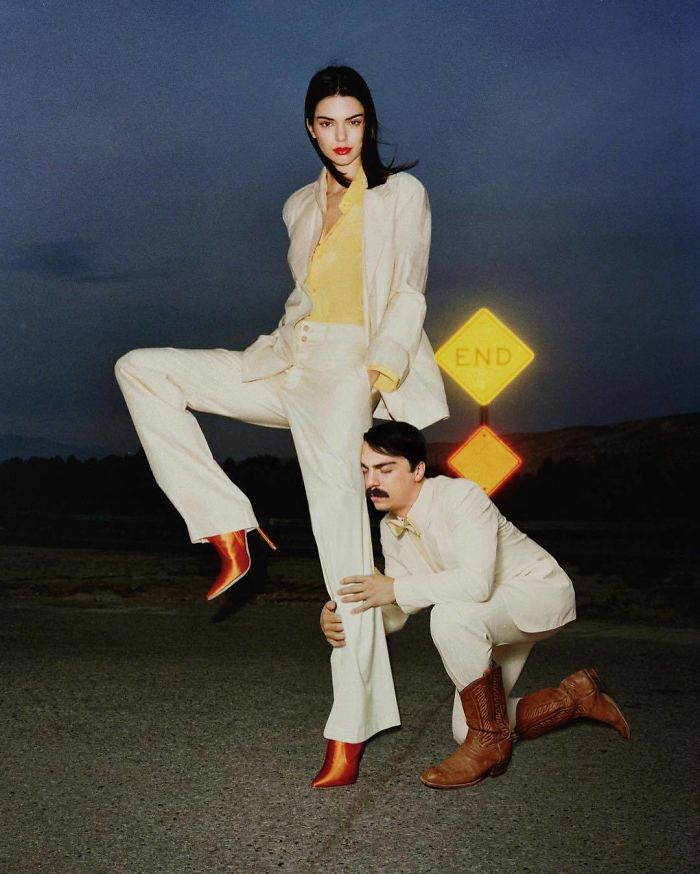 26. Warning: Don't inhale. You might get bird dust all over.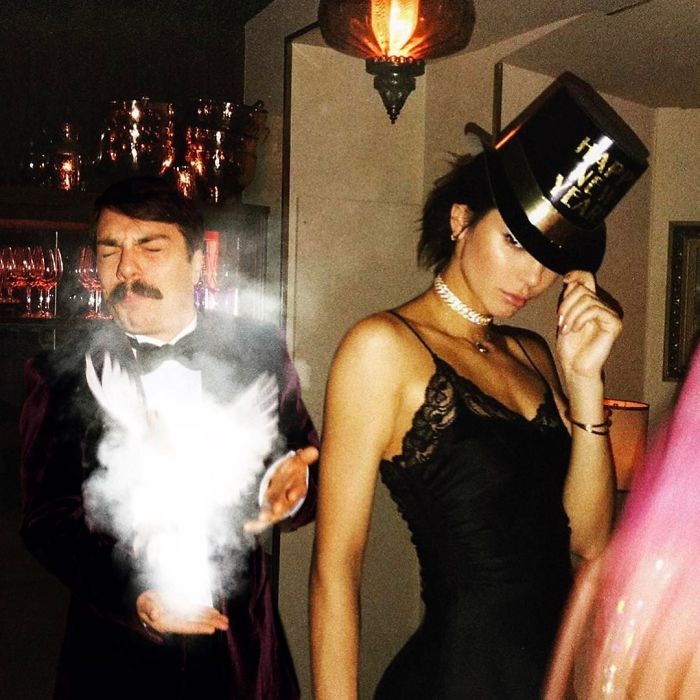 27. I got you Baby, tada!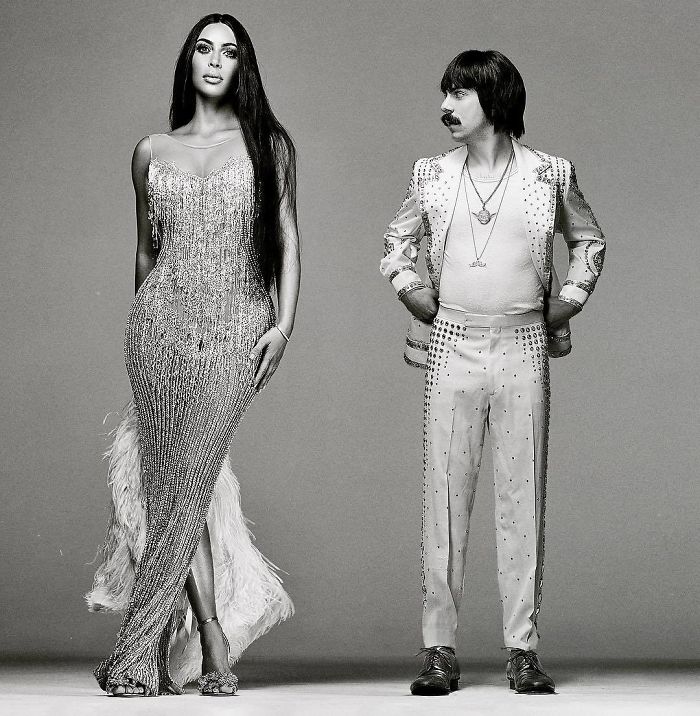 28. He is rocking that outfit.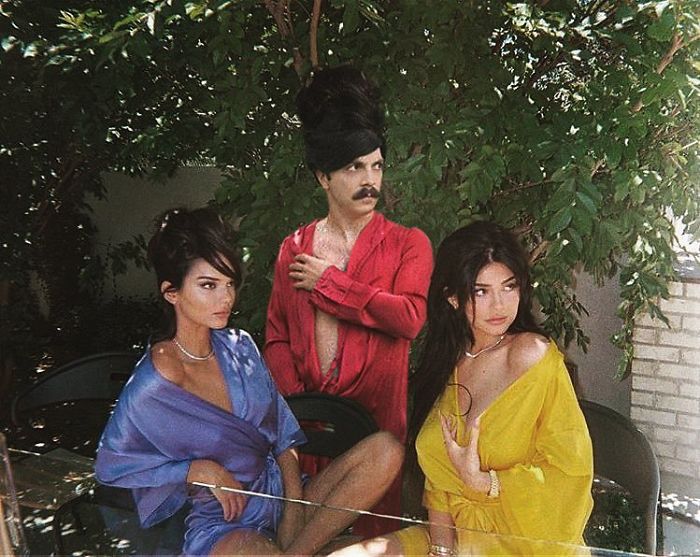 29. They totally look like they're holding hands.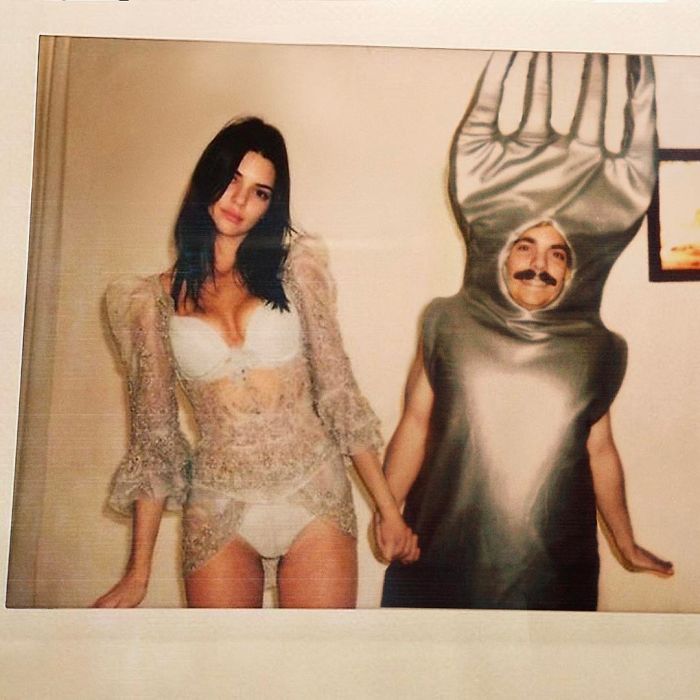 30. Great competition for the model.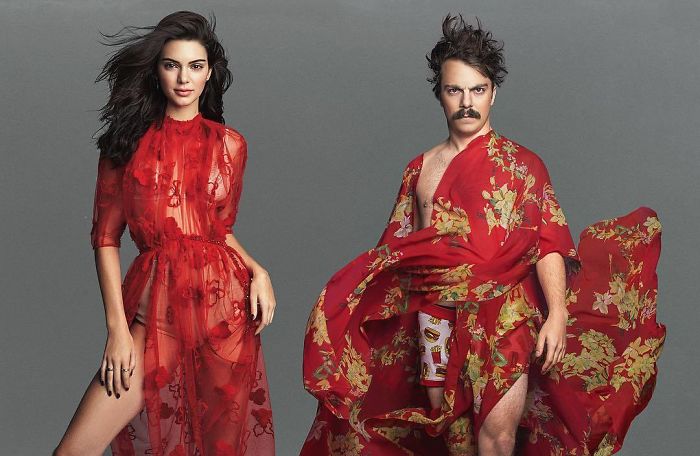 31. Young Hitler in trouble for getting his suit messy.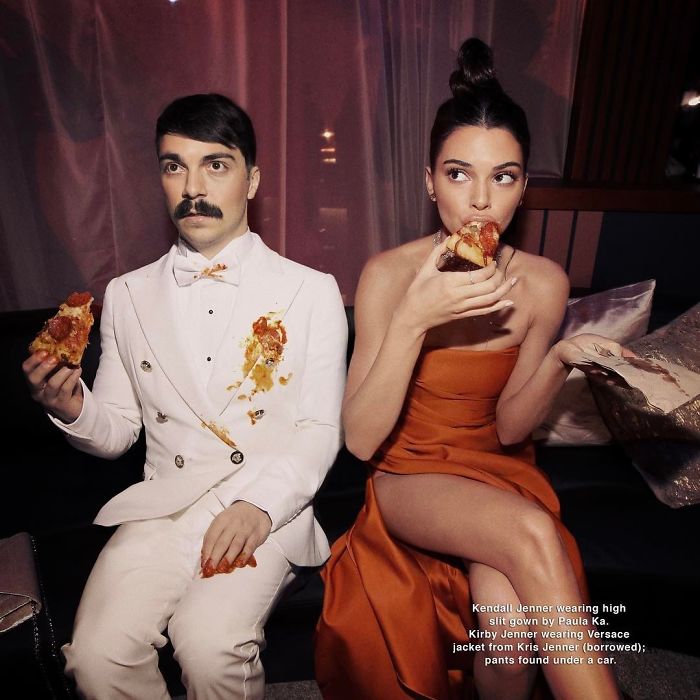 32. He's actually jockey sized.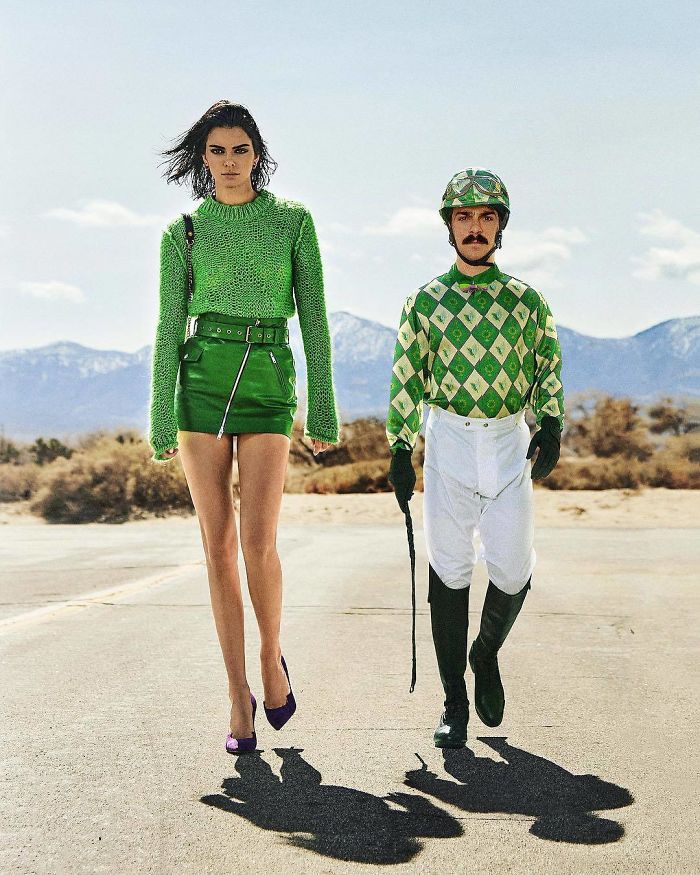 33. The perfect one!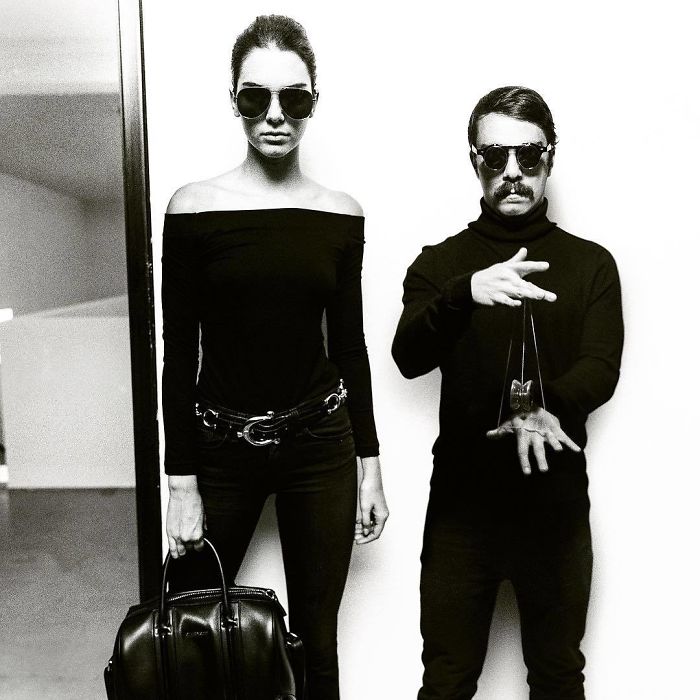 34. He did a great job of duplicating the costume here.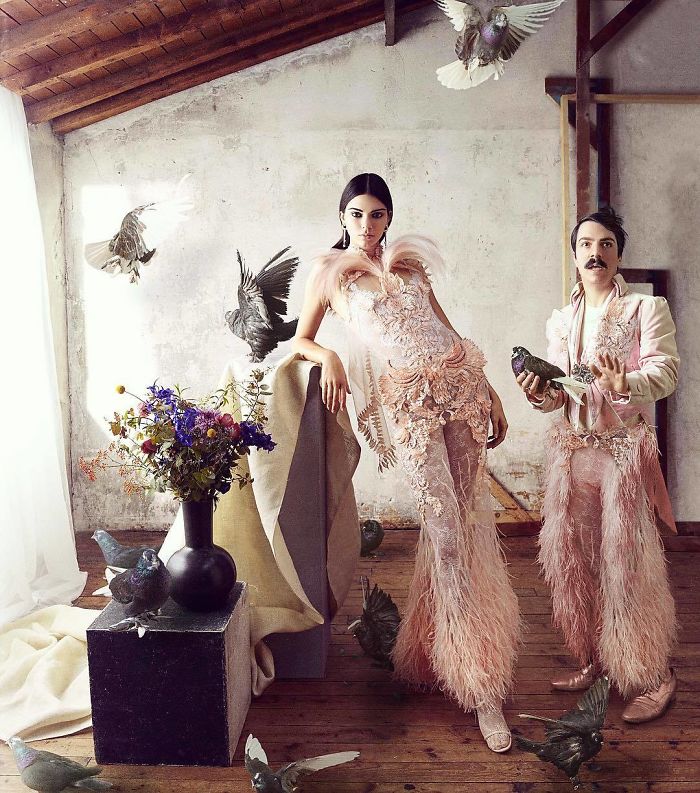 35. Such a good job.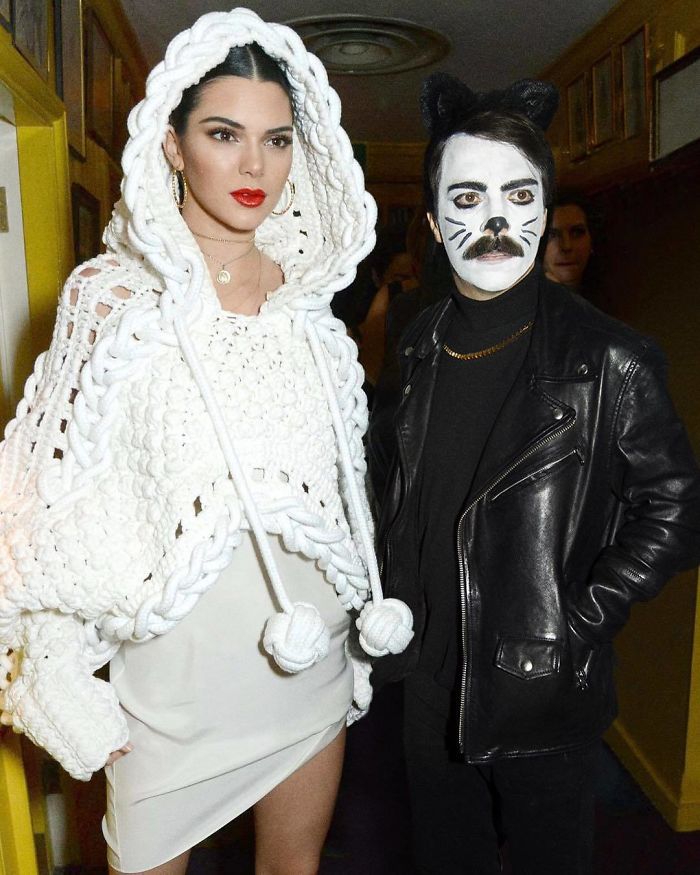 36. lmao he's actually flipping the bird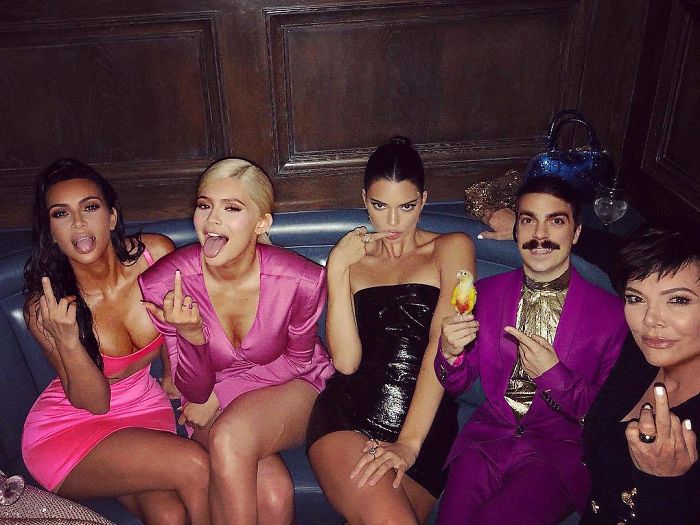 37. I'm guessing he's more of a street Taco now.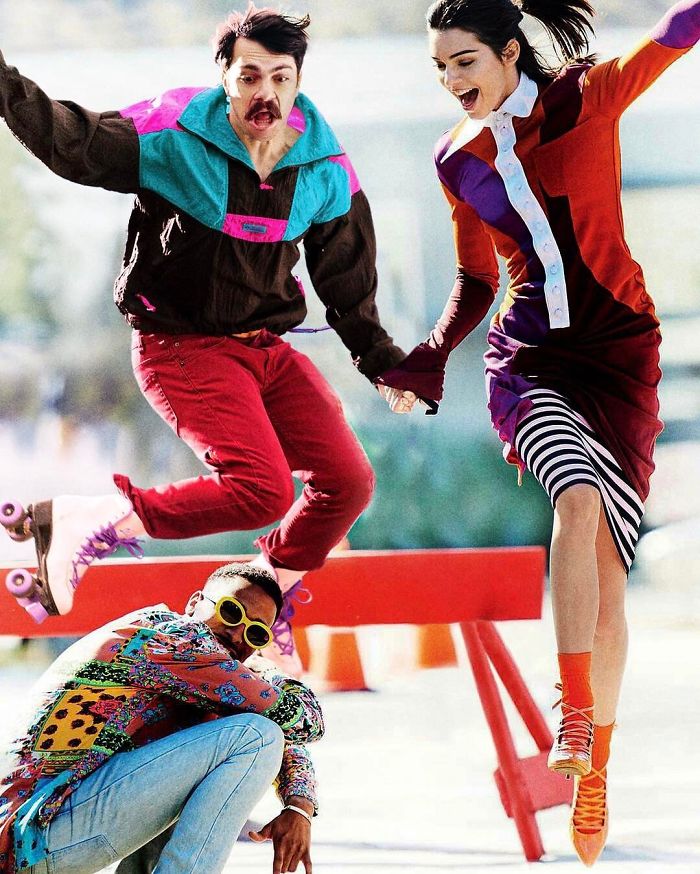 38. AUSTIN POWERS!!! This is so clever!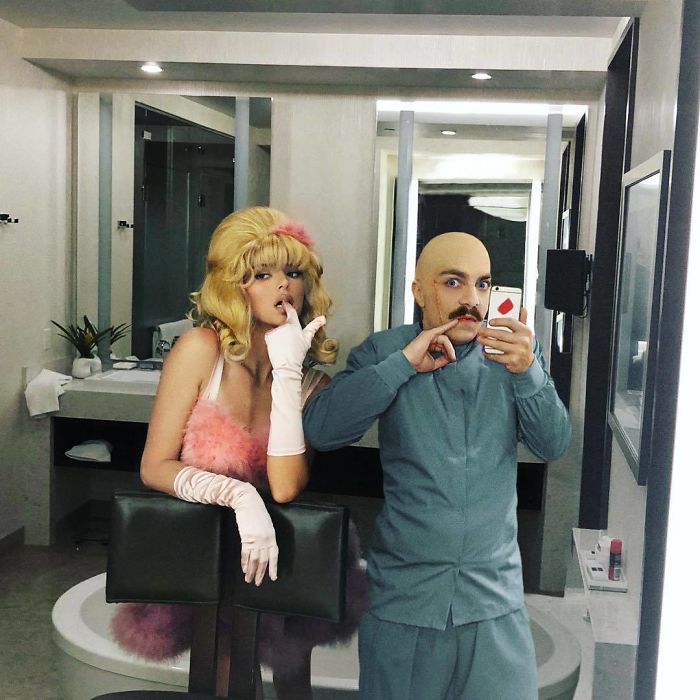 39. Lmao at the shadow bird.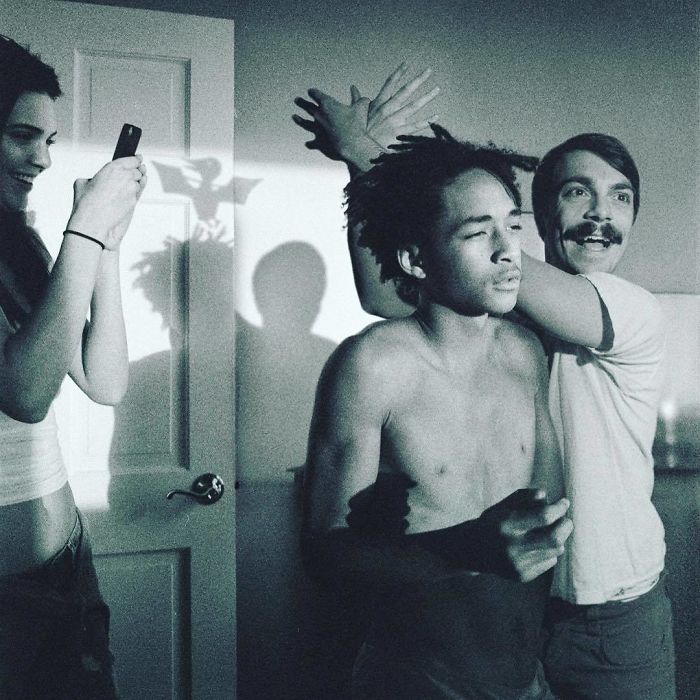 Read More: 10+ Confusing Images That Will Compel You To Give It A Second Look
40. He even wrote in Turkish.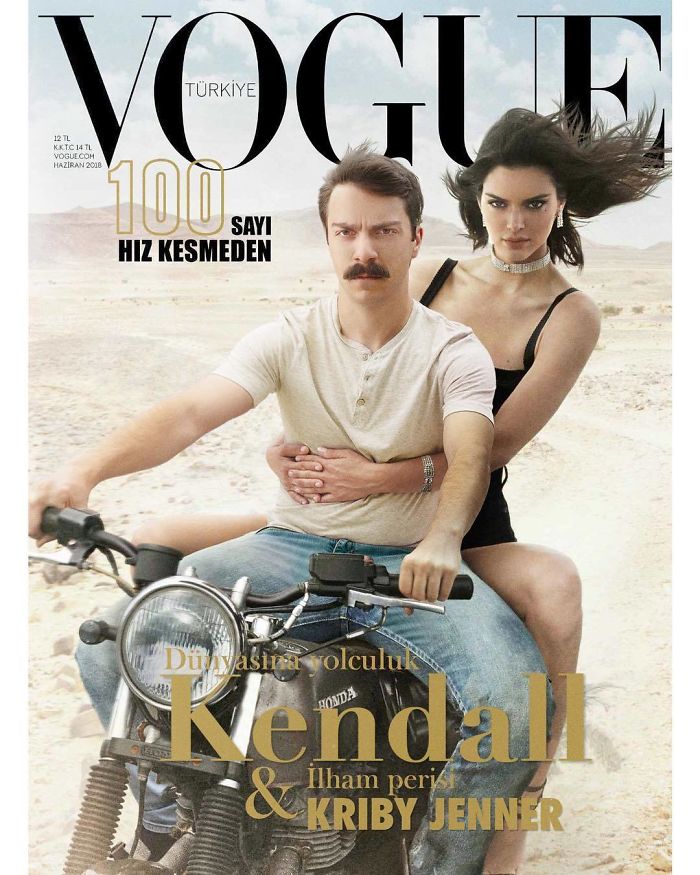 41. Slippery Kirby.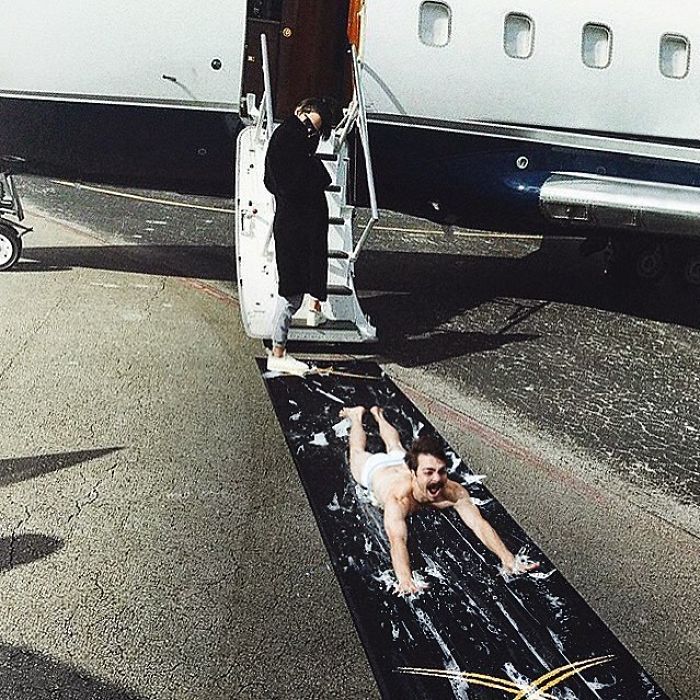 42. Oh god! This is just awesome.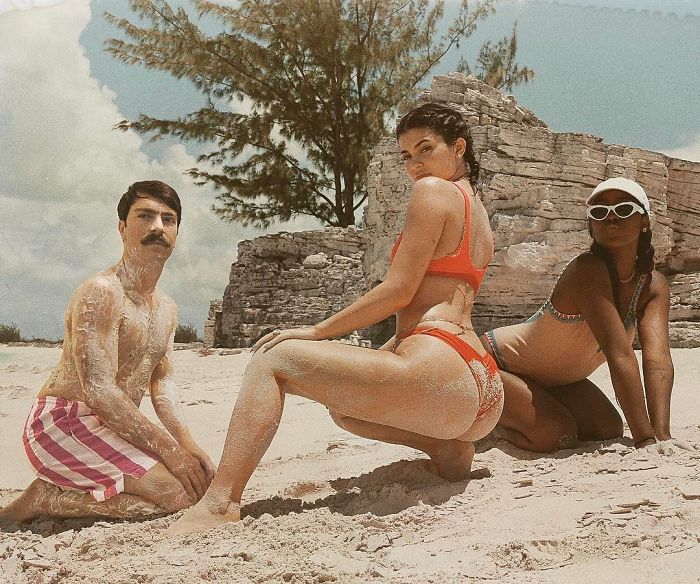 43. Giraffe's adam apple expression says it kendall!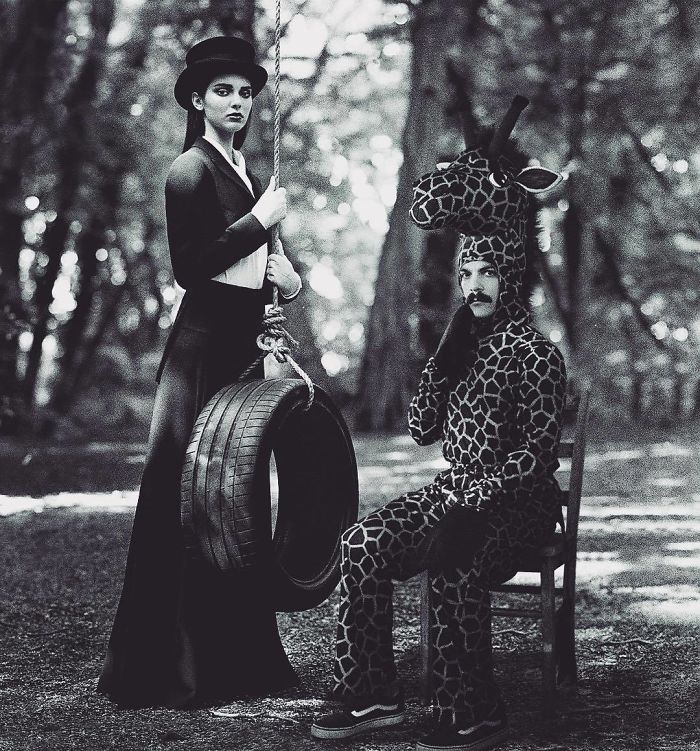 44. I am dying from the brilliance of this photo!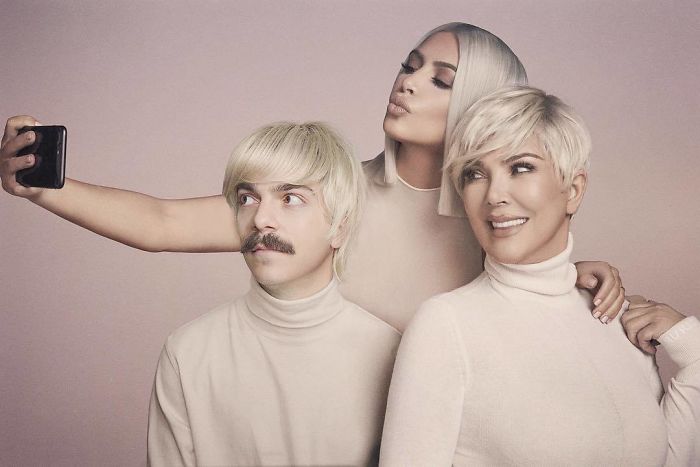 45. I must say this guy has more talent than all the Kardashians and Jenners combined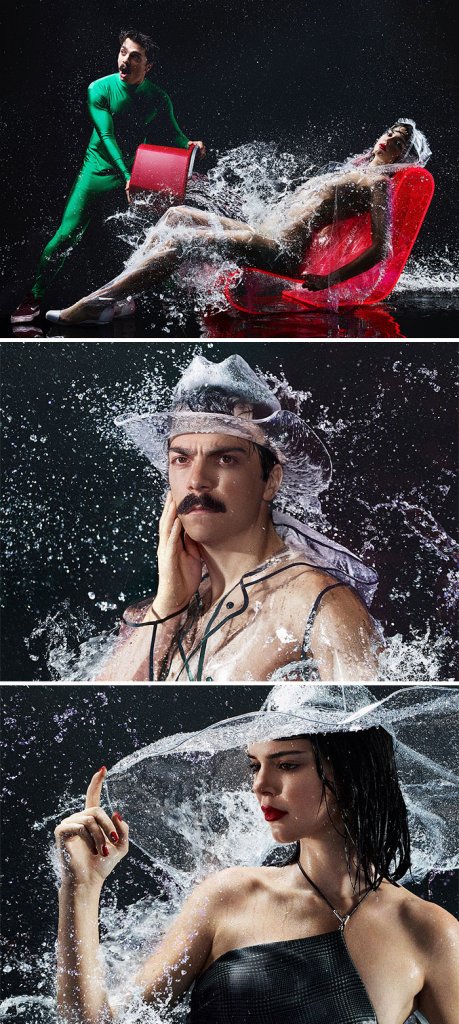 46. Hilarious! Animal in borrowed fur.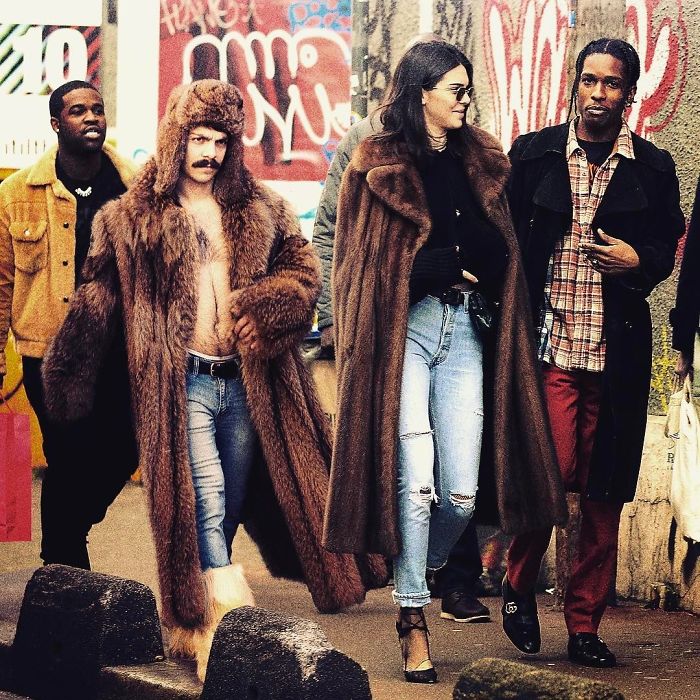 47. His photography and photoshop skills are just incredible!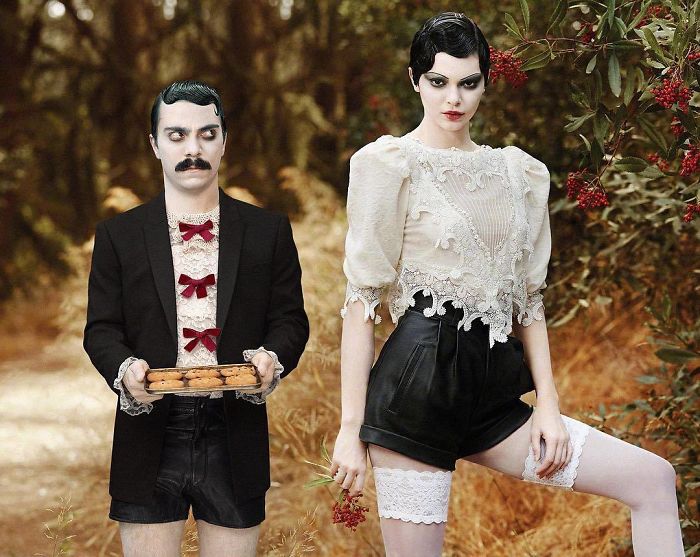 48. But the Chihuahua doesn't look happy.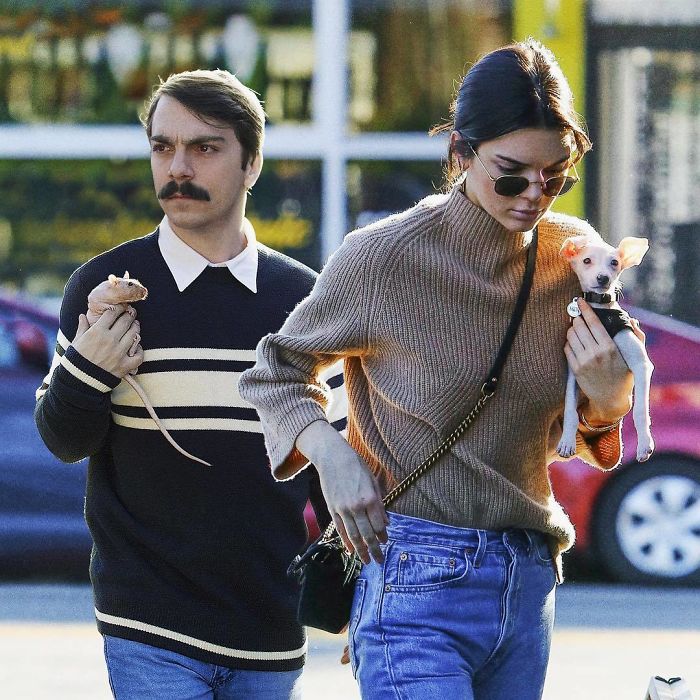 49. He's killing that leg tilt tho.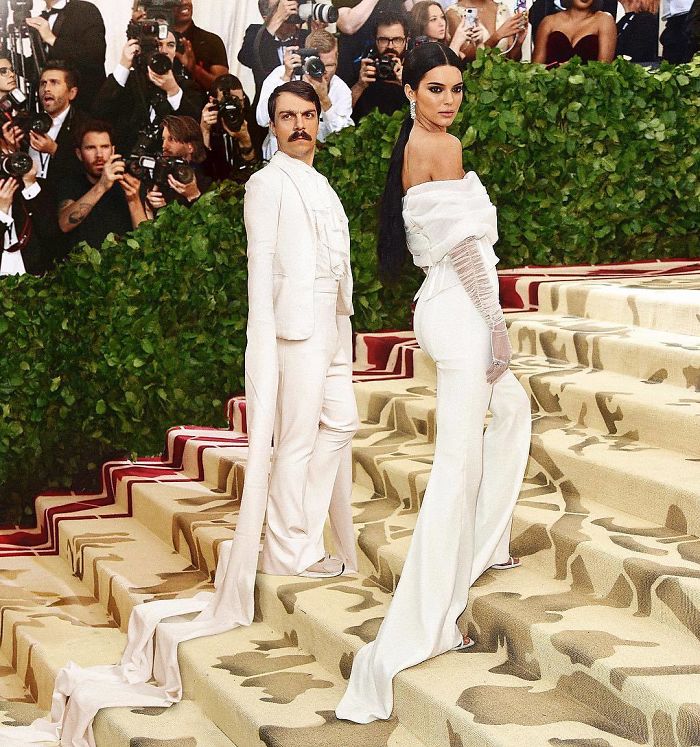 50. Un-bee-lievable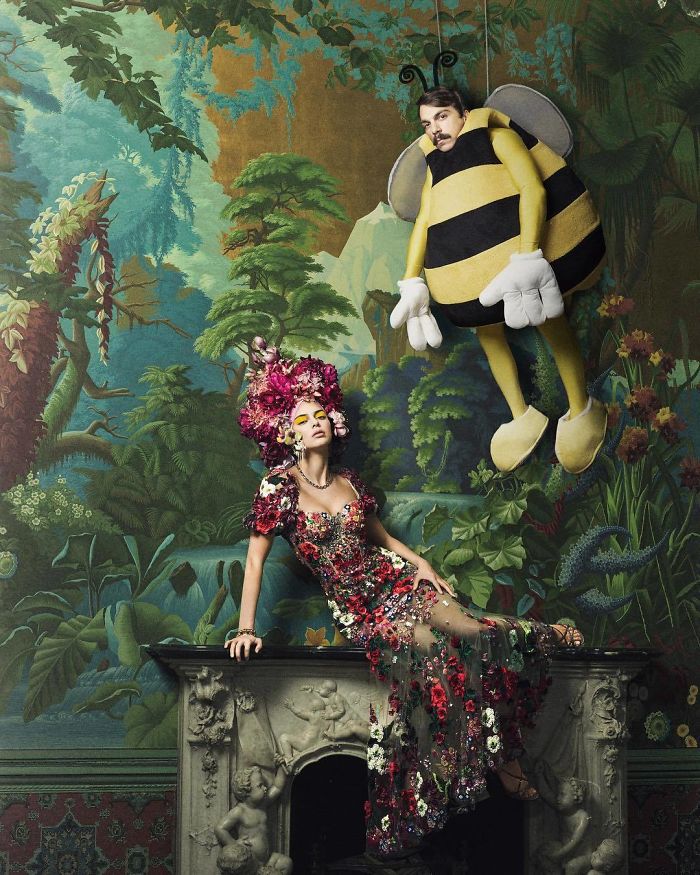 Image Source: Kirby Jenner