Aging can be serious trouble for some. And this worry is not limited to a particular age. If you are struggling with the signs of aging, anti-aging products, and other anti-aging treatments might be your savior. You will be delighted to know about this anti-aging remedy. This remedy will make you feel like a teen even if you are a 57 years old grandmother. Shocked? I am not kidding. This 57 years old grandmother has dated more than 200 men and claims this is the best way to fight aging. Here's more about this grandmother.
Image Courtesy: Caters News Agency
Read More: 10 Features Of Men That Can Easily Attract Any Women
This 57 years old grandmother named Gaynor Evans hails from Enfield, North London. Her dating life started after her divorce with her second husband in 2010. She dated 23 years old and that's how her journey of 200 men started.

Gaynor is the grandmother of 4 and is 57 years old but doesn't care about her dating life. The men she dates are at times even younger than her kids. Her family supports her lifestyle and doesn't stigmatize it.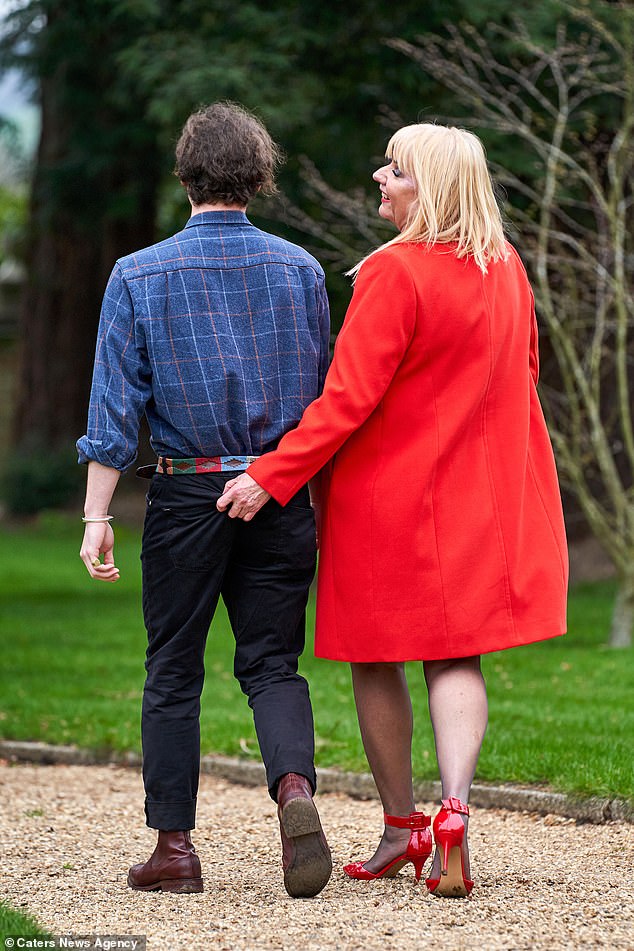 What's even great about this 57 years old is that she herself address her as a 'prolific cougar'. She's from a metaphysical reality. The grandmother said,
'I'm an older woman who has stepped outside convention – I'm very unusual. I'm one of the most openly prolific cougars out there. I'm not boasting about it and I know it's not for everyone, but I'm non-repentant. I make no apologies for being a prolific cougar  Although I'm 57 years old, I feel 30. My sexual desire has never waned and I'm dating three men non-exclusively at the moment.  Older men also tend to go for younger women. Younger men don't want to mother despite what people would think – they make you feel in touch with the world.'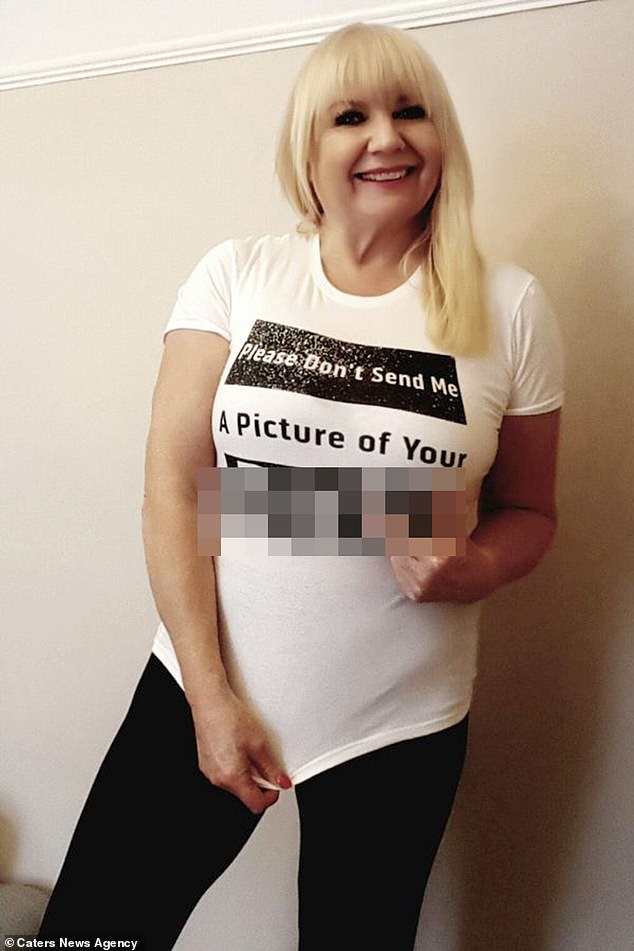 Gaynor is a successful businesswoman. She first got married when she was 18 years old. She divorced her first husband after having 3 kids with him and married for the 2nd time when she was 28. Her 2nd husband was 10 years younger than her. She noticed that younger men are attracted to her in 2008. That's how she started dating and now being 57 years old grandmother, the count stands at 200.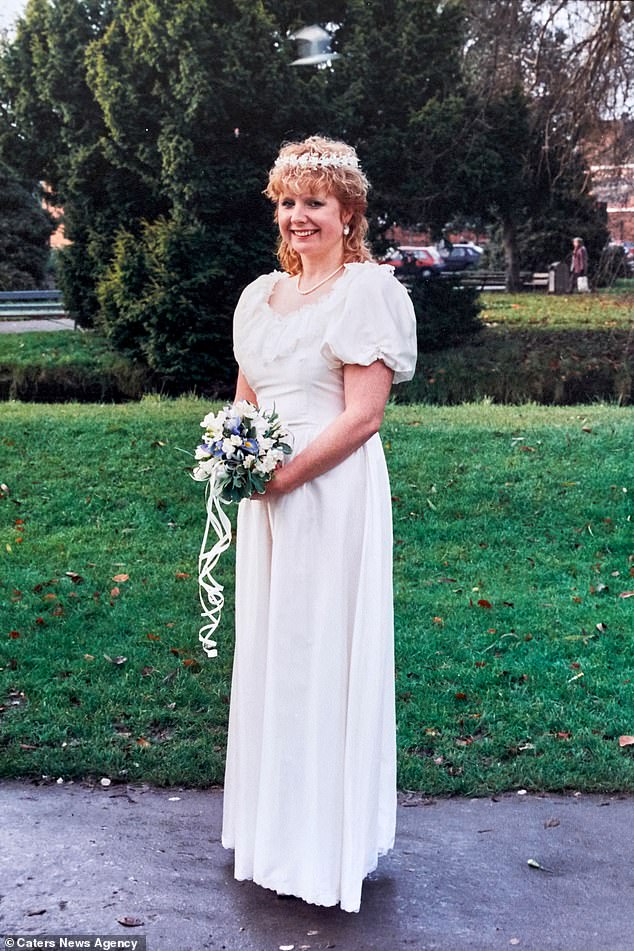 The 57 years old grandmother is happy and content with her dating life. She doesn't regret about any men she dated. She said,
'After being married twice I was launched back into single life. I noticed I started getting approached from younger guys while I was out with my daughters. Initially, I thought they were just being polite but then I realized they were interested. It was an eye-opener – I couldn't believe they were flirting with me. Eventually, I went for it with a 23-year-old. Being intimate with him was a very uplifting experience, he was very adoring and flattering. That spurred me on and I went from strength to strength.'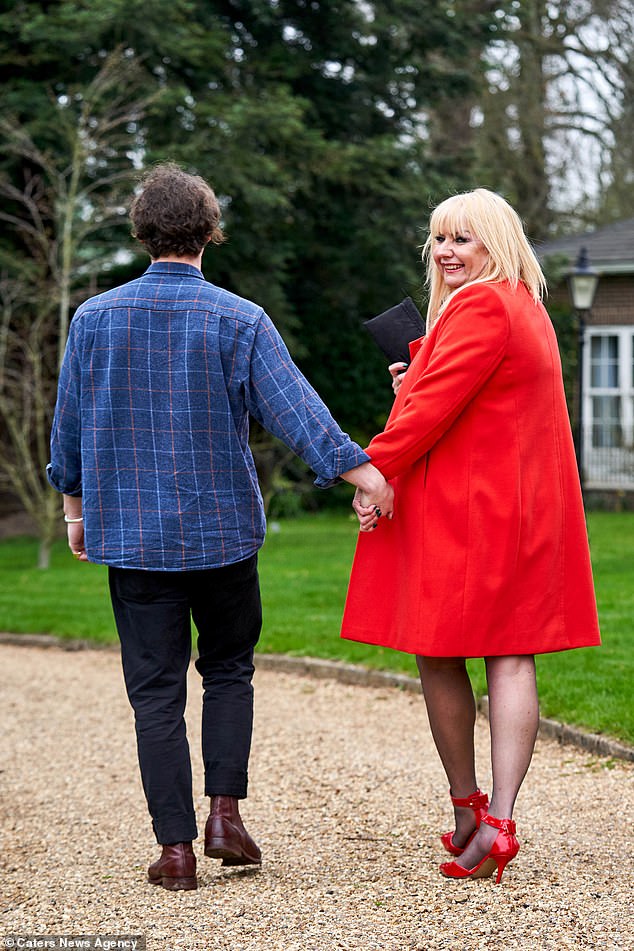 She said that the credit for these 200 men goes to an app named
ToyboyWarehouse.com
. She's the most amazing grandmother that I have heard of. Even though she's 57 years old, she still doesn't want an exclusive relationship. She likes multi-dating and Gaynor likes the positive chemistry that happens in this case.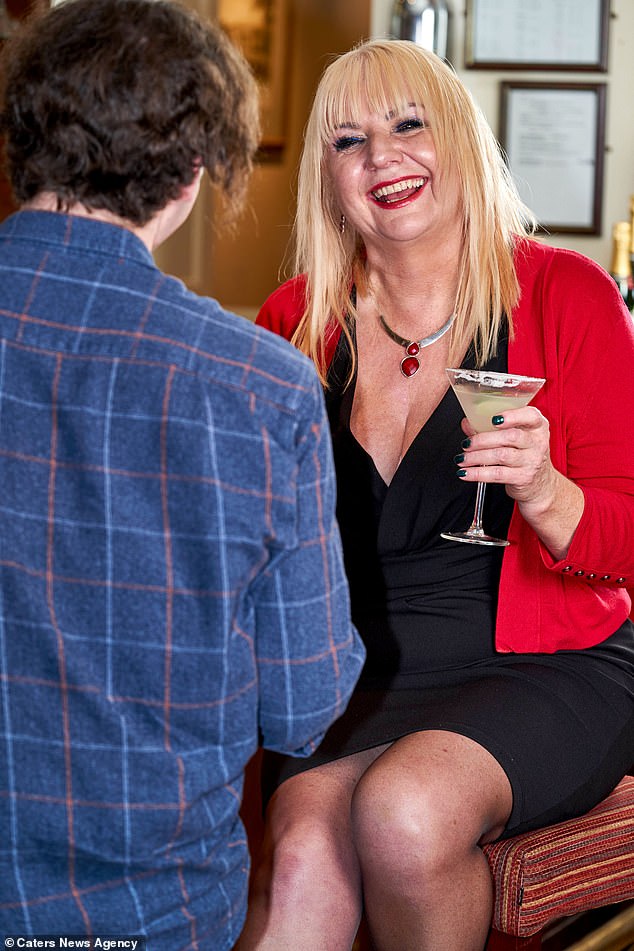 The 57 years old grandmother has been criticized by many for her dating so many men. But she has decided not to pay head any such negative comments. She loves her lifestyle and she is not planning on changing it anytime soon.