There are some celebrities who have been very vocal about their love life and then there are the celebs who always keep it secret. "Aquaman" star Jason Momoa and his wife Lisa Bonet is one such celebrity couple who kept their relationship as a secret for a long time. However, after their secret marriage in 2017, Momoa has been sharing some sweet moments about their relationship.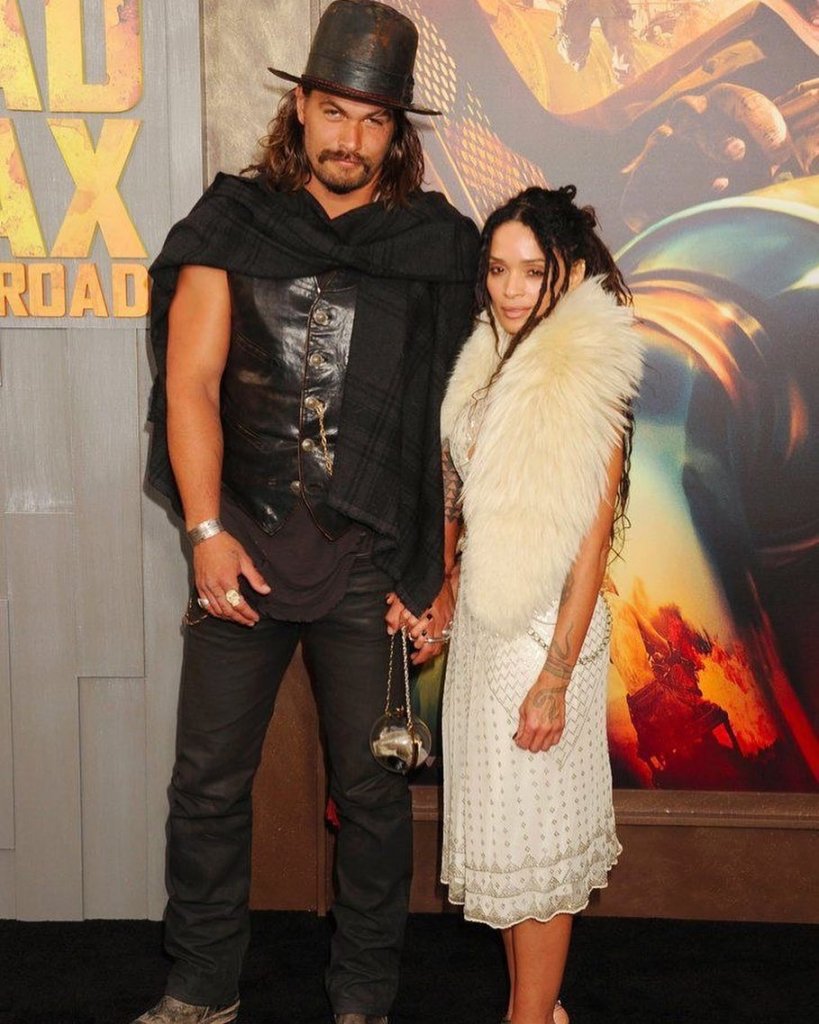 Despite Bonet being 11 years older than Momoa, the couple shares a really strong bond. Their love story started when they were too young.
Read More: Australian Couple's Wedding Proposal Made Them Social Media Stars
Recently Jason Momoa appeared for an interview with James Corden on The Late Late Show, where Momoa shared some really sweet about his realtionshiop with wife Lisa.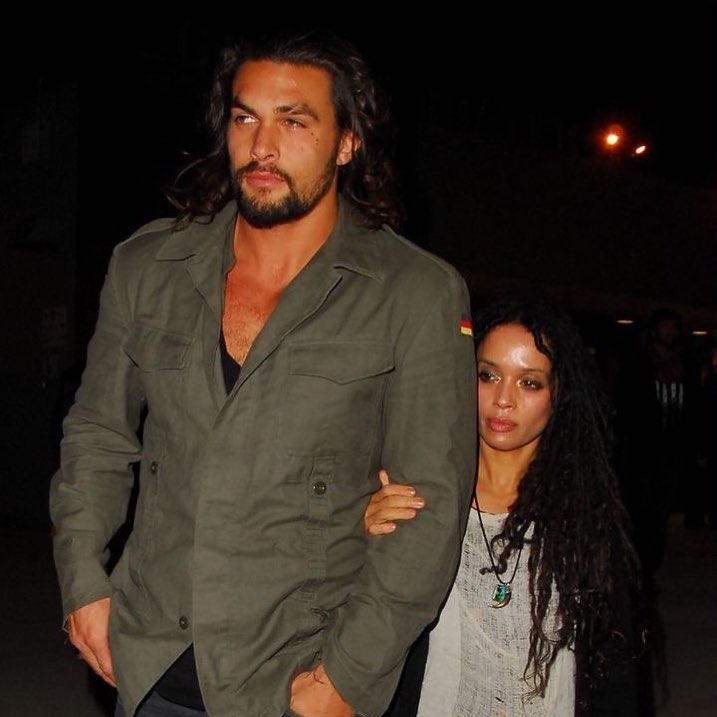 You will be amazed to know that Momoa was just 8 when he first fell in love with his wife. "Listen it was more than. Ever since I was 8 years old and I saw her on the TV I was like, 'Mommy, I want that one," Momoa said during the interview.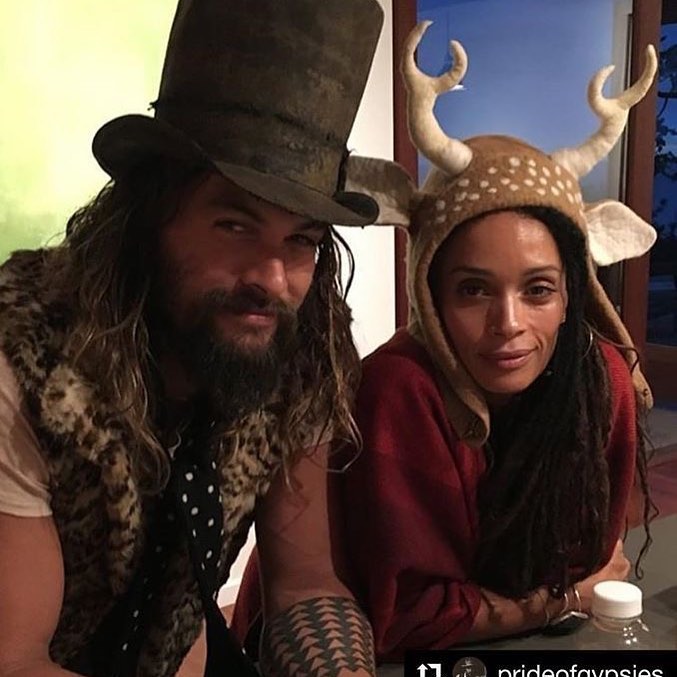 "I was like, 'I'm going to stalk you for the rest of my life, and I'm going to get you.' I'm a full-fledged stalker. I didn't tell her that until we had two babies—otherwise, I'd be creepy and weird. I've always wanted to meet her. She was a queen, always," he continued.
According to Momoa, until 2004, it was not love but just a crush. But then the couple finally met for the first time at a jazz club in Los Angeles through some mutual friends.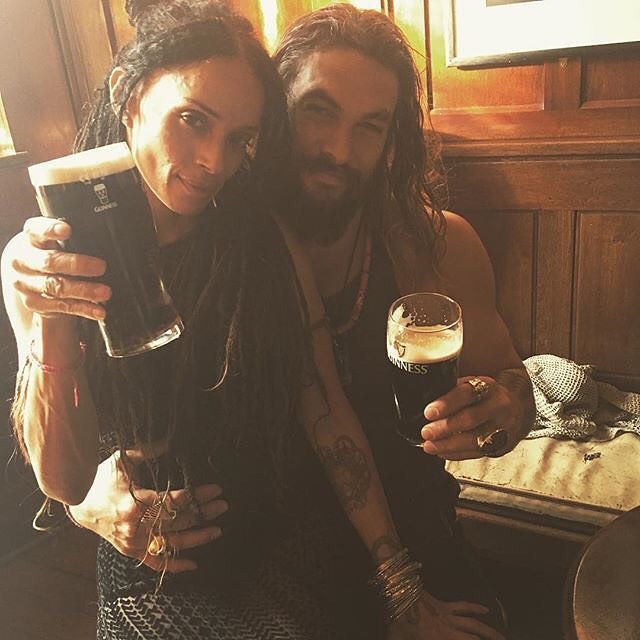 "I literally turned around, I was with my best friend, and I see her and I'm just like—,"Momoa recalled with a blushing face.
"She goes, you know, 'I'm Lisa.' I was like, I turned around to my friend and was like, I had f—— fireworks going off inside me, man!" he shared.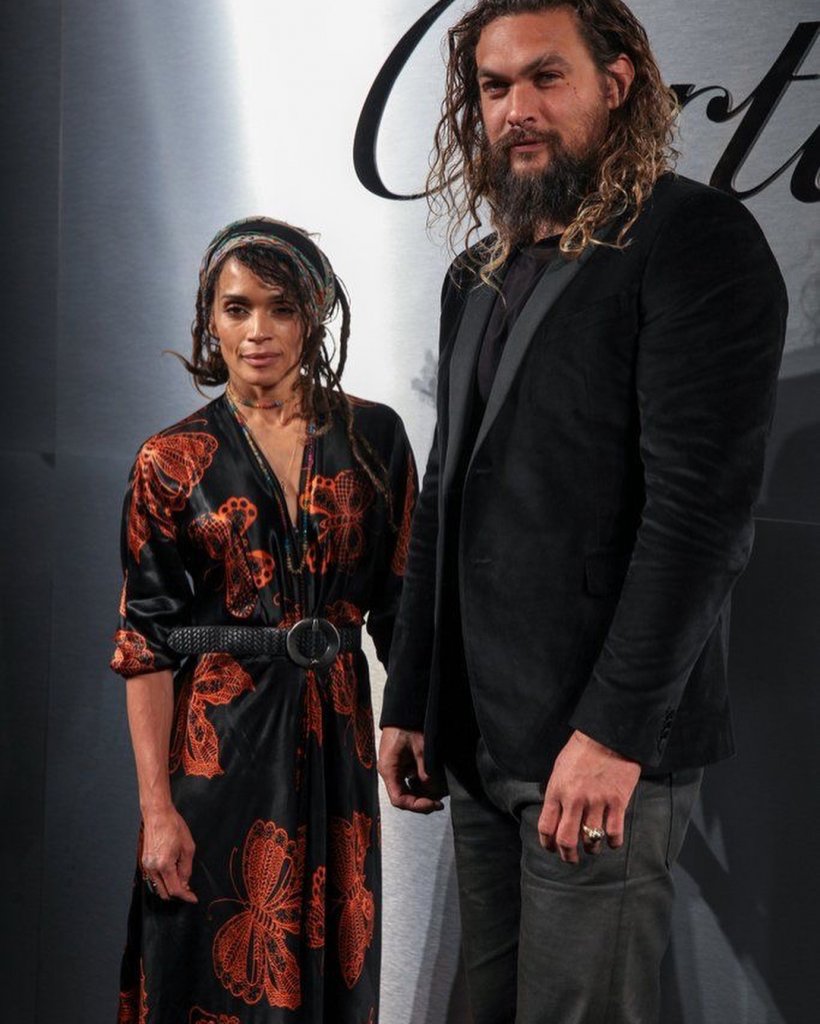 Luckily the feelings was mutual, yes, it was not just Momoa but Lisa also got impress with him. After their meeting at Jazz club the couple went on a coffee date.
Read More: Photos Reveal The Living Conditions Of People Living Inside 'Coffin Cubicles' In Hong Kong
And then? Well! Rest is history.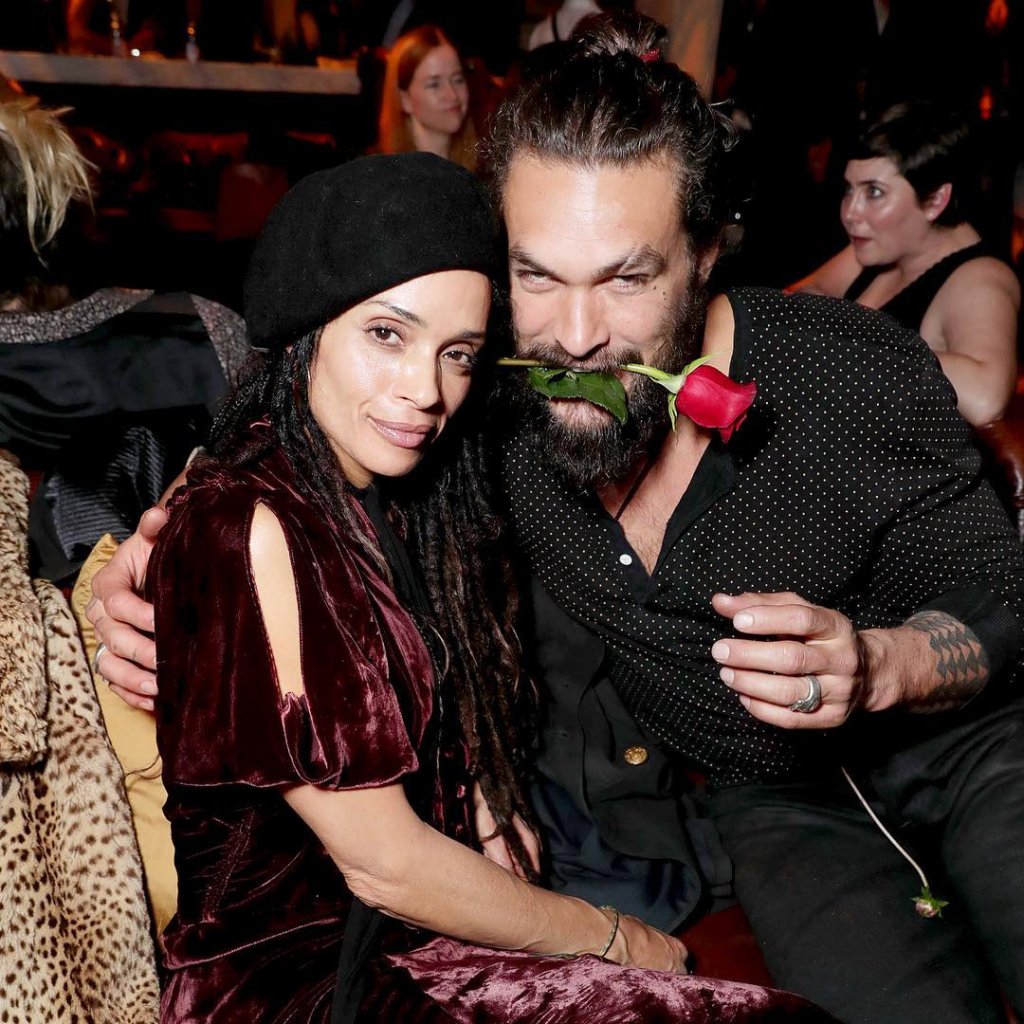 Following their crushes on each other, their mutual feeling turned into love. And the couple finally married in 2017.
Image Source: Instagram