The society has always considered men to be stronger than women. All the decisions that were taken in the society were taken by the men and treating women as passive citizens. Biologically speaking, women are weaker compared to men because of lower muscle mass relative to their body mass. This is because of testosterone levels in men are higher than that of women.
For the same reason, men are found to have a higher density of bones, tendons, and ligaments. Gender equality is being talked about all over the world, but we have a very few standing examples to show. Today, we will talk about a woman worker who does a huge deal of physical labor and she can outstand most of her counterparts including, men and is breaking all stereotypes.
We are talking about the Cement Girl who lives in China, who is a 28-year-old girl whose actual name is Zhang Fang. She is nicknamed as Cement Girl because of the fact that she carries sacks of cement on her back and the pictures have recently gone viral on the internet.
Read More:-Niagara Falls Freezes Due To A Severely Cold Climate In North America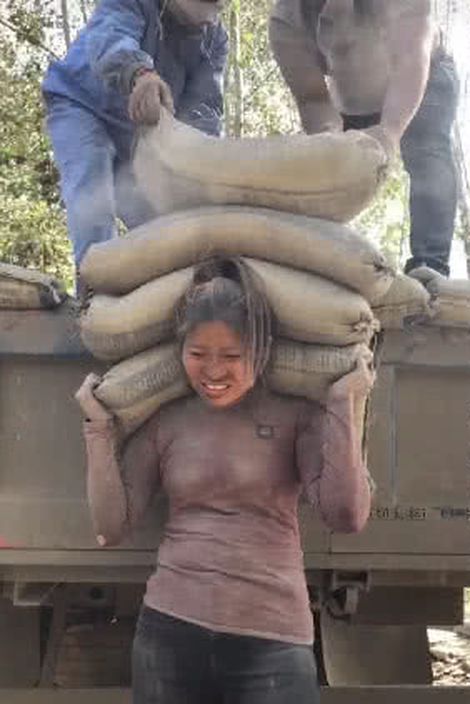 This is quite unusual to find a woman worker carrying sacks of cement on her back to the required location. Zhang Fang who lives in China is slender and smaller in size than an average woman and despite the fact, she is able to carry hundreds of sacks on her back in just one day. The whopping fact is, each of the sacks that she carries weighs more than 50 kilograms. This news is breaking all gender stereotypes that people live with.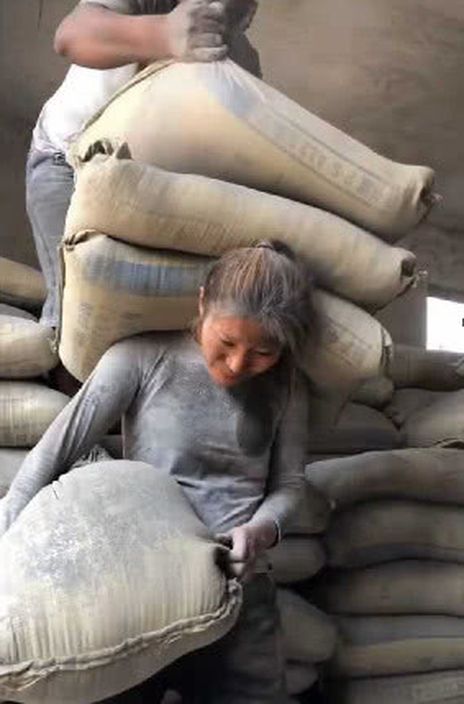 This all started with a sad story. Zhang and her husband have two daughters and they both have been working as cement laborers for providing a better life to their daughter. Recently, Zhang's husband suffered from pneumonia and he surrendered from going to work, making Zhang the only person that could keep the body and soul of herself and her family together.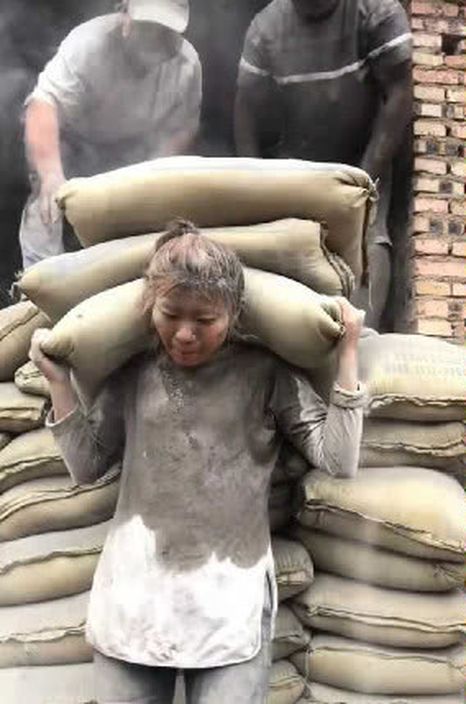 She also had to work for prolonged durations because doing that would mean getting more money. She needed the money for fulfilling the needs of her family at that time, and this caused her to work for longer hours, moving heavy sacks of cement.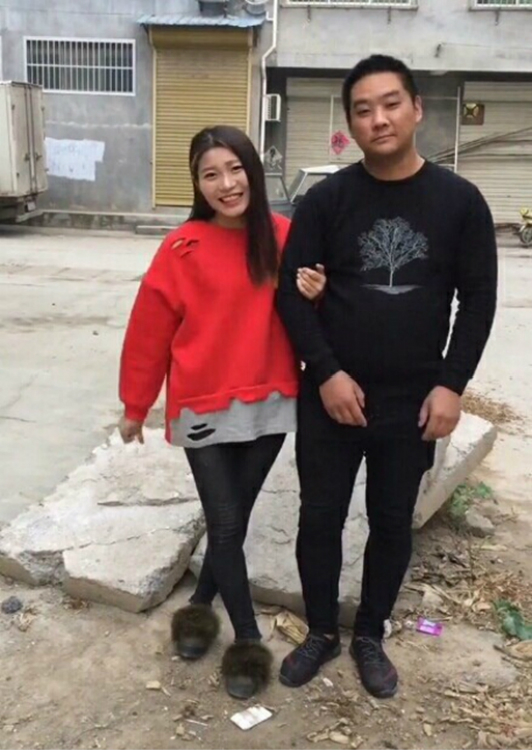 In a world where only men are supposed to do the hard labor, this woman has broken down all the gender stereotypes, proving herself that she can be the strong woman of the house. Now, Zhang who lives in China has ceased to work as a laborer who carried cement backs on her back. She has started her own entrepreneurship venture. Her startup is a food business, and she is doing really well with this venture of hers.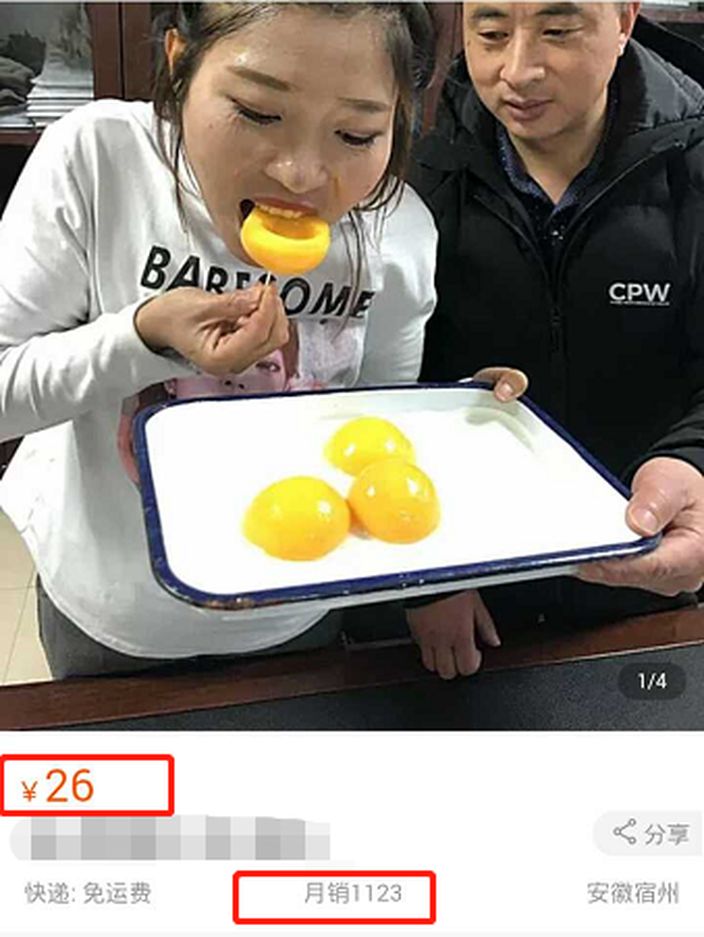 This is not surprising to see that different people had different opinions about the video in which this woman worker is seen carrying the cement sacks on her back. A few people categorized it as something like a publicity stunt, whereas one section of people actually congratulated her for breaking strong gender stereotypes and getting success in her field.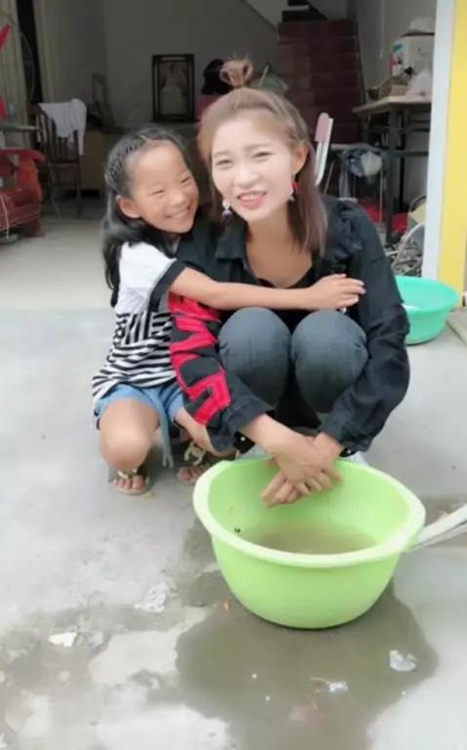 With a lot of people saying so many things about the video, we can think of just one thing. This woman happens to be very strong for the fact, she lifted cement sacks for prolonged hours to support her family, her children and a sick husband. She transformed her life with an idea and is happy now, by breaking all the gender stereotypes. Hats off!
Watch the video here!