What's your best lost and found experience? Well, whatever it is, it couldn't be as great as this man's story. A man from San Diego found the wallet he lost 53 years ago in Antarctica and the crazy part is, all his contents were inside the wallet in the same way he lost his wallet in.
More Info: San Diego Tribune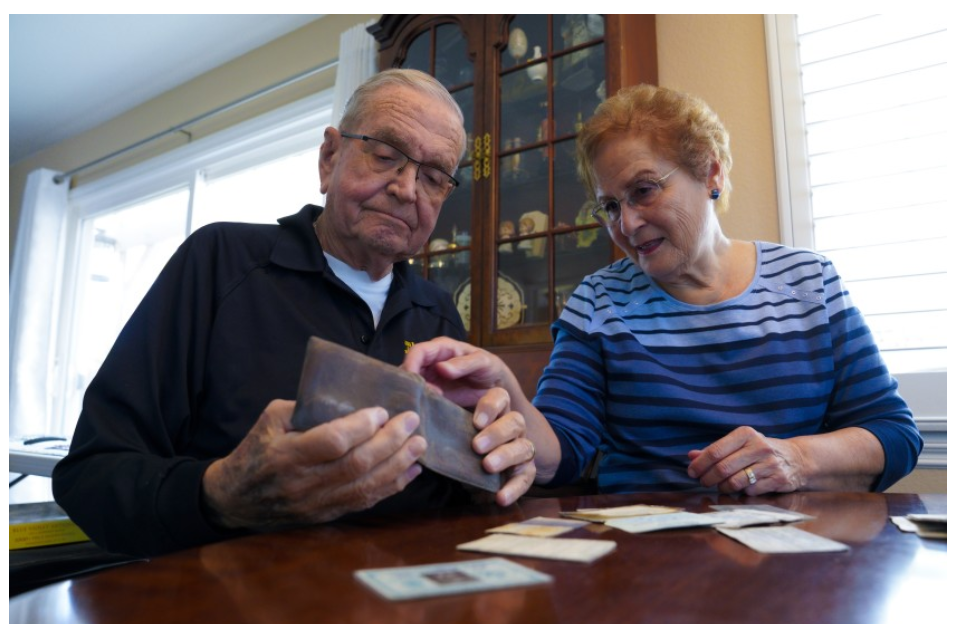 This is the story of a 91-year-old man named Paul Grisham who was working as a Navy Meteorologist in Antartica in the year 1967. Grisham was working as a weather forecaster at a science station in Ross Island. He spent 13 months in Antartica while monitoring weather conditions.
More Info: Experts Believe Human Stupidity Is the Reason Why Aliens Don't Visit Earth
While returning home, he accidentally forgot his wallet in the freezing nation, Antartica. On Saturday, the man was reunited with his wallet via mail. His wallet was found when the building McMurdo Station was getting demolished.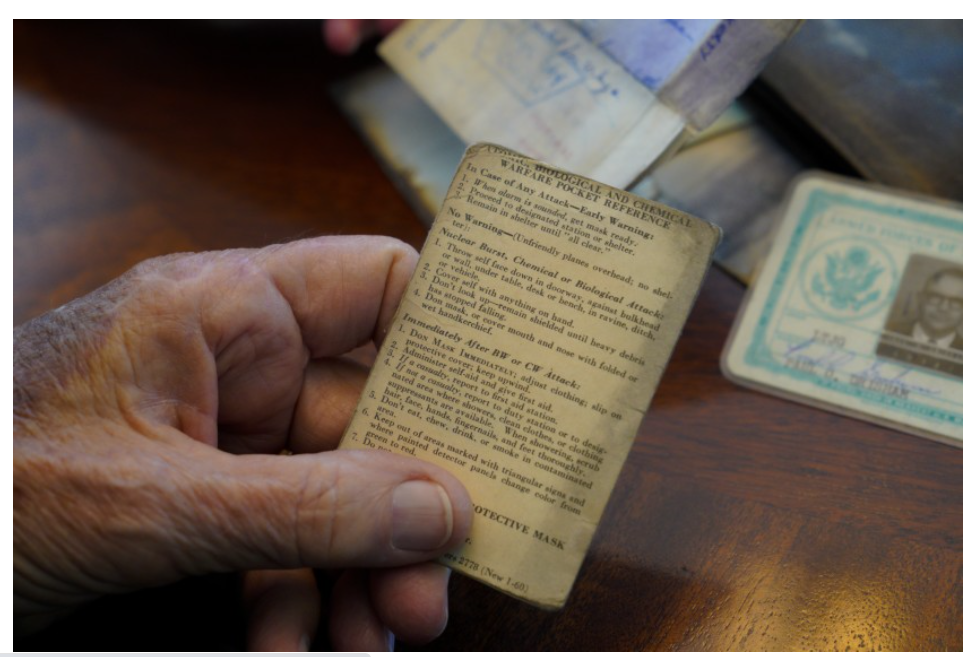 As reported by San Diego Tribune, the wallet was found behind a locker and it contained all the pieces of information from Grisham's personal life. The brown leather wallet had his Navy ID, Driver's license, a homemade Kahlua recipe, a tax withholding statement, a pocket reference card, and a beer ration punch card.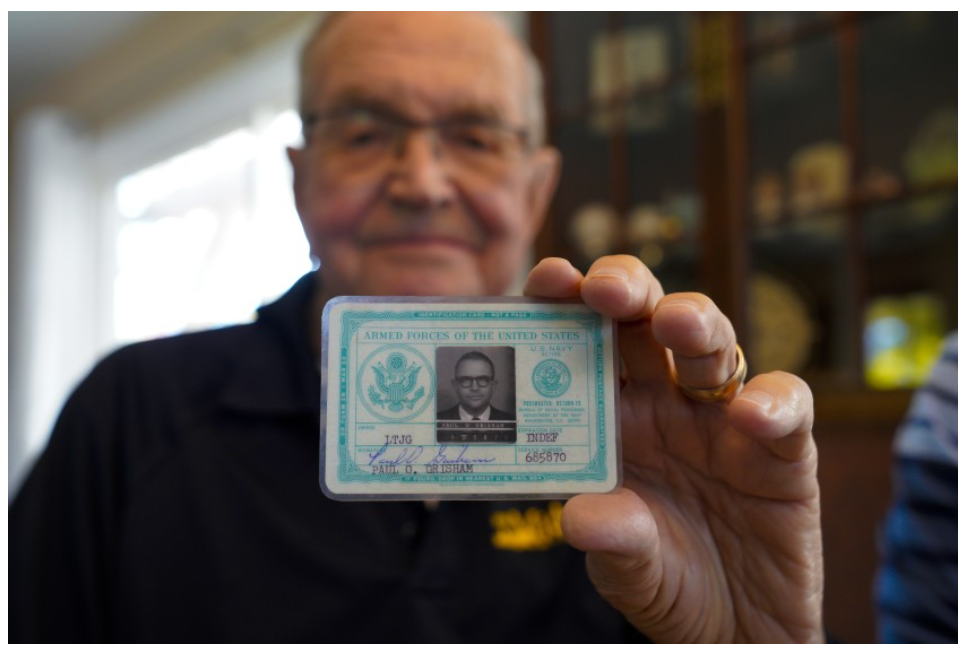 The wallet didn't have any money inside. It was actually found in the year 2014 but the time between now and then was sent tracking down Paul Grisham with the help of social media channels, letters, email etc, and that's how the wallet completed its journey in Antarctica and reached Grisham after 53 years.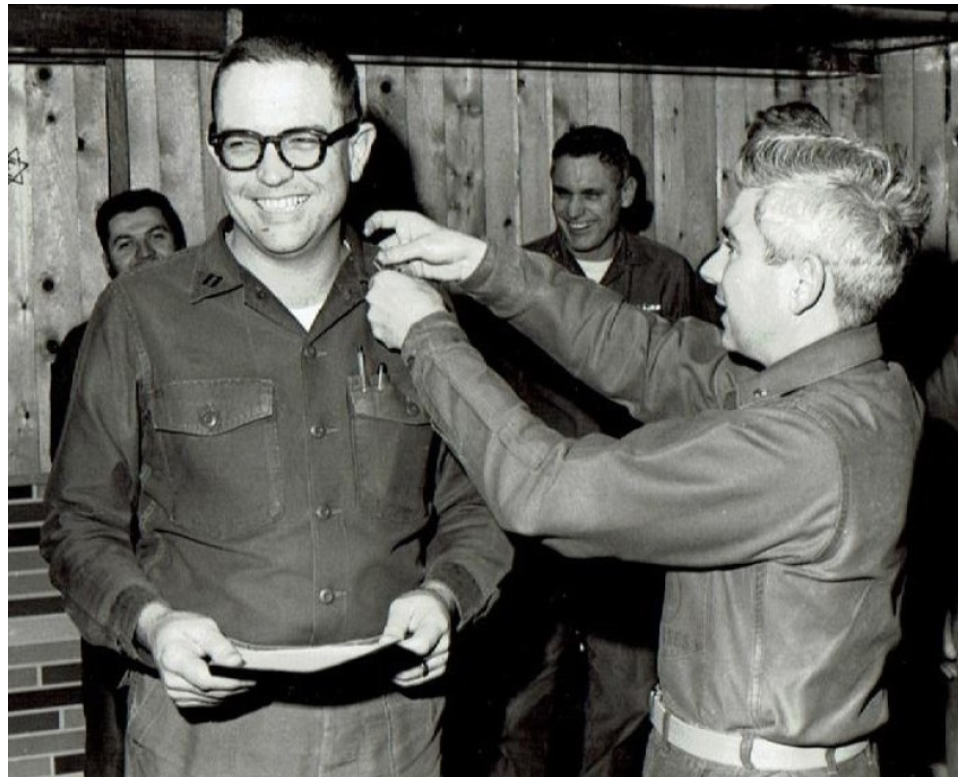 "I was just blown away.. There was a long series of people involved who tracked me down and ran me to ground," said Grisham.
Remembering his time in Antarctica, Grisham said, "Let me just say this, if I took a can of soda pop and set it outside on the step, if I didn't retrieve it in 14 minutes it would pop open because it had frozen."